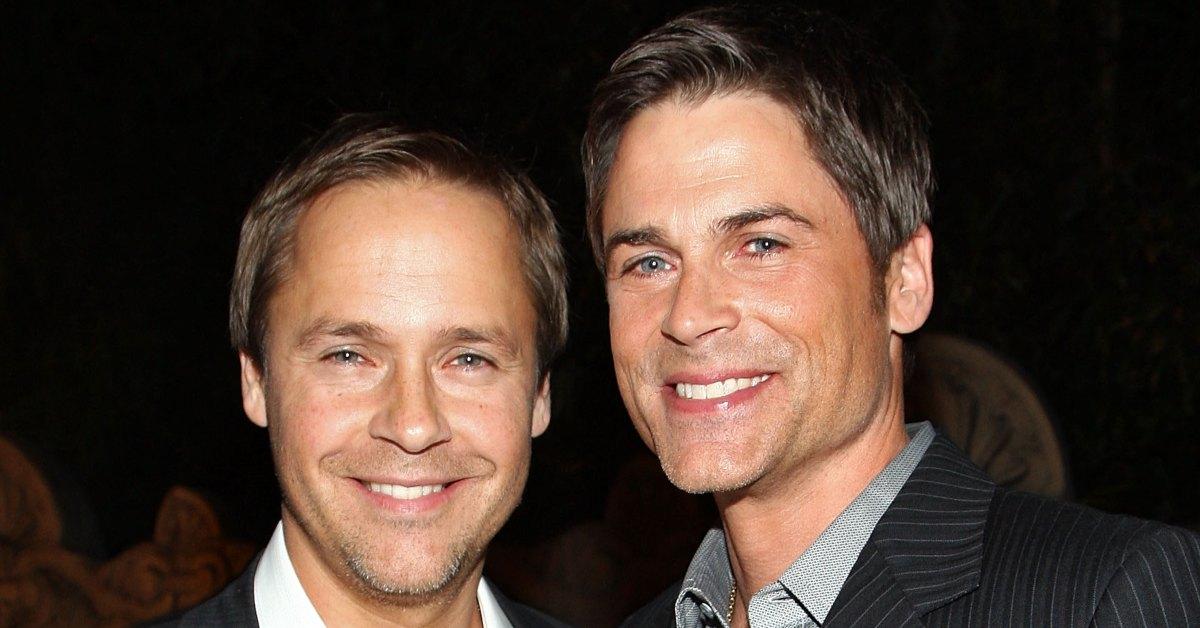 '9-1-1: Lone Star's Newest Guest Star Is Related to Series Lead Rob Lowe
As the Season 3 finale of 9-1-1: Lone Star draws nearer, things are heating up for the emergency responders at the 126 — more specifically series lead Owen Strand (Rob Lowe).
Although we've learned a lot about the firefighting captain since the series first aired in 2018, viewers will finally get a glimpse into his past in the latter half of Season 3. The synopsis for the May 2 episode of Lone Star reveals that Owen takes a trip back home. There, he pays a visit to his estranged family, which includes his father, Walter Strand (played by Robert Pines), and his brother.
Article continues below advertisement
But who plays Owen Strand's brother on 9-1-1: Lone Star? Meet Rob's real-life brother, Emmy award-winning actor Chad Lowe. Here's everything we know about his character so far.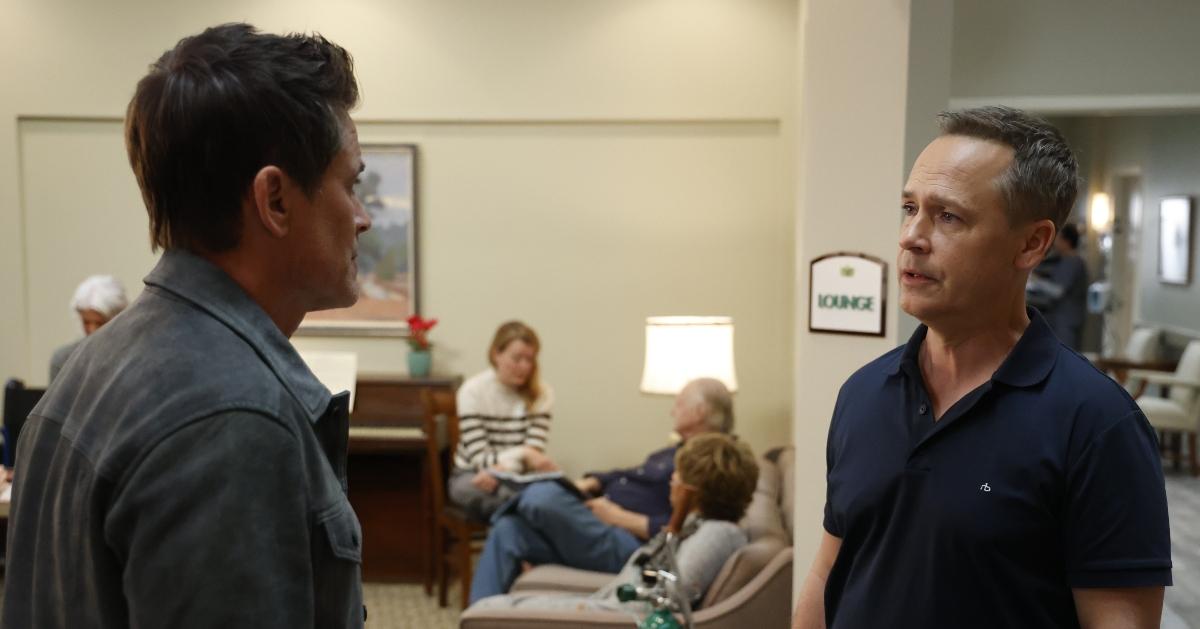 Article continues below advertisement
Who plays Owen's brother on '9-1-1: Lone Star'?
Early in Season 3, Owen's son — Ronen Rubenstein's T.K. Strand — was hospitalized with hypothermia, and it didn't look too good for him. Although he survived, the same can't be said for Owen's ex-wife, Gwen Morgan (Lisa Edelstein), who died tragically in Episode 8.
All of this has certainly been hard enough, but teasers suggest that Owen's emotional rollercoaster isn't over just yet. The description for Season, Episode 16, "Shift-Less," hints that Owen "travels to Los Angeles to confront his estranged father." If Owen's longtime struggle with anger management is any indication, it's sure to be a family reunion to remember.
Article continues below advertisement
Although not much is known about his brother as of now, it's likely that he shared the same "painful childhood memories" that Owen has desperately tried to leave behind. Guest-starring as Owen's estranged sibling is Rob's biological brother, Chad.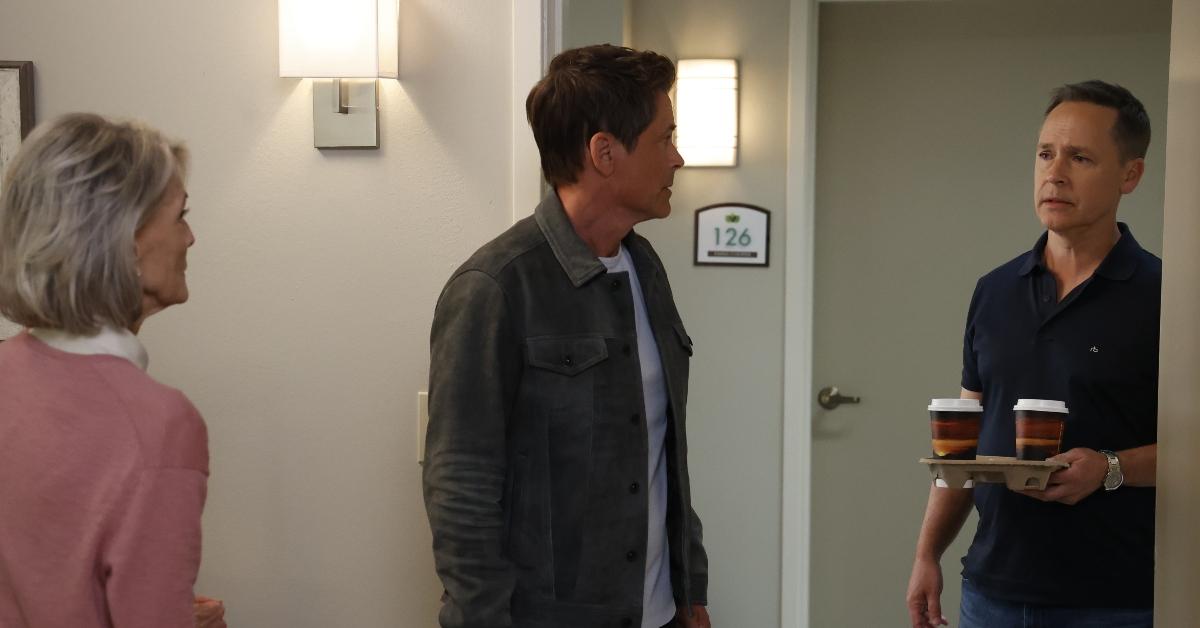 Article continues below advertisement
Chad Lowe makes his acting debut on '9-1-1: Lone Star' on May 2.
TVLine announced the news that Chad would make his Lone Star acting debut on May 2, though this isn't the first time he's stepped foot on the set. Chad previously directed his brother in Season 2, Episode 11, "Slow Burn," as well as earlier this year in Season 3, Episode 7, "Red vs. Blue."
The times that the brothers have come together on set have certainly been family affairs, as Rob's youngest son, 27-year-old John Owen, also serves as a writer on the show. In an interview with Entertainment Tonight, Rob said, "I'm so happy and proud and it makes coming to work even more fun than it usually is."
Article continues below advertisement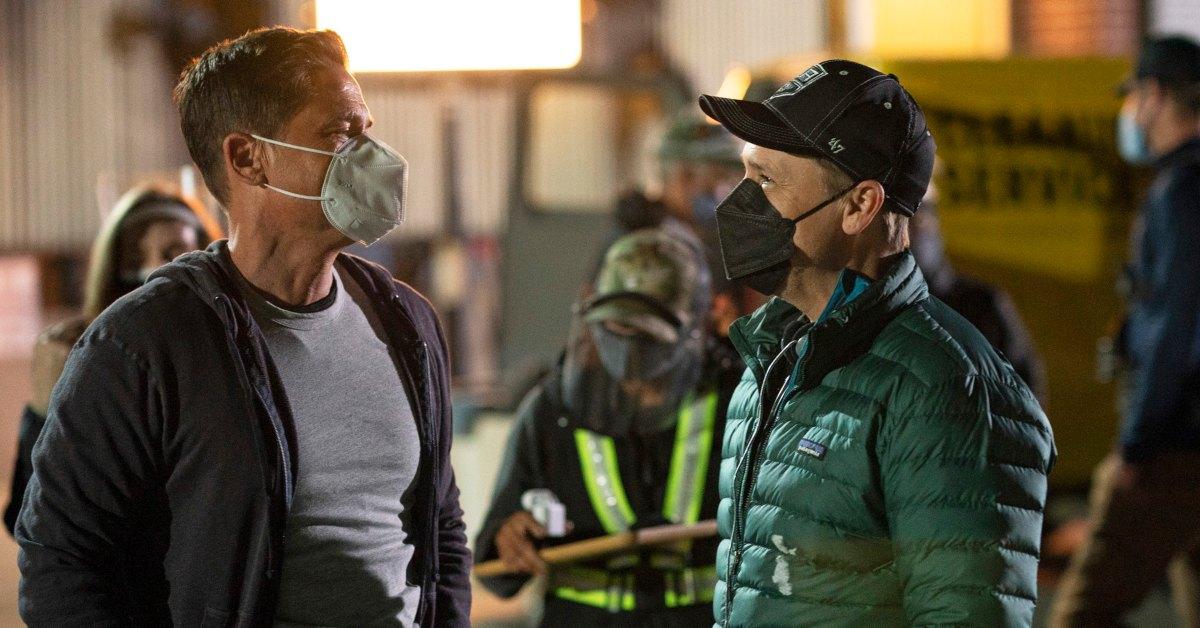 The 9-1-1: Lone Star actor added, "We can have a full conversation about a scene or a sequence and I'll forget that it's my son and I'll forget that it's my brother and I'll be like, man, those guys really knew what the hell they were doing!"
As for Chad, he gushed when talking about working with his brother. "I can't stop smiling," he told ET. "I have directed Rob before, and we've always had so much fun and it feels a little bit like we're drawing out plays in the backyard for a touch football game. So there's that kind of creative energy that we bring to it," the actor shared.
9-1-1: Lone Star airs on Mondays at 9 p.m. EST on Fox.