Does Tommy Vega Have a New Love Interest in Season 3 of '9-1-1: Lone Star'?
Amaury Nolasco guest stars in Season 3 of '9-1-1: Lone Star.' Here's everything we know about the actor who could be Tommy's new love interest.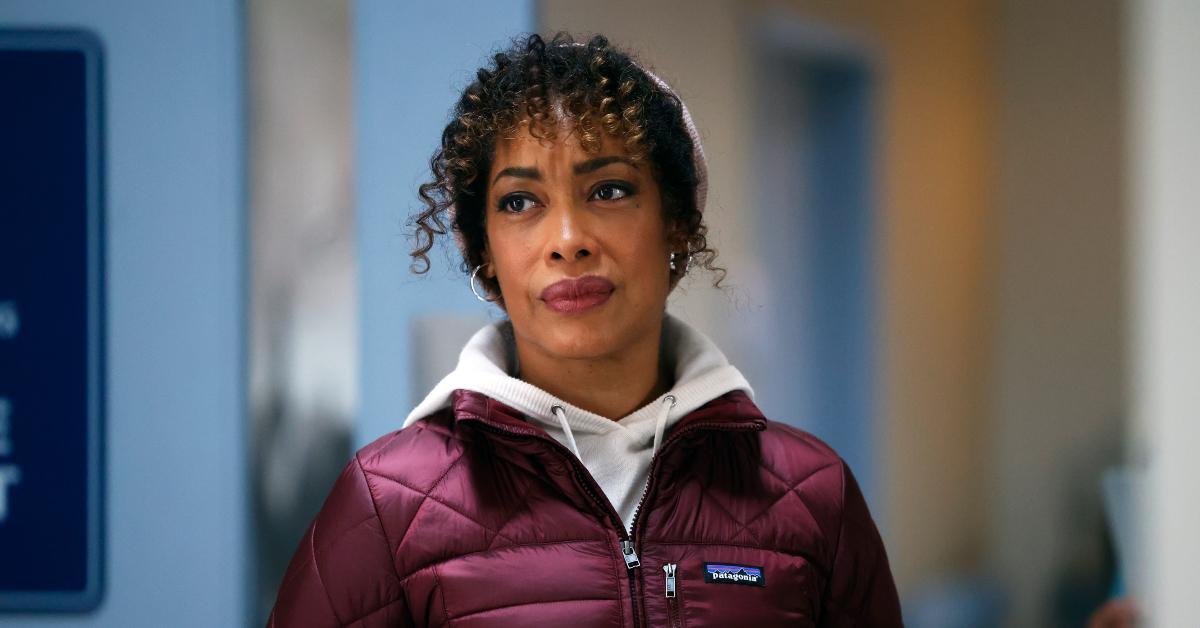 As Season 3 of 9-1-1: Lone Star comes to a close, showrunners tease new beginnings for the cast — specifically Paramedic Captain Tommy Vega (played by Gina Torres).
Tommy joined the 126 in Season 2 following Michelle Blake's exit and quickly became a fan favorite. But it wasn't long before tragedy struck for the mother of two. Ahead of the finale, the paramedic captain suffered the tragic loss of her husband, Charles (Derek Webster).
Since then, viewers have seen Tommy go through all five stages of grief and then some. But teasers for the April 11 episode of Lone Star suggest that she may finally find closure in Season 3. The synopsis reveals that Tommy has a new love interest. But who is he?
Article continues below advertisement
Who plays Tommy's new love interest Morris on '9-1-1: Lone Star'? Here's what we know.
The description for Season 3, Episode 13, "Riddle of the Sphynx," hints that "Tommy goes on a first date" with a man named Morris from her grief counseling group. But according to TVLine, the night takes an "unexpected turn" before the episode ends.
While it's unclear exactly what will transpire between the two, photos for the upcoming episode confirm that Morris is played by Amaury Nolasco. And if he looks familiar, it's probably because he is.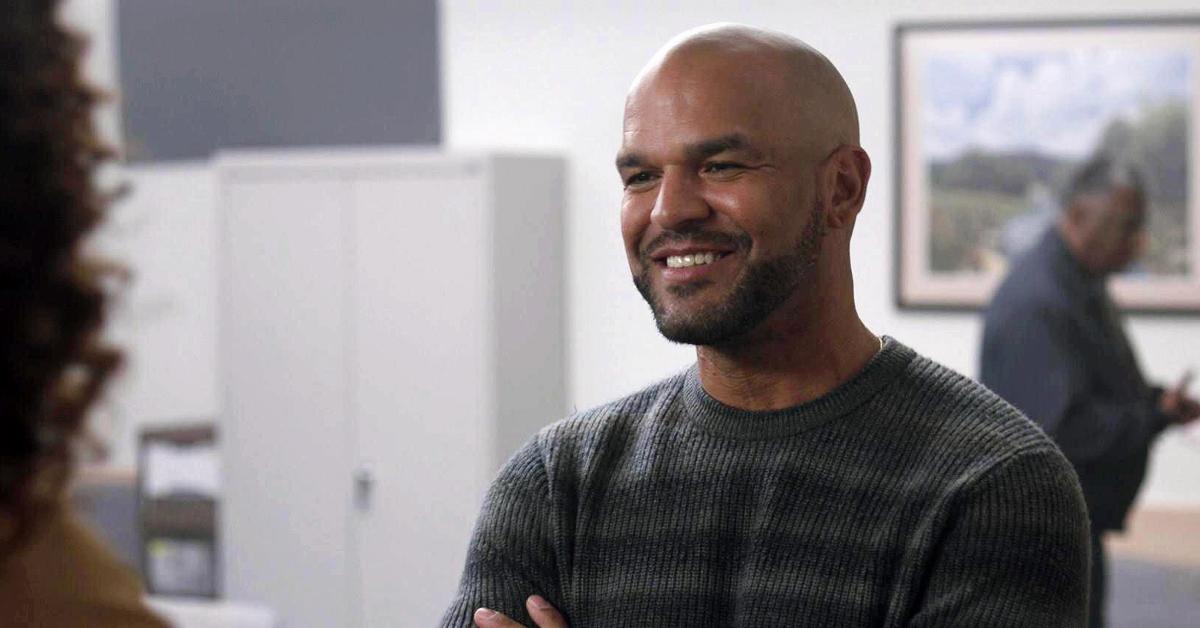 Article continues below advertisement
Amaury Nolacso joins the cast of '9-1-1: Lone Star' on April 11.
In addition to his recent role on Lone Star, Amaury has a long list of television and film credits. He's most popular for his role as Fernando Sucre on Prison Break. In addition, he's appeared on Power, CSI, and Southland. Later this year, he'll star alongside Samara Weaving in The Valet.
As of now, the actor is credited as a guest star on Lone Star, which leads us to assume that his character's romantic rendezvous with Tommy won't last long. After all, she's still grieving.
In an interview, Gina said of her character, "Clearly this is a woman who, it's still fresh, it's so hard to lose the person you believe to be the love of your life. And so, the mourning process, I have no doubt, has been challenging for Tommy, who's used to having all the answers."
Earlier in Season 3, Tommy said a ceremonial goodbye to her late husband by way of a candlelit dinner, which Gina said was a pivotal moment for her character.
Article continues below advertisement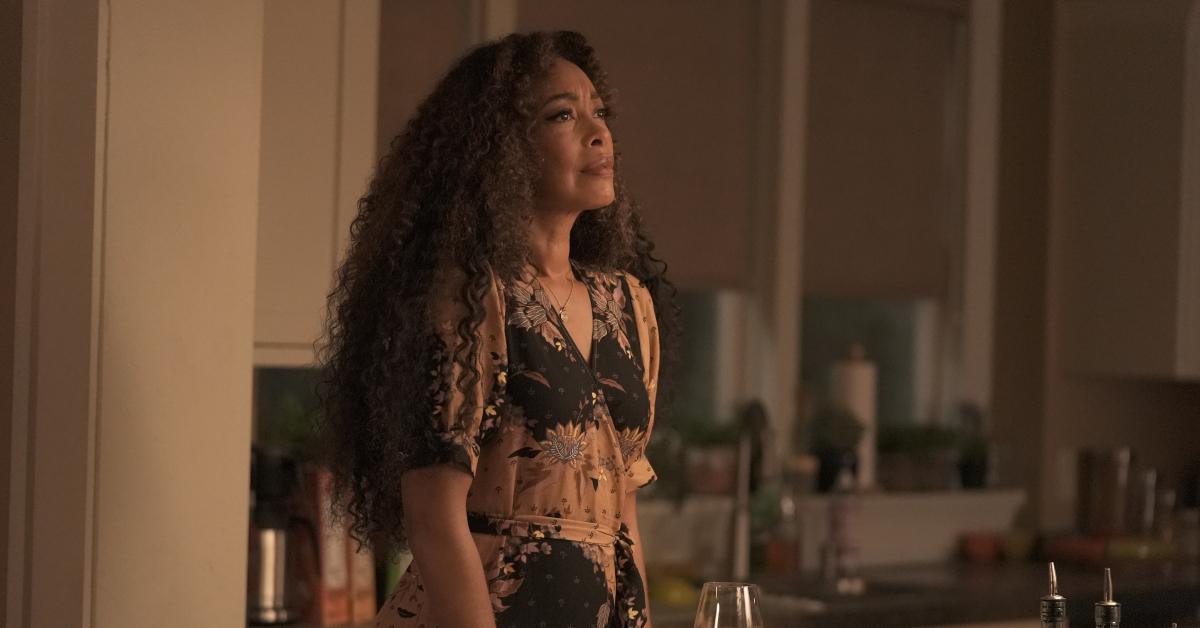 "I think it was important to not just give Tommy a moment to close the circle on it and even maybe permission to move on, but it's also important for the audience to have that as well," Gina explained.
When asked if Tommy will ever find love again, Gina said that her guess is as good as ours — but it's not impossible.
She told TVLine, "I think it's something that is inevitable. I don't have a timeline on it, but it was a big love and it deserves as much time as it needs."
And we couldn't have said it better. You can watch new episodes of 9-1-1: Lone Star on Mondays at 9 p.m. EST on Fox.