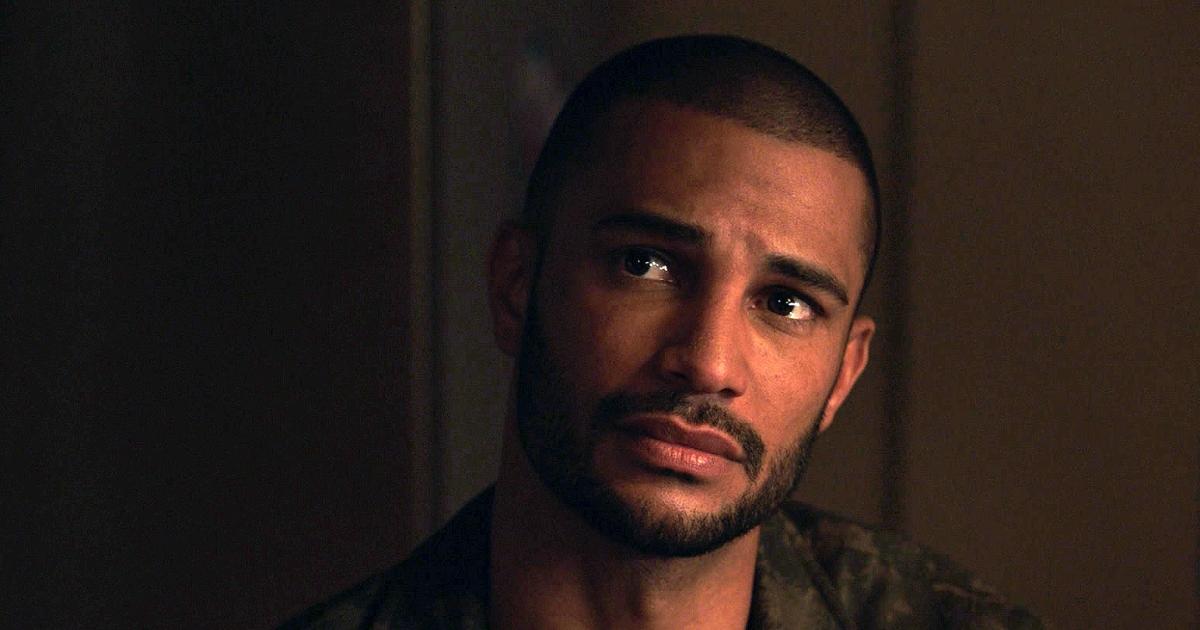 Tommy's Brother-in-Law Is Coming to Town on '9-1-1: Lone Star' — So Why Does He Look Familiar?
'9-1-1: Lone Star' fans want to know who plays Tommy Vega's brother-in-law Julius, but chances are you've already seen him on other TV shows!
Tommy Vega is getting an unexpected visit from as family member when 9-1-1: Lone Star returns. TVLine has reported that Tommy's brother-in-law Julius will pop up in the April 18, 2022, episode, titled "Impulse Control." With a title like that, it's probably not going to be a very happy reunion.
Fans (and Tommy) were crushed when the Fox series killed off Tommy's husband Charles (played by Derek Webster) in Season 2, leaving her a widow and their two children without their father.
Article continues below advertisement
It turned out that he was just the first spouse or ex-spouse to meet a tragic end. The current Season 3 saw 9-1-1: Lone Star write out Gwyn Morgan (Lisa Edelstein), Owen Strand's ex-wife and mother of his son, by also having her die. Happy marriages are hard to come by for the members of the 126!
So why is Charles' brother Julius suddenly reappearing in Tommy's life? And why does he look so familiar?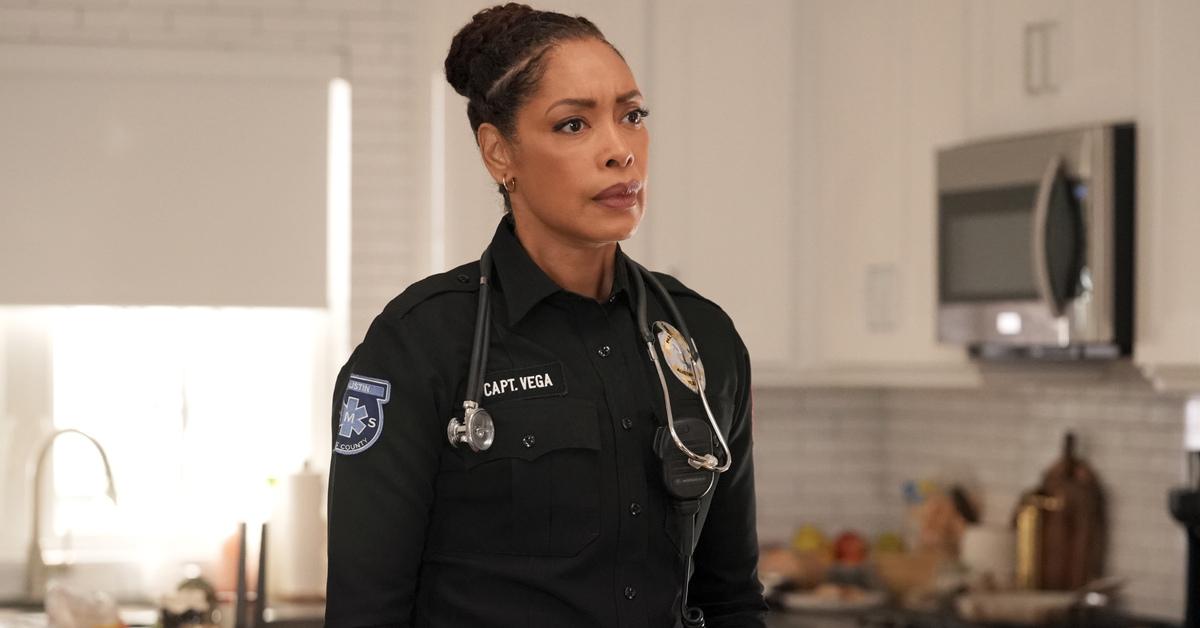 Article continues below advertisement
Who plays Tommy's brother-in-law Julius on '9-1-1: Lone Star'? Meet actor Nathan Owens.
Julius Vega is portrayed by actor and model Nathan Owens, who's been seen in several cult hit TV shows. He recurred during the second season of The CW's Batwoman as the character Ocean, the psuedo-brother to Safiyah Sohail. Ocean lasted 11 mayhem-filled episodes but was found dead by Alice, and later appeared as one of her hallucinations.
Before that, audiences saw him in Lifetime's soap opera Devious Maids. The 38-year-old actor was a series regular for Seasons 3 and 4 as Jesse Morgan, the first male maid on the show. He had a romance with the main character Marisol Suarez (played by Ana Ortiz).
However, where Nathan truly started his TV career was as (the second) Cameron Davis on Days of Our Lives from 2012-2013, playing that role for 152 episodes.
Article continues below advertisement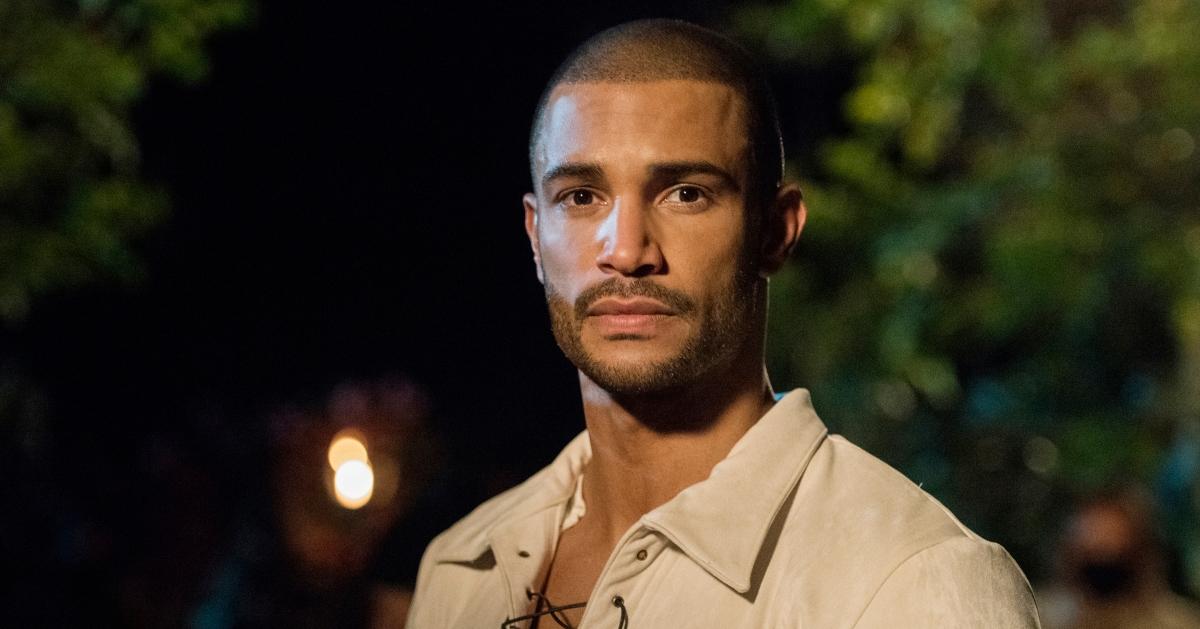 Music video fans may also recognize him for appearing in videos with Rihanna ("California King Bed") and Nicki Minaj ("Va Va Voom"). Owens' role on 9-1-1: Lone Star, though, will be a lot less flirtatious and a lot more serious, because Tommy doesn't have time for any of Julius's drama when she has two kids to raise and lives to save.
Article continues below advertisement
What's next for Tommy on '9-1-1: Lone Star'?
When 9-1-1: Lone Star resumes Season 3 on April 11, 2022, the episode "Riddle of the Sphynx" will involve Tommy going on her first date since her husband's death. But will Morris, played by Amaury Nolasco, be a long-term love interest or just an awkward one-episode date?
Julius arrives in the subsequent episode "Impulse Control." According to TVLine, he's a musician who decides to crash his nieces' birthday party and Tommy is not amused.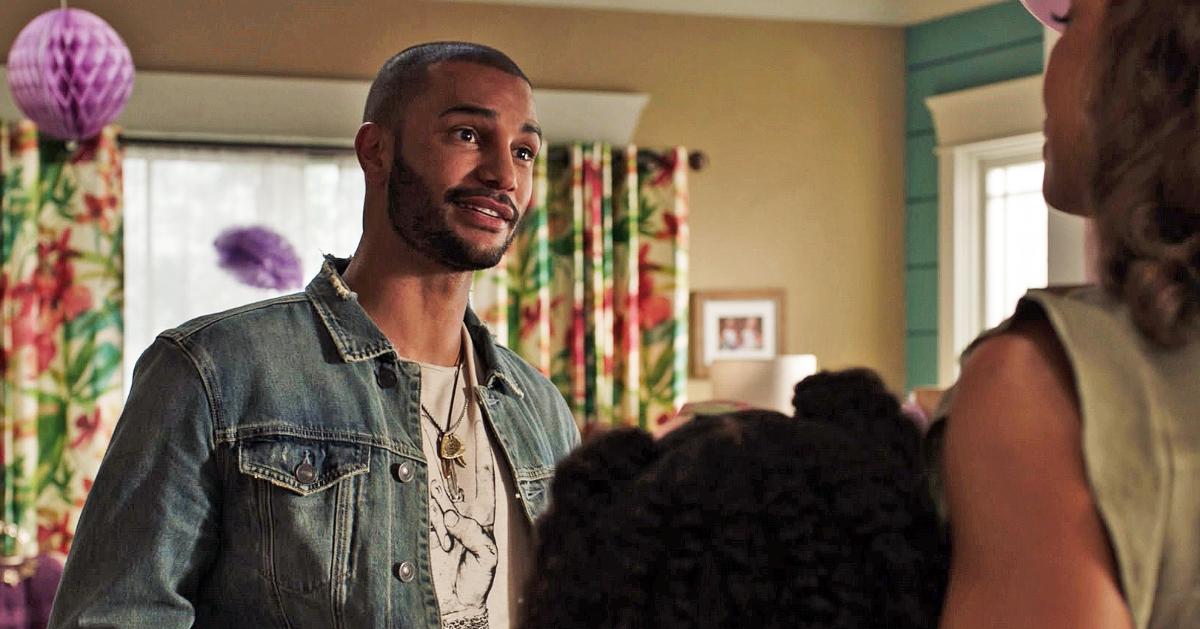 Nathan Owens is billed as a recurring guest star, which means that Julius will be sticking around for more than one episode. It would be nice if he was able to help Tommy with the kids, or even through her emotions as she continues to process Charles' death.
But since many TV siblings (or in this case, siblings-in-law) turn out to be troublemakers, he's probably going to make her life a lot more complicated.
9-1-1: Lone Star airs on Mondays at 9 p.m. EST on Fox.