Sadie From '9-1-1: Lone Star' Should Look Very Familiar — She's A Killer Guest Star!
The Fox drama '9-1-1: Lone Star' has introduced a very familiar face in the recurring role of Sadie. Here's how you know the actress.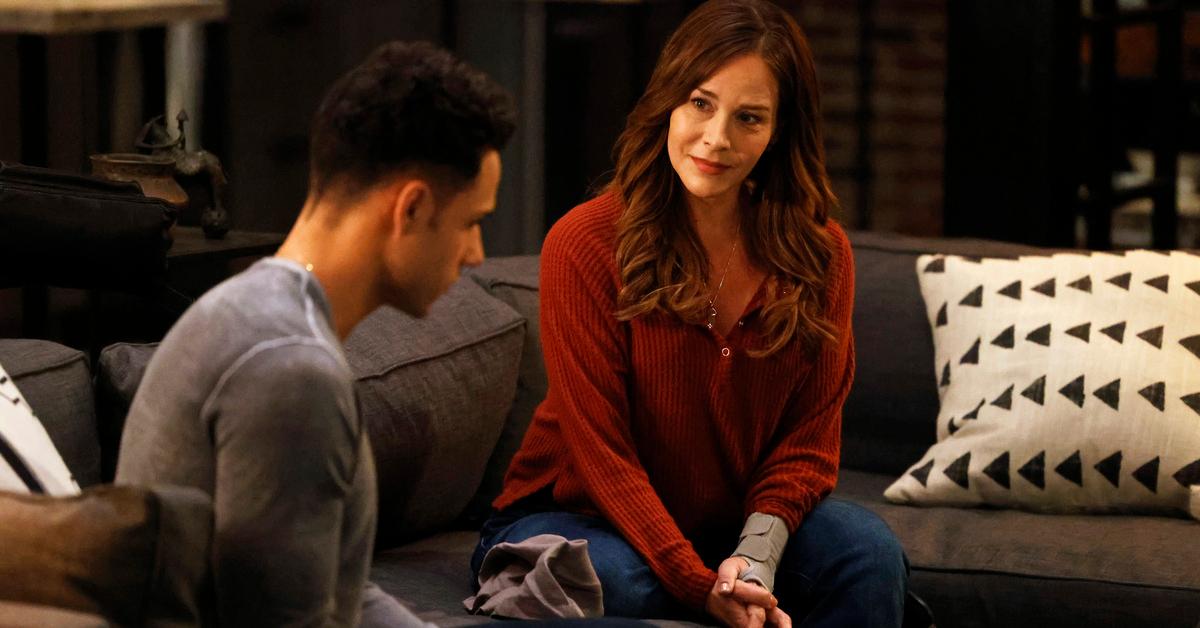 Warning: This article contains spoilers for the March 28 episode of 9-1-1: Lone Star.
Fox's recently relocated first-responder drama 9-1-1: Lone Star has introduced quite a few fresh faces during Season 3, and one of the new recurring characters is Sadie, Owen Strand's (Rob Lowe) neighbor. Ever since she debuted in the Season 3 premiere, fans have been trying to figure out why Sadie looks so familiar.
Article continues below advertisement
Sadie is introduced in "The Big Chill" and quickly gets acquainted with both Owen and his son T.K. (Ronen Rubenstein). In the March 28 episode, "Negative Space," Owen fears that Sadie's caught in a fire that the 126 responds to. While she's not Owen's new love interest (that would be Catherine, played by Amy Acker), she still has a huge impact on his life — by drugging T.K. and Carlos (Rafael Silva).
But who plays Sadie? Chances are you already know and just didn't realize it.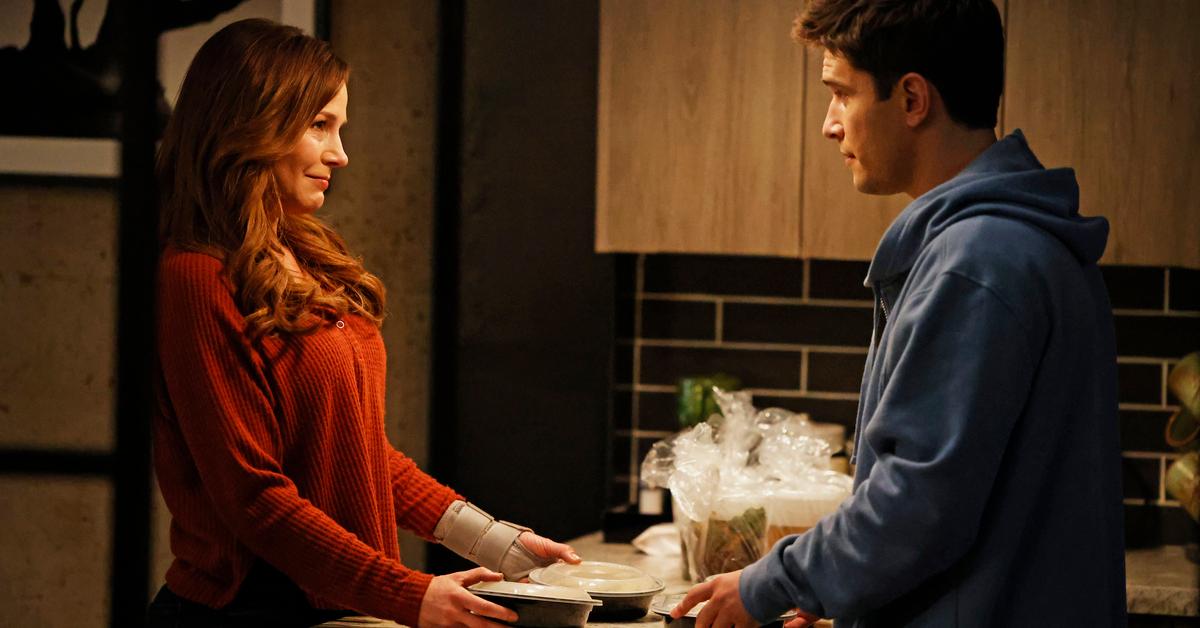 Article continues below advertisement
Julie Benz plays Sadie on '9-1-1: Lone Star.'
Sadie is played by veteran TV actress Julie Benz. Most viewers likely didn't recognize her, though, because Sadie has dark hair and Julie has been blonde in most of her best-known roles!
Her breakout role was as Angel's sire/ex-girlfriend Darla in Buffy the Vampire Slayer and its spinoff Angel. Between the two shows, she played Darla for 31 episodes. Darla sacrificed herself to save her and Angel's son Connor in the Angel episode "Lullaby," though Benz made two more guest appearances afterward.
Fans also know her as Rita Bennett, the girlfriend and later wife of serial killer Dexter Morgan, in the Showtime series Dexter. Benz won a Saturn Award for her portrayal of Rita before the character was murdered by the Trinity Killer in the Season 4 finale.
Showrunner Clyde Phillips later told Entertainment Weekly that Julie "was greatly disappointed" with the decision to kill Rita, who was the mother of Dexter's son Harrison. And well, we know how Harrison turned out...
Article continues below advertisement
Julie also starred in the short-lived ABC dramedy No Ordinary Family as Stephanie, the matriarch of a family that gains superpowers, and was a series regular on SyFy's Defiance and CBS' TV version of Training Day.
In the latter, she co-starred opposite Bill Paxton in the actor's last role before his passing. Julie's character Holly Butler was a Hollywood madam who dated Paxton's corrupt Detective Frank Roarke.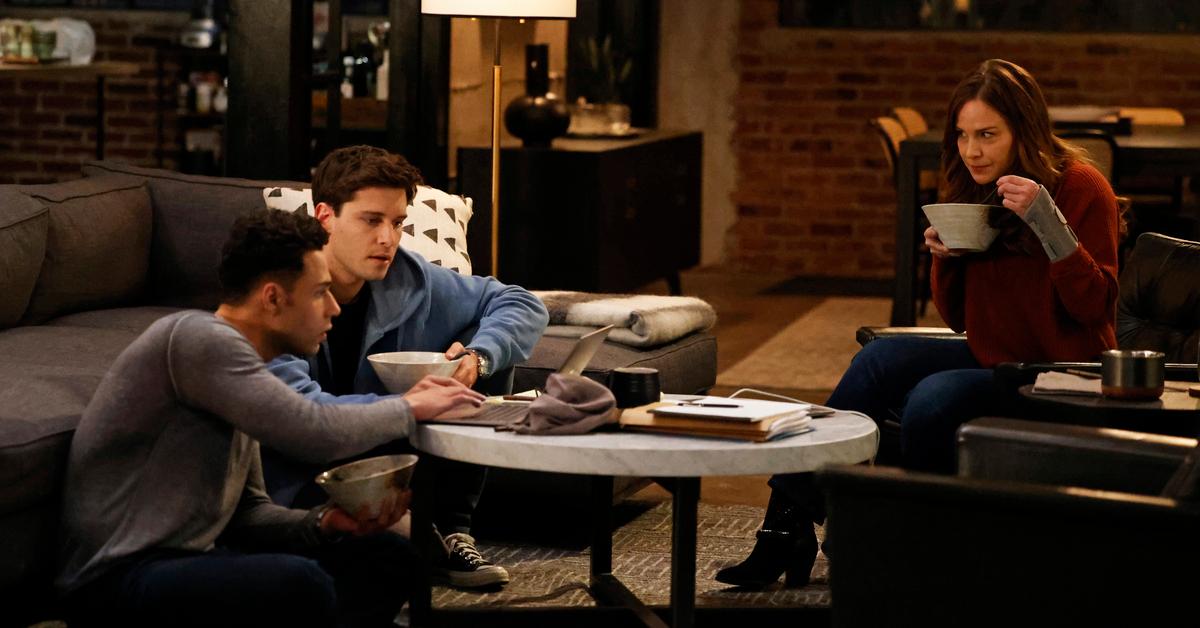 Article continues below advertisement
Julie Benz gives '9-1-1: Lone Star' another 'Angel' connection.
Viewers who did recognize Benz from her time on Buffy and Angel have likely been enjoying 9-1-1: Lone Star's third season, because it now features three actresses with connections to the Joss Whedon franchise.
Gina Torres has starred on Lone Star since Season 2, but before that she had the recurring role of the deity Jasmine in Angel Season 4. And of course, Acker portrayed fan favorite Winifred "Fred" Burkle (and Illyria, the demon who inhabited Fred's body) throughout Seasons 2 through 5 of Angel.
With Julie Benz's character on 9-1-1: Lone Star having gone full villain (thankfully Marjam showed up to knock her unconscious), the March 28 episode is likely the actress' last appearance on the show. Well, unless Owen and his crew want to question Sadie about having her ex-husband's severed head preserved in her freezer. Maybe Benz channeled some Dexter vibes in her performance!
9-1-1: Lone Star airs on Mondays at 9 p.m. EST on Fox.