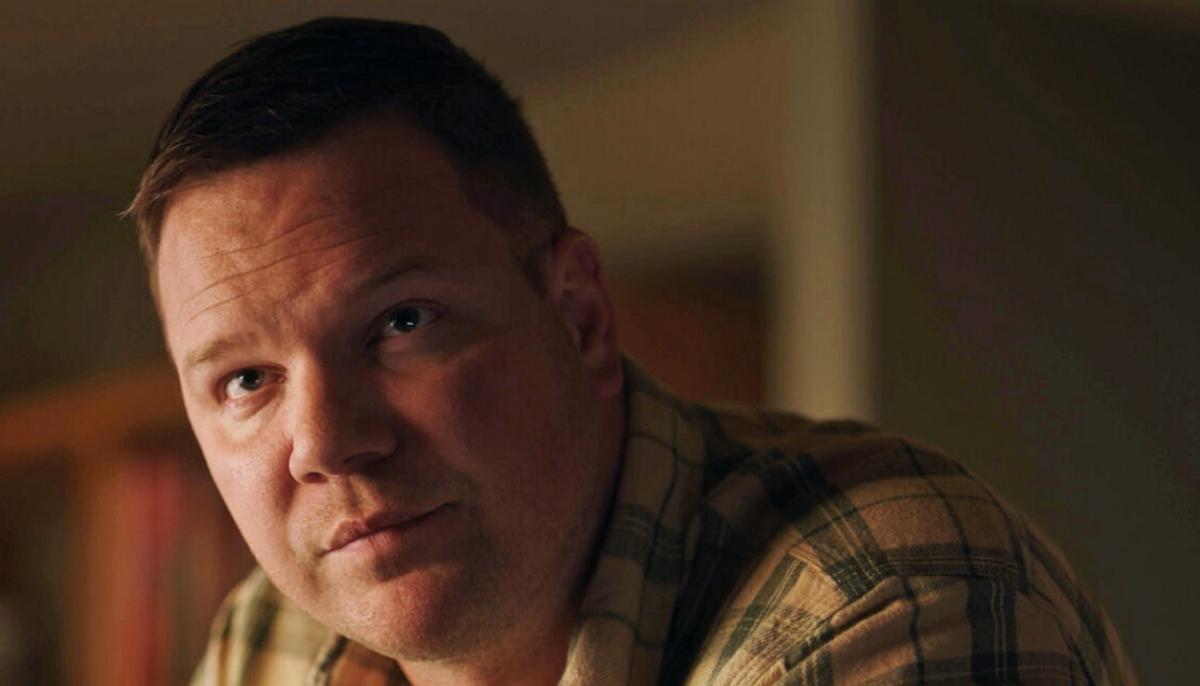 Who Is Judd Ryder's Long-Lost Son Wyatt on Fox's Drama '9-1-1: Lone Star'?
Over the course of three seasons of 9-1-1: Lone Star, Judd (Jim Parrack) and Grace Ryder (Sierra McClain) have had an up-and-down journey, to say the least. It was amazing to see them share such a beautiful moment as Grace gave birth to their daughter Charlie, but little did they know that a wrench would be thrown into their lives right as things were finally looking up.
The joyous celebration of Grace and Judd's expanding family unfortunately was short-lived. In the episode immediately following, a teenager named Wyatt (Jackson Pace) arrives at Station 126 to meet Judd face to face. Why? Because Wyatt claims that Judd is his biological father.
Article continues below advertisement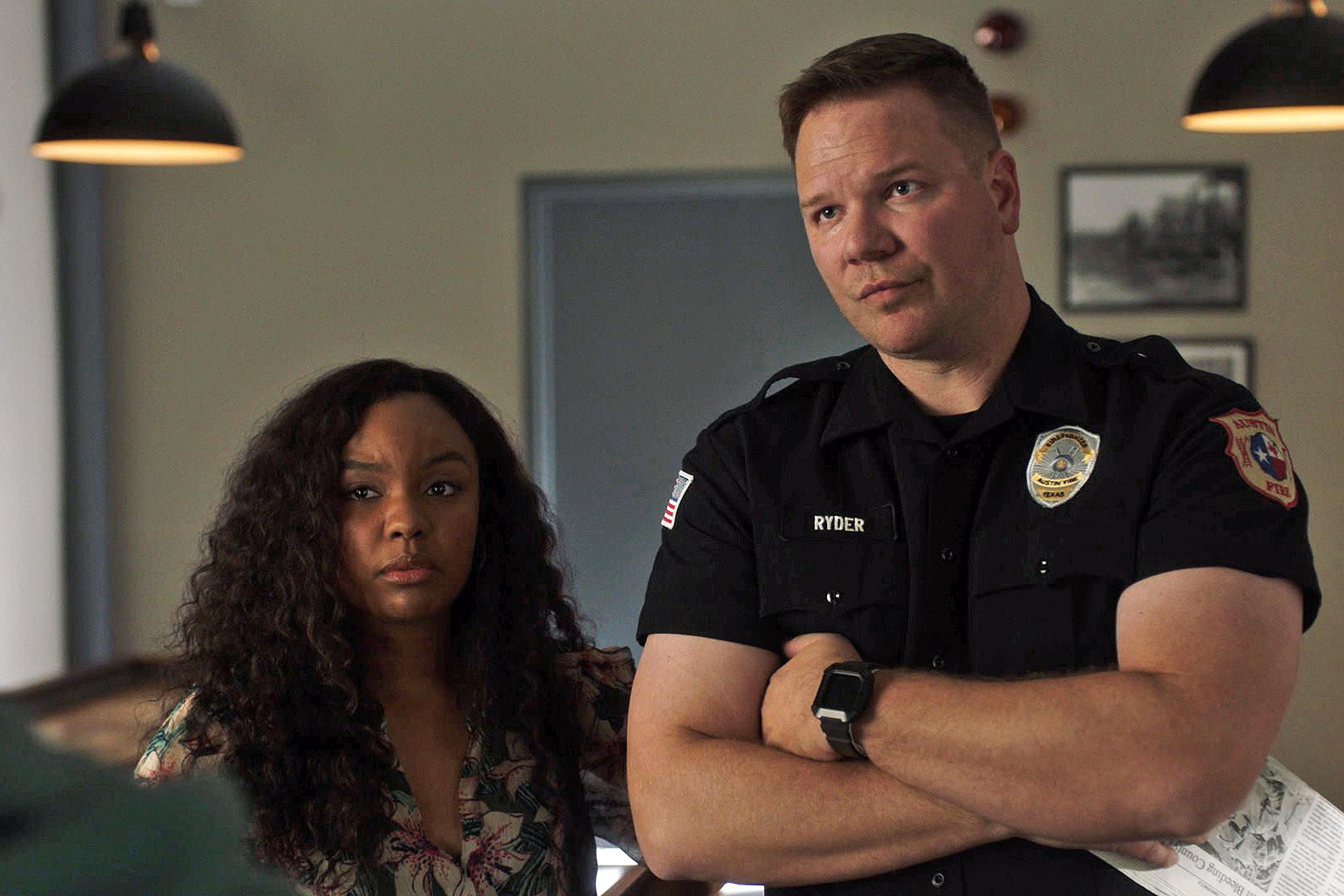 Grace, who just so happens to be visiting Judd at work that day with their newborn baby, listens in on Wyatt's explanation. Throughout the episode, the couple have some skepticism about the boy and think maybe this is some kind of scam. By the time the episode reaches the end, however, they've come to terms with the fact that Wyatt is indeed Judd's son — and that their worlds are changed forever.
Article continues below advertisement
Who is Judd's son Wyatt on '9-1-1: Lone Star'?
In 2005, Judd and Wyatt's mother, Marlene Harris (played by Robyn Lively), met at the rodeo where she was a barrel racer. The pair ended up having a one-night stand and never even exchanged names — meaning when Marlene found out she was pregnant, she couldn't even contact Judd if she wanted to. Now, nearly two decades in the future, Wyatt was able to find his biological father with the assistance of a DNA ancestry website.
In an interview with Variety, Jim Parrack discusses his character learning that he's suddenly a father of two. Jim shares that Judd was utterly stunned, saying the moment was difficult for him to process because he was scared of losing the family he already created.
Article continues below advertisement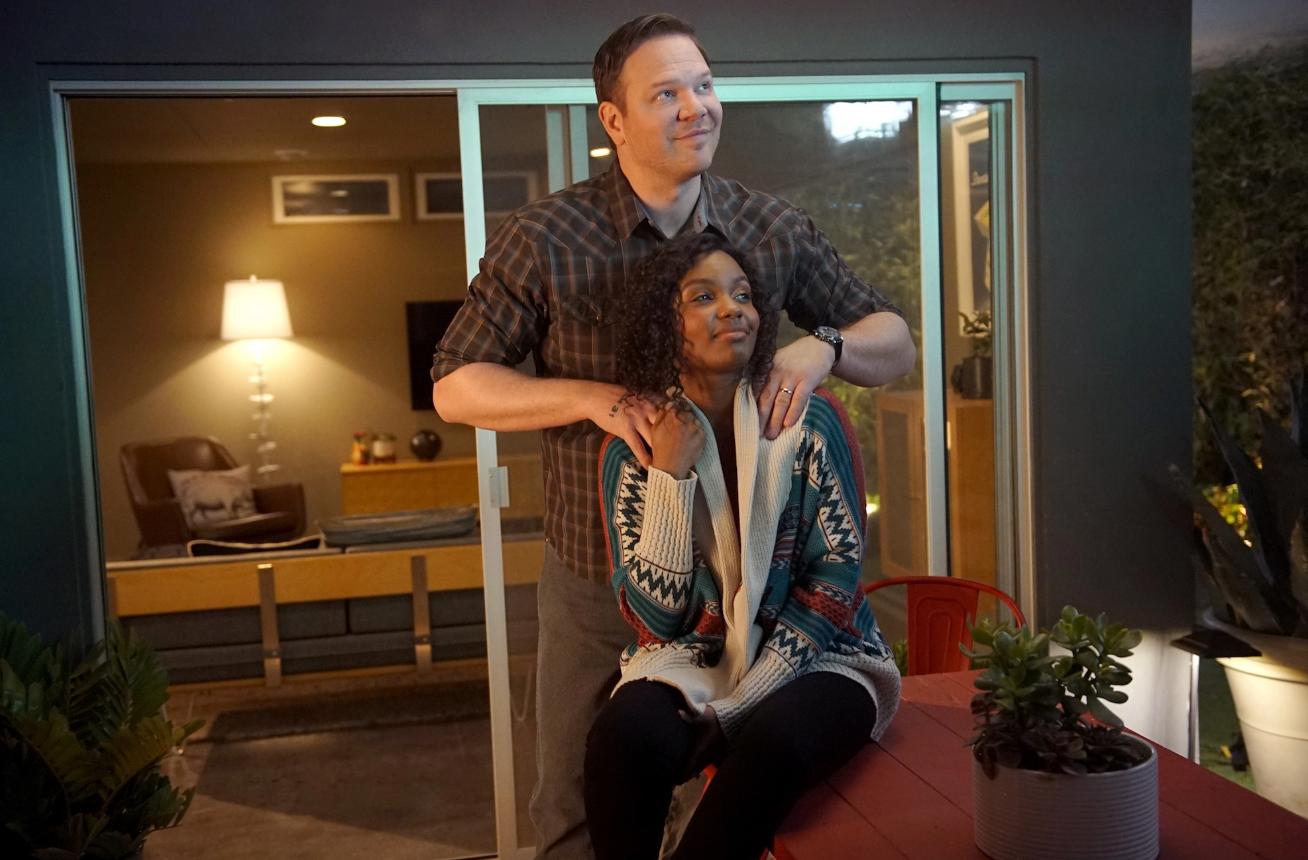 During the episode, Jim's onscreen wife Grace invites Marlene to have dinner at their house, which Jim calls a "really gracious" deed given that Judd is clearly still reeling from the news.
"She removes all the scandal from it, and everything is just like, 'Look, this is life now. How do you guys want to go about it?'" Jim explains. "It was a really, really well-structured story. And what comes next after [Judd has] gotten the green light from [his] family is that [he] can have a relationship with this kid without destroying what [the family has]."
Article continues below advertisement
Sounds like Wyatt isn't going anywhere, and Judd plans to bond with his new son. He'll even turn to Owen Strand (Rob Lowe) for some fatherly advice. Though our gut tells us that it's going to take some time before these two have a solid father-son connection, it will certainly be interesting to see how their relationship grows as the season unfolds.
Here's why Judd's son on '9-1-1-: Lone Star' looks familiar.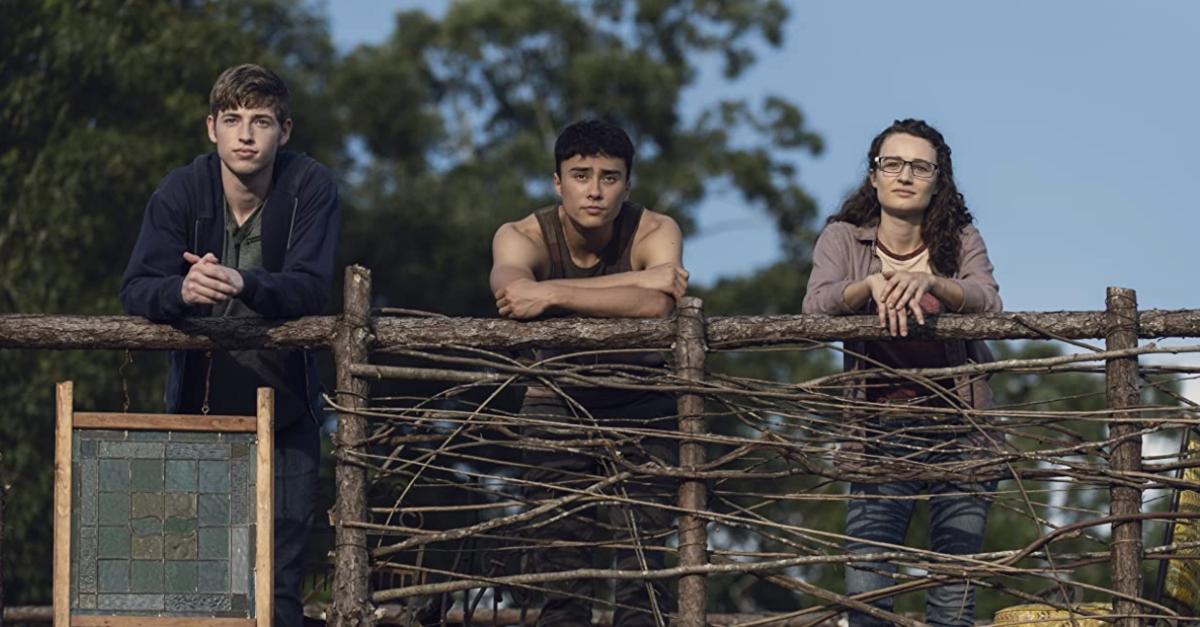 Audiences who have watched this storyline play out might have thought that the actor playing Judd's son looked familiar. That's because 23-year-old Jackson Pace has had roles on some very well-known shows. Jackson played Gage for two seasons on the hit post-apocalyptic horror television series The Walking Dead and appeared in a reoccurring role as Luke in the Netflix comedy Grace & Frankie. He also portrayed Chris Brody, the son of Nicholas Brody (Damian Lewis), over three seasons on Showtime's thriller Homeland.
Catch Jackson on more episodes of 9-1-1: Lone Star airing on Mondays at 8 p.m. EST on FOX.