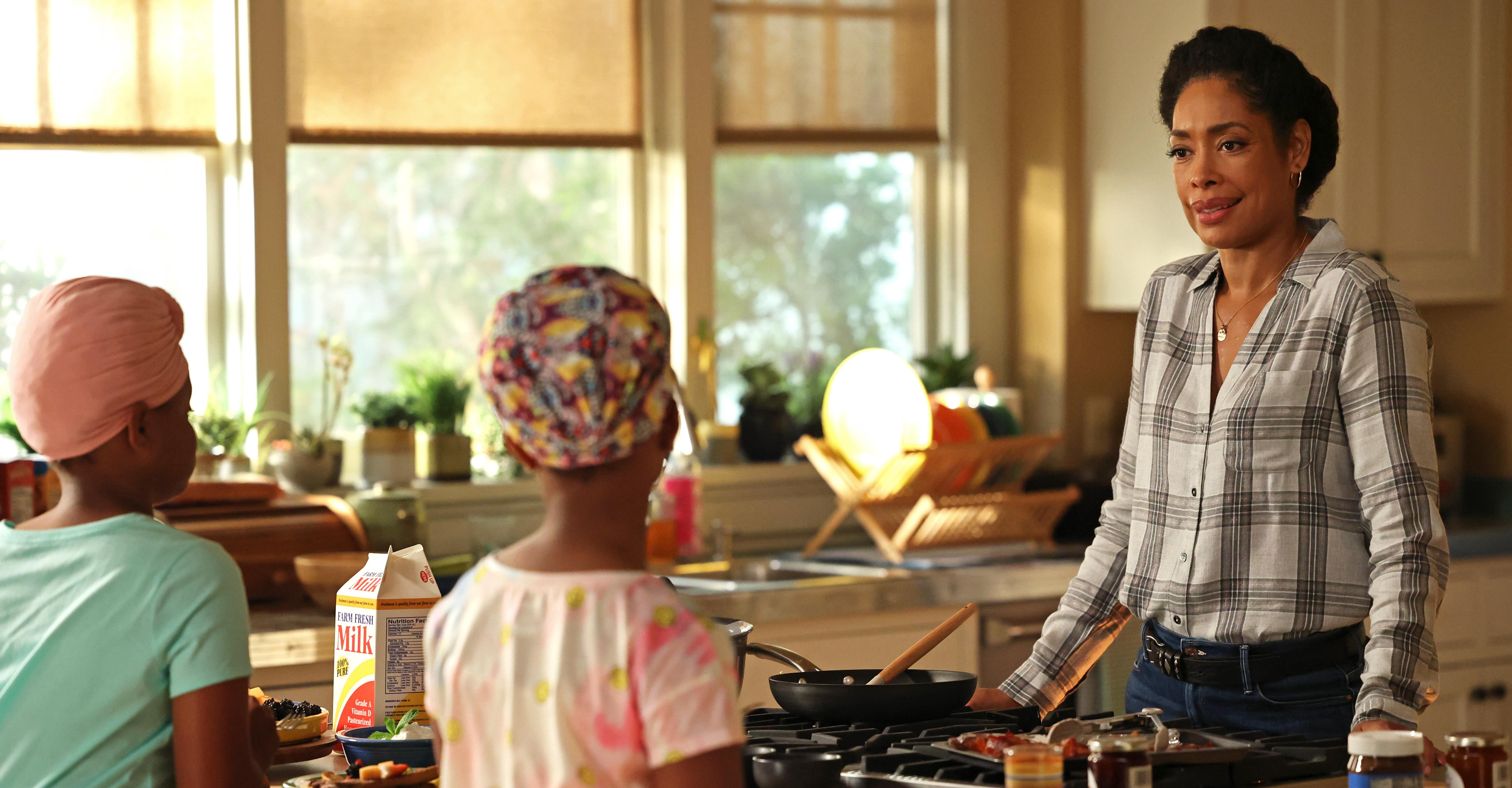 What Happened to Charles Vega on '9-1-1: Lone Star'? (SPOILERS)
By Jamie Lerner

May. 17 2021, Published 10:37 p.m. ET
Spoiler Alert: This article contains spoilers for the May 17, 2021 episode of 9-1-1: Lone Star.
While 9-1-1: Lone Star typically follows the lives of the essential workers, one of the biggest cliffhangers is about the husband of Captain Vega (Gina Torres), Charles (Derek Webster). Charles is a restaurateur whose businesses were affected by the pandemic, so he essentially became a stay-at-home dad. 
Article continues below advertisement
And just as things seemed to be looking up for Charles and Tommy Vega, she came home to him unresponsive and bleeding from his eye. So what exactly happened to Charles in 9-1-1: Lone Star, and is he going to be okay?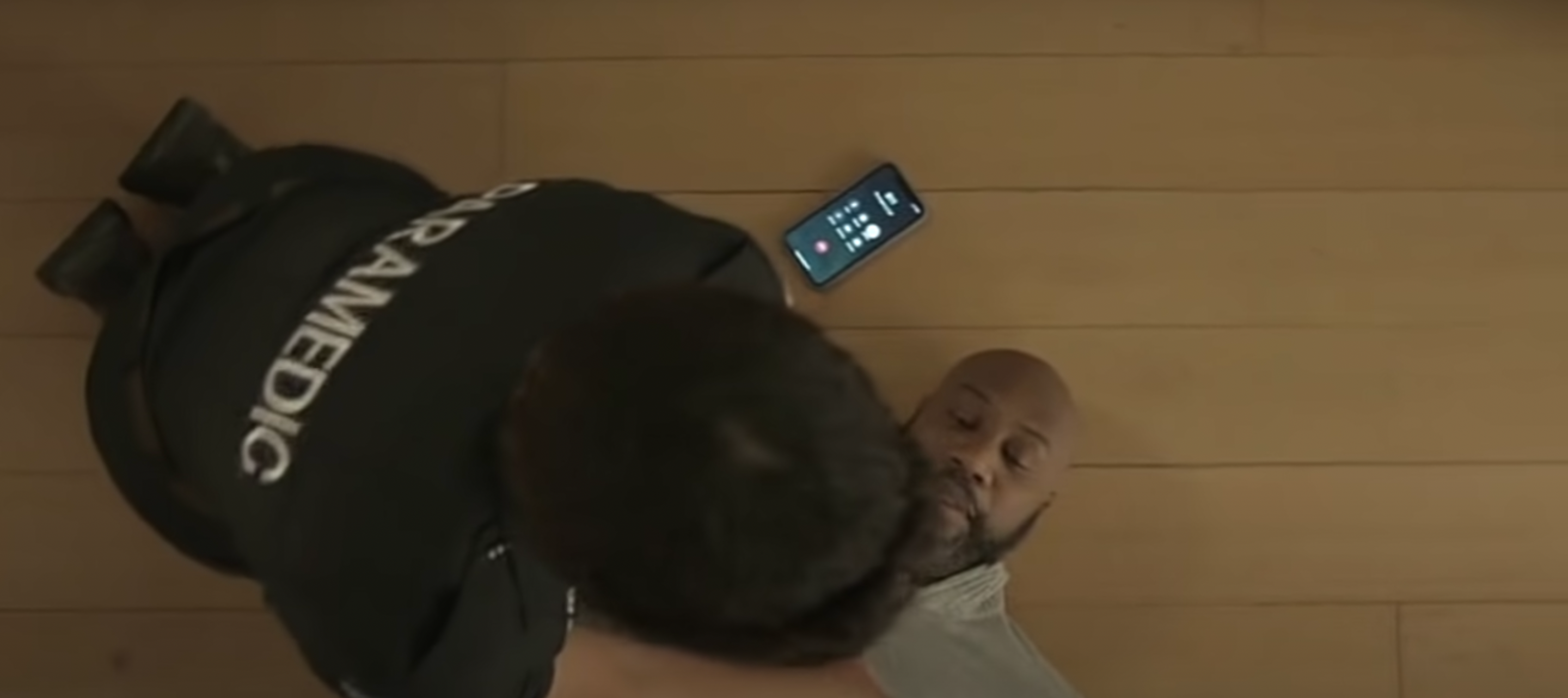 Article continues below advertisement
What happened to Charles in '9-1-1: Lone Star'?
When Captain Vega returned home from her shift, she found her husband unresponsive with blood coming out of one of his eyes. Although she's a paramedic, that doesn't mean she alone could solve the problem, and it seemed like the situation was dire. 
Fans were left scrambling for answers, and, sadly, 9-1-1: Lone Star gave them one that they didn't want to hear. Charles had an aneurysm that was too difficult to detect. Tommy was left to stoically handle the news that her husband had died.
Article continues below advertisement
Ahead of the episode, fans were guessing what could have happened, with a number of people suggesting that Charles could have had a stroke since bleeding from the eye could be a symptom of one. But a number of fans also guessed correctly that an aneurysm could have been behind it.
Article continues below advertisement
Why did Derek Webster leave '9-1-1: Lone Star'?
Derek Webster, who plays Charles Vega, was brought on as a season-long recurring character. So it's possible that this death was planned from the start. However, as his TV wife noted in an interview with TV Line, although she was very unhappy with Charles dying on the show, Derek has another project in the works.
"I have so much respect and affection for Derek Webster, who plays Charles," Gina told the outlet. "I'm so happy for him that he's gotten a great new gig [on Paramount Plus's Mayor of Kingstown] and he's not being left out in the cold. In fact, it's because he's such a wonderful actor that he doesn't get to play with us anymore." 
Article continues below advertisement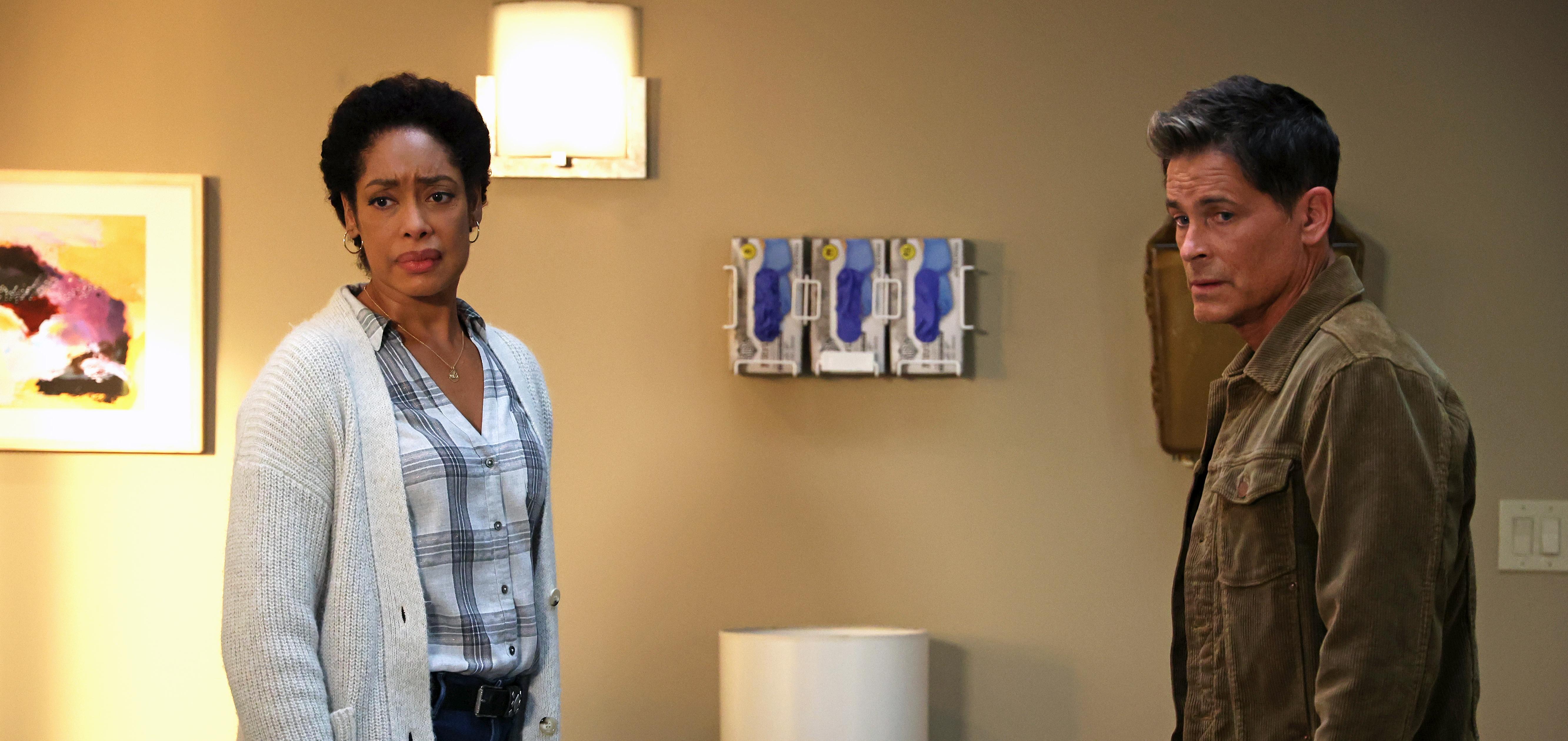 According to Deadline, Mayor of Kingstown follows the McLusky family, who are power brokers in Kingstown, Mich. With the business of incarceration being the only thriving one in town, the series will center on themes of systemic racism, rampant corruption, and crippling inequality. Derek is set to play Stevie, a Kingstown police officer. The series is currently in pre-production.
Watch new episodes of 9-1-1: Lone Star at 9 p.m. EST, Mondays on FOX.