[SPOILER] Might Die in '9-1-1: Lone Star' and We Are Not Okay With It
The mid-season finale of '9-1-1: Lone Star' left us on a cliffhanger with Judd and Grace. So could it really be true that one or both of them die?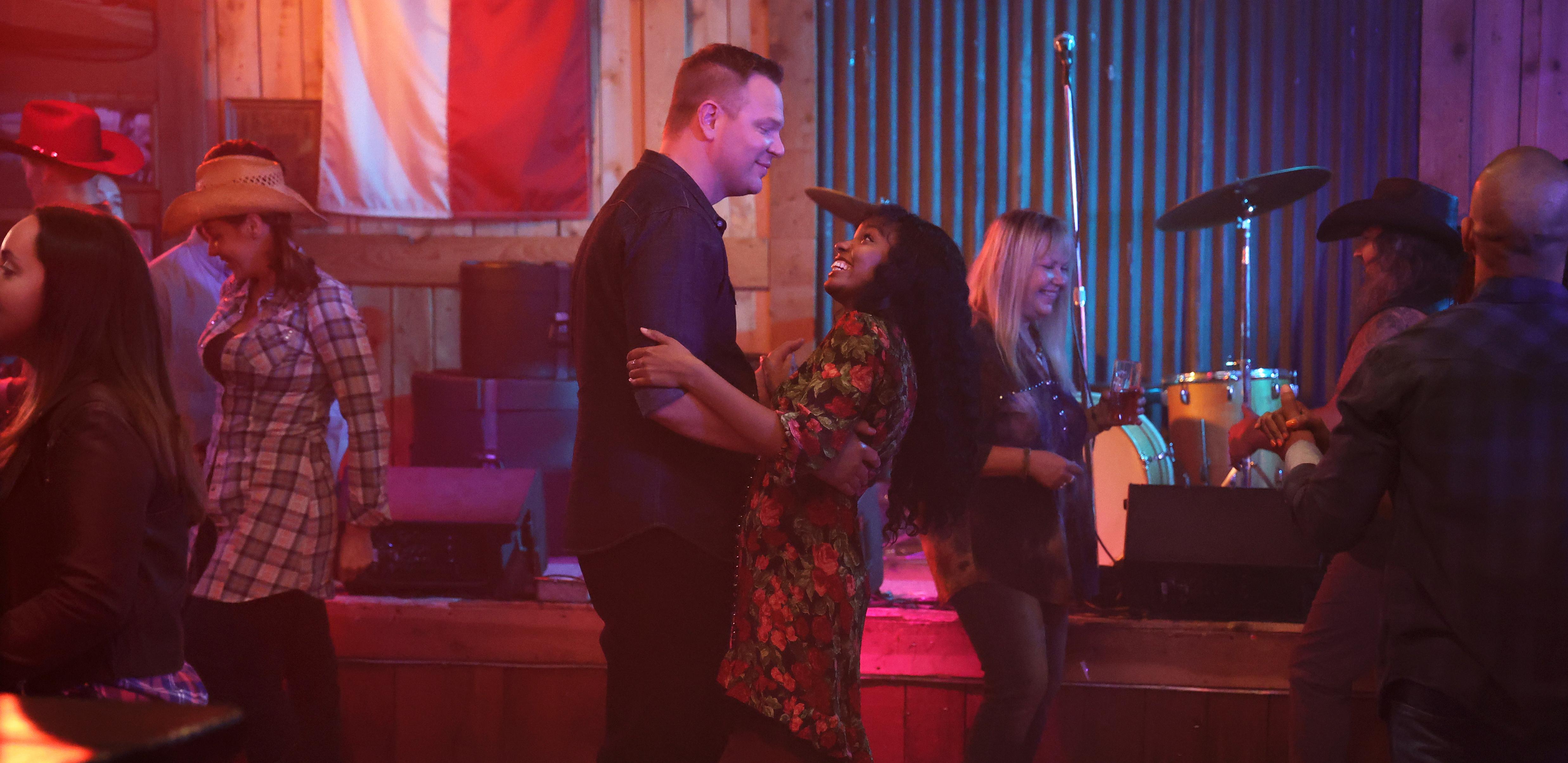 In the mid-season finale of 9-1-1: Lone Star, we were all left wondering what will happen to our favorite pair, Judd and Grace, played by Jim Parrack and Sierra McClain, respectively. The two seemed so unexpected at first, but now they've taken over as the heart and soul of the show. And it seems like they are both in mortal peril.
Article continues below advertisement
In promos for the following episode of 9-1-1: Lone Star, titled "Saving Grace," not only will we see the rescue efforts for the iconic couple, but also their origin story. This promo led many fans of the show to expect a notable death, so in order to prepare ourselves emotionally, we need to know who dies on 9-1-1: Lone Star.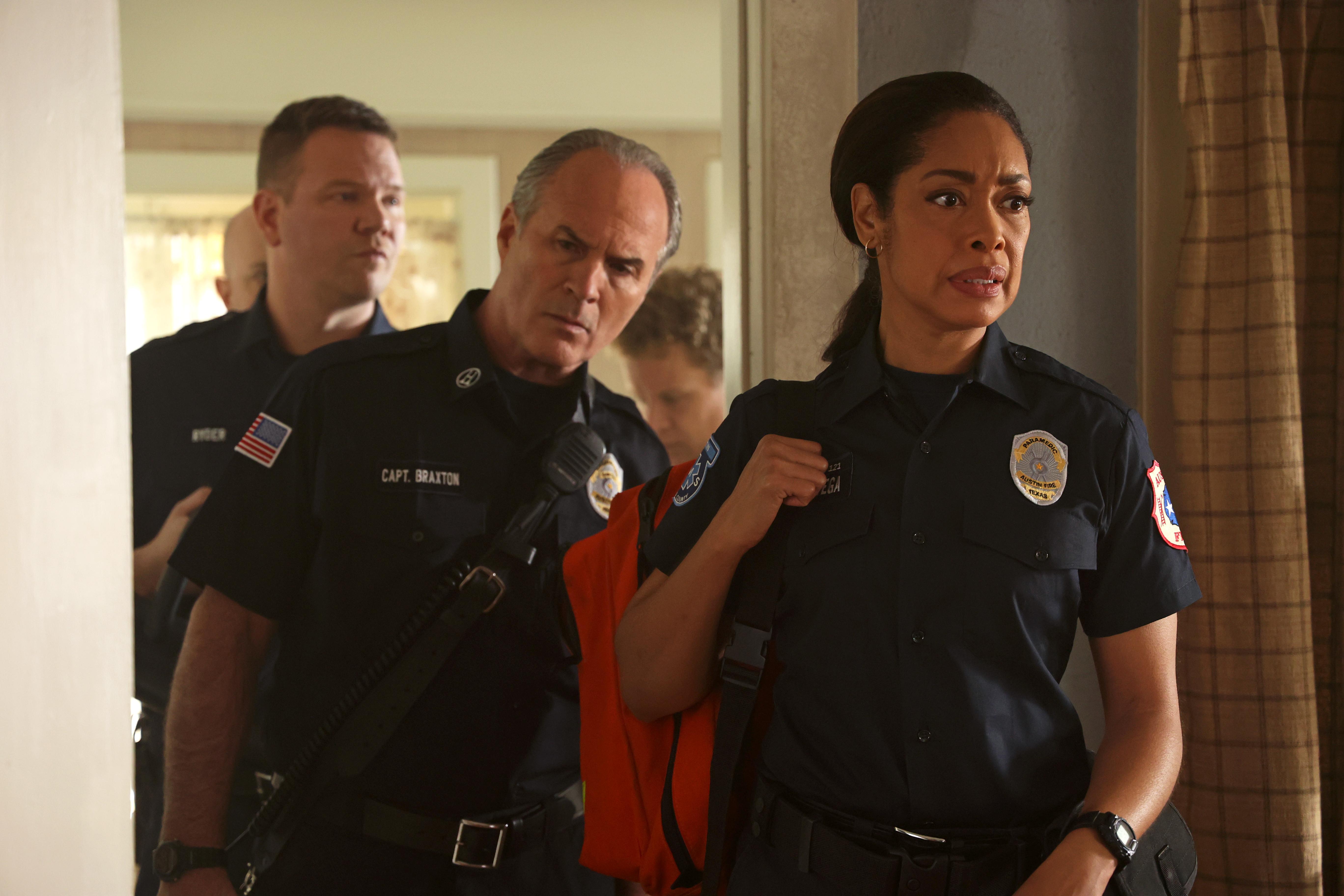 Article continues below advertisement
It's possible that Judd or Grace will die on '9-1-1 Lone Star.'
After Season 2, Episode 8 of 9-1-1: Lone Star, we were left with potentially the biggest cliffhanger of all time as Grace and Judd's car veered off a rainy bridge into the water. The likelihood of surviving such an accident is extremely low with the weight of the car pulling them down into the water. So now we're wondering who dies.
When talking to TV Line, showrunner Tim Minear hinted that it's possible either Judd or Grace or both of them could die. He teased, "Most of [the episode] is going to be about not so much rescuing them — who survives will be answered by the end — but the story of how they met and how they fell in love."
Article continues below advertisement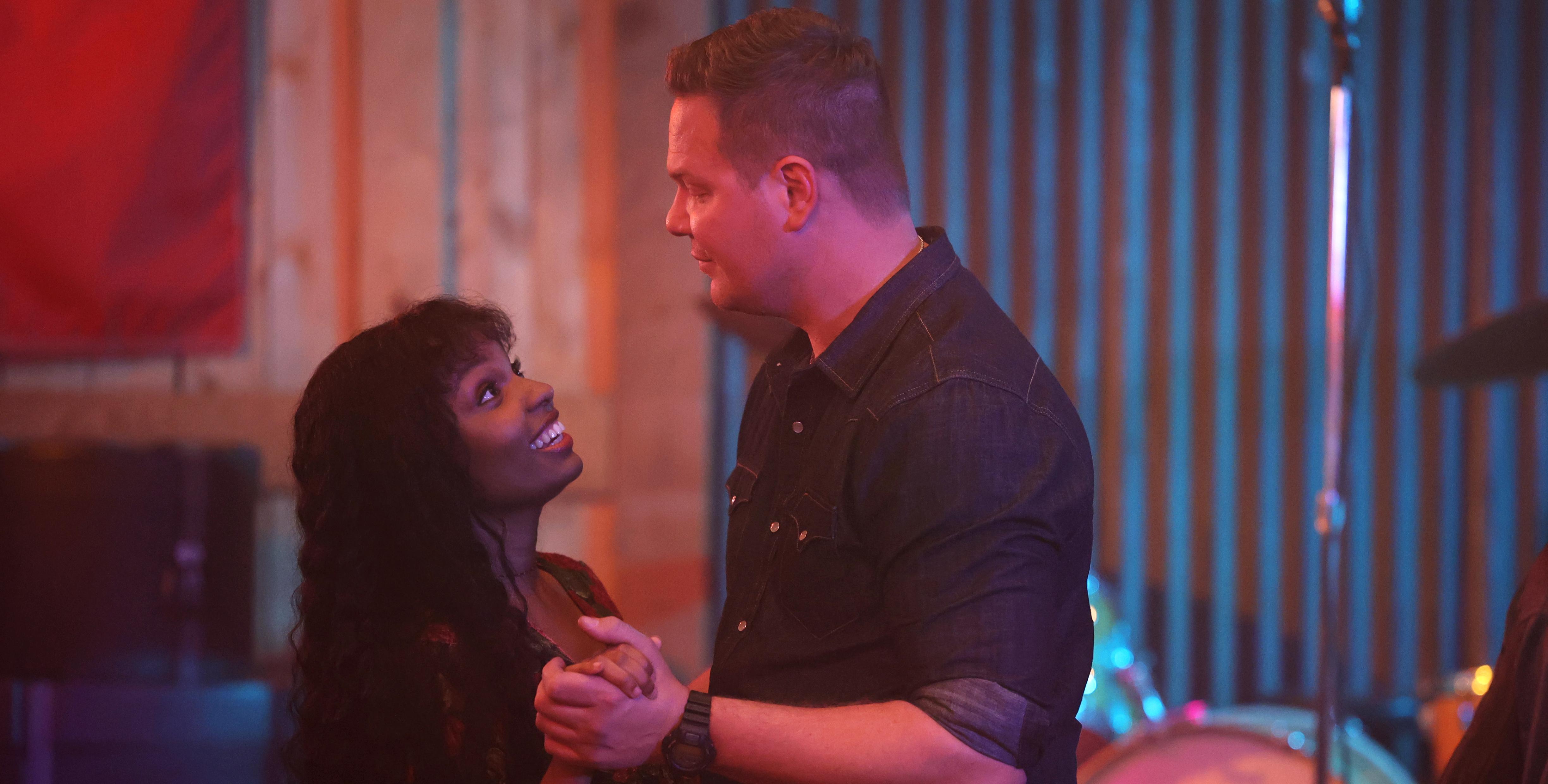 It will be even more tragic if Judd or Grace does die on '9-1-1: Lone Star.'
While one of them dying would be extremely sad no matter what, "Saving Grace" will multiply that. Prepare yourselves and get some tissues because if Judd or Grace doesn't make it through the accident, the retelling of their love story is sure to make it all the more emotional.
Article continues below advertisement
Tim Minear shared a preview of the episode, saying, "We're going to be telling the Judd and Grace 'begins' of it. … Tommy [who introduced them] appears in those flashbacks. … You watch those actors playing those characters, and it's exactly what you hope for: a lot of chemistry and adult people who care about each other."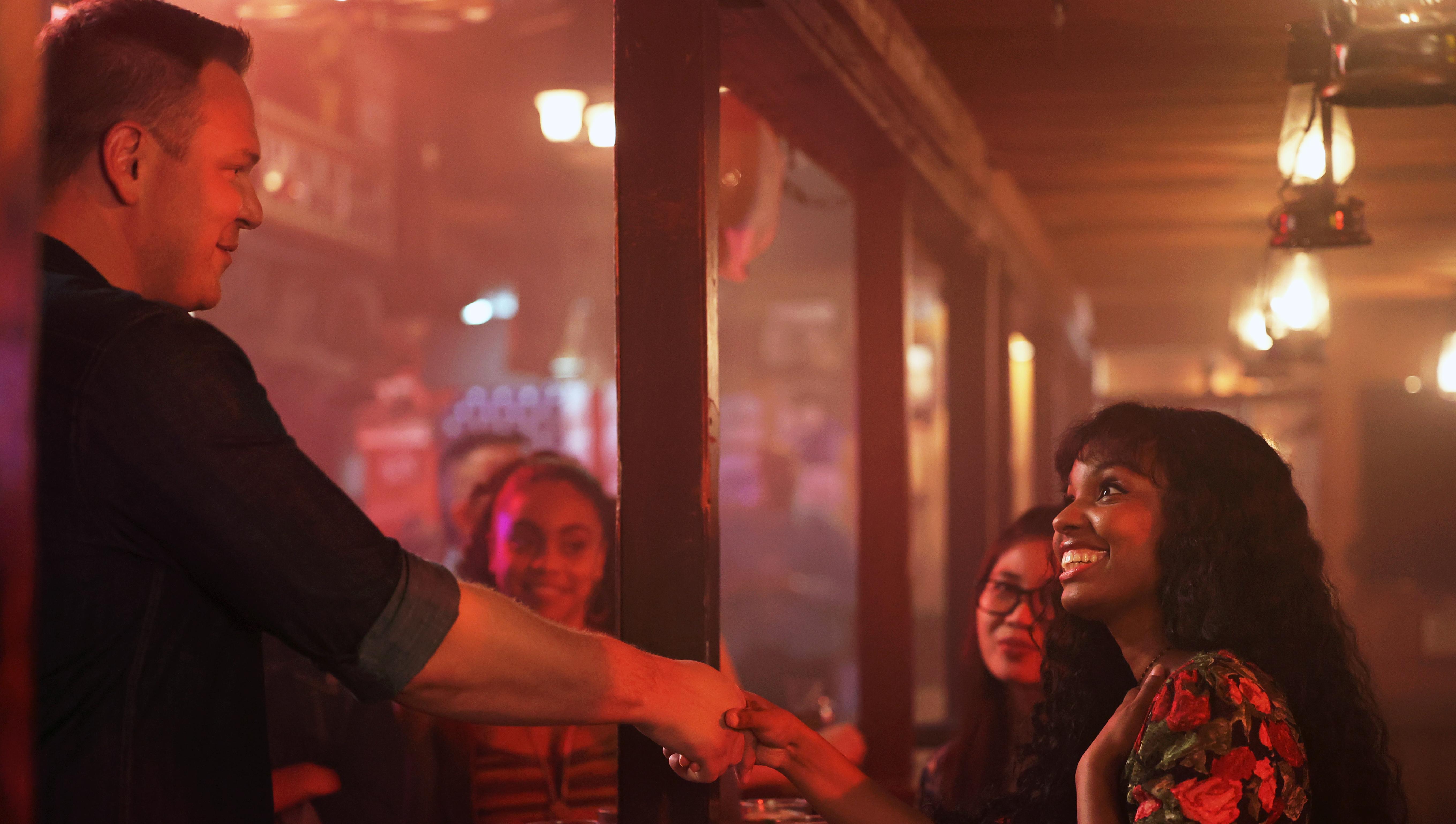 Article continues below advertisement
However, it's possible that Tim gave away a spoiler that he didn't mean to! He also said, "We're actually shooting a scene today with both those couples," so if they were shooting new episodes when divulging this information to TV Line, then maybe neither Judd nor Grace will die on 9-1-1: Lone Star. After all, neither Jim nor Sierra have announced their intention to leave the show.
It's possible that no one will die on '9-1-1: Lone Star,' but there may still be a tragedy.
When Grace and Judd were heading towards their fate, they were also discussing their future. Over and over again, the idea of having kids has continued to come up, and it seemed like the couple was finally ready to start trying to have children. It's very possible that their tragic accident could mean that they are somehow unable to have kids.
Article continues below advertisement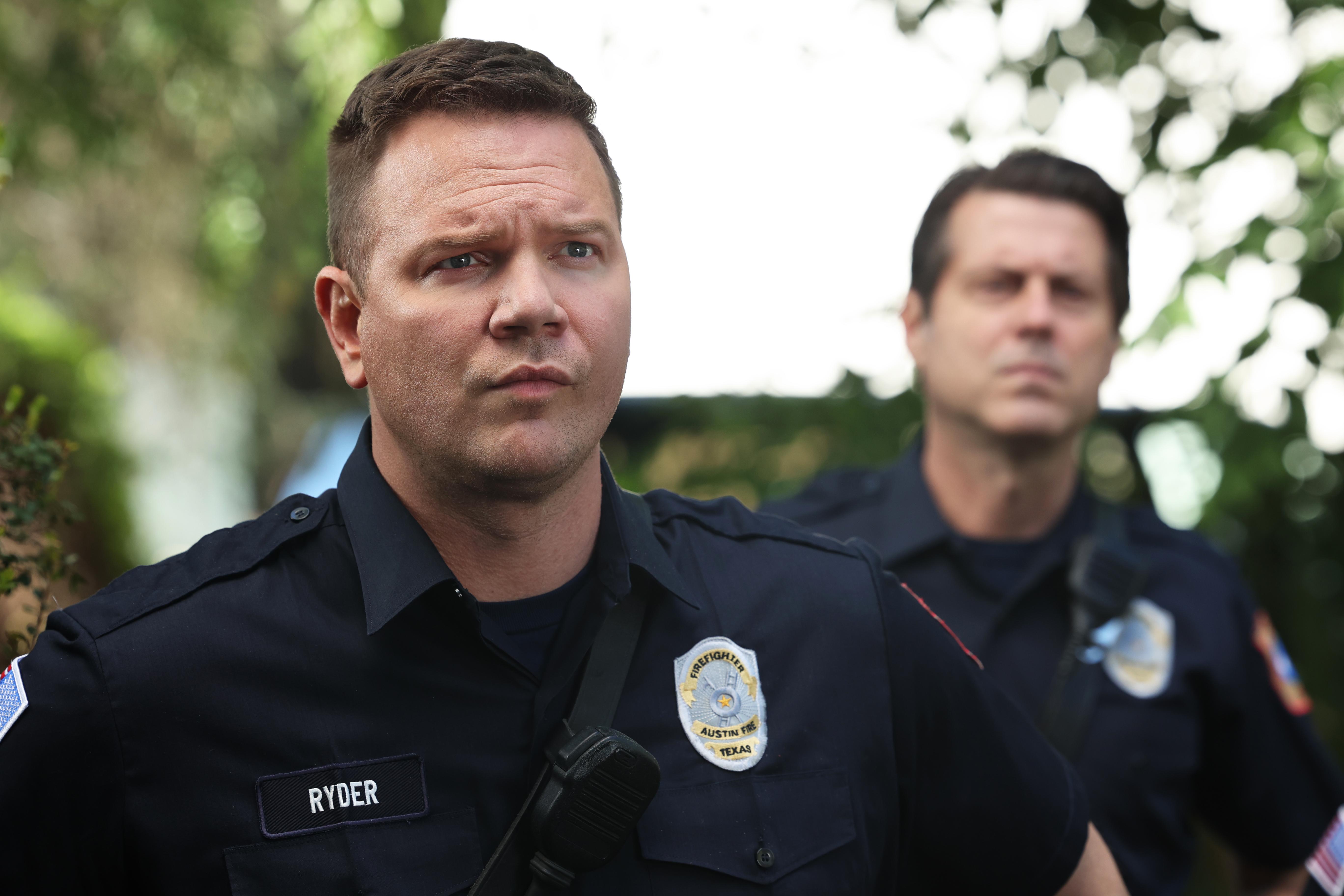 On the flip side, being in that sort of unexpected danger may make them rethink their ideas about having children. However, Tim says regarding their talks of having kids, "They're ready, let's put it that way," so maybe the accident puts Judd and Grace's idea of life into perspective. Maybe this is the kick they need to not take any moment for granted.
Watch and find out Judd and Grace's fate Monday, April 19 at 9 p.m. EST on FOX.