Tarlos Is Taking Their Relationship to the Next Level on '9-1-1: Lone Star,' but Is Rafael Silva Married IRL?
As the relationship between Carlos Reyes and TK Strand on '9-1-1: Lonestar' heats up, fans are wondering if Rafael Silva is married in real life.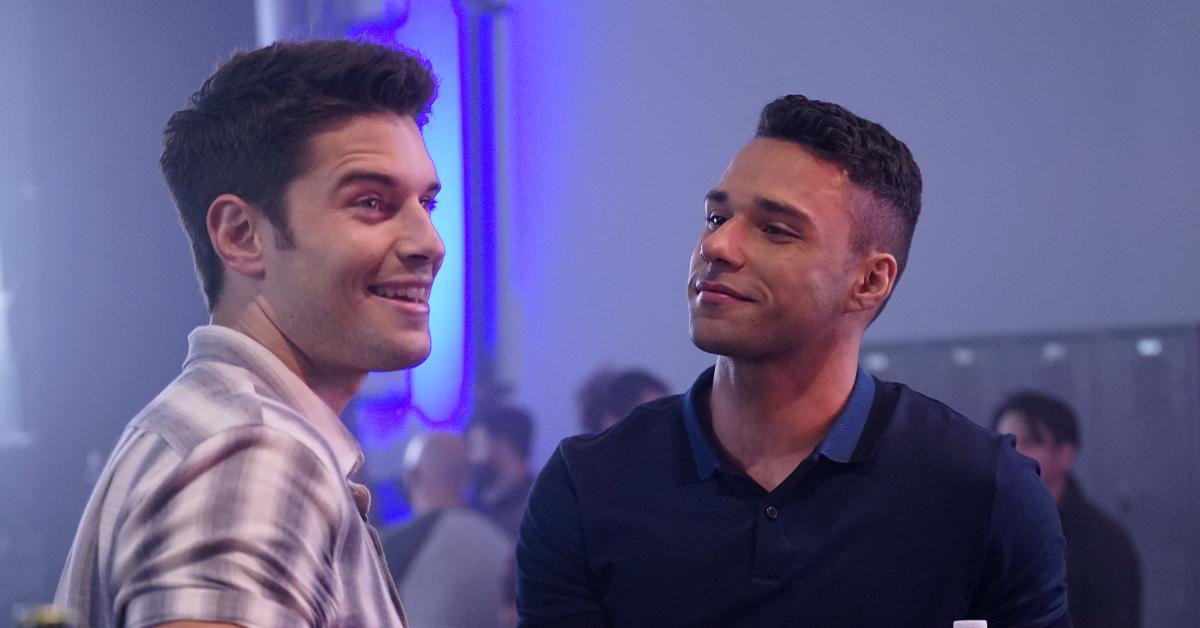 Sometimes, television can feel so real that we forget that our favorite on-screen couples have real partners in real life, and this is especially true when it comes to 9-1-1: Lonestar's TK Strand (Ronen Rubinstein) and Carlos Reyes (Rafael Silva).
Article continues below advertisement
When Carlos and TK fell in love with each other, America fell in love with them as a couple — so much so, that we're wondering who has Rafael's attention when he's not on set. So, is Rafael Silva married in real life?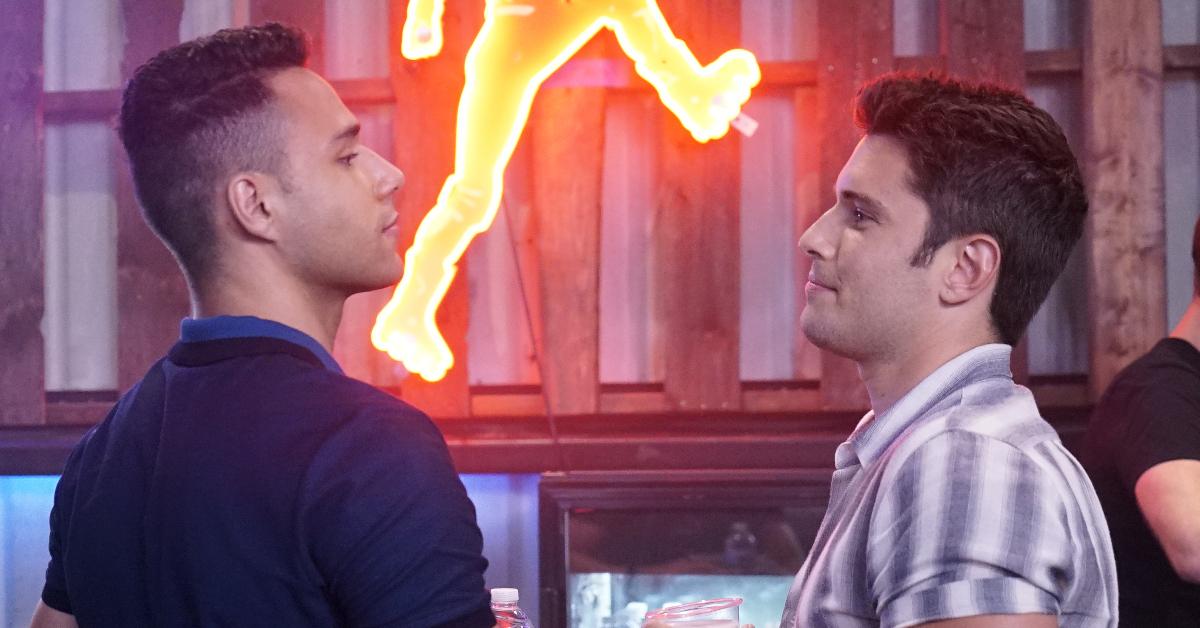 Article continues below advertisement
Is Rafael Silva married?
In September 2022, Rafael opened up to the Dallas Observer about growing up queer as an immigrant from Brazil.
"I come from a country where machismo equates to strength, and equates to a feeling of superiority over others," he said. "And being part of the LGBTQIA+ community is considered everything but that. Navigating how I was brought up, to moving here, to then receiving another identity as an immigrant and Latino was very confusing. But I found my way, thankfully."
While some sites have speculated about Rafael's real-life love life, he's kept that piece of his life fairly private. Some have even claimed that he's seeing his 9-1-1: Lone Star love interest in real life. But while he and Ronen do have a strong relationship, they seem to be just friends.
Article continues below advertisement
Does Rafael Silva have a partner?
Carlos and TK's love story is one for the ages, and Rafael told Media Village that in addition to his and Ronen's on-screen chemistry being on fire, they also have a great relationship when the cameras aren't rolling. Rafael, who considered himself an inexperienced actor, said that his level of comfort with his co-star is part of the reason he's been able to excel in the role.
Article continues below advertisement
Rafael explained, "The beautiful thing about the entire cast is it doesn't matter if we get it right the first time, [because] we'll find the meaning of the scene. That's the only thing you can really hope for as actor — working with someone that will pick you up every single take. I feel that with Ronen every time we're on set."
However, there's no evidence to suggest that the romance has seeped into real life. For now, we'll just have to accept that Rafael is a pretty private person when it comes to his love life.
Article continues below advertisement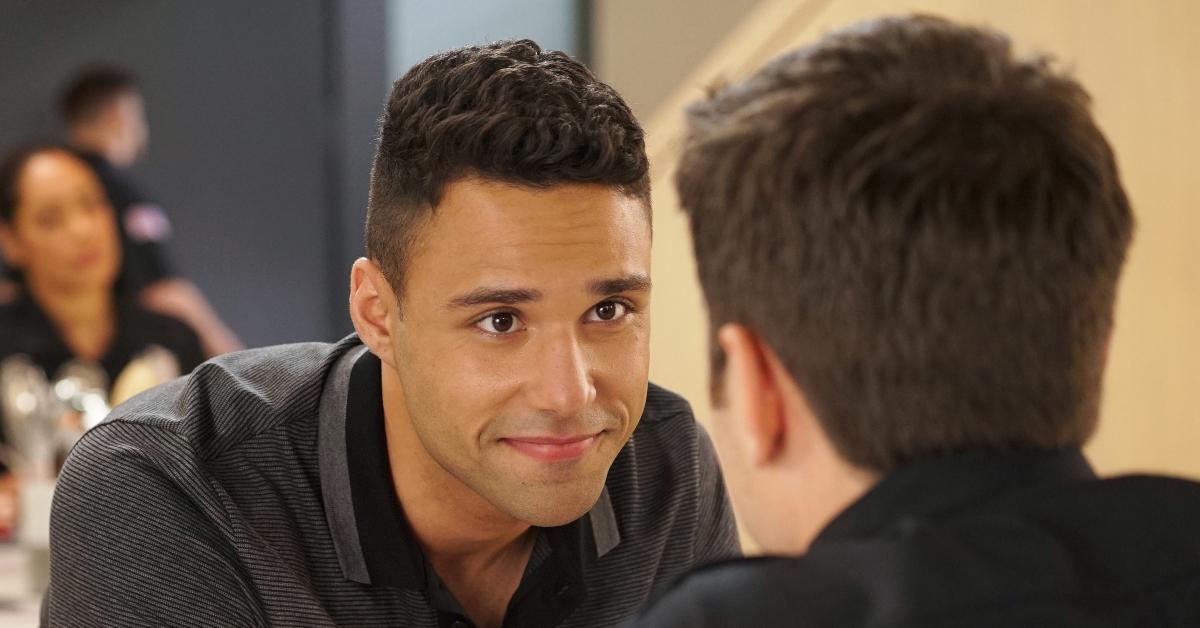 Carlos and TK's relationship has been a saga.
Are those wedding bells? Season 4 of 9-1-1: Lone Star has Tarlos ready to tie the knot, but will their wedding go off without a hitch? The perfect venue may have opened up, but that means they'll have to scramble to make it happen in the next eight weeks. Plus, there is that pesky little detail about Carlos already being married to Michelle's sister, Iris Blake.
Needless to say, there is a lot to sort out before saying, "I do."
Watch 9-1-1: Lonestar on Tuesdays at 8 p.m. EST on FOX.