'9-1-1: Lone Star' Fans Are Worried Iris Blake Could Die
'9-1-1: Lone Star' is back for Season 4, but some fans are concerned about the fate of Iris Blake (Lyndsy Fonseca). Does she die?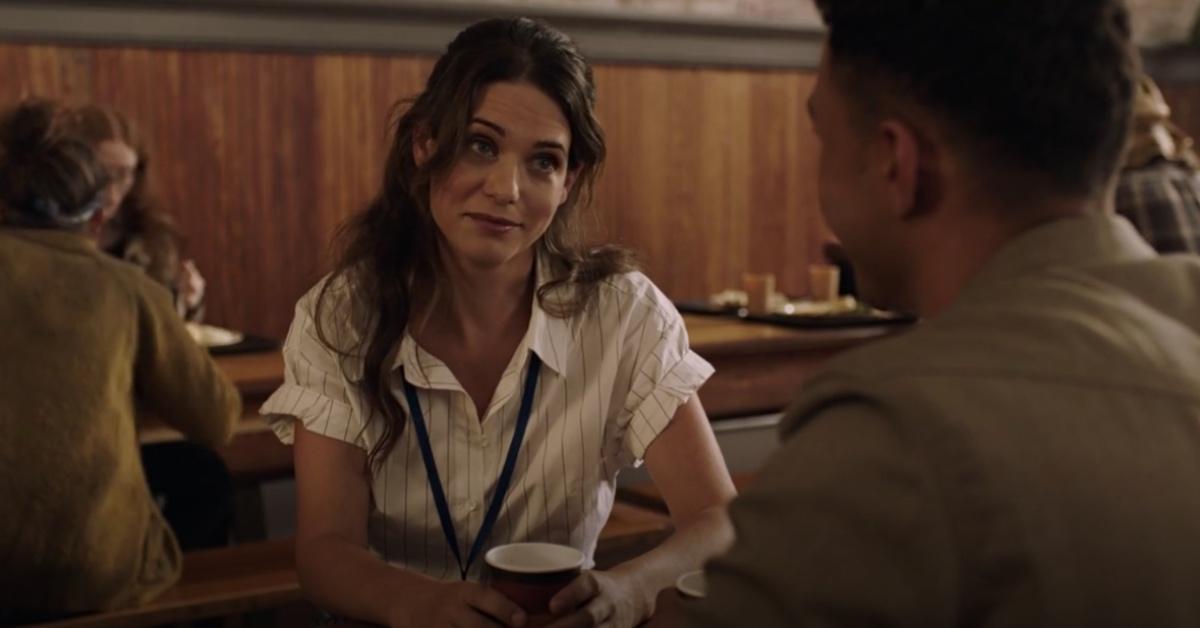 Article continues below advertisement
While we're all excited to see a #Tarlos wedding, there's another curveball before the couple's happily ever after involving Carlos' old friend, Iris Blake (Lyndsy Fonseca).
So, who is Iris Blake? Here's the scoop on the 9-1-1 character and why fans are concerned about her fate.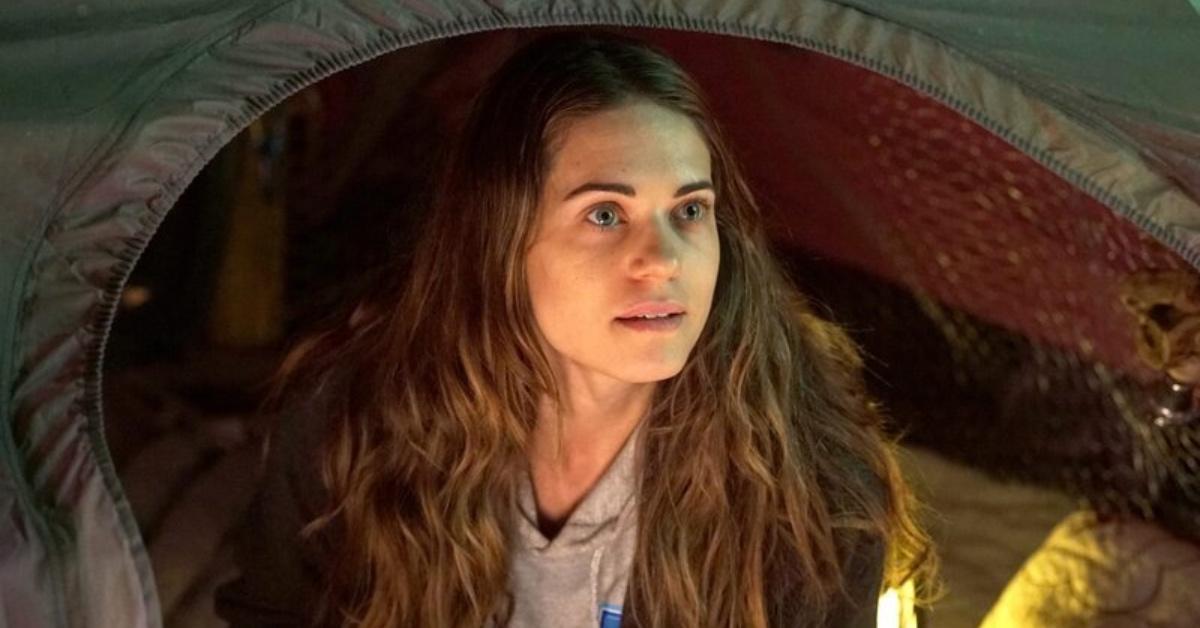 Article continues below advertisement
Iris Blake first appeared on '9-1-1: Lone Star' in Season 1.
Loyal 9-1-1 viewers probably remember Iris Blake from the 9-1-1: Lone Star Season 1 finale. The character was a significant plot twist for former 9-1-1 cast member Michelle Blake (Liv Tyler).
During the finale, fans discovered Iris is Michelle's long-lost sister who had been missing for the past three years. After Michelle found Iris, she learned that she had undiagnosed schizophrenia and had been living in Tent City.
Article continues below advertisement
Michelle offered to help her sister get back on her feet, but she declined the offer. Once Liv Tyler left 9-1-1 in 2020, many assumed the finale would be the last time they saw Iris. But TVLine reported in December that Iris would return to 9-1-1 to support T.K. and Carlos's engagement in Season 4.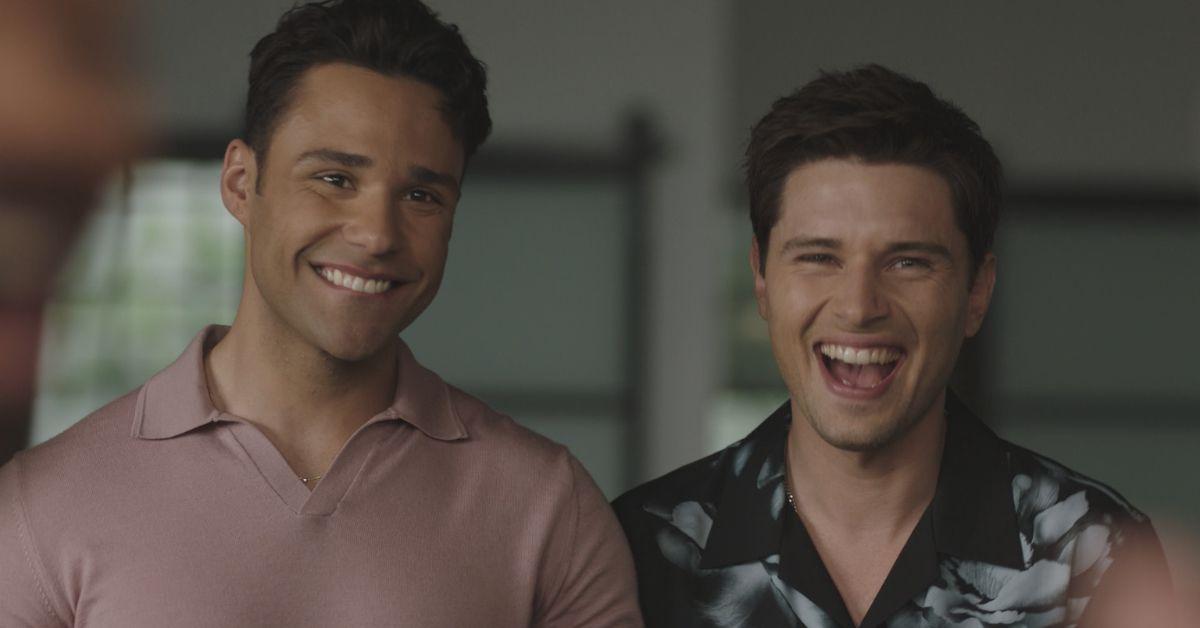 Article continues below advertisement
Iris and Carlos were secretly married.
Season 4, Episode 1 started with a bang after it was revealed that Iris and Carlos had been secretly married in order to secure Iris better healthcare. Many fans predicted the secret following a Season 4 promotional clip that was released online ahead of the episode, and they were right!
Thankfully, it seems that Iris isn't going to stand in the way of true love, even for the health benefits, and she gave T.K. and Carlos her blessing to wed (as soon as she and Carlos get a divorce). That said, it seems like drama for the couple isn't out of the woods yet. During Season 4, Episode 2, Carlos receives a disturbing call that Iris's car has been found abandoned at tent city.
Article continues below advertisement
Does Iris Blake die in '9-1-1 Lone Star'?
In a new promotional clip for Season 4, Episode 3, titled, "Cry Wolf," Carlos says, "I can't just sit here while she's out there," while T.K. says, "She was fine!" and a heated Carlos responds, "She's not fine." Later in the clip, Carlos mentions a witness saw a man throw a body over a cliff, to which someone says, "Could be her down there." The group does appear to discover a body, and the clip concludes with one final question: "Is she alive?"
Fans will have to wait and discover Iris's fate in a new episode of 9-1-1 Lone Star, which airs Tuesday nights at 8 p.m. EST on Fox.