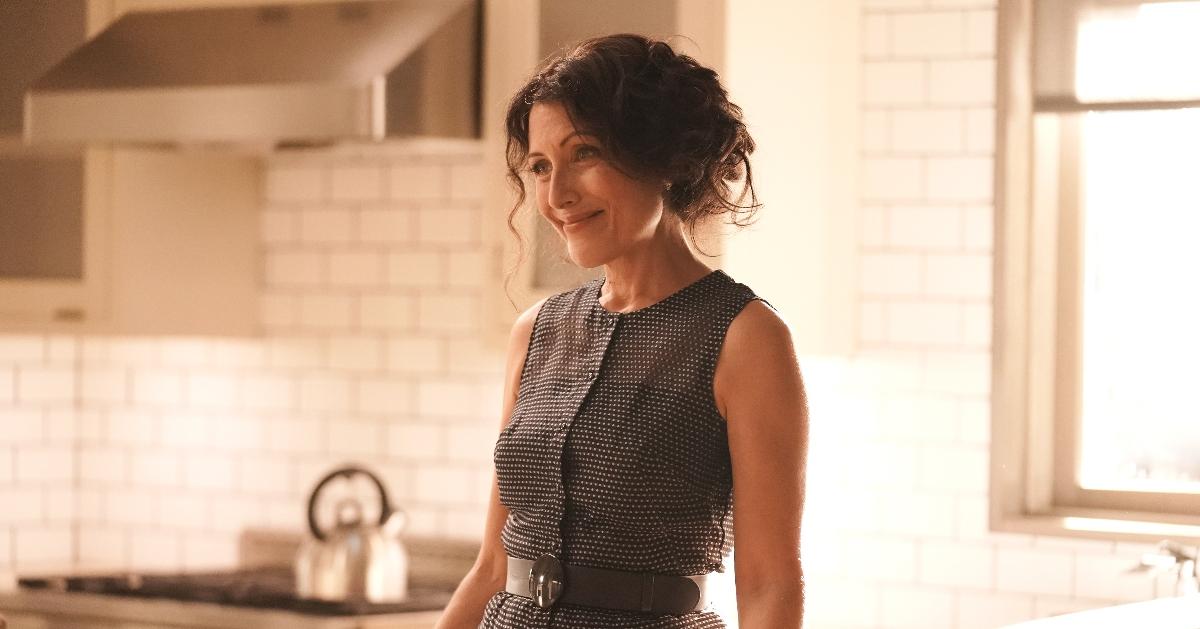 Lisa Edelstein's Character Gwyn Was Killed on '9-1-1: Lonestar' — What Happened?
Warning: This article contains massive spoilers for Season 3 of 9-1-1: Lone Star.
Fans of Fox's drama 9-1-1: Lonestar are probably wondering when poor T.K. Strand (Ronen Rubinstein) will catch a break this season. It looked like things were finally looking up after he came out of yet another coma, got back together with his boyfriend Carlos (Rafael Silva), and even reunited with the rest of the 126 crew. Unfortunately, just as things had finally gotten good, T.K. received a tragic phone call in Episode 7.
"It's my mom," he said, as he turned to Carlos as the end of the call. "She's dead."
Article continues below advertisement
T.K.'s mom Gwyn Morgan (portrayed by the lovely Lisa Edelstein) was first introduced in the premiere of Season 2. She flew to Austin from her home in New York City after finding out that T.K. was accidentally shot on the job and was in a coma. She didn't plan on staying and uprooting her life, but ended up rekindling her on-again-off-again romance with her ex-husband Owen (Rob Lowe).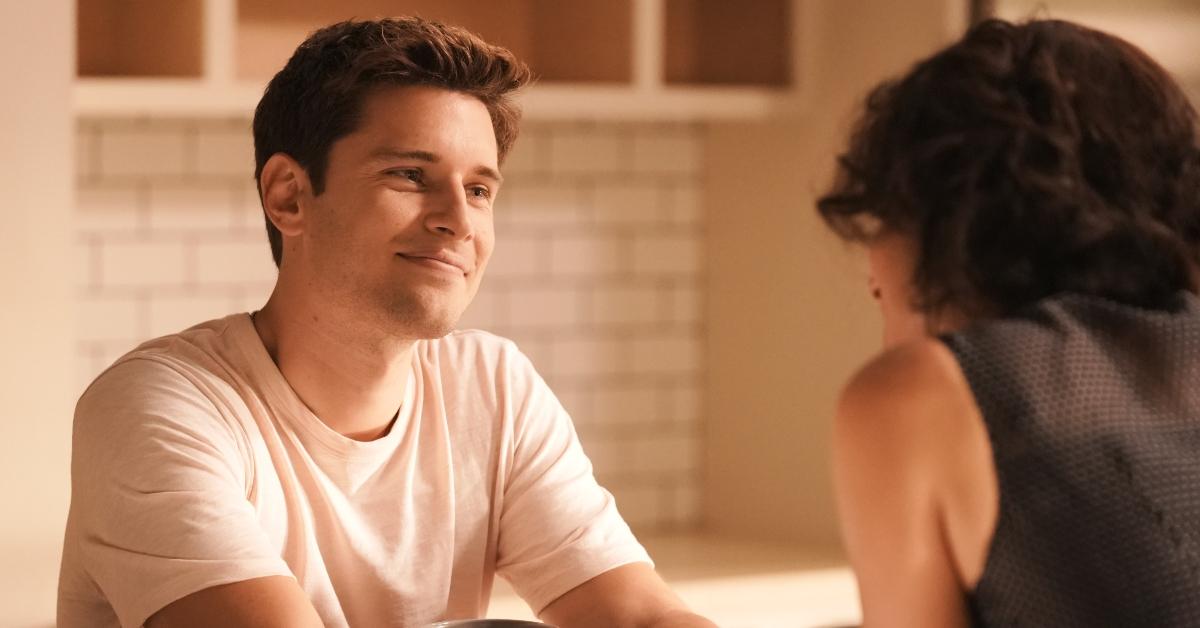 Article continues below advertisement
That relationship didn't last long, but thankfully she and T.K. seemed to get closer than ever while she was living in Texas. However, now that she's gone, all T.K. and Owen are left with are their memories and heartache. What happened to Gwyn? Keep reading to find out how and why her character died.
How did T.K.'s mom die on '9-1-1: Lonestar'?
In Season 3, Episode 8 of 9-1-1: Lonestar, audiences were hit with the details of Gwyn's death in the first two minutes of the show. It appears that as Gwyn stepped off the curb to cross the street, she was hit by a delivery guy on his bike. She fell, cracked her head on the curb, and instantly died from her injuries. Viewers didn't see the actual accident but instead heard the 9-1-1 call placed by the man who hit her.
Article continues below advertisement
When speaking to Entertainment Weekly about Gwyn's death, show co-creator Tim Minear explained why her death played out the way it did. "It was an experiment on my part, something that I've been wanting to do for a long time," he shared. "I listen to a lot of true crime podcasts, and there's one called Sword and Scale. It uses a lot of audio and a lot of 911 calls. And it's just incredibly compelling to just hear this stuff."
Article continues below advertisement
Rob Lowe also took part in the interview and was asked why Gwyn was killed off the show so suddenly. Rob told the outlet, "We felt like this was the best resolve of her character's arc. You know she lives in New York, she has a significant other in New York, she's [just had] his baby. Those are stories that certainly wouldn't fit in the 9-1-1: Lone Star, Texas universe. She lives a separate life there. So, it had kind of run its course."
"The question was, 'what's the most fulfilling, dramatic, juicy way to service that story?'" he continued. "There's nothing more dramatic than an unexpected death, as opposed to her just being on the phone every sixth episode or something like that."
Tim added, "It was time for me to explore T.K.'s sobriety, and this just felt like the right way to do it. It's just full of emotion. I wanted it to feel like a tragedy feels. Tragedy isn't planned for often. Sometimes it just happens."
Tune in to see how Owen and T.K. handle Gwyn's death when 9-1-1: Lone Star airs on Mondays at 8 p.m. EST on Fox.