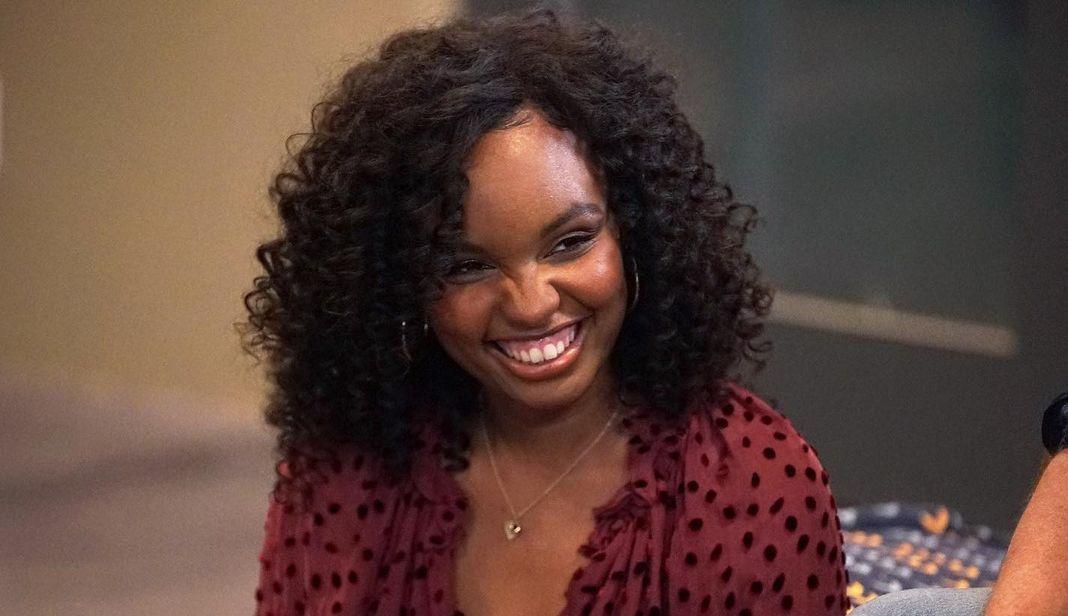 No, Sierra McClain Isn't Pregnant Outside of '9-1-1: Lone Star'
When 9-1-1: Lone Star came back from its mid-season break on April 19, 2021, viewers finally got an update on what had happened when Grace and Judd's truck went off the bridge and into a river. Luckily, both Judd and Grace had survived and — surprise! — Grace is pregnant. It was a very primetime drama way to reveal that everyone's favorite couple was expecting a baby, but is Sierra McClain, who plays Grace, pregnant too?
Article continues below advertisement
It's not uncommon for TV shows to write pregnancies into storylines to accommodate the show's real-life actors having babies themselves. We've all seen it with other successful shows like Grey's Anatomy and, being that the pregnancy was so unexpected, many fans are curious about what it means for Sierra, both on and off the show.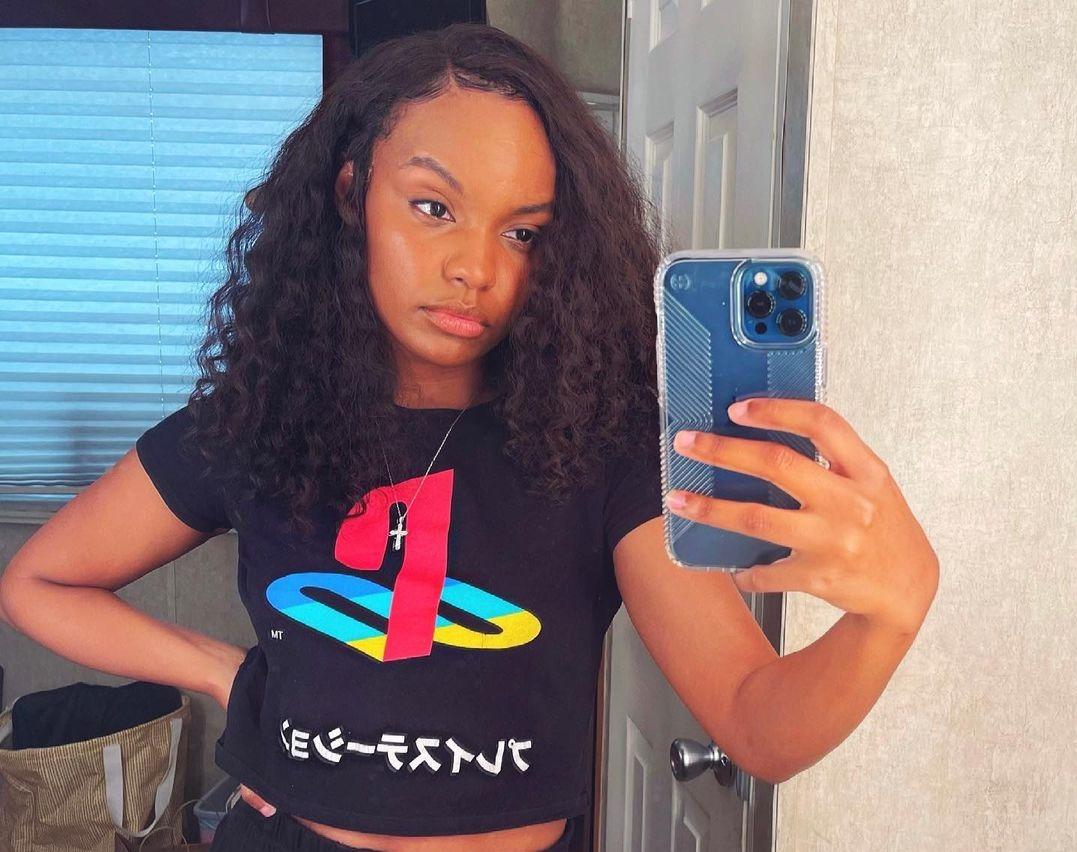 Article continues below advertisement
Is Sierra McClain pregnant in real life?
Unlike her 9-1-1: Lone Star counterpart, it doesn't look like Sierra is pregnant outside of the show. Judging by Instagram, it also doesn't seem as though the actress is dating anyone. She seems to shy away from frequent social media posts, though, so it's possible that she just prefers to keep as much of her private life out of the spotlight as possible.
Still, it would be surprising to learn that Sierra is pregnant. The most recent photos on Instagram that show her entire body do not give away any semblance of a baby bump, which might disappoint her dedicated fans. However, it also means that although Grace is pregnant, Sierra won't have to take any time off from the show.
Article continues below advertisement
Sierra McClain has some famous sisters, too.
Outside of 9-1-1: Lone Star, Sierra's life seems busy enough without a baby in the mix. But, if she were to get pregnant, she would have a pretty solid support system. Sierra's sisters, China Anne McClain and Lauryn McClain, are also actors. In fact, China plays the title character in the CW's Black Lightning, and Lauryn was in both Descendants: Wicked World and Step Up: High Water.
Article continues below advertisement
'9-1-1 Lone Star' fans are a little worried about Grace's future on the show.
After Grace's accident, 9-1-1: Lone Star fans were concerned about her fate. Even after she was revealed to be alive, there was still worry over whether or not she would have lasting negative effects after being underwater for six minutes before she was rescued. But according to an interview between Sierra, Jim Parrack (who plays Judd), and TV Insider, the show is set to explore their dynamic as parents.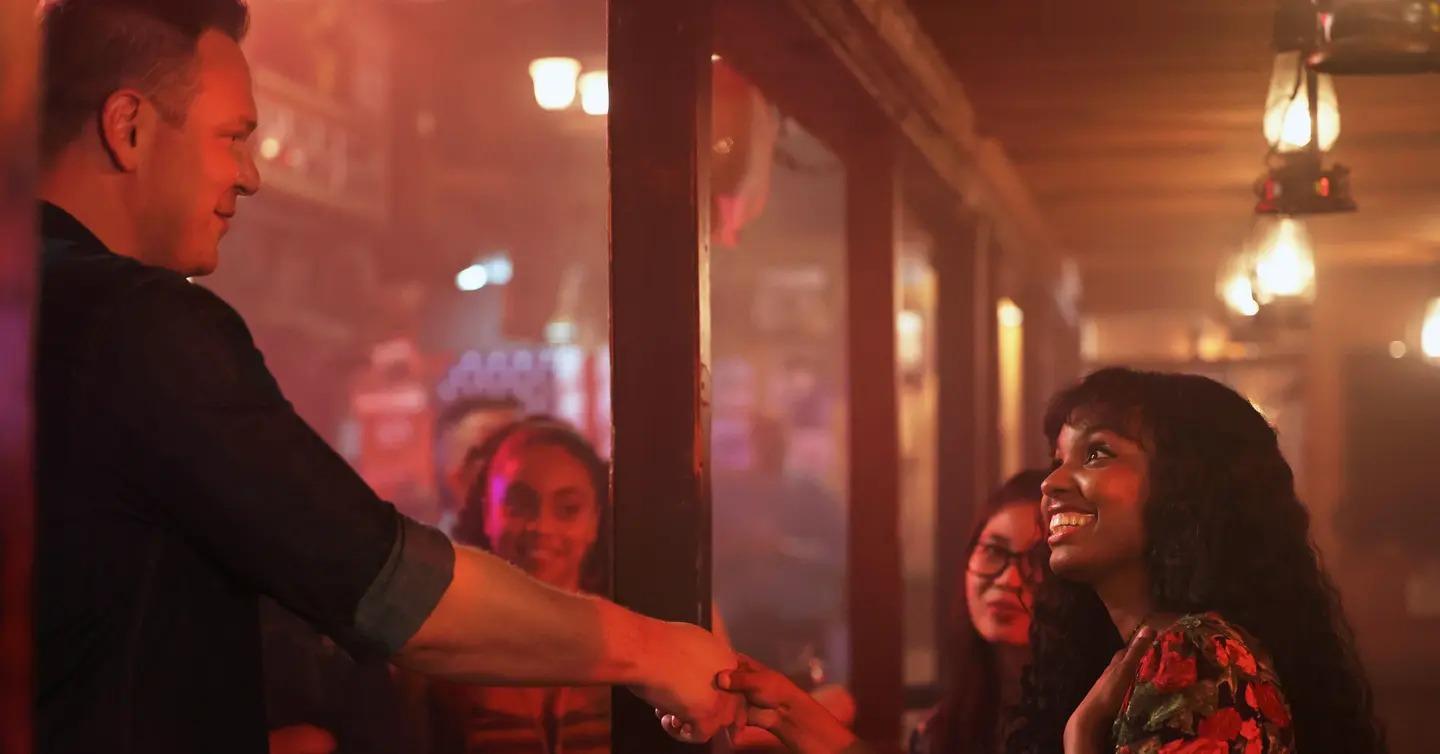 Article continues below advertisement
"This is going to be a whole new side of Grace, [not just] because she's never been a mother before. But [also] we've seen her cool, calm, and collected at the desk, but having to remain patient and understanding raising a child will be a different dynamic and it may test Grace a little bit," Sierra told the outlet. "I'm excited to see her as a mother."
Jim added that he's excited to see his own character step up to the plate as a dad and partner as he helps Grace recover from the accident. So, although things may still look a little grim for the decidedly adorable TV couple, things are likely going to work out just fine.
Watch 9-1-1: Lone Star on Mondays at 9 p.m. EST on Fox.