Harrison Morgan Was Born in Blood Just Like His Father in 'Dexter: New Blood'
What happened to Dexter Morgan's son Harrison that incited his murderous urges? Turns out Harrison was "born in blood," just like his father.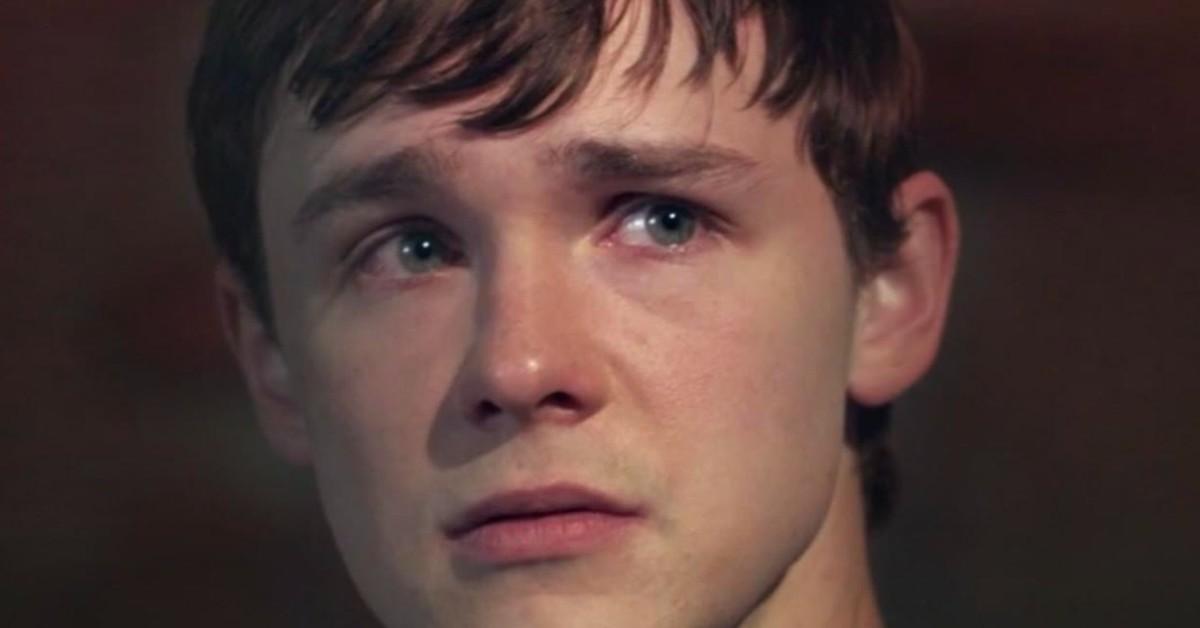 Spoiler Alert: This article contains spoilers through Dexter: New Blood Episode 6.
Like father, like son takes on a new, bloody meaning in Dexter: New Blood. The revival series is set 10 years after the events of Dexter Season 8. The titular killer Dexter Morgan (Michael C. Hall) is now living in Iron Lake, N.Y. under the fake alias of Jim Lindsay. Dexter's new life is thrown for a loop when his now-teenaged son Harrison finds him in Iron Lake.
Article continues below advertisement
As Dexter actually gets to know his son more, he comes to a stark realization. Harrison also appears to have murderous tendencies. The ghost of Debra (Jennifer Carpenter) sums it up perfectly. Harrison was "born in blood," just like Dexter.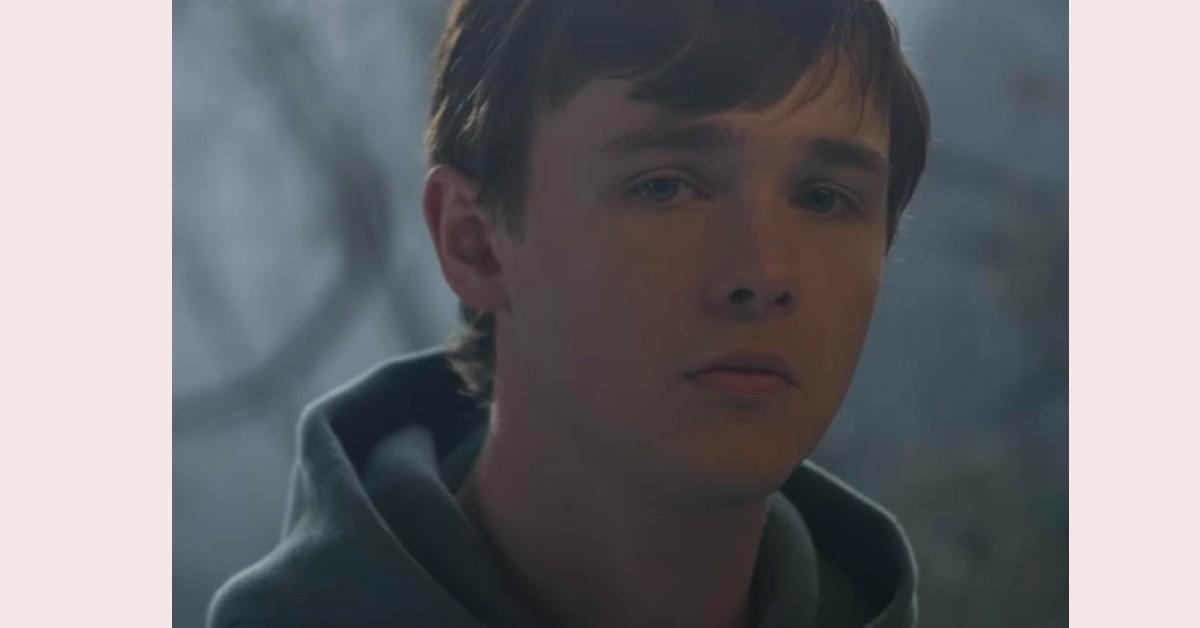 Article continues below advertisement
Dexter and Harrison both lost their mothers in traumatic ways.
In Episode 4, "H is for Hero," Harrison listens to Molly Park's (Jamie Chung) podcast on the Trinity Killer. Molly goes into excruciating detail about how Harrison's own mother, Rita Morgan (Julie Benz), was murdered horrifically by the Trinity Killer. Just like Dexter, Harrison was present when Rita was murdered. Although Harrison was just a baby at the time, the lingering effects of the trauma seem to have impacted Harrison, just like Dexter.
After all, Dexter discovers that Harrison lied about stabbing a student in self-defense in "H is for Hero." To Dexter's shock, he uncovers Harrison's straight razor, a weapon that was used to murder Rita. In earlier seasons of Dexter, Harrison also exhibits disturbing tendencies as a child, harming another kid and ripping the head off of a doll during a therapy session. The therapist tells Dexter Harrison's tendencies aren't a cause for concern.
Article continues below advertisement
Young Harrison is traumatized once again by another killer.
Poor young Harrison never quite gets a chance to heal from his initial trauma. In Season 6 of Dexter, Harrison is kidnapped by Travis Marshall (Colin Hanks), the Doomsday Killer. Travis intends to use Harrison as a blood sacrifice in his twisted lot. Nearly losing Harrison signals to Dexter that he isn't entirely cold-blooded and that he does have the fatherly instinct to protect his son.
Article continues below advertisement
However, young Harrison never has a chance to process the fact that he was held hostage by a serial killer and nearly murdered. Dexter takes Harrison away to safety before he kills Travis. Poor Harrison also has to deal with a ruptured appendix in Season 6. So not only was Harrison present at his mother's murder, he was nearly killed and had to deal with a life-threatening medical emergency all before he turned 3 years old.
Article continues below advertisement
Harrison ends up bonding with another murderer (that isn't Dexter).
Back in Episodes 5 and 6 of Dexter: New Blood, Harrison continues to demonstrate the he does struggle with his own "Dark Passenger." Dexter wisely orders Harrison to go to therapy in Episode 5, "Runaway."
Harrison decides to bond with Kurt Caldwell (Clancy Brown) instead. Harrison and Dexter go to therapy together in Episode 6, "Too Many Tuna Sandwiches," and Harrison finally admits that he knows about his mother's gruesome murder and that he continues to feel very abandoned by Dexter. Harrison starts viewing Kurt as more of a father figure because Kurt gives Harrison the validation he's been lacking from Dexter.
Article continues below advertisement
Of course, Harrison's new father figure turns out to be the mysterious murderer killing women in Iron Lake. Sherlock Dexter figures it out in Episode 6, but he doesn't kill Kurt immediately. Instead, Dexter finds Kurt serving as an assistant coach at Harrison's wrestling match. Once again, Harrison acts violently, breaking his opponent's wrist even though Harrison had won the match.
Of course, concerned dad Dexter has yet to tell his son that he's a serial killer himself. The question is if Dexter tells Harrison, would that actually bring them closer together? There's only four episodes left for an answer in Dexter: New Blood. You can tune into new episodes of Dexter: New Blood on Showtime on Sundays at 9 p.m. EST.