Will the True-Crime Podcaster Molly Park Discover Dexter's Identity in 'New Blood'?
Jamie Chung plays famous true-crime podcaster Molly Park on 'Dexter: New Blood.' We explain more about Molly and her significance in the series.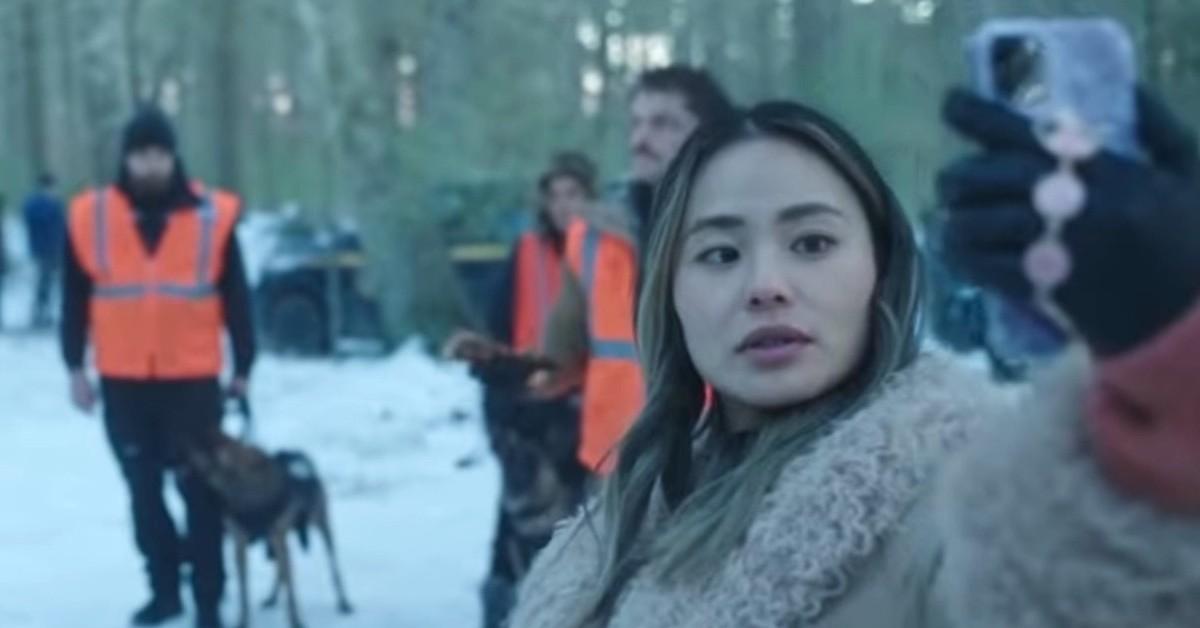 Spoiler alert: This article contains spoilers for those who aren't caught up on Dexter: New Blood.
Who is the true-crime podcaster asking a lot of questions in Dexter: New Blood? Actress Jamie Chung plays the famous podcast host Molly Park on Season 9 of the Showtime's Dexter.
Season 9 — a limited series serving as a continuation of the original 2006–'13 show — is set 10 years after the events of Season 8. The show's titular hero, Dexter Morgan (Michael C. Hall), is now living under the name Jim Lindsay in the fictional town of Iron Lake, N.Y. Ironically, Dexter happens to be dating Iron Lake's chief of police, Angela Bishop (Julia Jones).
Article continues below advertisement
In Episode 4, "H Is For Hero," Molly and Angela bond over their desire to help the missing women in Iron Lake. Molly and Angela decide to form an alliance to find the missing women. Did we mention that Molly dedicated a whole episode of her podcast to Dexter's infamous Trinity Killer (John Lithgow)?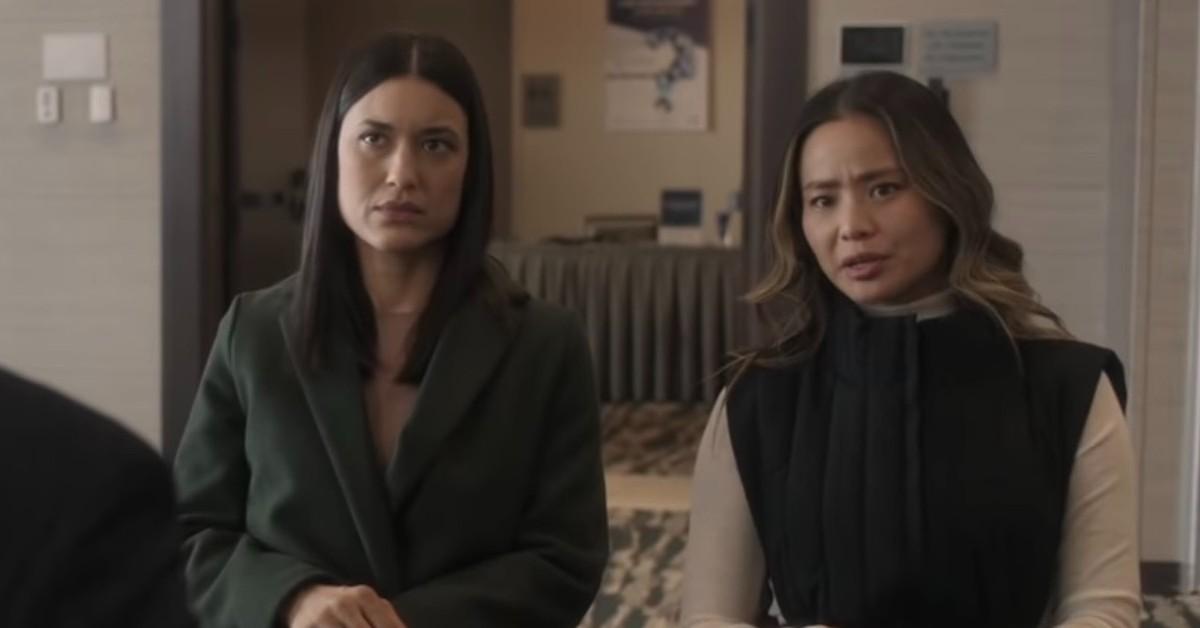 Article continues below advertisement
Molly Park's presence could spell danger for Dexter.
If you were a serial killer trying to restrain your murderous urges under an assumed identity, only to have your police chief girlfriend befriend a true-crime podcaster, what would you do? That's the conundrum Dexter will have to face in the remaining five episodes of Dexter: New Blood. After all, while Dexter himself isn't responsible for the missing women in Iron Lake, he definitely gave in to his "Dark Passenger" and murdered Matt Caldwell (Steve M. Robertson).
So far Dexter has managed to successfully throw the police and his own girlfriend off the scent of his bloody tracks, but will Molly be the one to see the cracks in Dexter's killer facade?
Article continues below advertisement
Will Molly be in danger herself on 'Dexter: New Blood'?
Now, Molly could feasibly discover who Dexter is. The other possibility is that Molly becomes a target of the sniper serial killer who's targeting the women of Iron Lake. We definitely think Molly is a great character and wouldn't want to see her murdered. However, it would be a terrible case of dramatic irony if Molly discovered Dexter's identity, only to be killed off by the Iron Lake mystery murderer.
Article continues below advertisement
We're seriously loving the Angela/Molly alliance though and we'd hate to see Angela feel like she failed another friend after Iris. However, realistically, we don't think Angela can keep up a friendship with Molly and a relationship with Dexter. At one point, someone's true identity is going to get discovered or someone's going to get murdered. Or both. This is Dexter: New Blood, after all.
Article continues below advertisement
Did Molly's podcast impact Harrison?
Dexter's long-lost son Harrison Morgan (Jack Alcott) listened to Molly's podcast episode about the Trinity Killer, which mentions how Harrison was found in a pool of his mother Rita's blood after she was murdered. The Trinity Killer had stabbed Rita in the femoral artery.
What's really creepy is that Dexter now realizes that Harrison lied about recently stabbing his classmate Ethan (Christian Dell'Edera).
Harrison had claimed that Ethan wanted him to help carry out a school shooting, but when Harrison refused, Ethan stabbed him, so Harrison stabbed Ethan's leg in self-defense. However, Dexter realizes that his son's stab wound was self-inflicted. He also discovers that Harrison stabbed Ethan in the femoral artery with a razor, a weapon that the Trinity Killer used to slay his female victims.
Did listening to Molly's podcast trigger Harrison's own murderous urges? Does it run in the Morgan family? We don't have all the answers yet, but be sure to tune into new episodes of Dexter: New Blood on Showtime on Sundays at 9 p.m. ET/PT.