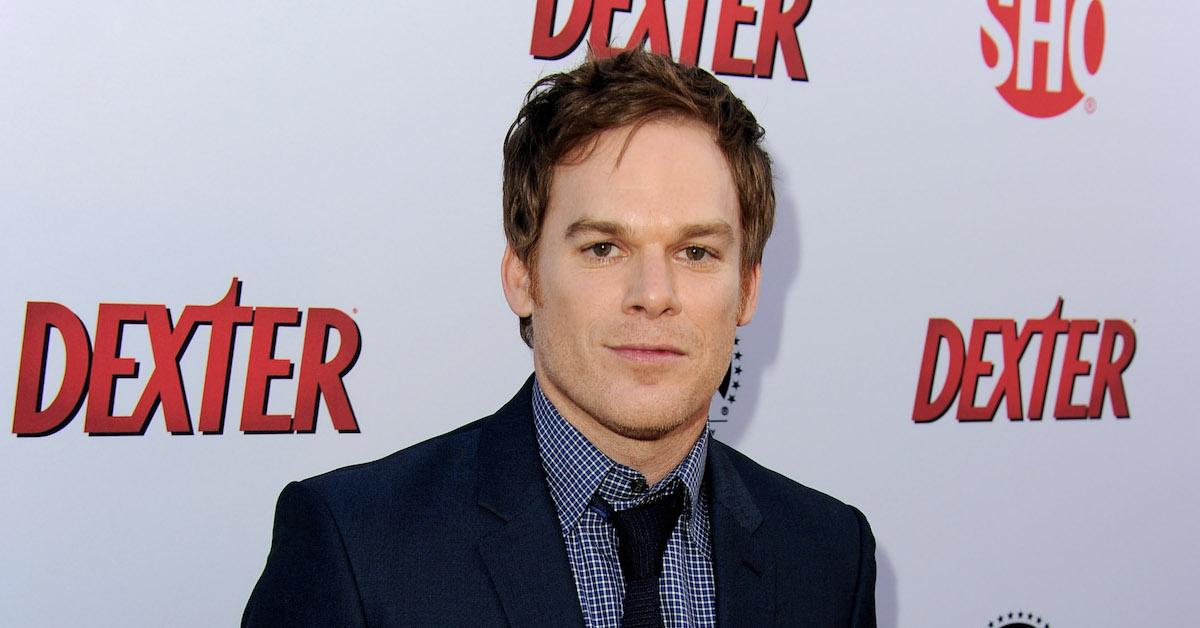 'Dexter: New Blood' Takes Fans to Iron Lake, N.Y. — but Is It Real?
When Dexter initially came to an end in 2013 with its eighth season, plenty of devoted fans were pretty disappointed. The ending of the show left a lot to be desired. It also left a lot of loose ends untied. When news of the show's revival season Dexter: New Blood started to spread, it gave Dexter fans new hope.
Article continues below advertisement
Dexter: New Blood is the entertainment we've all been waiting for. Crime-drama-mystery shows hardly even compare when they're lined up against a show like this one. The first eight seasons of the show were filmed primarily in Long Beach, Calif., giving viewers the vibe of Miami. Here's where the new limited series Dexter: New Blood is filmed.
Article continues below advertisement
Where is 'Dexter: New Blood' filmed?
It's been a long wait since 2013, but finally getting answers about what's happening next in Dexter's life has been worth the wait. Dexter has proven himself to be the one serial killer viewers can actually root for due to the fact that he follows an ethical code of action. Instead of murdering innocent lives at random whenever he feels the urge to kill, he dedicates his energy to killing off terrifying criminals, sexual predators, and other serial killers who aren't as ethical as him.
He even does his best to fend off the temptation to kill others by attending Alcoholics Anonymous meetings since his desire to kill is similar to having a substance addiction. The show ended with so many unanswered questions including Dexter's choice to leave his son, Harrison, with his serial killer girlfriend Hannah! He left them to live out their lives safely in Argentina. We also watched what we thought was Deb's (Dexter's sister) untimely death.
Article continues below advertisement
The final episode of Season 8 closed out with Dexter working as a lumberjack in a snowy New York area. With his son supposedly in Argentina and Dexter supposedly in New York, it's interesting to uncover where the scenes for Dexter: New Blood are actually filmed. According to Men's Health, multiple locations across Massachusetts were used as the setting for these brand-new episodes.
Article continues below advertisement
The production team spent the majority of their time in central and western Massachusetts, with one of the primary locations being Shelburne Falls. If you're looking for somewhere snowy and cold to visit for the perfect winter backdrops, this would be the ideal place to travel to.
Article continues below advertisement
Is Iron Lake, N.Y., a real place?
Dexter is living life in a place called Iron Lake, N.Y., for the revival season. With a cool-sounding name like that, fans are wondering if it's actually a real place. The simple answer is: no. The small upstate New York town of Iron Lake is a fictional, but it better helps tell the story of Dexter's life circumstances in the show's revival.
Michael C. Hall is the incredible actor behind the role of Dexter, and he obviously spent quite a bit of time in colder weather than previous seasons in order to tell this continued story the way it's meant to be told.
Dexter: New Blood airs on Showtime on Sundays at 9 p.m. ET/PT.