Dexter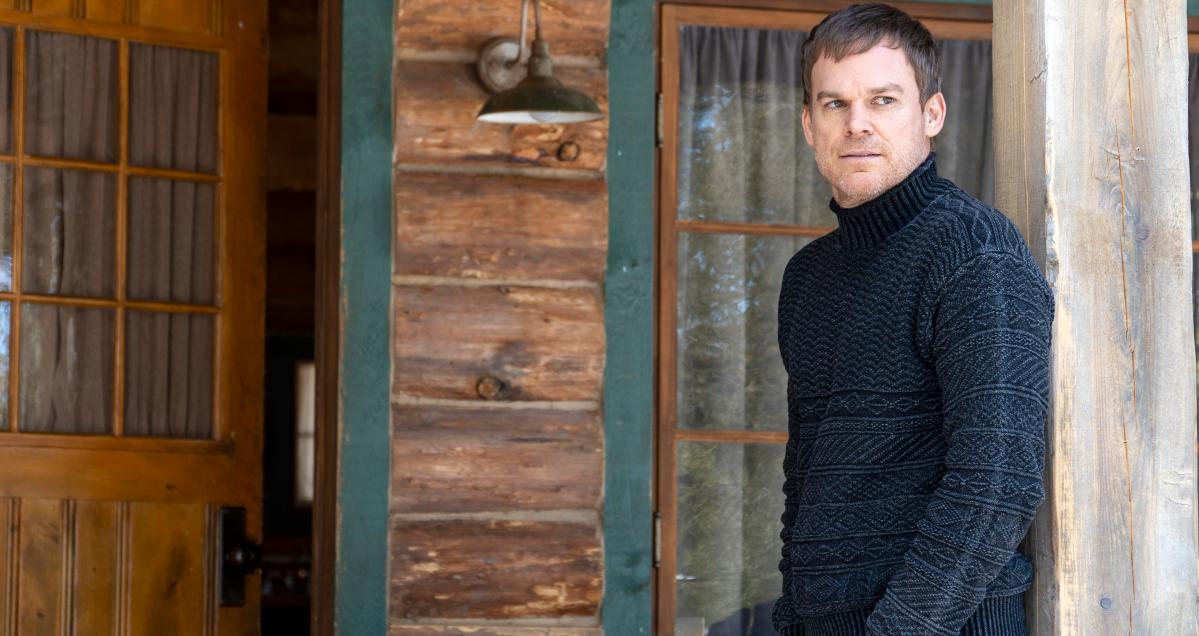 The crime drama Dexter is based on the book Darkly Dreaming Dexter by Jeff Lindsay and premiered on Showtime in 2006. The show follows forensic analyst Dexter Morgan, who works for the Miami Metro Police Department and also as a serial killer.
Dexter was adopted by Miami police officer Harry Morgan, who taught Dexter to turn his sociopathic tendencies into vigilantism. The show follows Dexter as he attempts to live this double life without getting caught by his sister Deb, his co-workers, or his romantic partners. Notable guests stars included John Lithgow, Julia Stiles, and Jonny Lee Miller.
Dexter aired until 2013 when the show came to an end after eight seasons. In 2020, it was announced that Dexter would return as a 10-episode limited series titled Dexter: New Blood. The series premiered on Nov. 7, 2021.
Network: Showtime
First Episode Date: October 1, 2006 / November 7, 2021
Dexter Cast:
Michael C. Hall (Dexter Morgan)
Jennifer Carpenter (Debra Morgan)
James Remar (Harry Morgan)
Lauren Vélez (Captain María LaGuerta)
David Zayas (Lieutenant Angel Batista)
C.S. Lee (Vince Masuka)
Erik King (Sgt. James Doakes)
Desmond Harrington (Joey Quinn)
Geoff Pierson (Captain Tom Matthews)
Julie Benz (Rita)
Aimee Garcia (Jamie Batista)
Jimmy Smits (ADA Miguel Prado)
Keith Carradine (FBI Agent Frank Lundy)
Dexter: New Blood Cast:
Michael C. Hall (Dexter Morgan / Jim Lindsay)
Jack Alcott (Harrison Morgan / Randall)
Julia Jones (Angela Bishop)
Johnny Sequoyah (Audrey)
Alano Miller (Logan)
Jennifer Carpenter (Debra Morgan)
Clancy Brown (Kurt Caldwell)
Where to Watch: Hulu, Showtime
Latest Dexter News and Updates