Will Dexter Morgan Finally Get Arrested in the 'Dexter: New Blood' Finale? Our Prediction
Do you think Dexter Morgan will continue his serial killing ways in Iron Lake, NY or will he finally get caught red-handed? Here's what we think.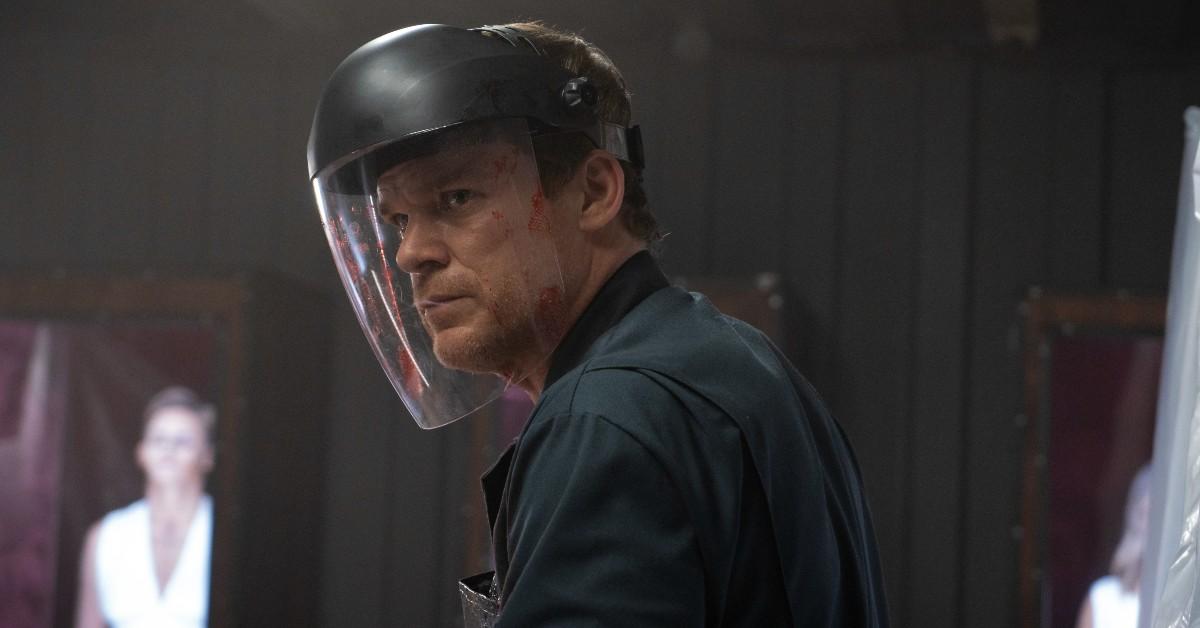 Spoiler alert: This article contains spoilers for those who aren't caught up on Dexter: New Blood.
The season finale of Dexter: New Blood is rapidly approaching. Does this mean the end for Dexter Morgan's (Michael C. Hall) secret side hustle? Or will Harrison Morgan (Jack Alcott) take up his father's bloody mantle?
Article continues below advertisement
We have our own theory about Dexter's fate in the Dexter: New Blood finale, and it all hinges on the actions of one woman: Angela Bishop (Julia Jones). Will Iron Lake's chief of police arrest her ex-boyfriend for killing Matt (Steve M. Robertson) and Kurt Caldwell (Clancy Brown)?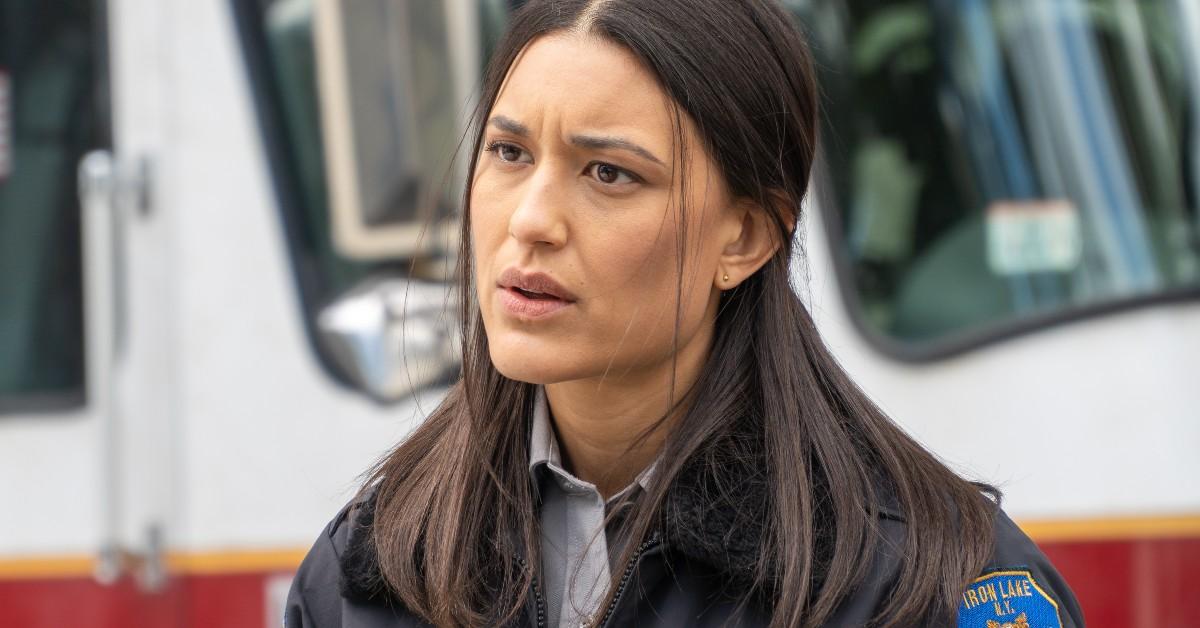 Article continues below advertisement
Will Angela catch Dexter?
Is it a conflict of interest when you're the chief of police of a small town and your boyfriend is a serial killer living in that town? That's the dilemma Angela faces in Dexter: New Blood. To be fair, she had no idea who Dexter actually was when she met him. But ever since finding out that he's not a hard-working, no-nonsense man named Jim Lindsay, Angela has been questioning everything and slowly solving the mystery of who he is. The lie that he wanted to start fresh after the death of his sister and wife could only last for so long. And in Episode 9, his attempt to hide the truth may have resulted in one final nail in the coffin, literally.
Will Angela act on the mysterious note?
Angela gets sent a note that says Jim killed Matt Caldwell, and the note comes complete with screws from Matt's legs. She also previously made a connection about the puncture mark in Jasper's neck and the Bay Harbor Butcher from Miami. Is Angela getting warmer to Dexter's true nature?
Article continues below advertisement
We have a strong feeling that Angela will put the pieces together about what Dexter has done — not just to Matt, Kurt, and Jasper, but also those that he's killed in the past. We predict that Angela will have enough evidence to put Dexter away for life, but that she'll ultimately decide to let him go. Why? Because he finally tells her the truth about his code.
Article continues below advertisement
Angela's whole reason for becoming a police officer was because she felt like she failed Iris.
The police chief letting a serial killer go? Our theory may feel implausible but hear us out. We're not saying Angela will let Dexter go just because they dated. We think Angela's decision will ultimately be rooted in her sense of justice. The very reason she joined the police force was because she wanted to help missing women. She didn't want to lose them the way she lost Iris.
Angela has always been focused on justice. The only reason she'd even consider letting Dexter go free is if he finally tells her the truth and nothing but the truth. Angela nearly had Kurt arrested for good, but the actual justice system failed her in that regard. If Dexter can show her Kurt's twisted trophy room, including the body of Molly Park (Jamie Chung), then perhaps he can convince her to let him continue with his own methods of righting wrong.
Article continues below advertisement
And let's face it. We want a second season of Dexter: New Blood. That can't really happen with the titular character locked up in jail! (Yes, there's a shot of Dexter getting a mugshot in the Episode 10 trailer, but don't rule out that moment being a nightmare or dream sequence!) Plus, we have Harrison to think about! Dexter finally showed his true self to his son, and a second season could continue exploring their growing, bloody bond.
Article continues below advertisement
What if you're wrong and Angela does arrest Dexter?
It could happen. It's completely reasonable that Angela would end up arresting Dexter after linking him to his various murders. If this scenario does occur, we'd predict it would be the true series finale of Dexter that fans have been wanting a re-do on for years. We just find it hard to believe that Dexter's fate would be so anti-climactic. After alll, this is a show about questionable morals and the dark side of justice.
What do you think will happen in the finale of Dexter: New Blood? Will Harrison decide to follow in his father's footsteps? Will Angela and Dexter ever be on good terms again? And what about justice for Molly Park? We'll have to wait to see what goes down when the finale airs on Sunday, Jan. 9 at 9 p.m. EST, only on Showtime.