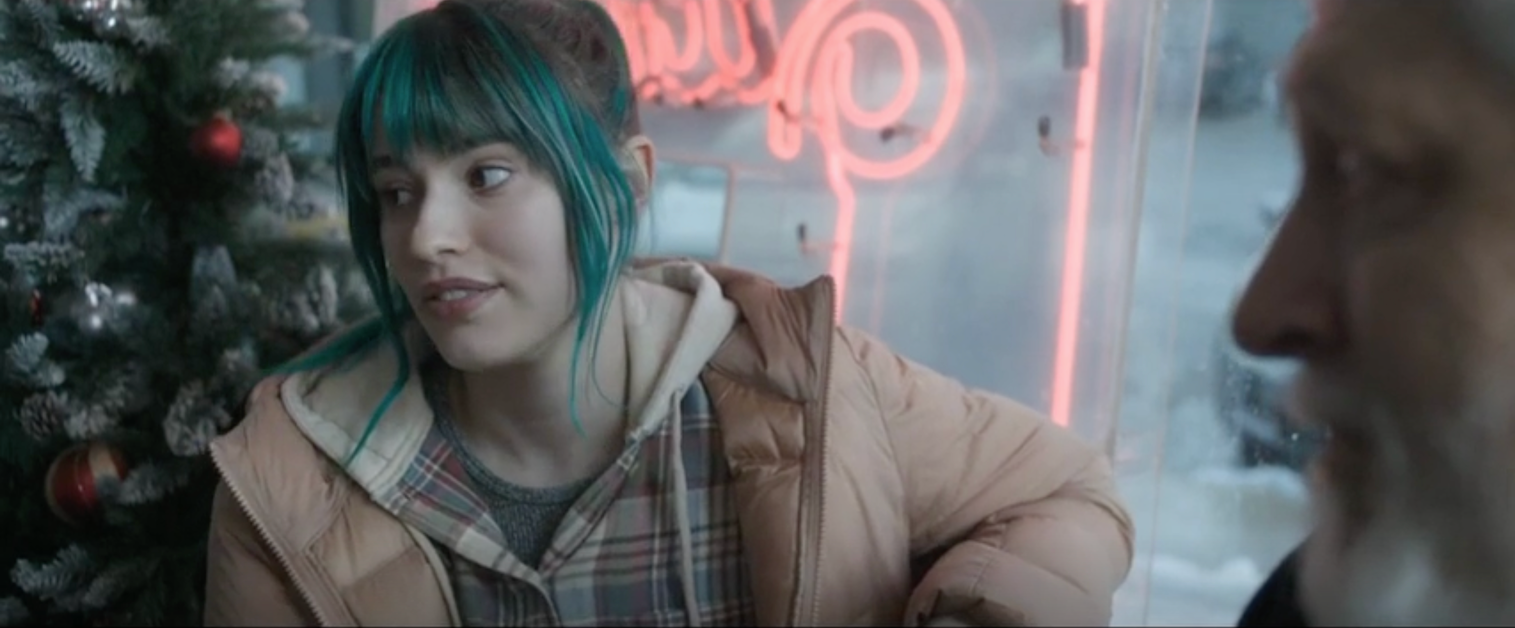 This New Character in 'Dexter: New Blood' May Have Revealed the Series Villain
Spoiler alert: This article contains spoilers for those who aren't caught up with Dexter: New Blood.
The resurrection of Dexter with Dexter: New Blood introduces us to Chloe, played by Skyler Wright. While many new characters are central to the new sequel series, Chloe's a standout character thanks to her green hair and bold decisions.
Article continues below advertisement
Not only that, but Skyler Wright is relatively new to the scene, and fans are blown away by her performance. So where have we seen Skyler before? And will Chloe appear in the rest of Dexter: New Blood?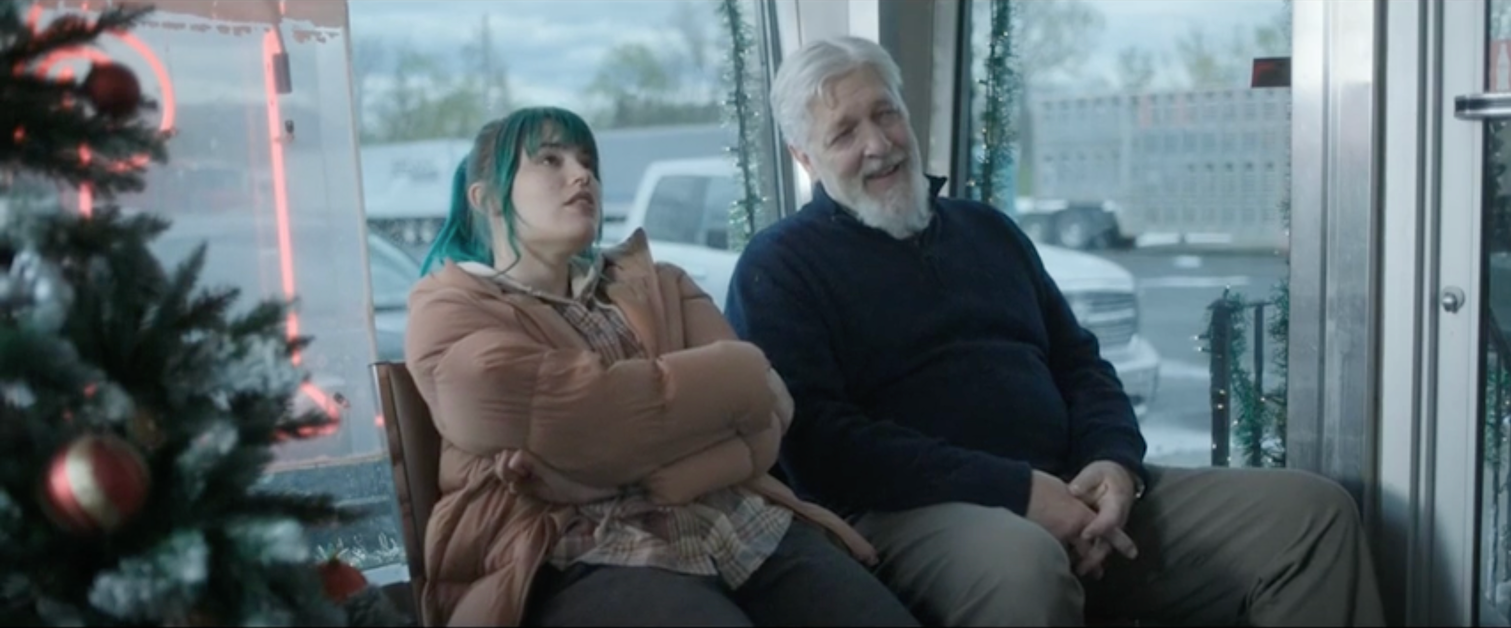 Article continues below advertisement
Skyler Wright plays the green-haired Chloe in 'Dexter: New Blood.'
In Dexter: New Blood, Chloe first makes an appearance in the local diner while talking to the unofficial town mayor, Kurt Caldwell (Clancy Brown). People start talking about the green-haired girl in the diner, and Dexter even notices Kurt talking to Chloe. As we learn in Kurt and Chloe's conversation, Chloe is a young girl living on her own (with very little money and resources).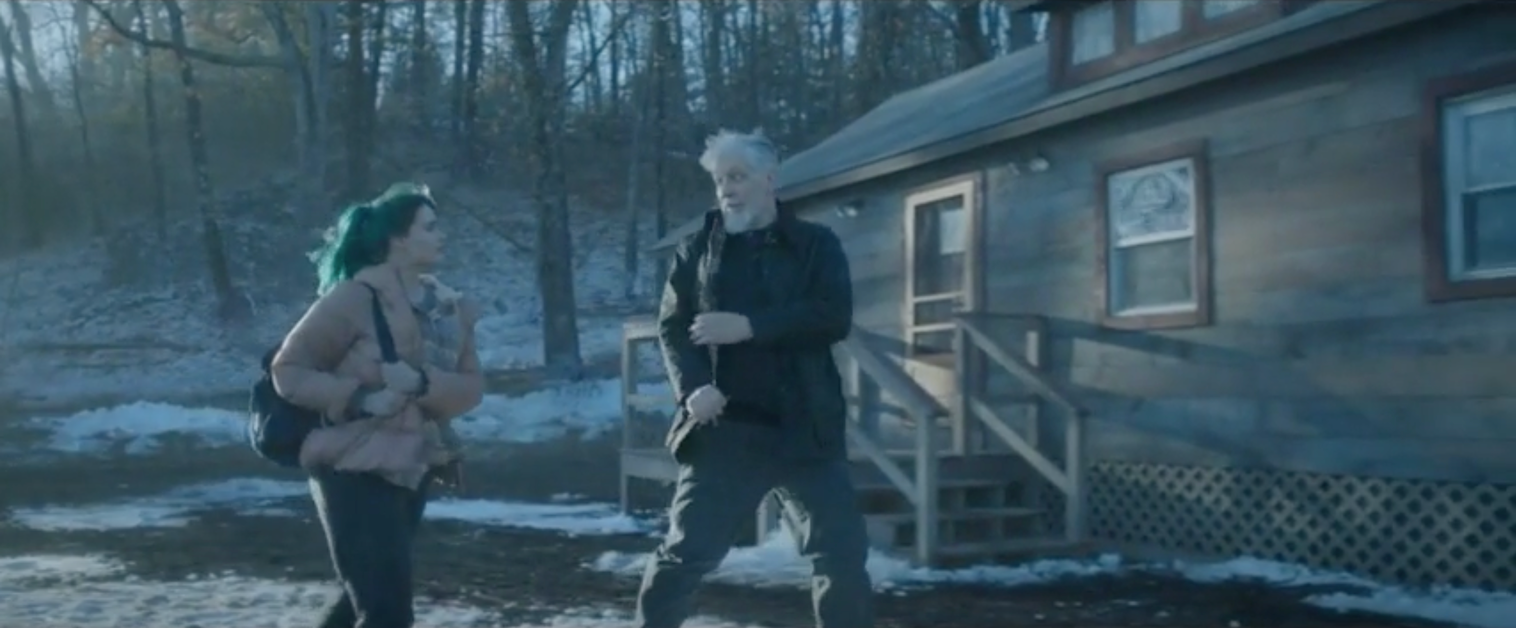 Article continues below advertisement
Kurt first gives Chloe money for a bus fare to get back to her mom, but Chloe spends it on food instead. When she asks for more money to actually use for the bus, Kurt can't trust her to spend it properly. So, he then offers her a job instead. She seemingly turns down the job, but Kurt is able to provide a spare room in his cabin for her … which seems a bit sketchy.
Kurt tells Chloe that she can stay as long as she likes with "meals included," but when Chloe tries to leave the cabin, she can't get out. As she screams and hears footsteps above her, she finds a camera with the words "You're already dead" written on it.
In an intense scene, Chloe takes her shirt off for the camera, after which we hear Kurt get frustrated over a loudspeaker: "Stop it, this is not what this is about."
Article continues below advertisement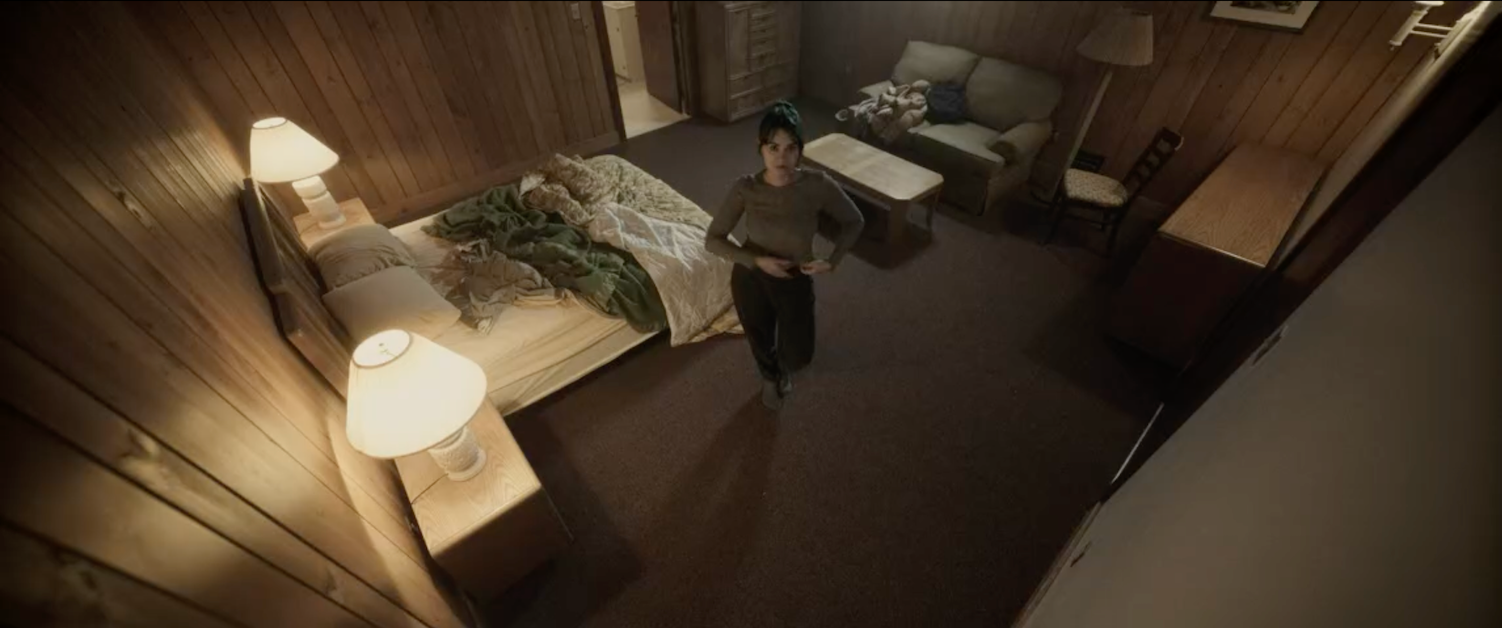 So, Kurt decides to let her go, but Chloe knows she has to fight for her life. She grabs a mirror shard and slices Kurt's face. When she runs toward Kurt, he shoots her in the eye, and then he shoots her again. How's that for the most lovable man in town? According to IMDb, Skyler will appear in at least one more episode of Dexter: New Blood, so there's more to see of her.
Article continues below advertisement
Some people might recognize Skyler Wright, who plays Chloe, from previous projects.
Although she hasn't had many major roles up until this point, Skyler Wright is definitely an accomplished actress. Not only does she win over our hearts in a mere two episodes of Dexter: New Blood, but the young actress has been on screen since 2011.
Article continues below advertisement
Her first major network role was as a girl in 9-1-1, and she later took on featured roles in the TV movies Devious Nanny and A Daughter's Deception. Considering her studies at New York University and Berklee College of Music, it's no surprise that Skyler first began her career on the stage.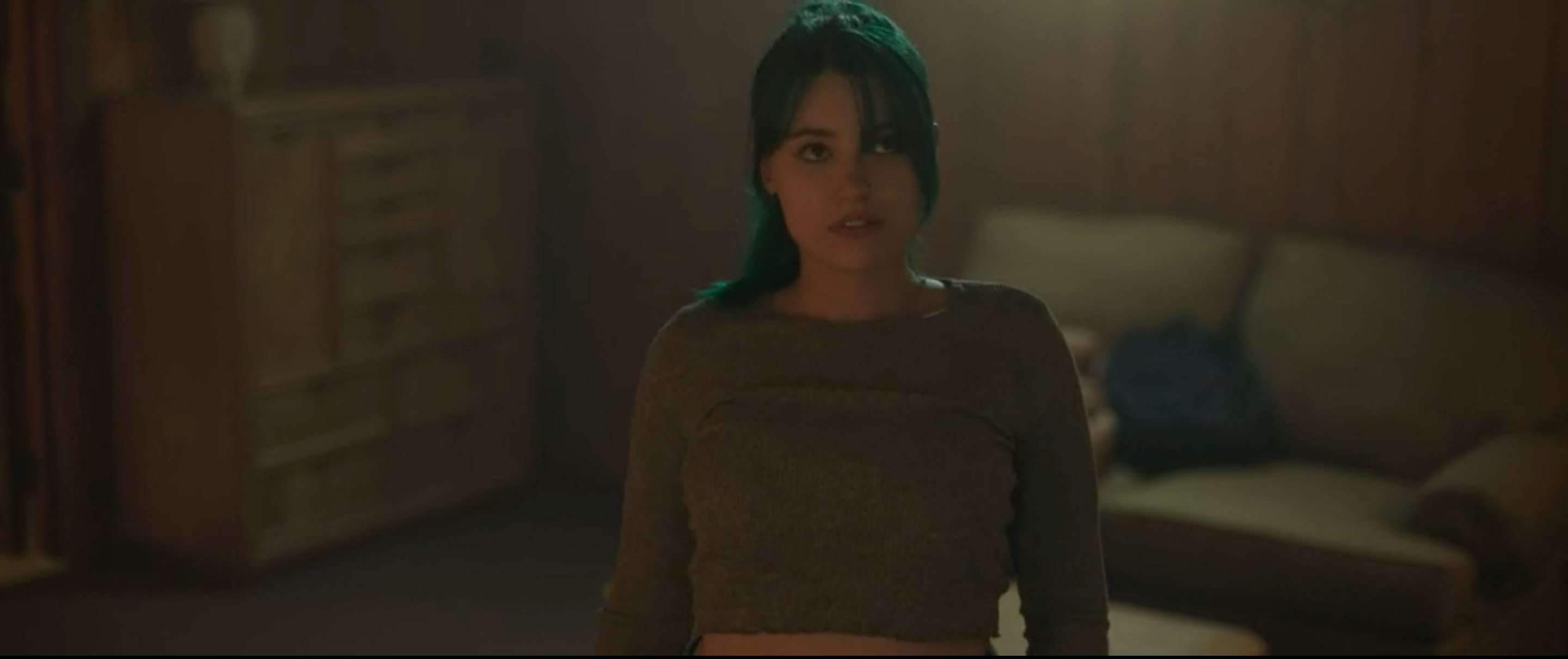 Plus, Skyler owns her green hair so much that it became part of her character. Whether she dyed her hair for the role or not, we're fully on board with it. We're sure that after Dexter: New Blood, we'll get to see Skyler be her badass self even more.
Tune into new episodes of Dexter: New Blood every Sunday at 9 p.m. EST on Showtime.