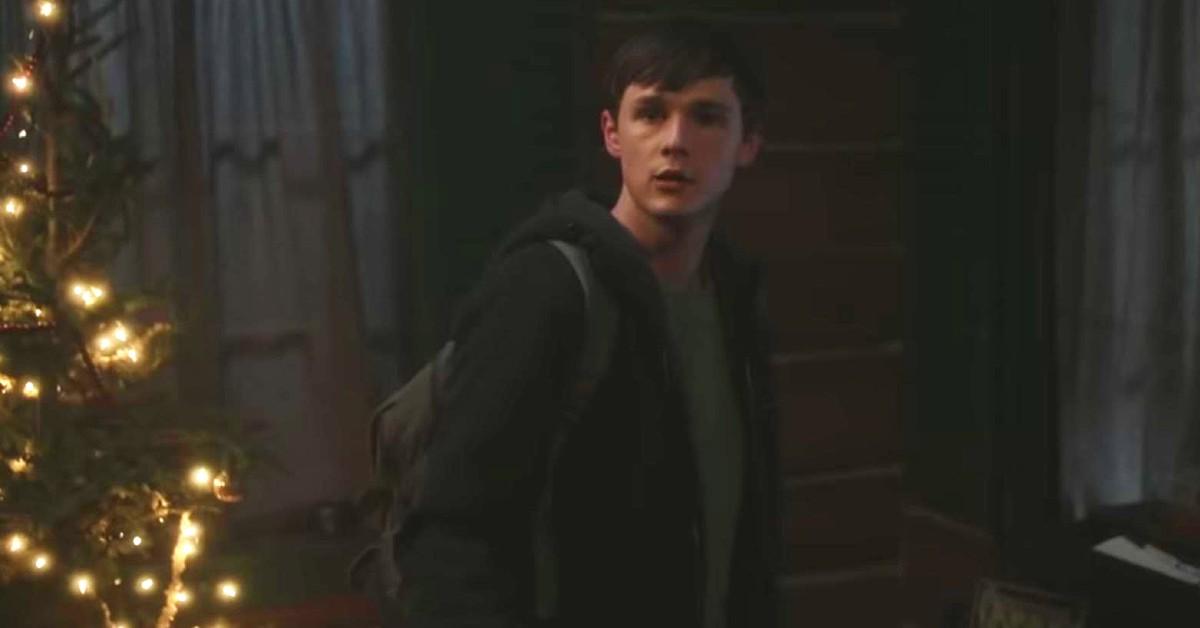 Will Harrison Morgan Get His Own 'Dexter: New Blood' Spinoff Series?
Spoiler Alert: This article contains major Dexter: New Blood spoilers.
Should Dexter Morgan's (Michael C. Hall) son Harrison (Jack Alcott) get his own Dexter: New Blood spinoff? Harrison came into his own when he showed up in Iron Lake, N.Y. to find his long-lost dad. It soon comes to light in the Dexter reboot that Harrison struggles with his own Dark Passenger. He attends high school, works after class, and occasionally attacks his classmates. Like father, like son, right?
Article continues below advertisement
Dexter finally admits to Harrison in Dexter: New Blood Episode 8 that he struggles with his own Dark Passenger. This confession was prompted by Harrison seeking out fatherly understanding and validation from Kurt Caldwell (Clancy Brown) because Dexter hadn't come clean about his own darkness. Rather than be repulsed by his father's admission, Harrison is genuinely relieved. He embraces Dexter.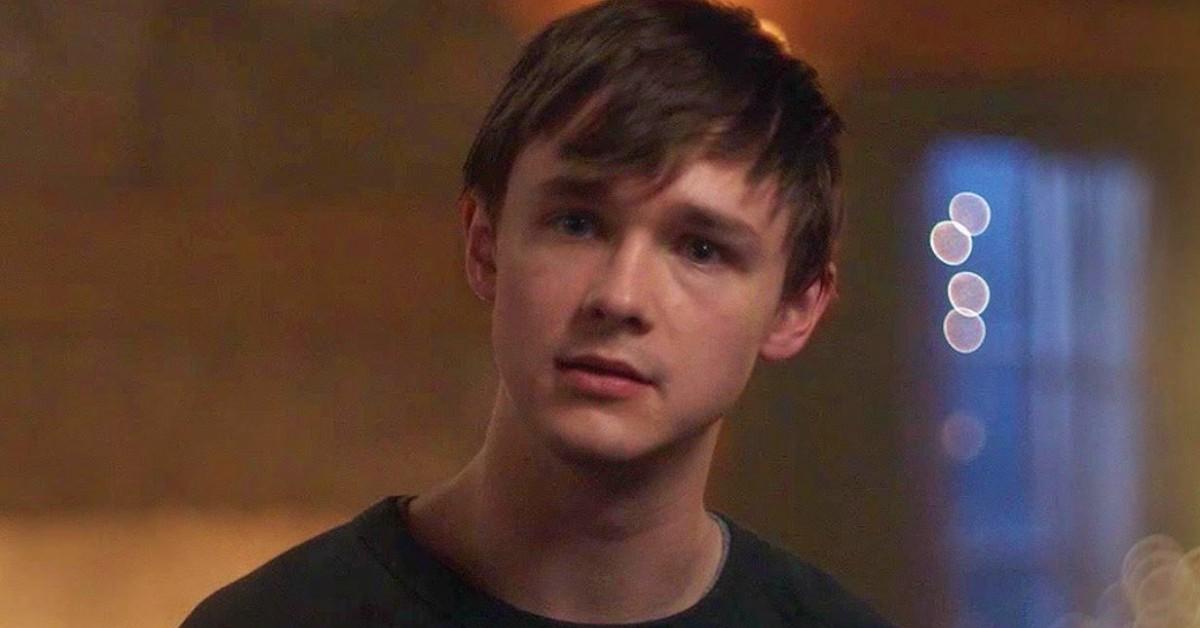 Article continues below advertisement
Will Harrison get his own 'Dexter: New Blood' spinoff series?
However, Harrison gradually realizes that his path is diverging from his father's the more Dexter reveals to him. Rather than be enthralled after Dexter kills Kurt, Harrison looks rather repulsed. The Dexter: New Blood finale finally brought things to a head. Harrison is disgusted when he realizes Dexter killed Sergeant Logan (Alano Miller) in order to escape from jail. Logan was innocent. Dexter broke his own code, so Harrison must enforce it.
In the end, Harrison becomes a killer himself. He shoots Dexter in the chest, killing him. Harrison leaves Iron Lake in Dexter's truck. His future? Ambiguous.
Article continues below advertisement
The 'Dexter: New Blood' showrunner isn't ruling a Harrison spinoff out.
Clyde Phillips, the executive producer and showrunner of Dexter: New Blood, had this to say to Entertainment Weekly about a Harrison spinoff. "I am open to the possibility. I've been with Showtime forever. I'm open to the possibility if they wanna pursue it but there are no plans at the moment for that. Jack Alcott is a great actor. He took wrestling lessons. He took baseball lessons. He took chopping wood lessons, fighting lessons. He was a great spirit."
Article continues below advertisement
What's compelling about Dexter Morgan is the fact that he's a conflicted man, a murderous man, and yet the audience still roots for him. The challenge with a Harrison spinoff would be presenting Harrison with compelling reasons to act on his own dark urges in a way that wouldn't turn off viewers. We're sure fans of Dexter: New Blood will be debating the morality of Harrison killing Dexter, for example, for years to come.
For a Harrison spinoff to work, he'll have to start somewhere completely new, without any traces of his serial killer dad. So that means no New York or California. It would be interesting to watch how Harrison would carve out his own identity separate from Dexter's legacy.
Article continues below advertisement
So no more Morgans on our television screens?
Given what Clyde said, and the very definitive ending for Dexter in the Season 1 Dexter: New Blood finale, we're not holding out hope for a Harrison Morgan spinoff anytime soon. However, Clyde never ruled the possibility out.
Article continues below advertisement
A second season of Dexter: New Blood could definitely center around Harrison's journey as a vigilante. After all, Harrison never ruled out murder — he just wasn't for Dexter killing innocent people to cover up his crimes. Will Harrison walk a different, albeit still bloody path? We don't know the answer yet, but in the interim, you can stream Episodes 1 to 10 of Dexter: New Blood on the Showtime app.