Has Dexter Morgan Ever Been Diagnosed? The Answer May Surprise You
What is Dexter Morgan's diagnosis? Has the titular murderer of 'Dexter: New Blood' ever been diagnosed with a psychiatric disorder? We explain.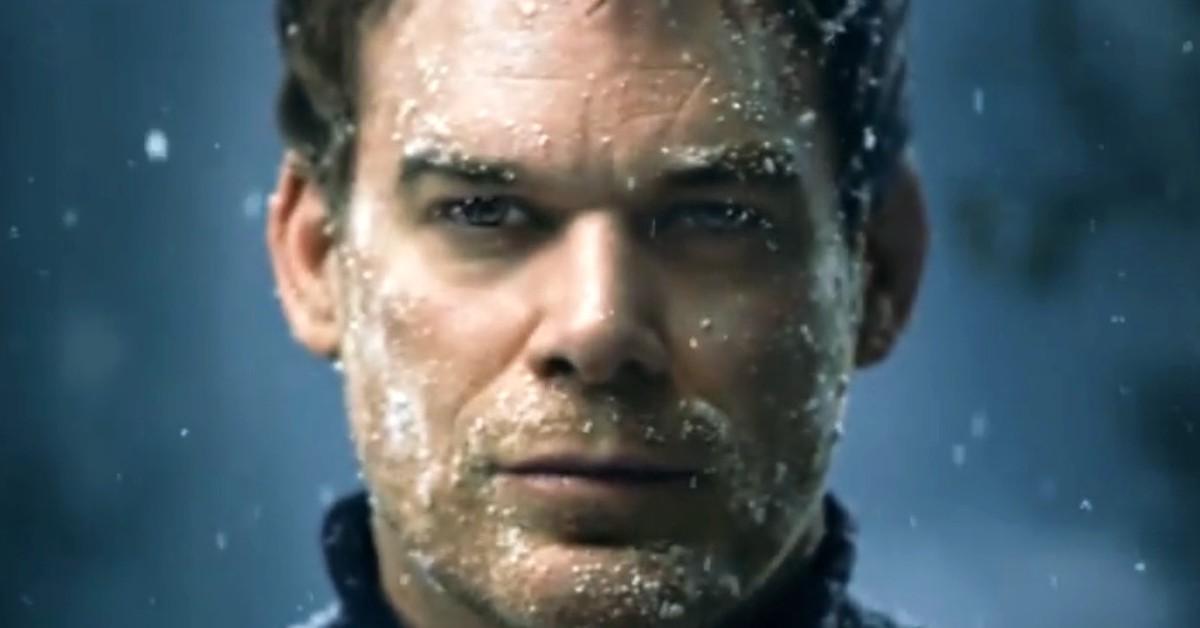 Is Dexter Morgan (Michael C. Hall) from Dexter a certified sociopath or does another disease drive him to kill? Dexter has been living under a fake identity in Dexter: New Blood, attempting to start fresh in life, but he was unable to escape the urges of his "Dark Passenger."
Article continues below advertisement
Does Dexter actually suffer from an illness that drives his murderous urges? Let's investigate. We want to note that we are not licensed medical professionals and this is speculation based on expert reports. With that disclaimer in mind, let's get started with that we do know!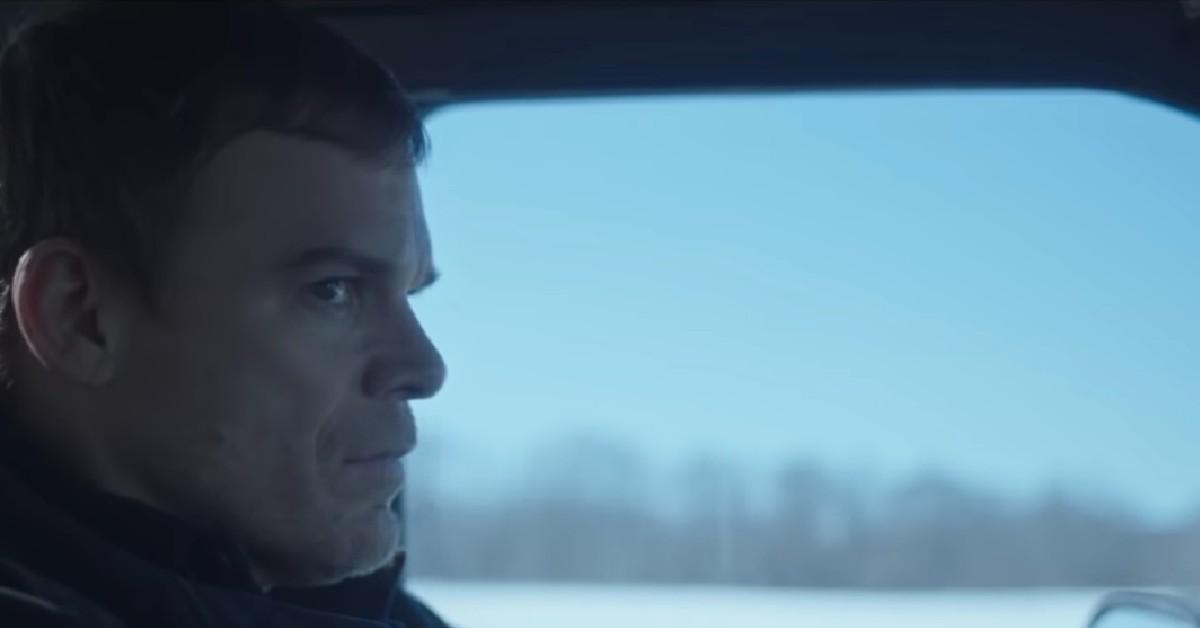 Article continues below advertisement
What is Dexter's diagnosis? Is he a sociopath or a psychopath or neither?
So the first thing that's important to note is that Dexter is aware that murdering people is wrong. He even calls himself a "monster" in the official trailer for Dexter: New Blood. It would be easy to write Dexter off as a sociopath or psychopath, right? Let's refer to a report from the Cleveland Clinic and see if Dexter matches the criteria.
According to the report, a sociopath will exhibit the following traits: "Not understanding the difference between right and wrong. Not respecting the feelings and emotions of others. Constant lying or deception. Being callous. Difficulty recognizing emotion. Manipulation. Arrogance. Violating the rights of others through dishonest actions. Impulsiveness. Risk-taking. Difficulty appreciating the negative aspects of their behavior."
Article continues below advertisement
Given that the main conflict of Dexter: New Blood is Dexter attempting to live a new life under a fake identity, we'd say he fits the lying/deception criteria quite easily. However, he is constantly aware that what he does isn't right. That's why he moved to Iron Lake, N.Y. in the first place! It was his attempt to start fresh and to stop murdering. However, he eventually gives in.
Article continues below advertisement
One person from Dexter's past thought he had traits of a psychopath.
Dexter's adoptive father, Harry Morgan (James Remar), recognized that young Dexter exhibited an urge to kill after he was traumatized witnessing his mother's murder. Harry asked neuropsychiatrist Dr. Evelyn Vogel (Charlotte Rampling) for help. Dr. Vogel believed that Dexter would eventually become a killer and that he showed traits of a psychopath.
It was Dr. Vogel who inspired Harry to create the code that Dexter follows when he murders someone. One of Harry's biggest rules was to never kill an innocent person. Dexter follows this by only killing people who have murdered others. In the logic of the code, Dexter's killing must always serve a purpose. So does Dr. Vogel's tentative psychopath diagnosis work for Dexter?
Article continues below advertisement
What is the difference between a psychopath and a sociopath?
According to a Brittanica report, sociopathy and psychopathy are both forms of antisocial personality disorders. Interestingly enough, the same report says that children cannot be officially diagnosed as psychopaths or sociopaths because their personalities are still evolving.
The report goes on to note that psychopaths "are distinguished by a nearly complete inability to form genuine emotional attachments to others; a compensating tendency to form artificial and shallow relationships, which the psychopath cynically exploits or manipulates to benefit himself. An ability in some psychopaths to maintain the appearance of a normal work and family life; and a tendency to carefully plan criminal activities to avoid detection."
Article continues below advertisement
Sociopaths, on the other hand, according to both aforementioned reports, are more impulsive but are far more likely to be able to actually form relationships. However, sociopaths are typically more prone to violent outbursts, compared to the charming, cold, and calculating nature of psychopaths.
Article continues below advertisement
So what is Dexter's diagnosis?
Dexter's actions are calculated. He knows what he's doing and he typically doesn't act on impulse. Dexter is able to form relationships and he does exhibit a desire to get better, although his "Dark Passenger" always wins out eventually. So in conclusion, it's simply impossible to diagnose Dexter. He seems to exhibit both sociopathic and psychopathic tendencies, so it's hard to nail the character under one diagnosis.
We've got more questions than answers at this point, but what we do know is that you can catch new episodes of Dexter: New Blood on Showtime on Sundays at 9 p.m. EST.