The 'Dexter' Revival Is Bringing Back One of Dexter's Most Memorable Enemies
John Lithgow will be in the 'Dexter' revival as the Trinity Killer, who he played in the original series, but what are the details surrounding his return?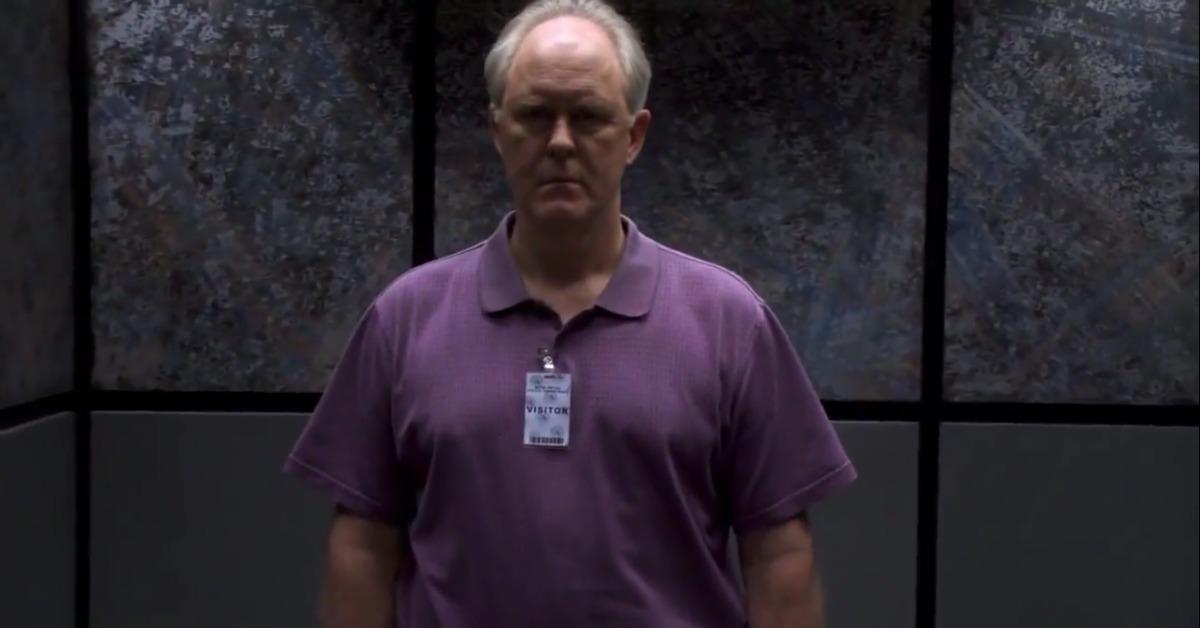 Remember when Dexter would always remind viewers about being "born in blood," and that his son essentially was as well? The latter was all thanks to the Trinity Killer, aka Arthur Mitchell (John Lithgow), who did the unthinkable and shattered Dexter's seemingly idyllic life. Well, as idyllic as it could be considering Dexter was a forensics specialist by day and serial killer by night.
Article continues below advertisement
Now, John Lithgow is set to reprise his celebrated role in the Dexter reboot. Although Arthur Mitchell ended up being Dexter's foil, with Arthur using his "dark passenger" to kill at will instead of for the greater good as Dexter had, the Trinity Killer was indeed a favorite among viewers.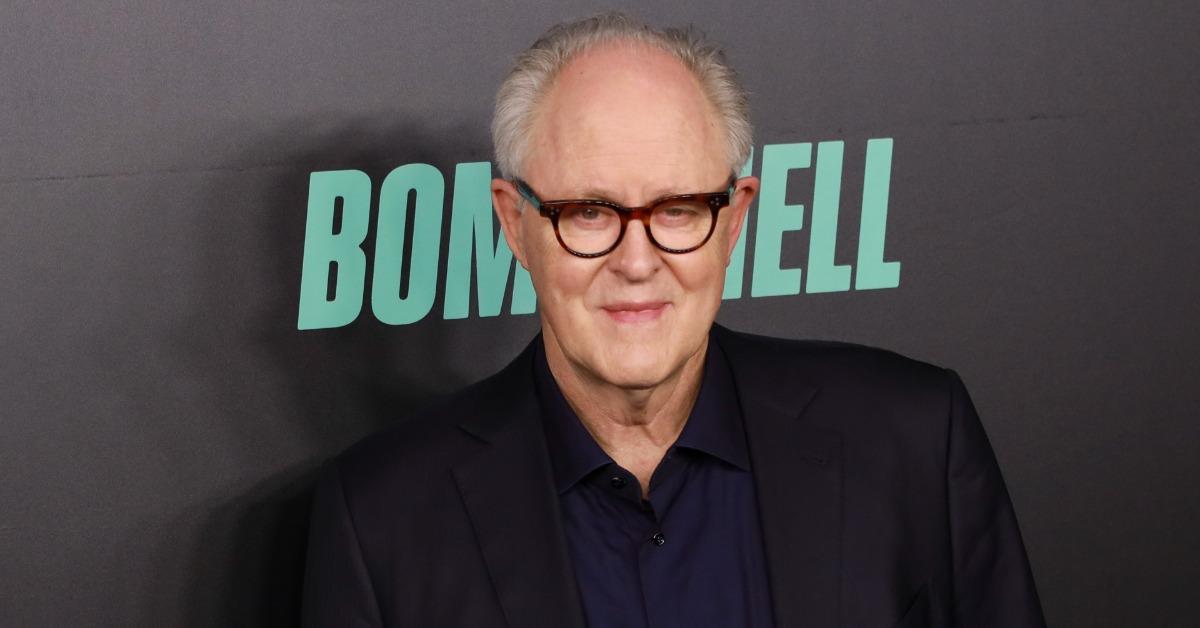 Article continues below advertisement
Who is the Trinity Killer in 'Dexter'?
In Season 4 of Dexter, Arthur Mitchell is introduced as a family man who habitually feels the urge to kill, but always feels guilty afterward. Like Dexter, Arthur was traumatized as a child and his trauma comes from having watched his sister accidentally fall through a glass shower door and die after she caught him spying on her as a kid.
As a result, Arthur grows up resented and abused by his father and eventually becomes the Trinity Killer, who murders his victims and leaves them at other crime scenes. Dexter starts off wanting to kill Arthur, but they soon become close because of their shared affinity for murder.
Article continues below advertisement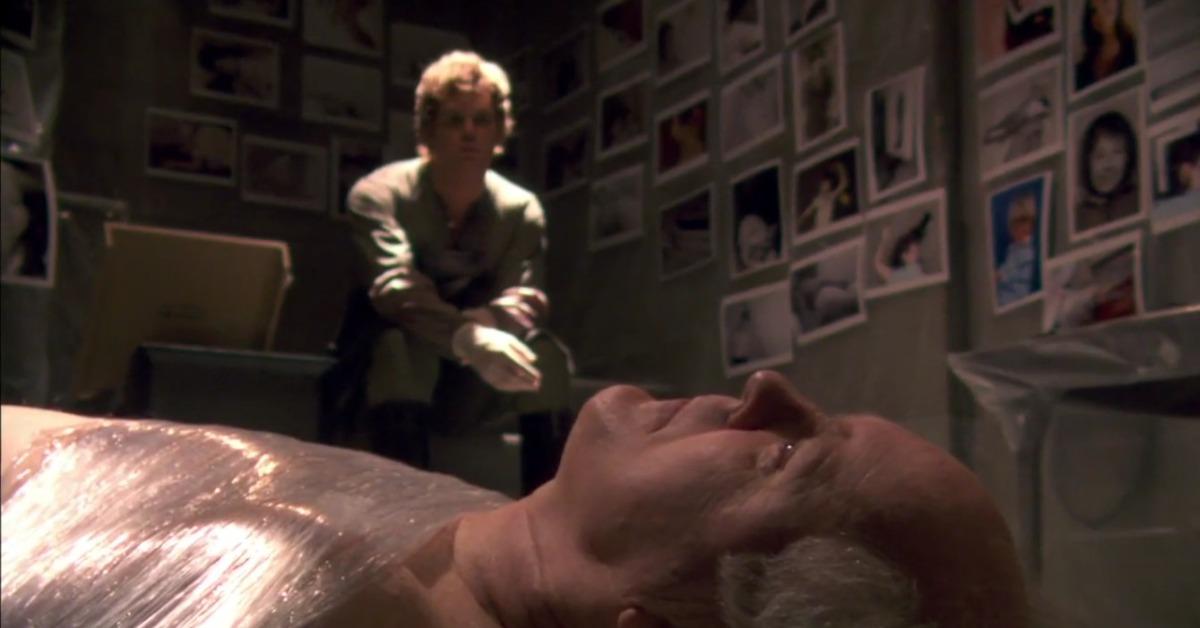 After Dexter starts to see the shiny veneer of Arthur's family-man persona melt away, revealing a temper as well as his proclivity for cruelty with his children, he decides to kill Arthur. Before he can strike first, though, Arthur finds out who Dexter's own family is and, toward the end of Season 4, Arthur kills Dexter's wife in her bathtub.
Article continues below advertisement
Dexter finds Rita in the tub with his infant son crying on the bathroom floor close by. This enrages Dexter, who finally kills Arthur in the final moments of the Season 4 finale. It's a turning point for Dexter, who until that moment had been intent on building a somewhat normal life for himself outside of his "dark passenger" – and it's all thanks to the Trinity Killer.
Article continues below advertisement
How will John Lithgow return to 'Dexter' as the Trinity Killer?
According to Deadline, John is slated to film for a couple of days for the Dexter reboot, so it's unlikely that the Trinity Killer will turn out to be alive and well. Instead, one possibility is that the Trinity Killer will act as an imaginary guide for Dexter on whatever new life he has under an assumed name.
The original series ended with Dexter living up north, away from Miami and, presumably, having lost contact with everyone from his former life.
The title character has always talked to his dead father, though, who serves as a sort of mentor. Dexter has always imagined his father in the same room with him to help him through his murderous deeds and, because the Trinity Killer is also an important male figure from his past, he too could become a guide for Dexter, at least for an episode or two.