Did Dexter Kill His Sister in the Showtime Series Finale?
Did Dexter kill his sister Debra Morgan in the show's finale? Here's how the Showtime series ended, plus, details on the upcoming reboot.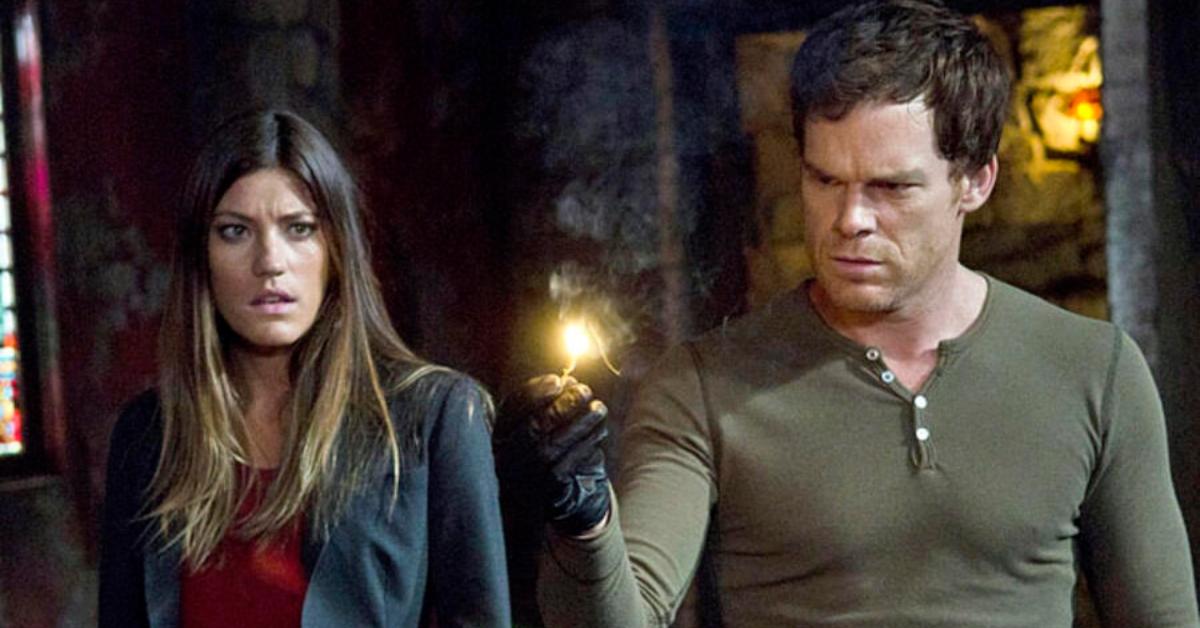 In 2013, fans said goodbye to serial killer Dexter Morgan (Michael C. Hall) after eight seasons. The Showtime series Dexter ended with the title character choosing to live a solitary life as a bushy-bearded lumberjack.
Yes, a very far cry from his previous residency in Miami.
Article continues below advertisement
Though it the finale seemed to imply that Dexter would no longer punish the guilty and give in to his murderous tendencies, Showtime announced on Oct. 14 that the show is being revived for a 10-episode limited series.
While the details are scarce, fans are starting to wonder just how many years after Dexter's sister's death the show will pick up.
Keep reading to find out how the series ended, if Dexter killed his sister, and more finale plot points you might have forgotten.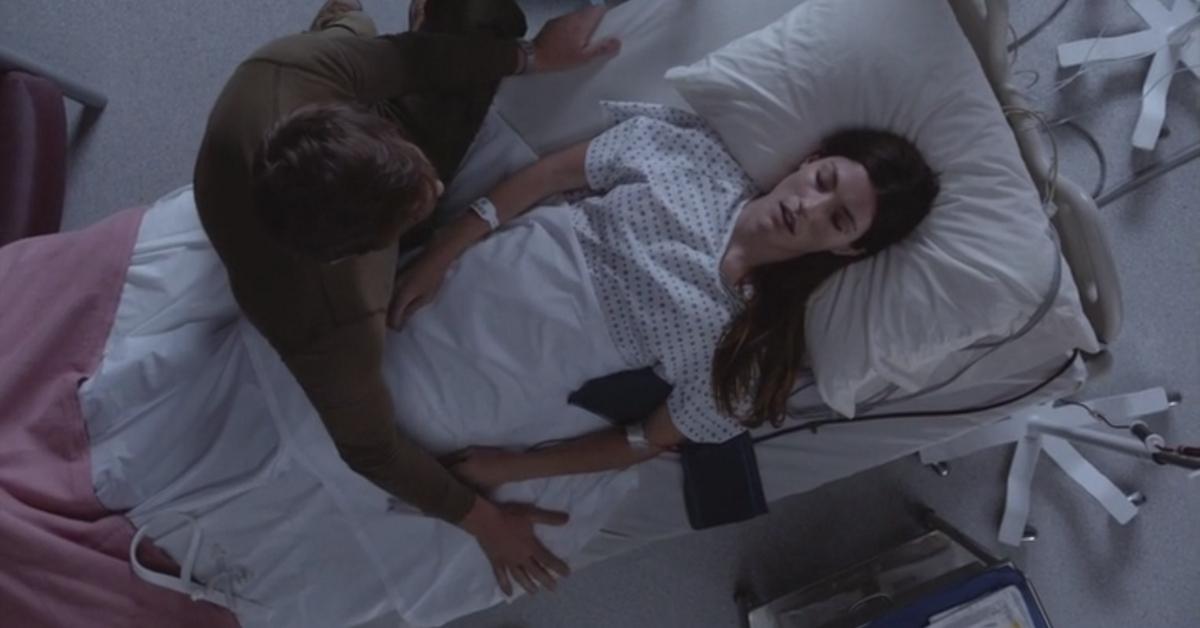 Article continues below advertisement
Did Dexter kill his sister?
Well, it depends on how you look at it ...
In the final episode, audiences said farewell to Debra Morgan (Jennifer Carpenter). In the penultimate episode, the detective was shot, but unfortunately she never recovered from her gunshot wound. Though she successfully made it through the surgery, she then suffered from a stroke and lost all motor functions.
A ventilator was the only thing keeping Deb alive and Dexter made the hard decision to pull the plug after learning that his sister would never regain motor functions again.
Following the finale, The Hollywood Reporter spoke to actress Jennifer Carpenter about Deb's concluding storyline.
Article continues below advertisement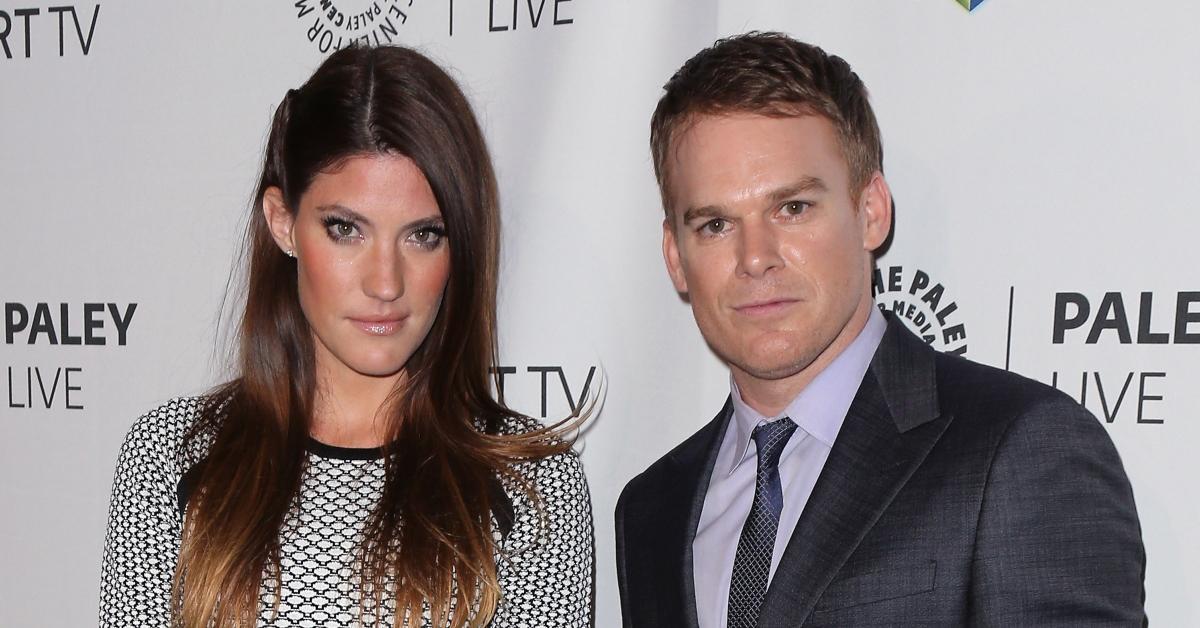 "The only thing I didn't want was for Dexter to kill her," she told the outlet. "Deb deserved to die an organic death. Yes, she was shot, but it was something that she signed up for long before she ever joined the force. I was really satisfied. It was incredibly cathartic for me as an actor to set it down in such a way. The way Dexter sets her body in the water is how I felt like I was able to let it drift."
Article continues below advertisement
How did Dexter end? Was his dark persona ever revealed?
After faking his own death, Dexter gets as far away from Miami as possible and ends up in the Pacific Northwest. While many fans thought Miami Metro would finally be clued in that he's living a double life, they do not.
Showrunner Scott Buck spoke with Entertainment Weekly about why this fan theory didn't come to fruition in the finale.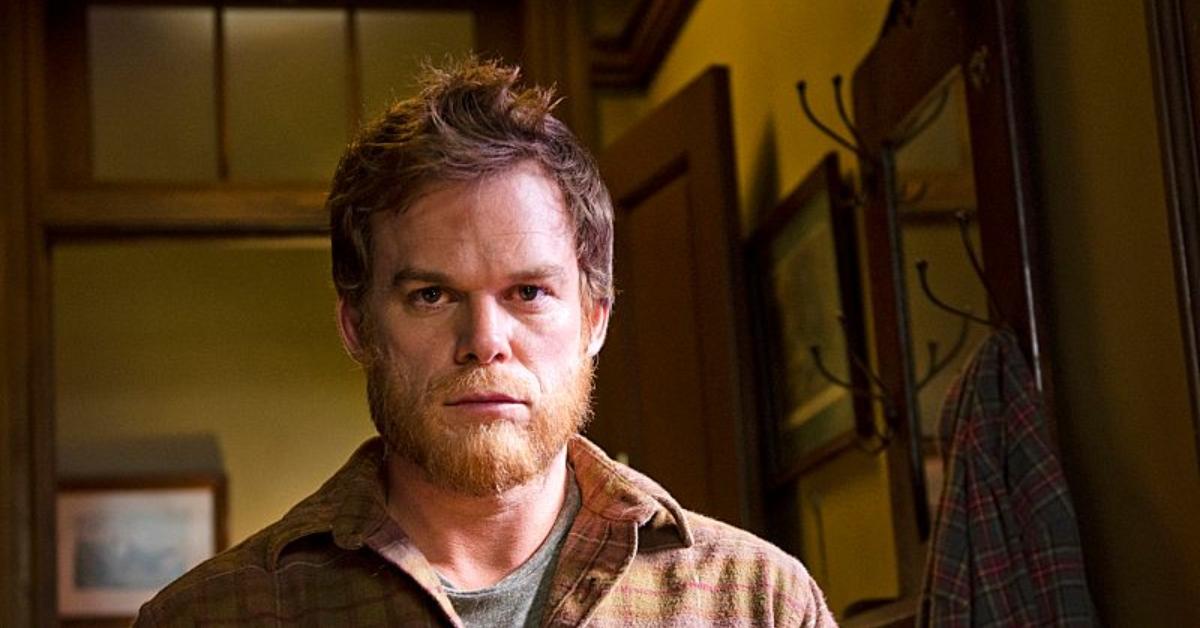 Article continues below advertisement
"We toyed with that idea, but it felt off-point," he told the outlet. "The story was ultimately about Dexter's personal journey. We have one moment in that interrogation room with Quinn and Batista. Watching the tape, Quinn has known all along that there was more there to Dexter. Batista is seeing a hint of the darker Dexter. There was a hint in that moment." Adding, "But we didn't want to blow it all up and revel he's a serial killer"
With Dexter's dark nature never being fully revealed, fans are excited to see what's next for the killer. Showtime Entertainment president Gary Levine told THR: "We would only revisit this unique character if we could find a creative take that was truly worthy of the brilliant, original series. Well, I am happy to report that Clyde Phillips and Michael C. Hall have found it, and we can't wait to shoot it and show it to the world."
Dexter is scheduled to premiere in fall 2021.