'True Blood' Is Getting a Second Chance at a Better Ending
HBO announced that a 'True Blood' reboot is in the works, but how did the original 'True Blood' end? Hopefully, the reboot will do better.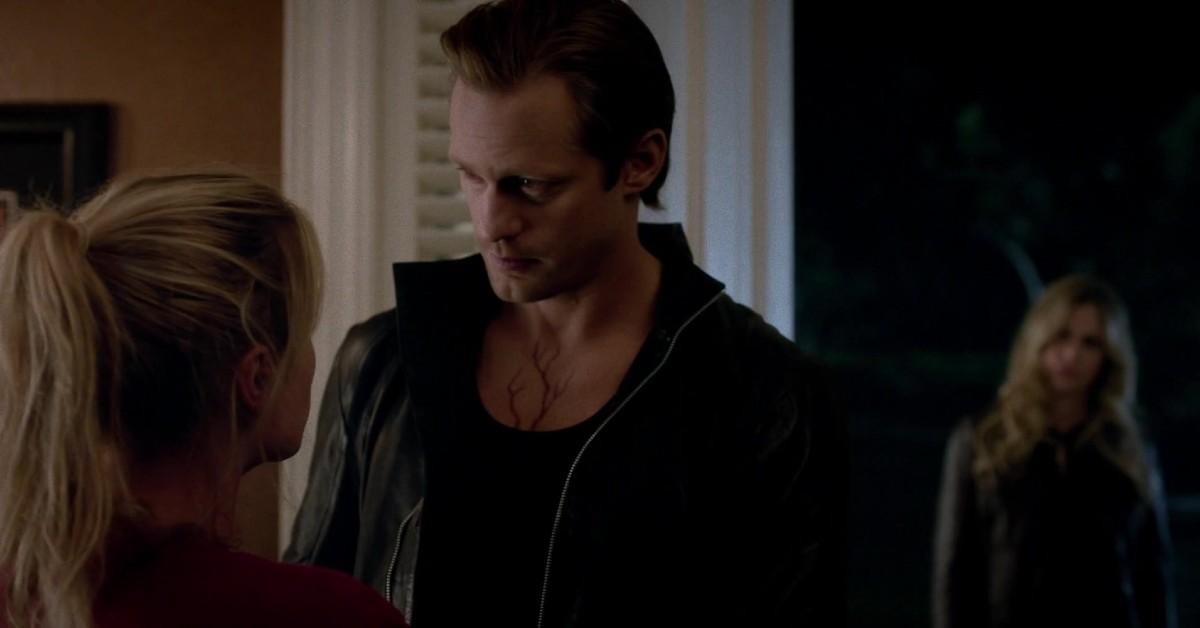 We're gearing up for a True Blood reboot, and we cannot wait. But in the meantime, we need a quick recap on the end of the original True Blue series. HBO originally aired True Blood in 2008 based on The Southern Vampire Mysteries novel series by Charlaine Harris, and it ran for seven seasons. It gained popularity in the age of vampire sagas with series like Twilight, as well as for its more violent and bloody perspective.
Article continues below advertisement
Now, with the need for nostalgia and the popularity of reboots, even though the original True Blood ended just six years ago in 2014, it's time for another version of the series. So we're taking a look back at the end of the original True Blood to see how it ended and what we might expect for the reboot.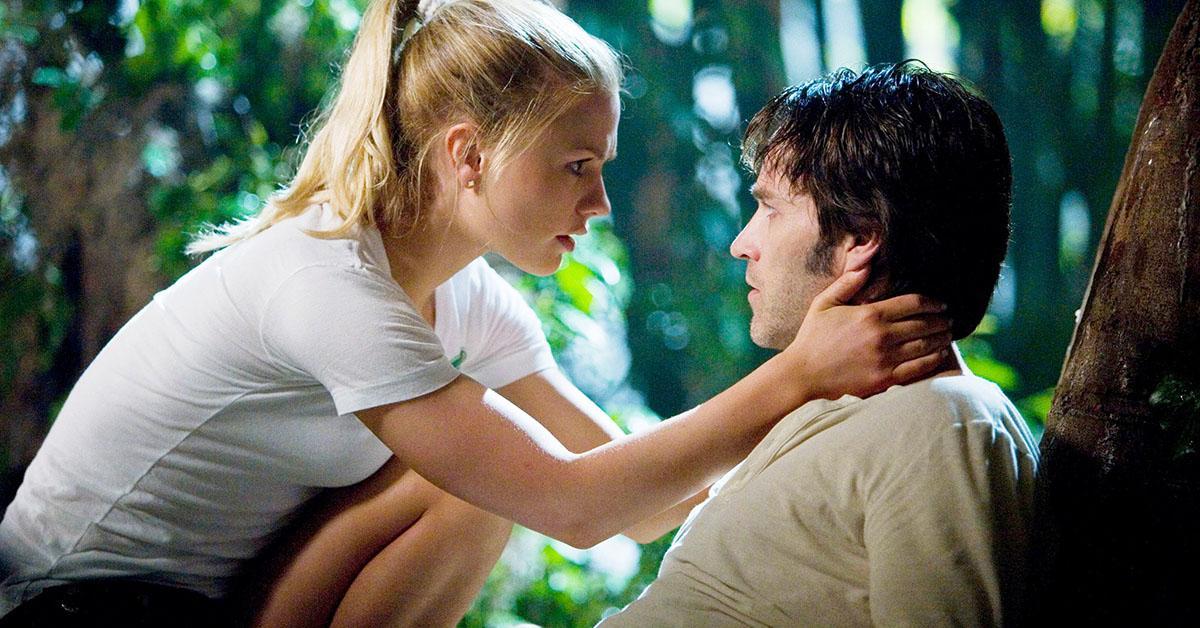 Article continues below advertisement
The end of 'True Blood' had a time jump.
The end of the original True Blood series saw a three-year time jump at Sookie (Anna Paquin)'s Thanksgiving. A few characters, such as Tara (Rutina Wesley) and Alcide (Joe Manganiello), were killed off during the seventh season, and another major character, Sam (Sam Trammell), decided to take off. However, most of the other major characters were left with loose ends until the time jump.
There are a few couples whose endings had to be tied up, like Bill (Stephen Moyer) and Sookie's. Bill contracted Hep V (the vampirical strain of hepatitis that plagued the show's vampires since Season One) and the only cure was in Sarah Newlin (Anna Camp)'s blood, which he refused. This meant he had to die, and Sookie drove the stake into his heart.
Article continues below advertisement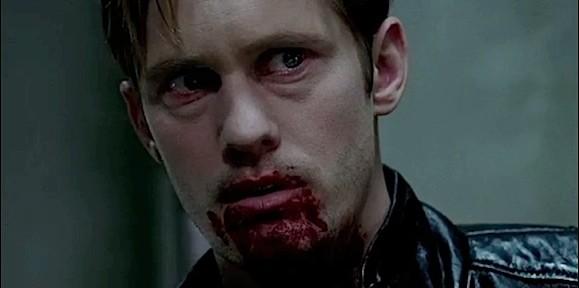 Jessica (Deborah Ann Woll) and Hoyt (Jim Parrack) actually fall back in love, and Eric (Alexander Skarsgård) and Pam (Kristin Bauer van Straten) grow to success selling New Blood, which is essentially an energy-drink-looking synthesis of Sarah's blood, aka the Hep V cure. Finally, as for Jason (Ryan Kwanten), Hoyt's ex-girlfriend Bridget (Ashley Hinshaw) gets him to settle down, and the two are seen with little ones just three years after they sleep together in the same bed in the previous episode.
Article continues below advertisement
Fans were not happy with the end of 'True Blood.'
Across EW reviewers and Reddit fans, the end of True Blood came to harsh criticism. On Reddit, one fan said, "First of all why was Bill in such a hurry to die? And why was Sookie okay with killing him, like what? You couldn't pay me 100 billion dollars to kill my boyfriend even if he genuinely wanted to die." As far as media critique, there were a lot of issues with gender dynamics that devolved as the show went on, but "the biggest problem? It just wasn't any fun."
The 'True Blood' reboot is in early development.
Earlier today, Variety confirmed a True Blood reboot is in early development. Not only that, but Roberto Aguirre-Sacasa, one of the creators of Riverdale, is spearheading the script along with Jami O'Brien. However, it is looking like no characters from the original True Blood series will be returning in the new reboot. Since it's in early development, we don't know when it will be released, but we do know it will probably be beautiful and bloody.