The Killer Has Returned — What to Know About Season 9 of 'Dexter'!
Showtime finally released the first teaser trailer to Season 9 of 'Dexter.' Keep reading to find out the limited series' release date, and more.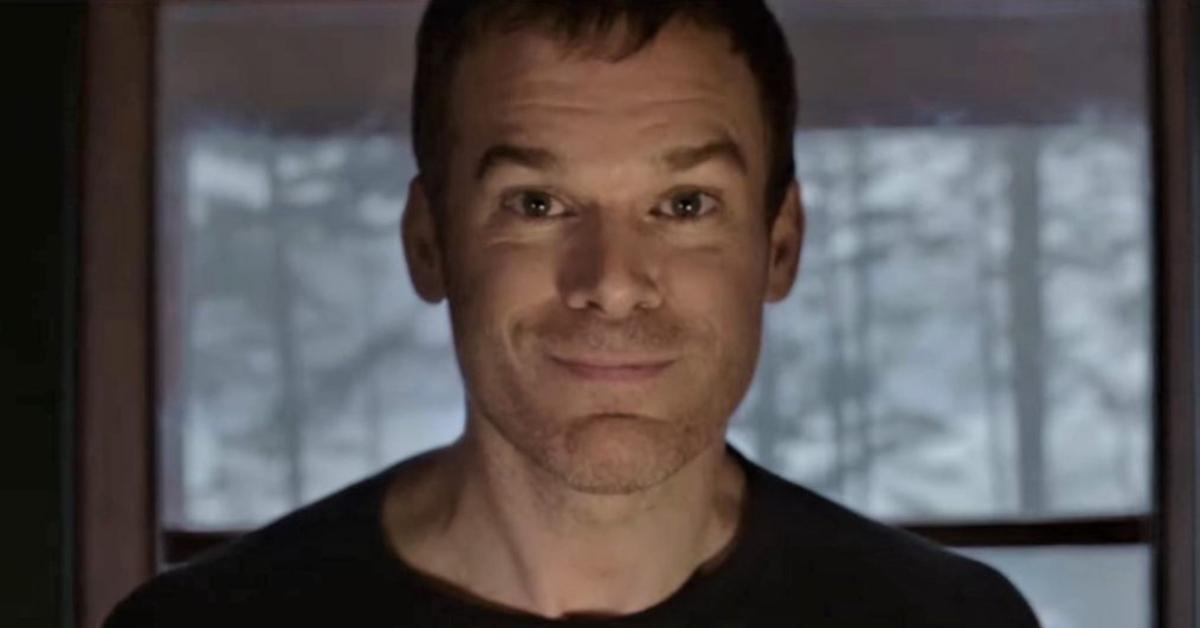 He's back ...
After what many fans decided was a disastrous conclusion of the Showtime series Dexter, the titular serial killer is finally returning for a 10-episode event.
Michael C. Hall is reprising his iconic role as the murderous Dexter Morgan for Season 9 of the series, and eager fans finally got a first look at the revival thanks to a teaser trailer of the new season.
Keep reading to find out more about the reboot, including when Season 9 is set to release.
Article continues below advertisement
What is the release date of Season 9 of 'Dexter'?
In a teaser trailer, Showtime revealed that after leaving Miami and Oregon, Dexter is continuing his anti-hero ways in upstate New York. Though the clip didn't give away too much, Dexter is shown peering out the snowy window in a remote cabin while a victim struggles to free themselves from a body bag. The scene cuts to Dexter giving the camera a sinful smile.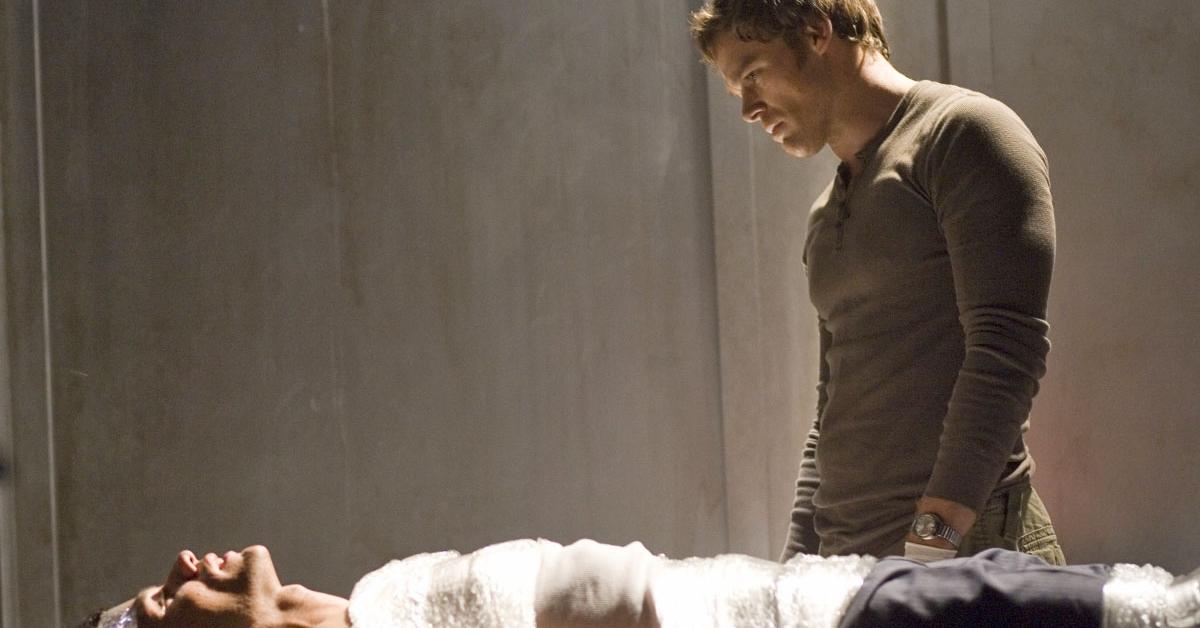 Article continues below advertisement
"He's just a soul whose intentions are good," the video was captioned. "See what #Dexter has been up to when he comes home to SHOWTIME this Fall."
Though Showtime has not announced the official release date, we wouldn't be surprised if the series aired sometime in September.
According to ScreenRant, Michael is the only actor from the original series slated to reprise his role. Season 9 of Dexter will introduce a slew of new characters. The outlet reported that Jamie Chung will play a true-crime podcaster and Clancy Brown will be the antagonist in the 10-episode season.
Article continues below advertisement
How did 'Dexter' end? Fans were not happy with the series finale...
The long-running series' conclusion left much to be desired, as the finale seemed to imply that the serial killer decided to give up his murderous ways.
In the penultimate episode, Dexter's sister Debra Morgan (Jennifer Carpenter) was shot and unfortunately suffered a stroke. The Miami-based killer made the decision to pull the plug after learning that she would never regain motor functions.
Article continues below advertisement
After saying goodbye to his sister, Dexter fakes his own death and leaves Miami for the Pacific Northwest. While many fans thought the killer's identity would finally be revealed to Miami Metro, it was not.
"We toyed with that idea, but it felt off-point," showrunner Scott Buck told Entertainment Weekly at the time. "The story was ultimately about Dexter's personal journey."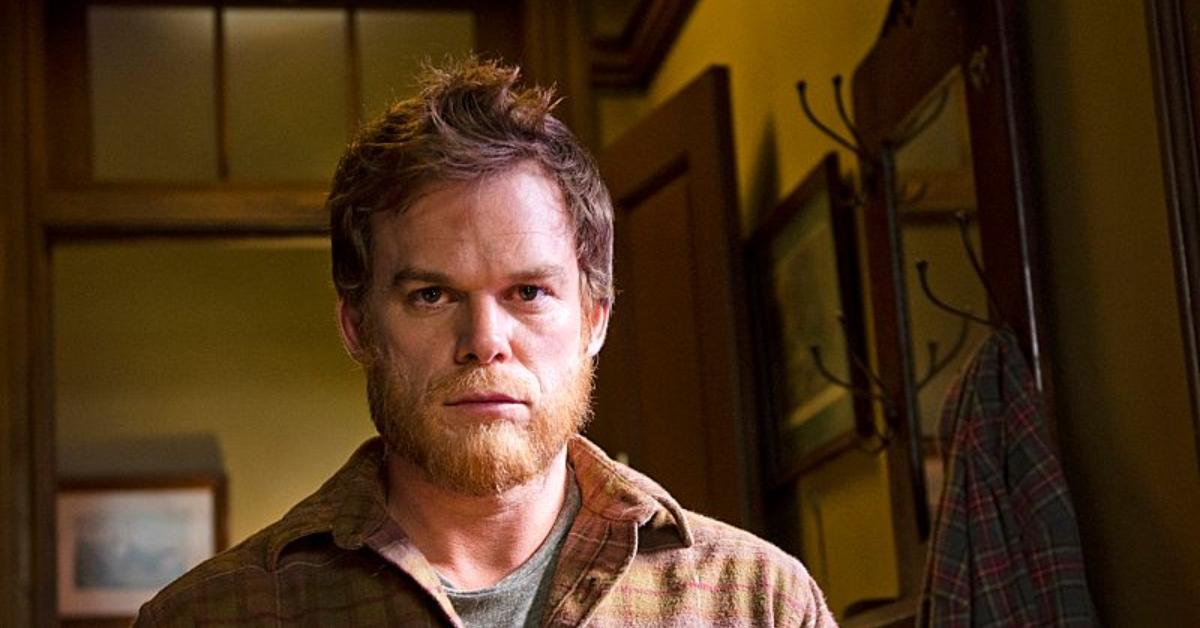 Article continues below advertisement
He continued, "We have one moment in that interrogation room with Quinn and Batista. Watching the tape, Quinn has known all along that there was more there to Dexter. Batista is seeing a hint of the darker Dexter. There was a hint in that moment." "But we didn't want to blow it all up and reveal he's a serial killer," Scott added.
Since Dexter's murderous tendencies were never revealed, the door was open for the character to eventually return. Though Dexter is probably not heading back to Miami anytime soon, fans are excited to see what this new chapter in the snowy Northeast has to offer... and who is next on Dexter's kill list.