Characters Are Coming Back From the Dead for 'Dexter: New Blood'
A lot of the original 'Dexter' characters were killed off by the time the finale aired, but some actors are set to return for the revival. Details inside!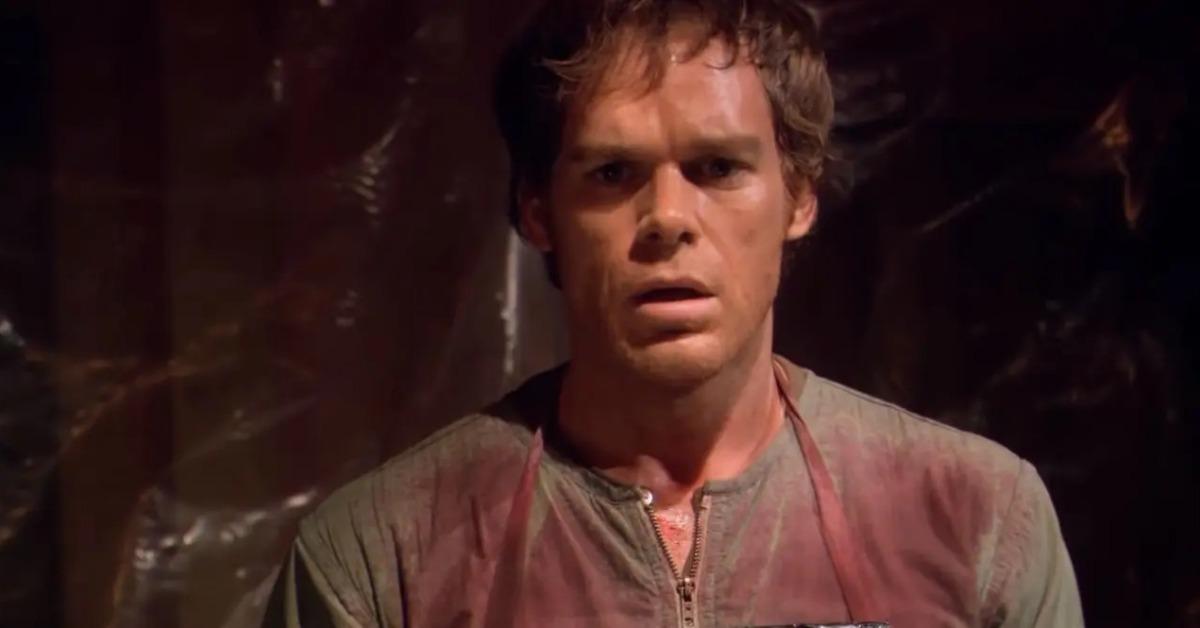 When the original Dexter series ended, fans rioted from behind their TV screens. Many were so upset that they took to internet message boards to share their outrage. To be fair, there's plenty about the way Dexter ended to be upset about. But now that the show is getting an official revival with Dexter: New Blood, a limited-event series, fans may get what they wanted all along.
Article continues below advertisement
The revival won't undo the death of Deb, Dexter's sister. And it probably won't rewrite history to suddenly bring Dexter's wife Rita back from the grave. But it is slated to bring back some beloved cast members. And as long as it doesn't end with Dexter faking his own death again, most fans should be satisfied.
So, which actors are returning for the Dexter revival?
Jennifer Carpenter (Deb) will be back for the 'Dexter' revival.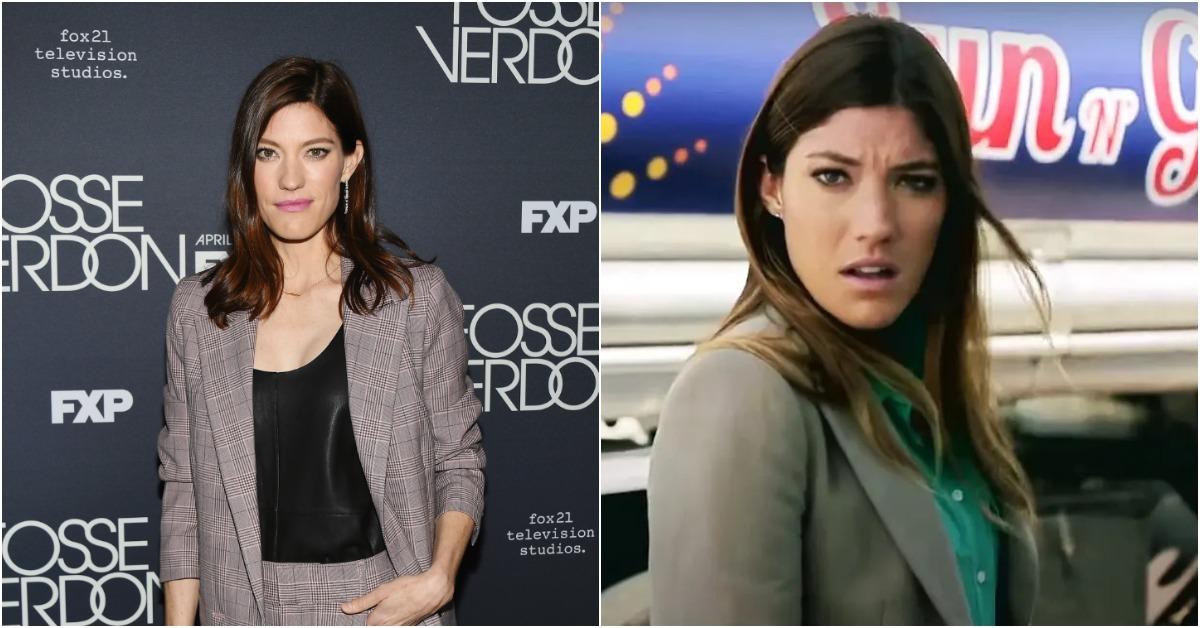 In July 2021, The Hollywood Reporter revealed that Jennifer Carpenter would be returning for the Dexter revival as Deb, Dexter's beloved sister. At the end of the original series, Deb dies after being taken off life support following a gunshot-induced blood clot and stroke.
Article continues below advertisement
Dexter gives her a burial at sea and then fakes his own death. But prior to that, the adoptive siblings had been very close. Deb was Dexter's last remaining family member after the two lost their parents at a young age. Deb's death shakes Dexter to his core and prompts him to fake his own death and leave Miami for good. So, how can Deb make a comeback if she's dead?
One possible solution is to make Deb Dexter's new spirit guide. In the original series, Dexter's adoptive dad, Harry, who is also dead, appears to help him understand his "Dark Passenger." Since Deb is Harry's birth daughter and an extension of him, it would make sense for her return to the Dexter revival in Harry's place.
Article continues below advertisement
John Lithgow (Arthur Mitchell a.k.a. the Trinity Killer) is also returning.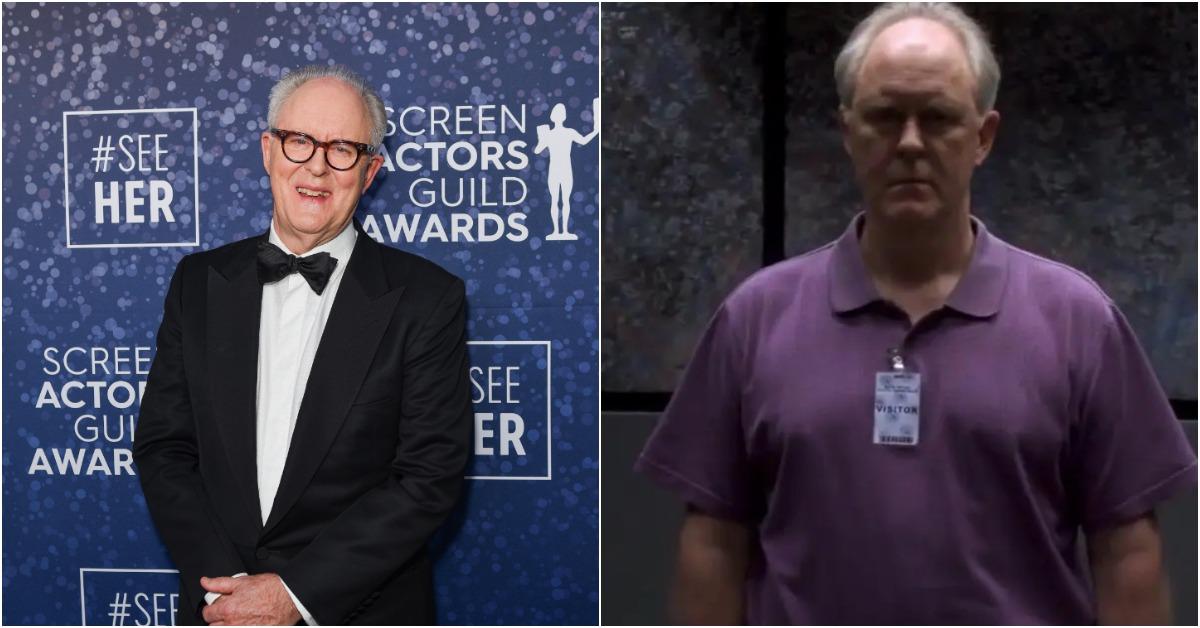 In Season 4 of Dexter, Dexter meets Arthur Mitchell (John Lithgow), a murderer whose nickname is the Trinity Killer. Dexter befriends him under a false name to understand how Arthur remains a devoted husband and father but still gives in to his urges to kill. Things get a little hairy, however, when Dexter witnesses Arthur being abusive toward his family.
Before Dexter can get rid of Arthur, Arthur finds out Dexter's real name and kills his wife. Dexter eventually kills Arthur, but still loses his wife and the life he had been building for himself outside of being a killer.
Like Jennifer Carpenter's, John Lithgow's return to Dexter might be tricky. Since his character is dead, he could serve as a reminder for viewers and Dexter about the protagonist not being able to run from who he is.
What about Dexter's wife?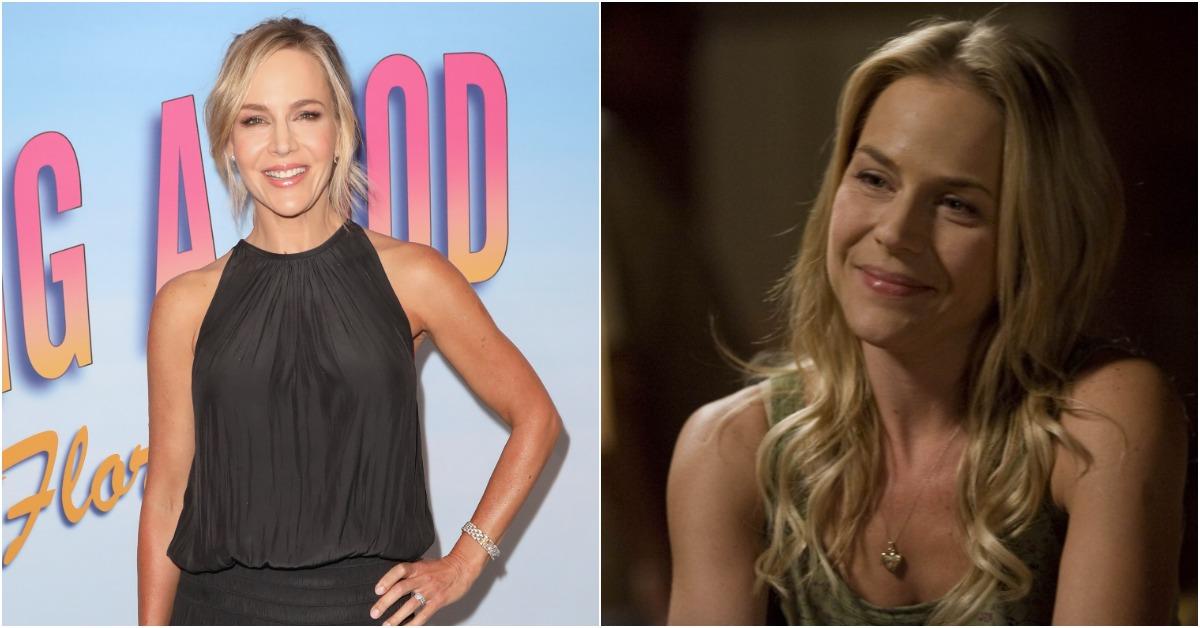 Julie Benz, who played Rita during the original Dexter run, hasn't been confirmed as a returning cast member, but she has discussed the possibility.
"I would obviously do it in a heartbeat if they asked," Julie told TVLine in June 2021. "But I've always said Rita shouldn't make an appearance in [Dexter's] head because she didn't know the real him. She didn't know the Dark Passenger."
Dexter: New Blood premieres on Nov. 7, 2021 on Showtime.