The 'Dexter' Finale Wasn't as Bad as It Could Have Been — Even if You Hated It
The original 'Dexter' series finale set things up for the revival series 'Dexter: New Blood,' but fans still hate the original ending.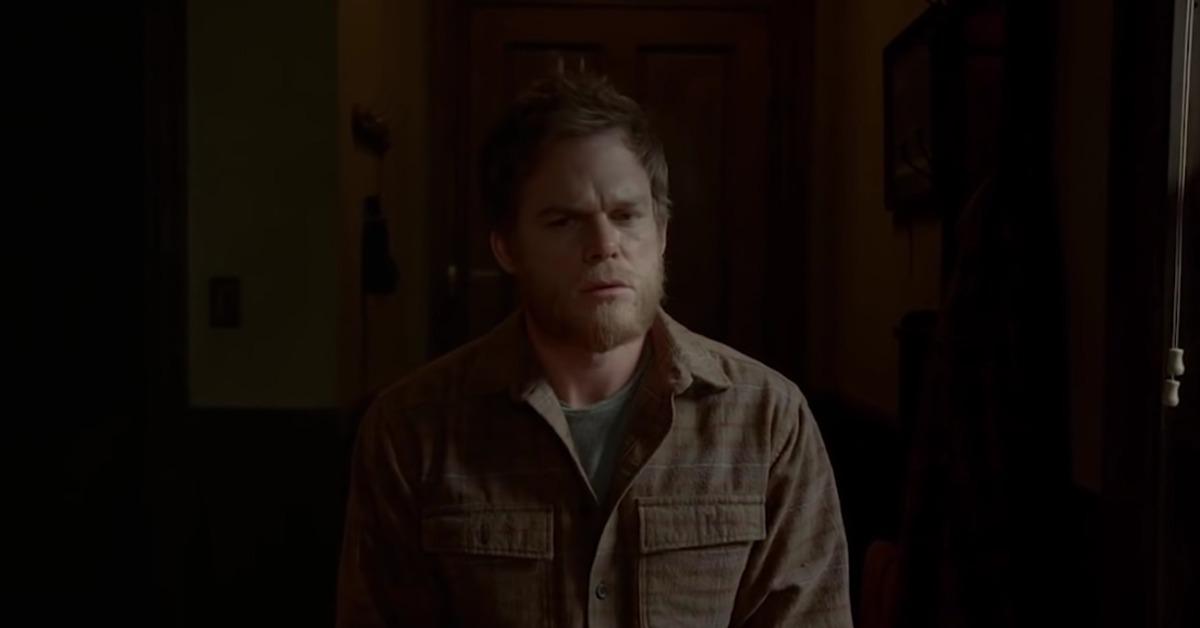 The series finale of the original Dexter lives on as one of the most debated and often hated series endings in TV history. Throw it in with the Game of Thrones ending or that of The Sopranos. There is something about the way Dexter ended that still rubs people the wrong way. And, honestly? It wasn't *that* bad. Now, before you grab your internet pitchforks, take into consideration the idea that it could have been a lot worse.
Article continues below advertisement
There's closure. Dexter's kid (presumably) doesn't grow up to be like him. Dexter himself doesn't die. And he's never truly caught. Granted, there are plenty of things wrong with the Dexter series finale that the writers could have improved on if they'd tried a little harder.
But it's almost too easy to overlook everything the show got right with its end as longtime fans gear up for Dexter: New Blood, the limited series revival.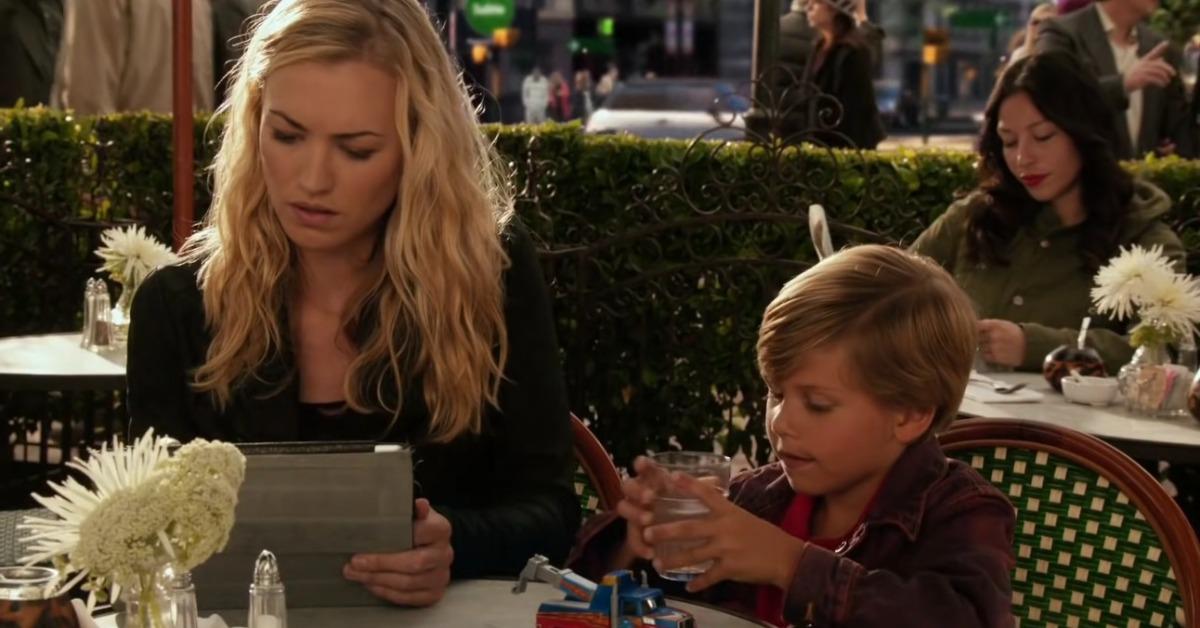 Article continues below advertisement
How does 'Dexter' end?
Toward the end of the original Dexter series, Dexter is starting to get backed into a corner. His sister Deb knows who he is and what he has done as a killer, and a private investigator is on his girlfriend Hannah's tail. Deb is also in a coma after succumbing to a blood clot and stroke after being shot by a serial killer named the Brain Surgeon, who is freed from Dexter's final kill room.
In the end, Dexter kills the Brain Surgeon, but he can't bear to lose Hannah and his son, Harrison, too. He explains through a voiceover that he doesn't want to ruin their lives like he believes he ruined Deb's. Instead of meeting Hannah and Harrison in Argentina, which was their escape plan, he takes Deb off life support and gives her a burial at sea.
Article continues below advertisement
Only, this is also right before a huge hurricane is set to hit Florida, and Dexter is driving his boat right into it. Wreckage of his boat is shown, and everyone he leaves behind, including Hannah, believes he's dead. Cut to the final scene, in Oregon, where Dexter is working with a logging company and living a new life under the radar.
Article continues below advertisement
Fans still hate the original 'Dexter' series finale.
There are plenty of reasons why fans hate the Dexter series finale. Almost immediately after it aired in 2013, people took to the internet to explain what went wrong. In one Reddit post, a fan wrote how they didn't love the tension driving the episode to be about his girlfriend rather than him.
The finale doesn't focus on Dexter being caught. Instead, it makes the chase about Hannah, who is another serial killer, but also somehow his true love.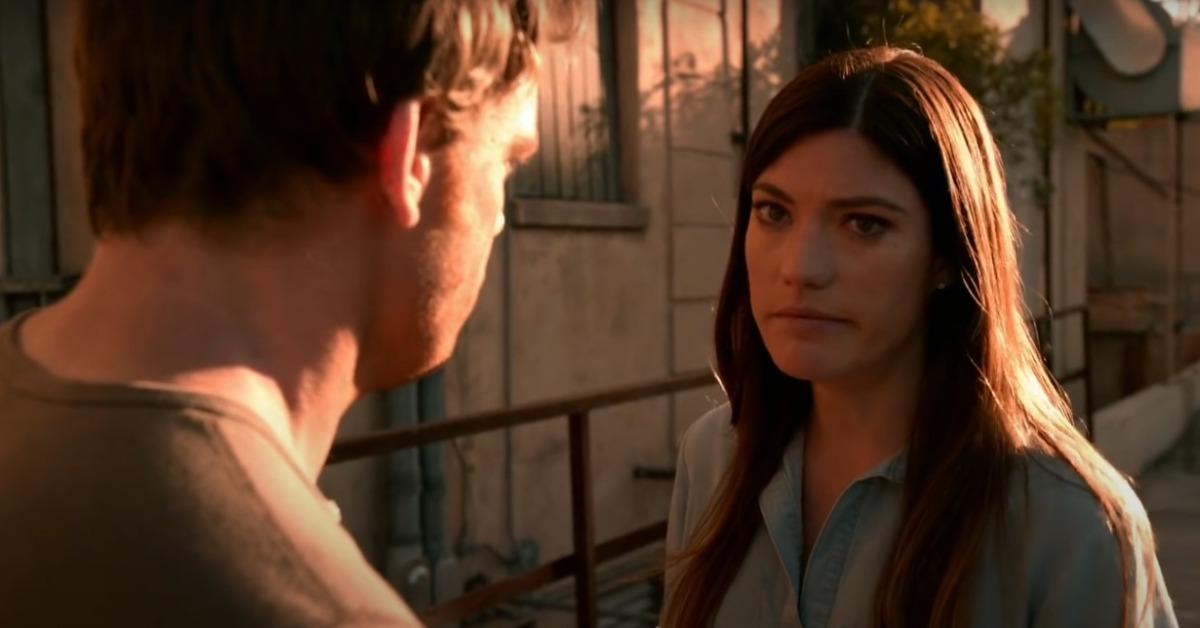 Article continues below advertisement
Other fans wish Dexter could have been caught. Some people just couldn't accept the fact that the Miami police still can't pin anything on Dexter in the end and that they're even willing to chalk up his final kill to self-defense.
But the way 'Dexter' ends actually makes a lot of sense for the revival.
If Dexter ended with him being arrested and thrown into jail while his son was put into foster care and his sister died or remained on life support, there would have been similar online riots.
Ending Dexter with him setting his son and his girlfriend free and living a quieter life makes sense. The entire series was about Dexter trying to find a way to live a normal life while also giving in to his "dark passenger."
Article continues below advertisement
The finale allows Dexter to live (as a death like his would have surely angered a lot of fans) without also allowing him to ride off into the Argentinian sunset with his family. It's hard to imagine fans accepting the latter, a happy ending, any more than they accepted the actual ending.
Dexter's original ending sort of satisfies both needs from fans.
Was it perfect? Of course not. The scene of Dexter carrying Deb's body from the hospital, through crowds of people, and onto his boat right before a hurricane is just too ridiculous not to scoff at. And two of the best Miami detectives watch Dexter kill a man on-camera with a pen, only to allow Dexter to walk free afterward. Again, totally not buying it.
But the way the Dexter series finale ends works by keeping him alive without the perfect happy ending. And he'll live on in Dexter: New Blood, which comes to Showtime on Nov. 7, 2021.