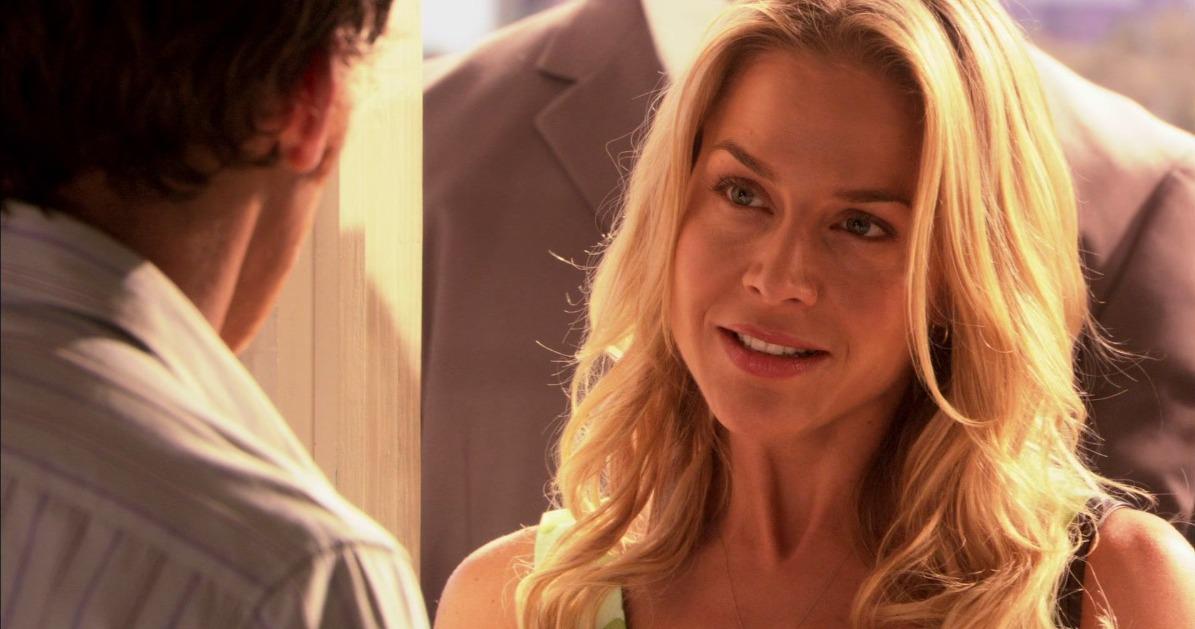 Rita's Death Left a Lasting Impact on 'Dexter' and It Was a Turning Point for the Series
The original Dexter series on Showtime might have gone a little off the rails toward the end, but in its heyday, it reigned supreme on the network. And when Dexter's wife Rita was murdered, it made a lasting impact on the show and the fandom. But in case you need a refresher or this is (gasp) your first go-around, you might be wondering who killed Rita on Dexter.
Article continues below advertisement
Rita, played by Julie Benz, is Dexter's love interest at the start of the series and at first, she's the perfect demure and subdued woman to play off his own laid back persona. That is, when he's not murdering people, but that's a different story.
Rita gets a glow-up at some point and she and Dexter even get married and have a baby together. Dexter is on the road to living a somewhat normal existence in his double life. Until Rita is murdered and left in a bathtub for Dexter to find.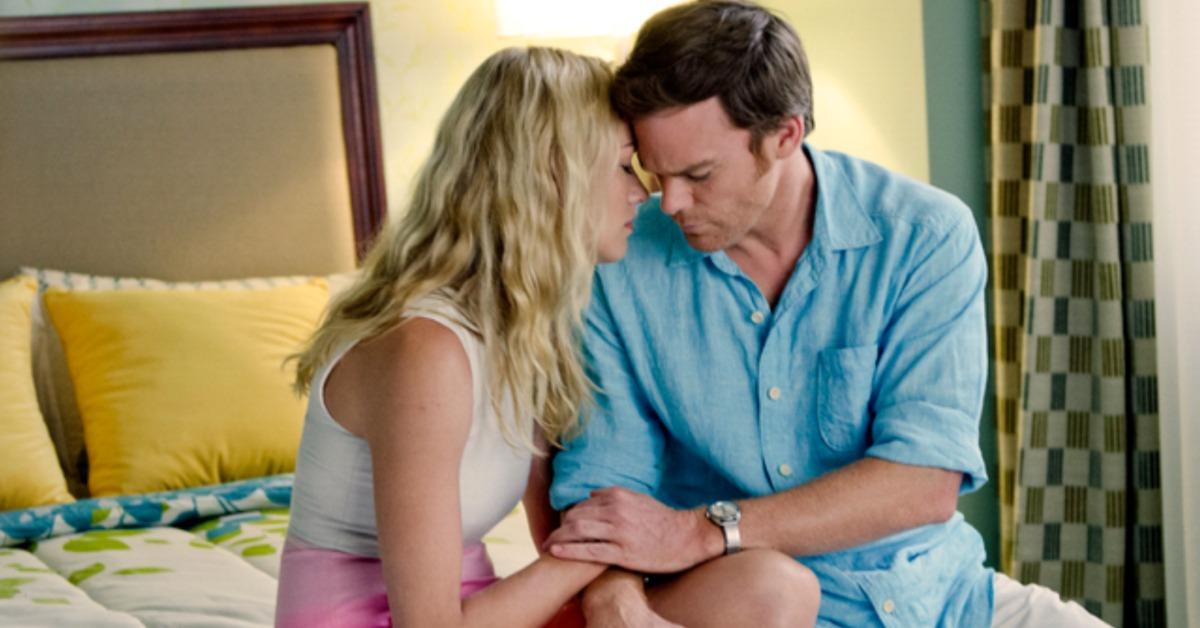 Article continues below advertisement
Who killed Rita on 'Dexter'?
After a dramatic start to their relationship in Seasons 1 and 2, when Dexter murders Rita's abusive ex and then when Dexter starts sleeping with someone else, they're finally on solid ground in Season 3.
Rita discovers she's pregnant with their son and at the end of the season, they get married. At the start of Season 4, they, along with Rita's other two children from her previous marriage and the son they share, move to a house in the suburbs and all is well.
At least, for a little while. Dexter is gonna Dexter and he eventually becomes rivals with another murderer, nicknamed the Trinity Killer. Dexter murders Trinity shortly before he and Rita are to leave for their honeymoon.
When Dexter gets home, however, he finds Rita dead in a bathtub filled with water and her own blood and their infant son sitting on the floor nearby. Trinity had killed her before Dexter got to him.
Article continues below advertisement
Rita was the last kill for Trinity, unbeknownst to Dexter at the time he murdered the man. This is especially jarring for Dexter because he sees his son as another version of himself. He was found as a toddler in his mother's blood after she died in front of him and, according to him, woke the "dark passenger" inside of him and made him "born in blood."
Article continues below advertisement
What happened to Rita's other kids after she died?
Rita's children from her previous relationship, Astor and Cody, are parented by Dexter alone for a little while after her death. Eventually, though, they leave to live with their maternal grandparents and they both have much less central roles to the show by that point.
Neither of them are in Dexter: New Blood, the 2021 spinoff, since as far as they know, Dexter is dead at that point.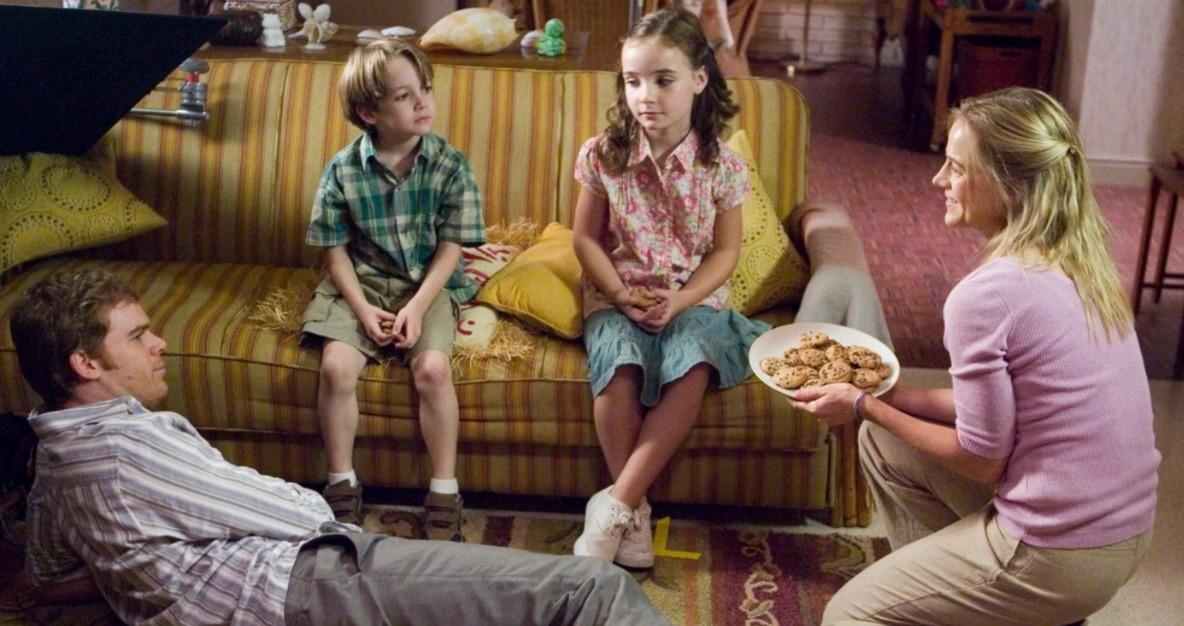 There's another 'Dexter' spinoff in the works.
There were plans for a second season of Dexter: New Blood, but those were reportedly scrapped. But all is not lost. Although Rita and Dexter are both dead as far as the franchise is concerned, there are reports that a Dexter prequel series is in the early stages of development.
So at the very least, fans may get to see the early years of a young Dexter Morgan at some point in the not-so-distant future.