Why Did Dexter Morgan Leave His Son With a Woman Who Killed as Much as He Did?
Why did Dexter Morgan leave his young son Harrison with his girlfriend Hannah McKay in the Season 8 'Dexter' finale? It was for selfless reasons.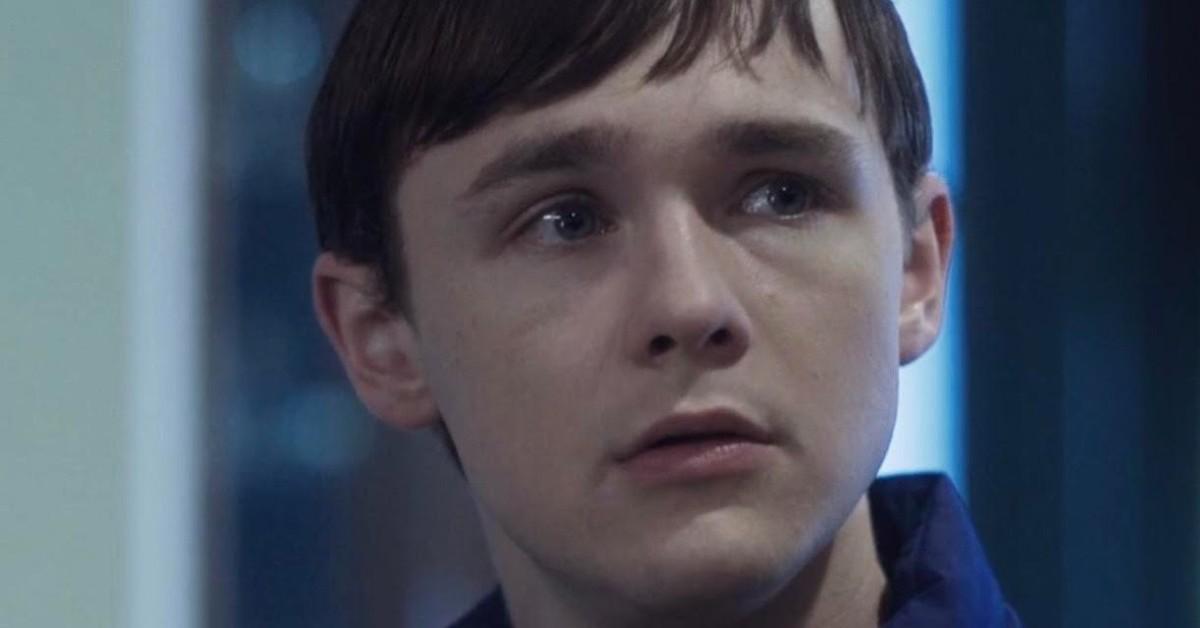 Spoiler alert: This article contains spoilers for Season 7-8 of Dexter and Season 1 of Dexter: New Blood.
One of Dexter: New Blood's best initial twists was Dexter Morgan's (Michael C. Hall) son Harrison (Jack Alcott) arriving in Iron Lake, NY. Dexter had made a new life for himself under a fake identity, hoping to escape his murderous past. Harrison's arrival threw a huge wrench in Dexter's plans.
Article continues below advertisement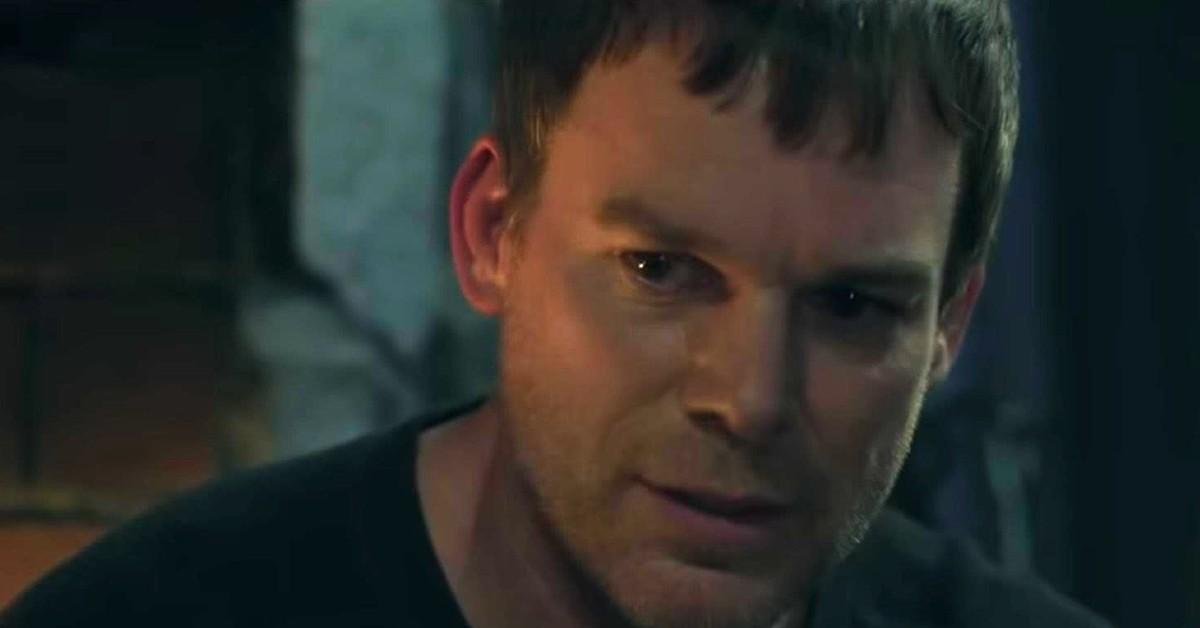 Harrison explained that Hannah McKay (Yvonne Strahovski), the woman Dexter left him with, died of pancreatic cancer. As a result, Harrison bounced around numerous foster homes. His poor experience in the foster homes motivated Harrison to look for Dexter.
Article continues below advertisement
Hannah really was Dexter's bloody match.
The ironic thing about Hannah was that Dexter initially planned to kill her. Hannah murdered several people, including her husband and a counselor who sexually assaulted her. After learning of Hannah's crimes, Dexter managed to get Hannah onto his kill table. However, Hannah surprised him by telling Dexter to go ahead and kill her. Dexter then slept with Hannah instead.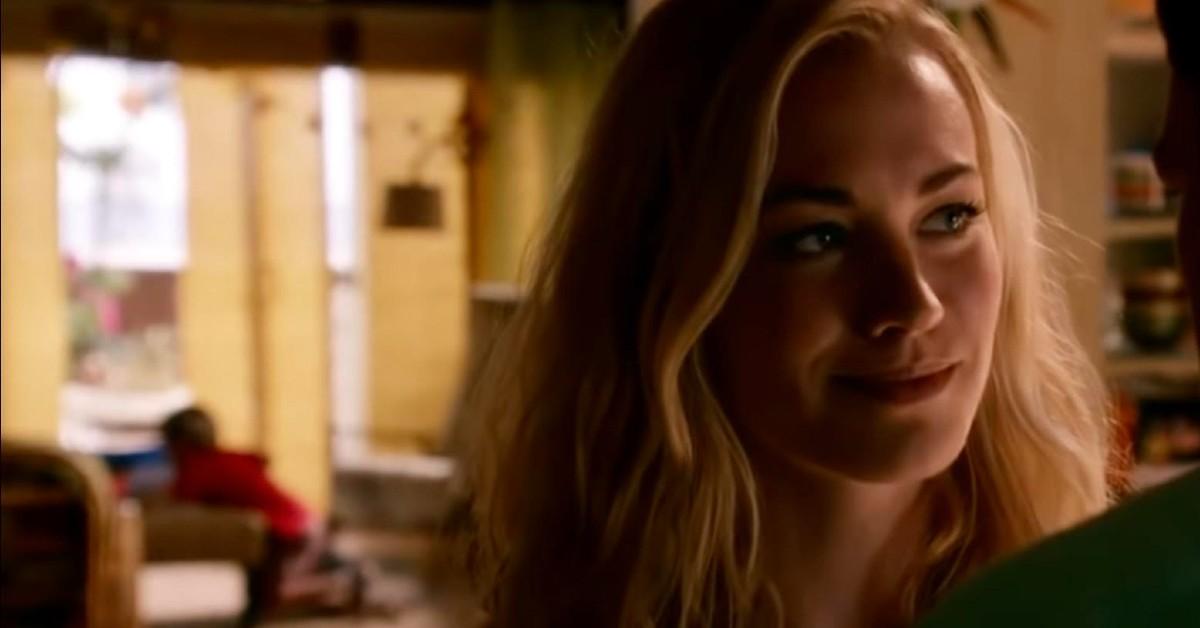 Article continues below advertisement
In many ways, Hannah has her own code to justify her kills, just like Dexter. While Dexter only kills those who have murdered others, Hannah kills to survive. Dexter and Hannah's relationship doesn't change the couple's tendency to murder. However, there's never any doubt that Hannah and Dexter do genuinely love each other. In the Season 8 Dexter finale, Dexter left Harrison with Hannah (as a hurricane was approaching Florida and his sister was dying).
Dexter didn't plan to abandon Hannah and Harrison
Debra's death caused Dexter to realize that his very existence put Hannah and Harrison in danger. Although Dexter originally planned to flee with Harrison and Hannah to Argentina in the Season 8 finale, he ultimately chose to fake his death in the hurricane. It was the most loving thing Dexter could've done at the time. However, Harrison admits during a therapy session in Dexter: New Blood that he felt very abandoned by Dexter. Harrison still doesn't realize why Dexter chose to leave him.
Article continues below advertisement
Given that Dexter: New Blood revealed that Harrison struggles with his own Dark Passenger, it makes sense that Harrison would seek understanding and validation from a fatherly figure. Unfortunately, Harrison looks for parental love in all the wrong places. Harrison finds himself bonding far more with Kurt Caldwell (Clancy Brown) than he does with Dexter.
Dexter finally tells Harrison the truth.
In Episode 8 of Dexter: New Blood, Dexter finally tells Harrison that he understands his dark urges and that he was born in blood just like his son. Harrison seems relieved and embraces his father. Now that the bloody cat's out of the bag, will Harrison and Dexter finally be able to have a strong father-son relationship? There's only two episodes left of Dexter: New Blood to find out!
You can catch new episodes Sunday at 9 p.m. EST on Showtime.