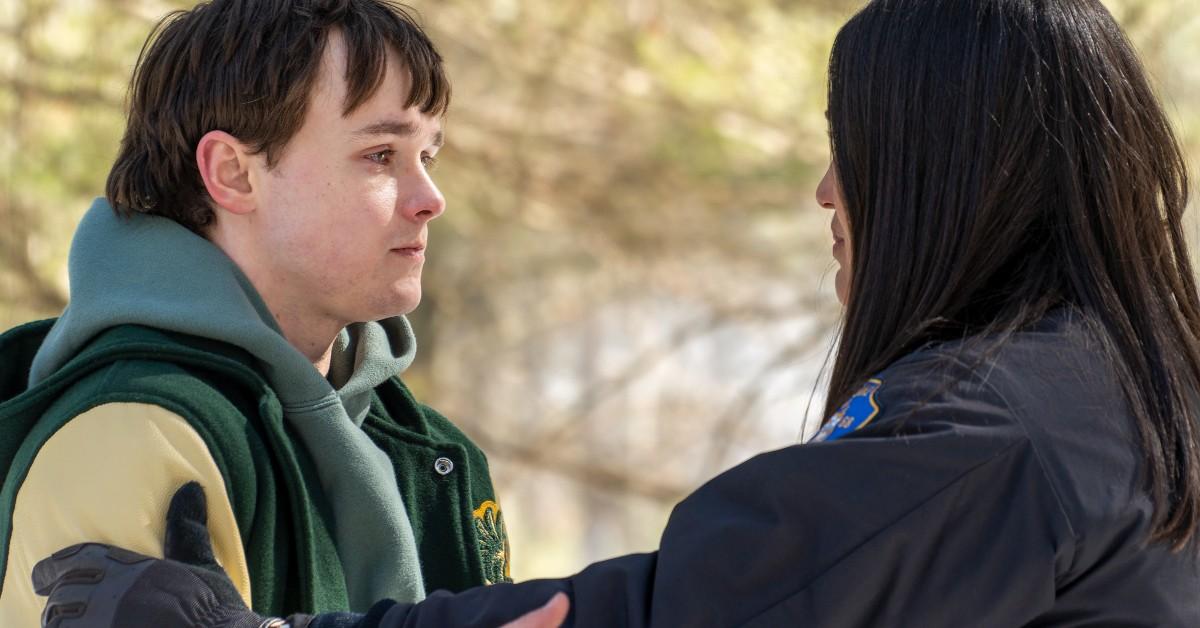 Where Will Harrison Morgan Go After the 'Dexter: New Blood' Finale?
Spoiler alert: This article contains major spoilers for the Dexter: New Blood finale.
Where do you go after you've killed your own father with his blessing? That's the dilemma that Harrison Morgan (Jack Alcott) faces in the Dexter: New Blood finale. He killed Dexter and now he has no choice but to leave Iron Lake for good. Where can Harrison, now an orphan, go at this point?
Article continues below advertisement
At the end of the Dexter: New Blood finale, Angela breaks her own moral code: She lets Harrison escape from the crime scene where Dexter lay in the snow, dead at the hands of his own son. Angela tells the Iron Lake police force that Harrison killed Dexter in self-defense, so technically Harrison isn't on the run from a crime. Harrison drives away from Iron Lake in Dexter's truck, with only a small amount of cash to his name.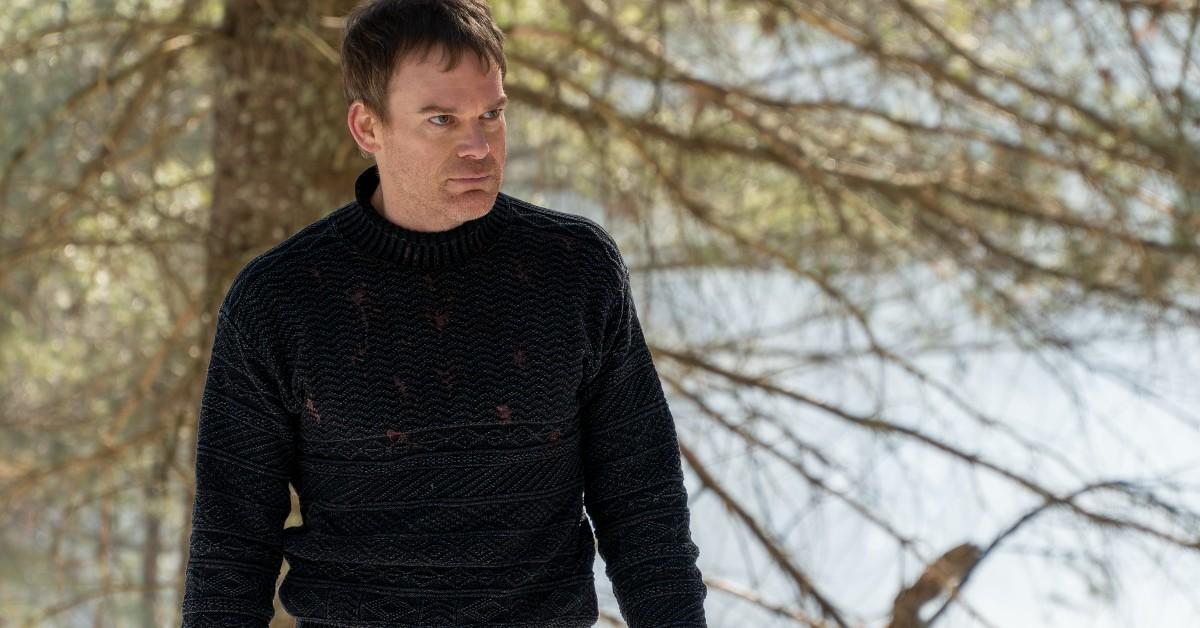 Article continues below advertisement
Theory: Harrison will follow Dexter's advice.
The first 8 seasons of Dexter were set in Miami, Fla, while Dexter: New Blood was set in the fictional town of Iron Lake, NY. It only makes sense that Harrison's next destination would be far, far away from the east side of the country. What better spot than the West Coast? At the beginning of Episode 10, Dexter even suggested that he and Harrison move to Los Angeles. His reasoning? Warmer climate... and more people that would warrant a visit from the Dark Passenger.
The thing is, Harrison rejected almost everything Dexter was about in the finale. But Harrison did stand by the code, which he used to justify killing his dad (because Dexter killed Sergeant Logan, who was innocent). In a way, we believe Harrison still wants to follow his father's advice, but he's going to craft his own path in doing so. We think Harrison goes to California, away from any reminders of his serial killer father, so he can start anew.
Article continues below advertisement
Interestingly enough, Jack Alcott himself purposefully didn't imagine where Harrison was going in the Dexter: New Blood finale. During an interview Jack had with Esquire, it was revealed that, "Alcott intentionally didn't create his own story about where Harrison goes and what he does with the rest of his life, because he felt the ambiguity would create a more compelling performance."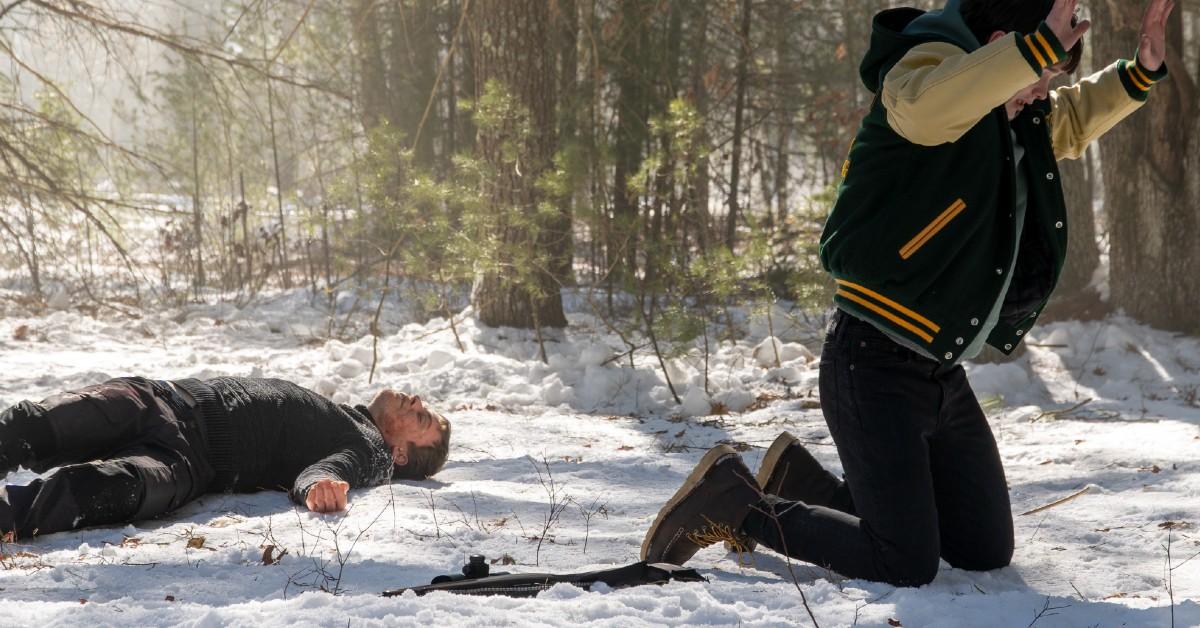 Article continues below advertisement
Harrison always wanted stability.
Ultimately, if Harrison doesn't go to California, he'll go wherever he can find stability. After all, that's what drove him to find Dexter in Iron Lake in the first place. Harrison struggled his entire life with feelings of abandonment; all he wanted was a place he could actually call home. Ironically, in Dexter's desire to bond with his son over their darkness, he abandoned him even further in the end.
Although there are no plans at this point to give Harrison his own spin-off series, Dexter: New Blood definitely set the character up for that possibility. However, as Jack noted in his Esquire interview, Harrison may not exactly be the most popular character for being the one to finally bring an end to the titular killer. "I'm going to be the most hated man in America for at least a week," he joked.
You can stream Episodes 1-10 of Dexter: New Blood on the Showtime app with a Showtime subscription.