Somebody Call 911 Because We Got a Potential Rival Joining '9-1-1' — Who's the New Girl?
Looks like there's a new sheriff, or rather firefighter, in town on '9-1-1.' Who plays Lucy Donato and is she a sinner or a saint? What to know.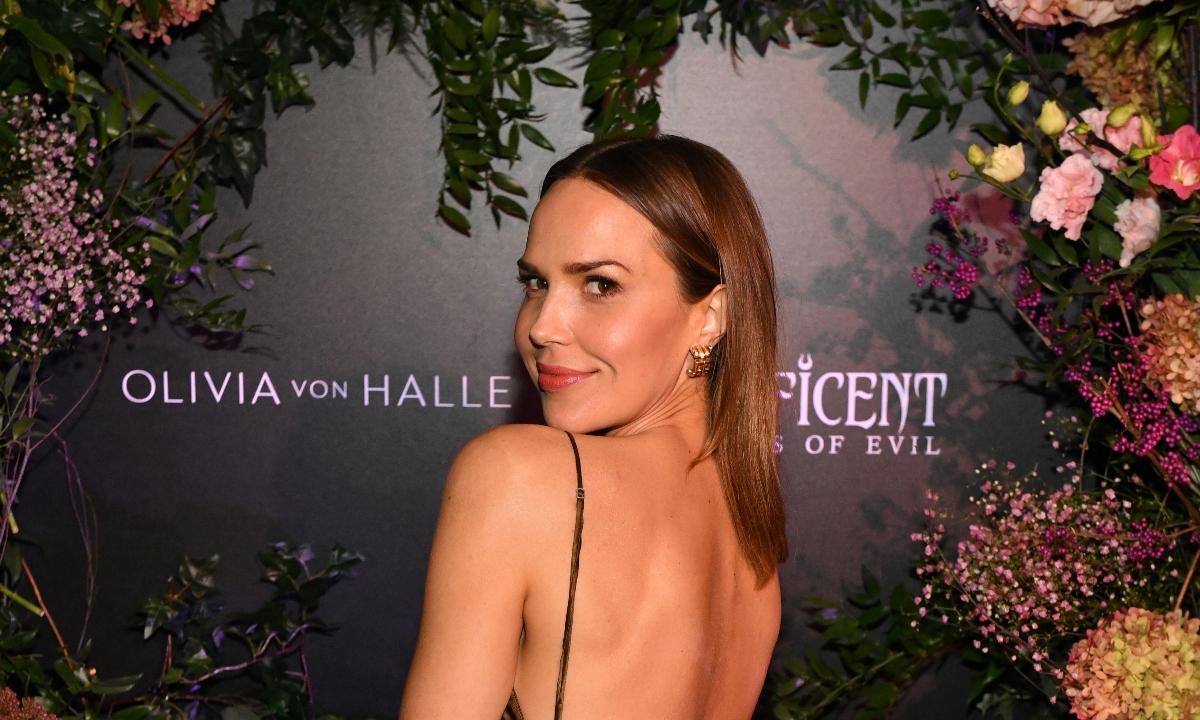 The promo for the 9-1-1 spring 2022 premiere is filled with all of our favorite things: people rappelling down buildings, explosions, and of course a dead person absolutely covered in a spiderweb and actual spiders. That's what makes this show an unmissable watch and why we keep returning.
Article continues below advertisement
Speaking of returns, both Howie "Chimney" Han (Kenneth Choi) and Maddie Kendall (Jennifer Love Hewitt) are finally back, and to quote Chimney, it's like they never even left.
Something the promo doesn't show us, however, is a new firefighter joining the crew. Who plays Lucy Donato on 9-1-1 and is she coming in to mix things up?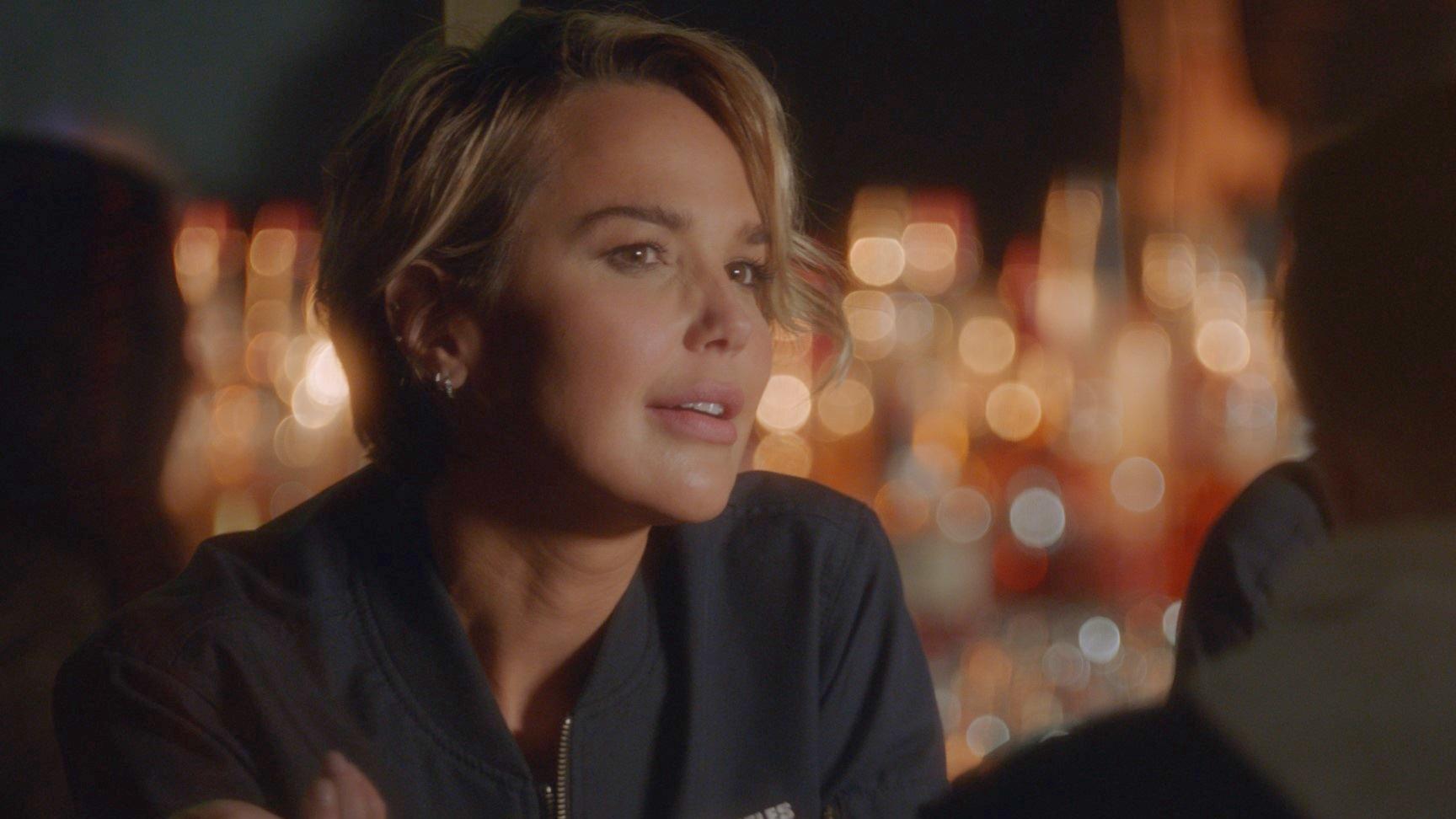 Article continues below advertisement
Who plays Lucy Donato on '9-1-1'?
According to Deadline, Arielle Kebbel is transferring to Station 118 as LAFD Firefighter Lucy Donato. Evidently Lucy is coming from rival firehouse 147, which makes us nervous because shouldn't everyone be working together against the common enemy that is fire? A little competition never hurt anyone, unless competition gets people hurt.
Lucy is "super confident, fearless and as quick at making life-or-death decisions as she is at speaking her mind," per the outlet. And if we haven't set up the rivalry enough, she is being painted as the "daredevil counterpart" to Evan "Buck" Buckley (Oliver Stark). That of course can usually backfire because two people who are very similar often clash more than they get along. Let's hope these two Evel Knievels can find common ground.
Article continues below advertisement
Who is Arielle Kebbel? The actress has been part of some great projects.
Arielle is definitely one of those actors who pops into shows or movies leaving you hoping to see more of her. She is also versatile in the sense that if she played a villain or a hero, you'd buy either. Fans of The Vampire Diaries will have fond memories of Arielle's turn as Lexi Branson, Stefan Salvatore's (Paul Wesley) literal oldest friend. Lexi was often in charge of the herculean task of bringing Stefan back from a Ripper binge after he shut off his humanity.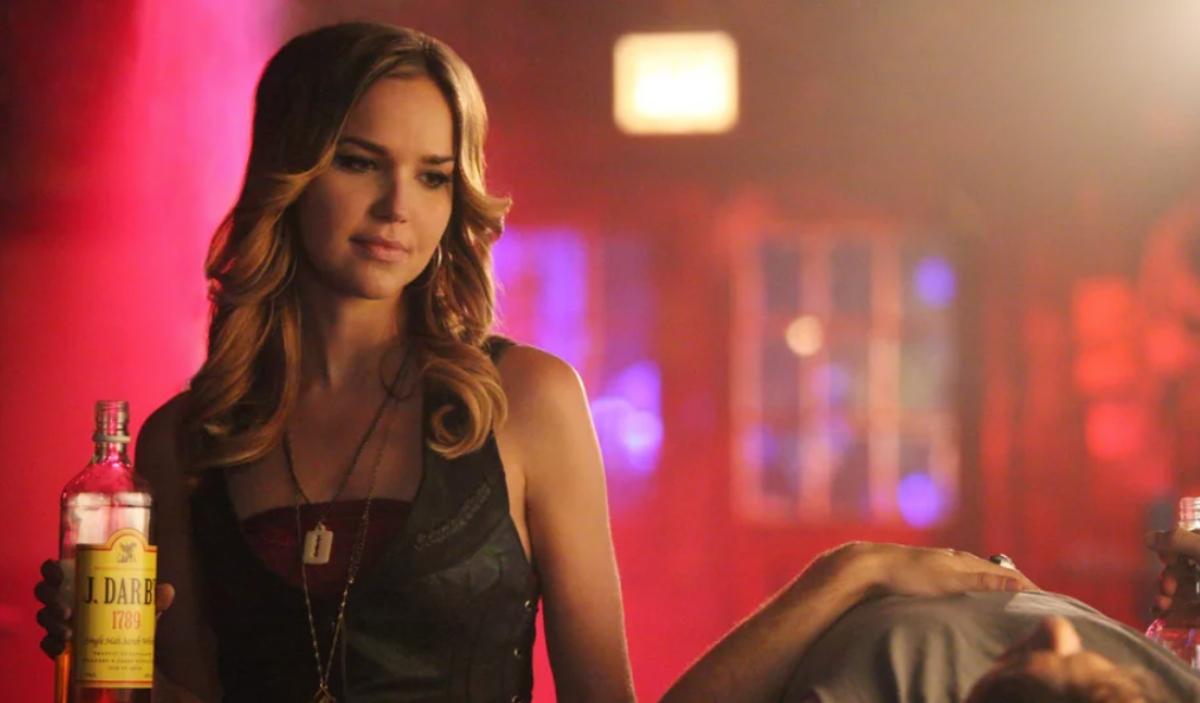 Article continues below advertisement
She recently had a starring role in the TV series Lincoln Rhyme: Hunt for the Bone Collector, which was based on the 1997 book The Bone Collector by Jeffery Deaver. (In 1999 the book was adapted into a movie starring Denzel Washington and Angelina Jolie.) The show was good but might have suffered due to the fact that it premiered as the COVID-19 pandemic was beginning. A lot of freshman series that deserved a second season sadly didn't make the cut.
Arielle has had recurring roles in hit shows like Gilmore Girls and Ballers but has also graced the silver screen. From movies like The Grudge 2 to John Tucker Must Die and even Fifty Shades Freed, it's difficult to file her under one specific genre, which is probably why she's consistently worked for nearly 20 years.
Article continues below advertisement
Arielle Kebbel made headlines in 2018 after her sister Julia went missing.
On Feb. 3, 2018, in a now deleted Instagram post (via The Hollywood Reporter), Arielle put out an alert that her sister Julia Kebbel was missing. Evidently Julia had been walking her dog Cindy in Silver Lake, a neighborhood of Los Angeles, Calif., when she disappeared. Arielle filed a missing persons report with the LAPD, but thankfully Julia was found two weeks later.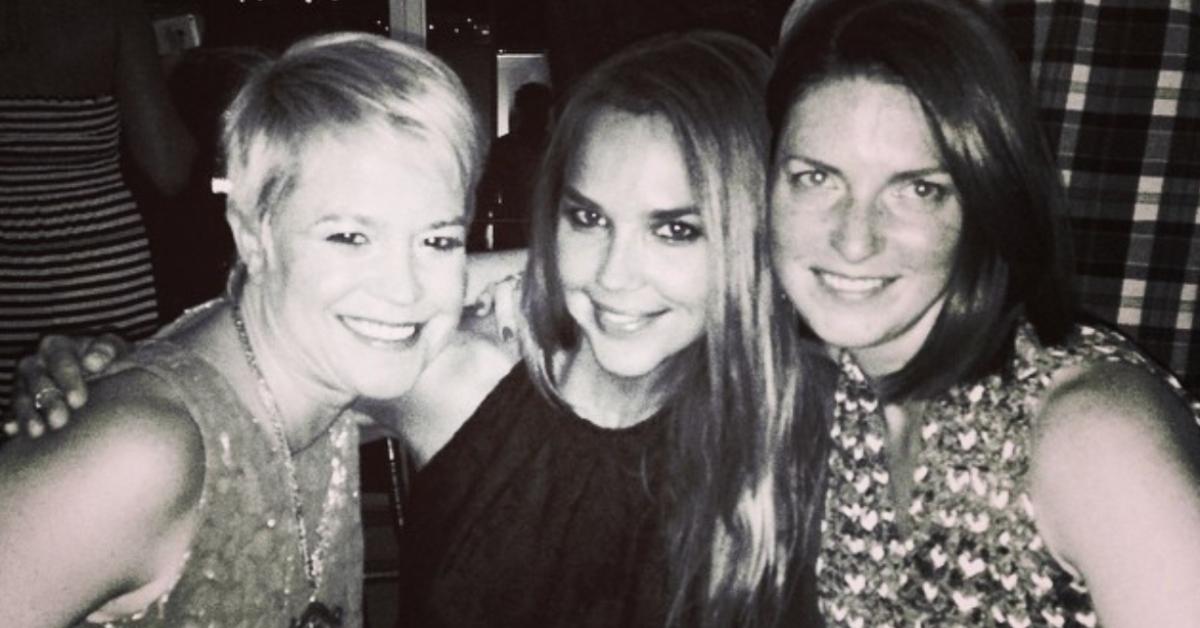 Article continues below advertisement
Using Arielle's Instagram account, in a post that has also been deleted, Julia revealed that she has bipolar disorder and suffered a psychotic break at the end of January 2018. She went on to write, "Thanks to my wonderful family, friends, colleagues and many good Samaritans who didn't even know me, I am now safe (Cindy too) and extremely grateful for the treatment and care I'm getting." It's good that Julia was able to get help and has family supporting her, which doesn't always happen.
9-1-1 returns Monday, March 21, at 8 p.m. EST on Fox.