We Love That Jennifer Love Hewitt Might Be Returning to '9-1-1'
When Jennifer Love Hewitt took a break from '9-1-1,' fans were worried she would be gone forever. But is Jennifer Love Hewitt returning?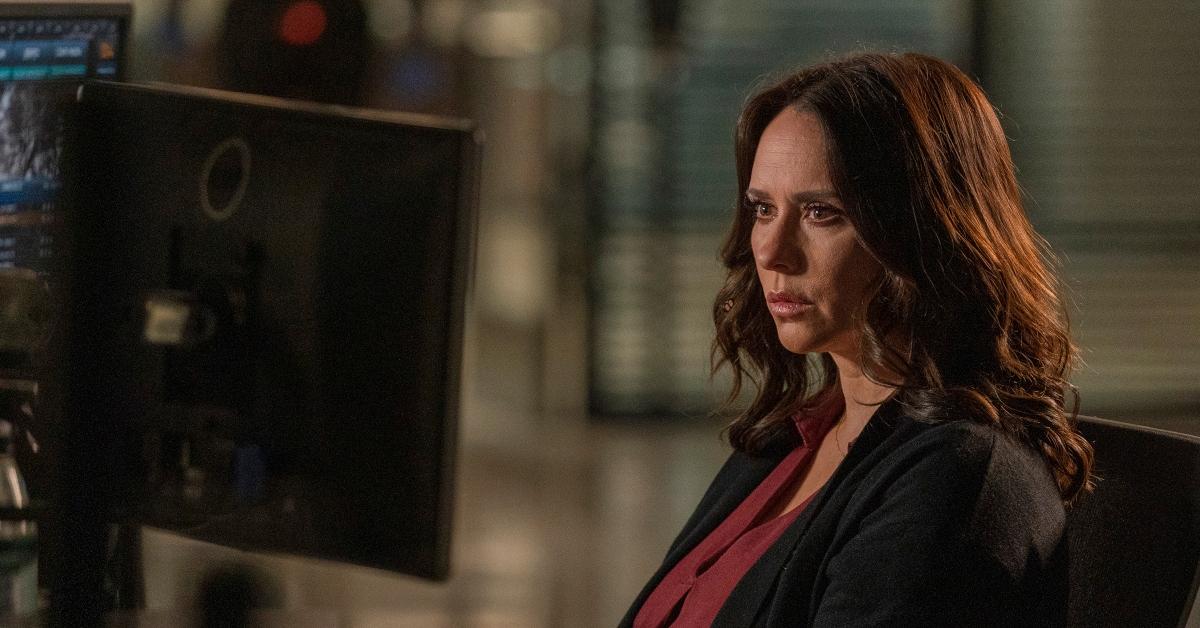 Jennifer Love Hewitt has definitely been on the receiving end of some unfair reviews of her body of work. Said reviews tend to focus more on her body than her actual work, probably because, according to the Center for the Study of Women in Television & Film, male reviewers outnumber female reviewers by 2-to-1. If you were to ask most people, we bet they'd agree when we say that Jennifer Love Hewitt is always a joy to watch, which is why we tune into whatever she's doing!
Article continues below advertisement
Since 2018, much of what she's been doing is playing 911 operator Maddie Buckley on Fox's 9-1-1. Season 5 begin in late September 2021, but by Oct. 4, her character was already taking a break — as was Jennifer. Panicked fans were left wondering if Jennifer Love Hewitt would return to 9-1-1. Don't worry, we got ya covered!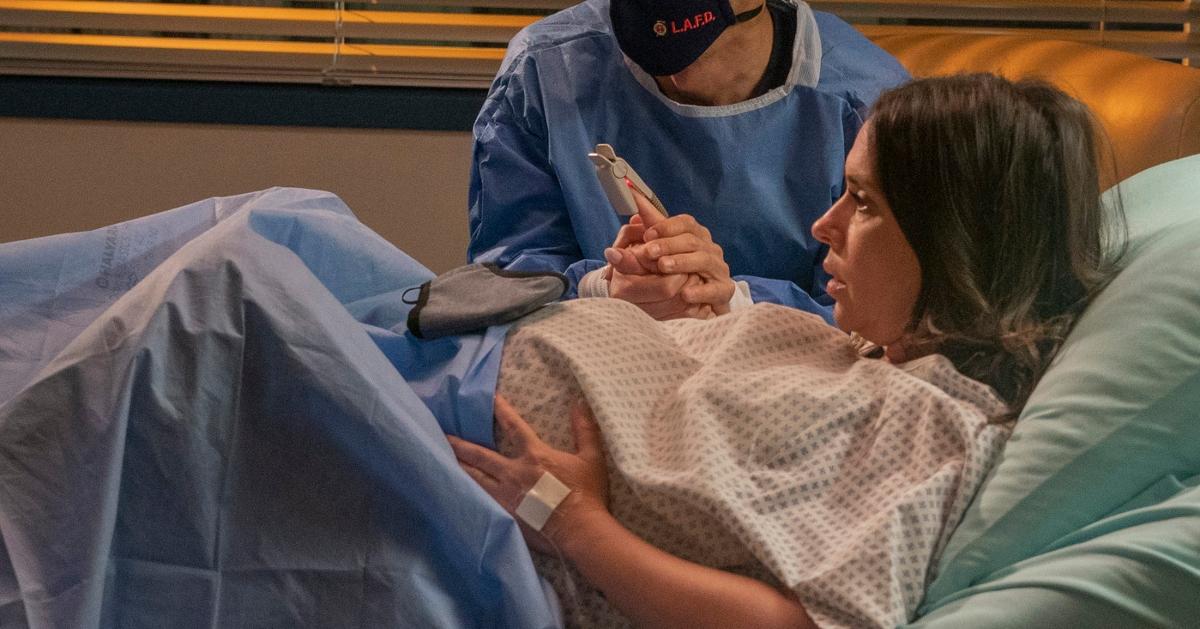 Article continues below advertisement
Hello operator, is Jennifer Love Hewitt returning to '9-1-1'?
We're happy to report that Jennifer herself shared the good news via an Instagram post on Jan. 18, in which she wrote, "Oh Maddie, how I have missed you. Since you've been gone, we both have changed. But coming back together feels good. See you guys in March."
She also revealed a shiny new haircut, which could be related to the September 2021 birth of her third child. You simply cannot have long hair around a baby. Their little hands were made for grabbing!
Article continues below advertisement
When we last left Maddie in Episode 3, she was still suffering from postpartum depression, which led her to leaving the call center. Feeling deep concern about her own mental health, Maddie chose to drop her daughter off at the firehouse, where Chimney (the baby's father, played by Kenneth Choi) was greeted with a video message from Maddie. In it, she assured Chimney she was OK, but didn't trust herself with their daughter. When the show returns, they'll undoubtedly have a lot to work through.
Article continues below advertisement
Jennifer Love Hewitt also takes care of her mental health.
In a series of Instagram stories on Oct. 17, Jennifer announced she was taking a social media break following the birth of her son Aidan James. Like most of us, Jennifer was feeling the effects of social media and how it can trick you into feeling quite bad about yourself. One concern was that she just wasn't feeling like she was enough, "Doing enough. Getting my body back fast enough. Giving enough. All of it."
Elle profiled Jennifer in 2018, and we felt her exhaustion still rolling around from the male gaze she endured in her 20s. Though she never felt, in her words, "gross," she now recognizes that comments the press made about her body were not OK, and she often wished they would ask about her projects instead of just focusing on her appearance. We learn that she's savvy and dedicated to her craft, and that her energy is so light, her husband has nicknamed her hummingbird. That's who she is, always moving, changing direction as needed.
We can't wait to welcome back Jennifer Love Hewitt when she returns to 9-1-1 in March!