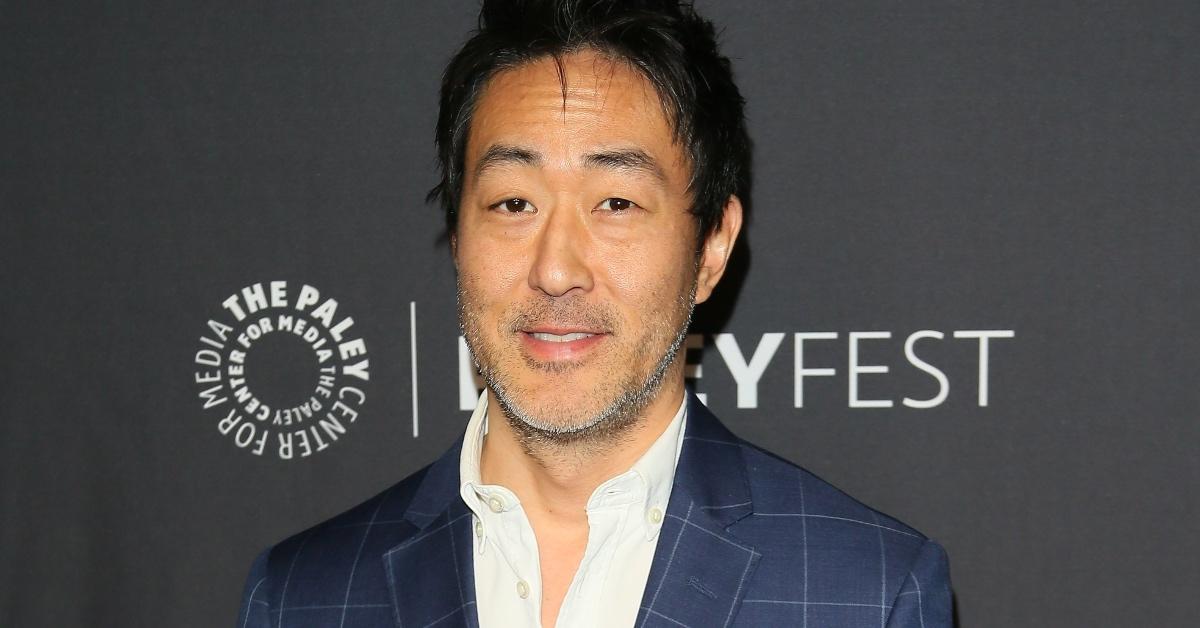 Chimney Left Los Angeles to Look For Maddie — Will He Be Back on '9-1-1'?
Season 5 of 9-1-1 kicked off with a brand new episode on Sep. 20, 2021, and longtime fans of the show have barely had time to catch their breath since then. Season 5, Episode 3 captured Maddie Buckley's (Jennifer Love Hewitt) shocking disappearance — which left viewers and Maddie's baby daddy, Howie "Chimney" Han (Kenneth Choi), reeling.
Article continues below advertisement
So, are the latest rumors anything to go by? Is Chimney about to leave 9-1-1 as well?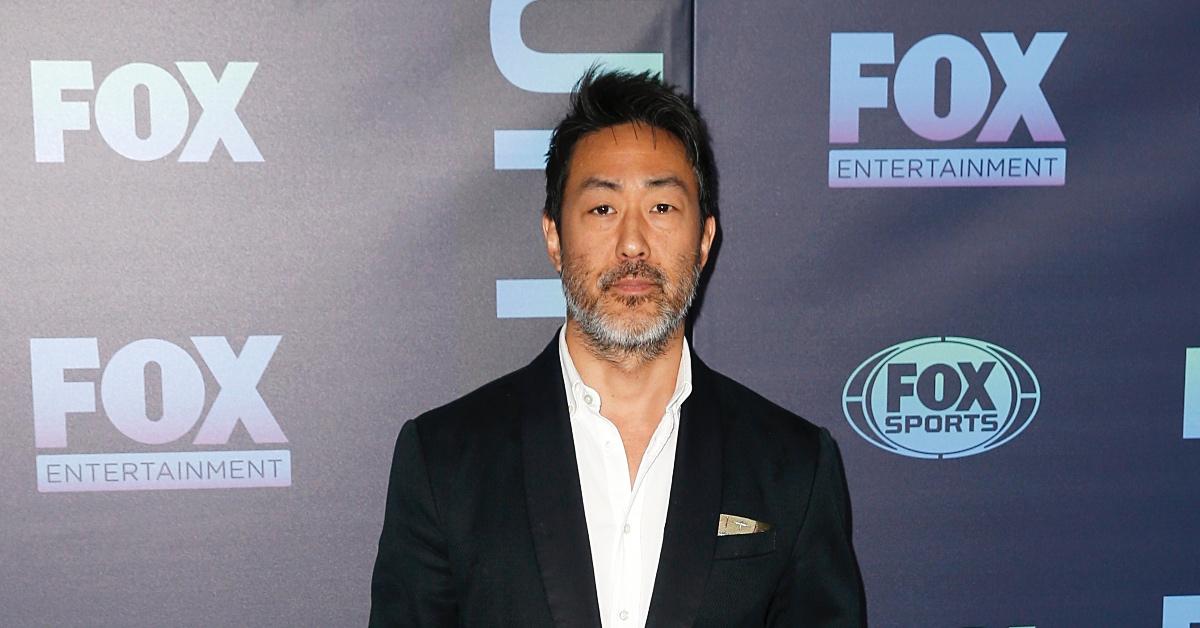 Article continues below advertisement
What's next for Chimney? Is he about to leave '9-1-1'?
A character greatly loved for his acerbic wit and razor-sharp sense of humor, Chimney has delighted fans with exceptionally timed oneliners and painstakingly apt observations since Season 1, Episode 1 of 9-1-1.
Although he faced more difficulties than other characters on the show in the past few seasons — Maddie's sudden disappearance being just one of the many atrocities — Chimney managed to soldier on. At least, until now. Is he leaving 9-1-1?
Chimney set out on a quest to find Maddie in Season 5, Episode 4 of 9-1-1. The unexpected development left viewers feeling worried, with many wondering about whether Chimney will ever make it back. In a crucial scene, Chimney reassured Hen (Aisha Hinds) that he would be back — which, arguably, is a promising sign.
Article continues below advertisement
It's uncertain what the future might hold for Chimney and Maddie. Jennifer Love Hewitt, the actress playing Maddie, recently welcomed her third baby, a son named Aidan James Hallisay. She has yet to share further details about what her next steps entail.
Article continues below advertisement
The next few episodes in Season 5 of 9-1-1 are bound to shed light on Maddie's future with Chimney. The creators have yet to spill the details.
Kenneth Choi has not address the latest rumours about his potential departure from '9-1-1.'
Kenneth Choi isn't one to give interviews that frequently. He told TV Insider in Feb. 2021 that he would like to see Chimney and Maddie happy even though he was familiar with the storytelling tools the show uses.
Article continues below advertisement
"I love Maddie and Chimney as a couple. It's been a relief to see them in happier times. I'm hoping things go well with the baby. I'm hoping they have a wonderful wedding surrounded by the people they love. I hope they live happily ever after," Kenneth said. "But this is the world of 9-1-1. Adversity is always a part of their professional lives, and it seems to find a way of creeping into their personal lives."
Article continues below advertisement
"[Chimney] always has the best intentions because he has a pure, kind heart, but will best intentions be enough?" he added. "I'm sure being a parent will present its own challenges. But I secretly hope that he turns a corner and comes into his own in his new roles as father and possibly husband."
Catch new episodes of 9-1-1 every Monday at 8 p.m. EST on Fox.