Judd's Future on '9-1-1: Lone Star' Leaves off on a Cliffhanger in the Season 4 Finale
Is Judd leaving '9-1-1: Lone Star'? Jim Parrack's Judson "Judd" Ryder makes a major change in the Season 4 finale after Wyatt's accident.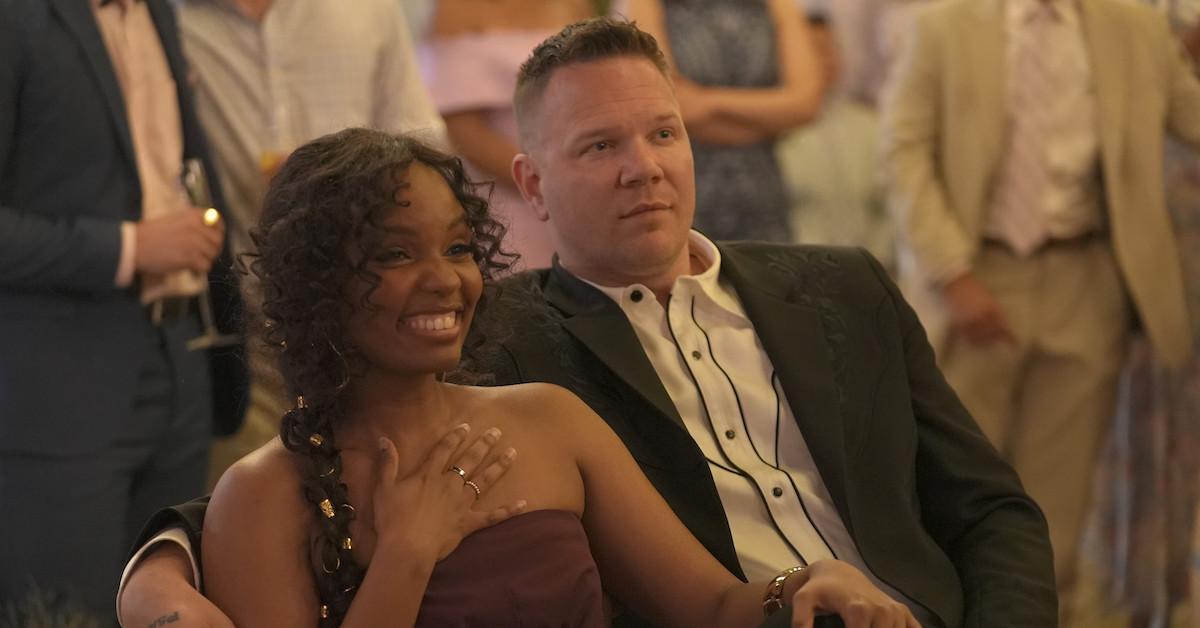 Spoiler alert: This article contains spoilers for the 9-1-1: Lone Star Season 4 finale.
At the end of every 9-1-1: Lone Star season, we expect major changes, and Season 4 is no different. Throughout the series, Judson "Judd" Ryder (Jim Parrack) has been a source of consistency, but now things are changing. From the very first episode, Judd entered the series as the sole survivor after the devastating 126 rescue call tragedy.
Article continues below advertisement
The show followed Judd's relationship with Grace (Sierra McClain) and their desire to have a family. Just when their lives seem stable, Judd's secret son, Wyatt (Jackson Pace), comes into the picture and decides he also wants to be a firefighter. Through all the ups and downs and near-death experiences, it seems the Season 4 finale of 9-1-1: Lone Star could have been Jim's last episode. Is Judd leaving 9-1-1: Lone Star?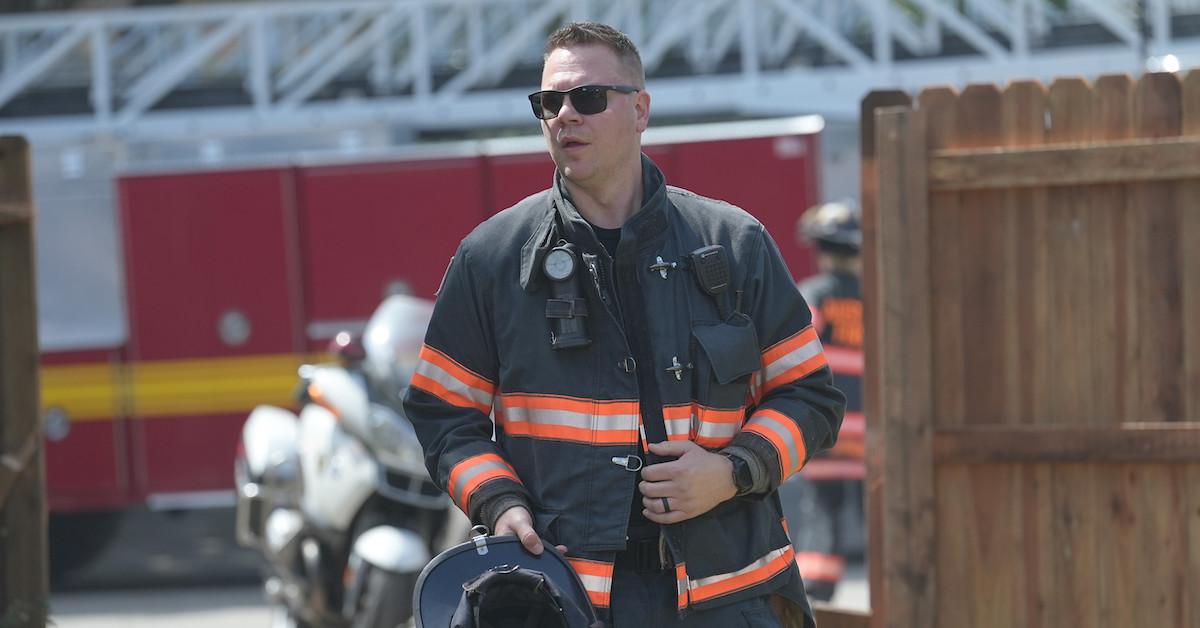 Article continues below advertisement
Judd may not be leaving '9-1-1: Lone Star' even though he left the 126.
In Season 4, Episode 16, Judd's son, Wyatt, gets into a life-threatening accident. He gets hit by a truck while riding his bike. Luckily, Wyatt survives, but he needs surgery for brain swelling and broken vertebrae. This obviously changes Judd's outlook on life — Judd wasn't present throughout Wyatt's life, and now he could have lost their entire father-son relationship to a freak accident.
By Episode 17, we learn Wyatt is paralyzed and can't move his legs. He'll need intense rehabilitation to get back to normal, so Judd and Marlene (Wyatt's mother) consider admitting Wyatt to a temporary care center. Butt Judd decides Wyatt should be with family. Judd takes early retirement from the Austin Fire Department to get his pension early and use it to aid Wyatt's recovery.
Article continues below advertisement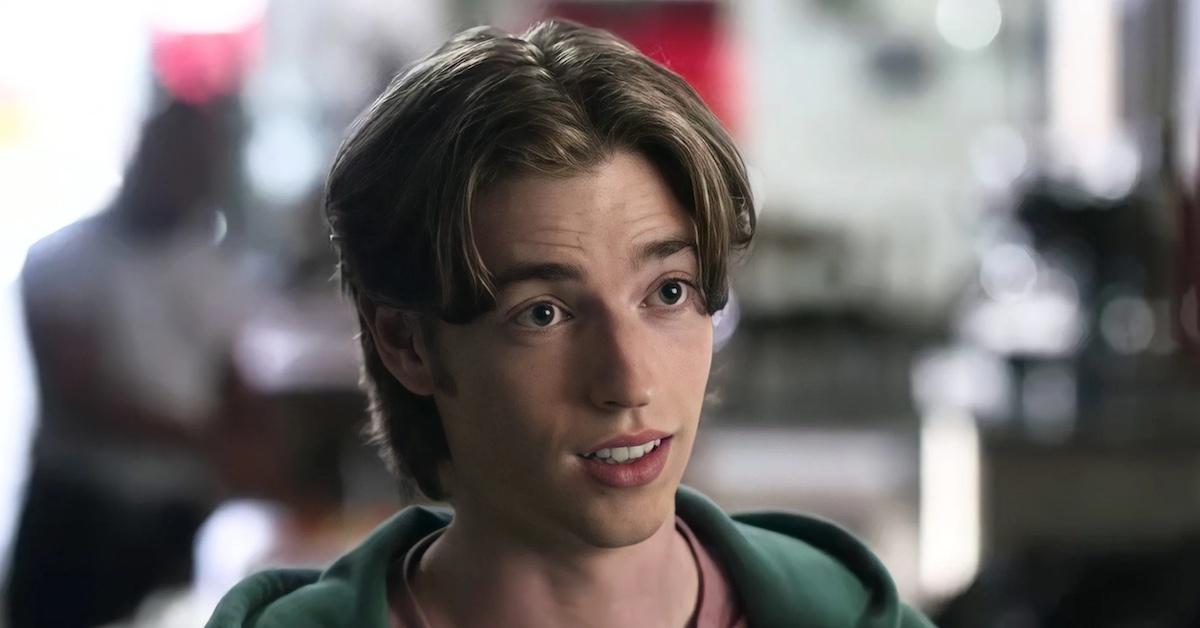 Judd may not get his full pension, but he knows he needs to help Wyatt. "It was one of those moments when I realized how much that part of the show means to me, and certainly to Judd, it's a big deal," Jim shared with TV Guide. "It's a conversation we had [on the show] about stepping out and believing that maybe the one thing that this guy does is to care for and protect his family." Now, Judd is showing everyone who he really is. But does this mean he is leaving the show?
Article continues below advertisement
"So are there held hopes that someday Judd will be a firefighter again? For sure," Jim continued. "But Judd makes peace with the fact that that's done for now. He literally gives up his career in exchange for, I think, 40% of what he's owed, because his kid needs it now. That's the kind of hero that doesn't get celebrated — there's no action figure for a guy like that — and it's so cool that we're telling stories for men like that."
Jim Parrack hasn't hinted or teased that he's leaving '9-1-1: Lone Star.'
Just because Judd is leaving the 126 doesn't mean Jim is leaving 9-1-1: Lone Star altogether. Looking ahead to the show's fifth season, Jim explained that he hopes Judd, Paul, Mateo, and Owen will go to Mexico for a boys' night. He also shared his hopes for Judd's character development in Season 5:
Article continues below advertisement
"The thing that I think would be great is if Judd started to care for himself the way he does for these other people. There needs to be a better version of [Judd] available because of this crisis that's come around, and I think clearly Judd's instinct is to rush to everybody and take care of them all, and the wise thing to do would see him realize and demonstrate to his kid and the rest of his family that, 'Hey, I have to take care of myself too.'"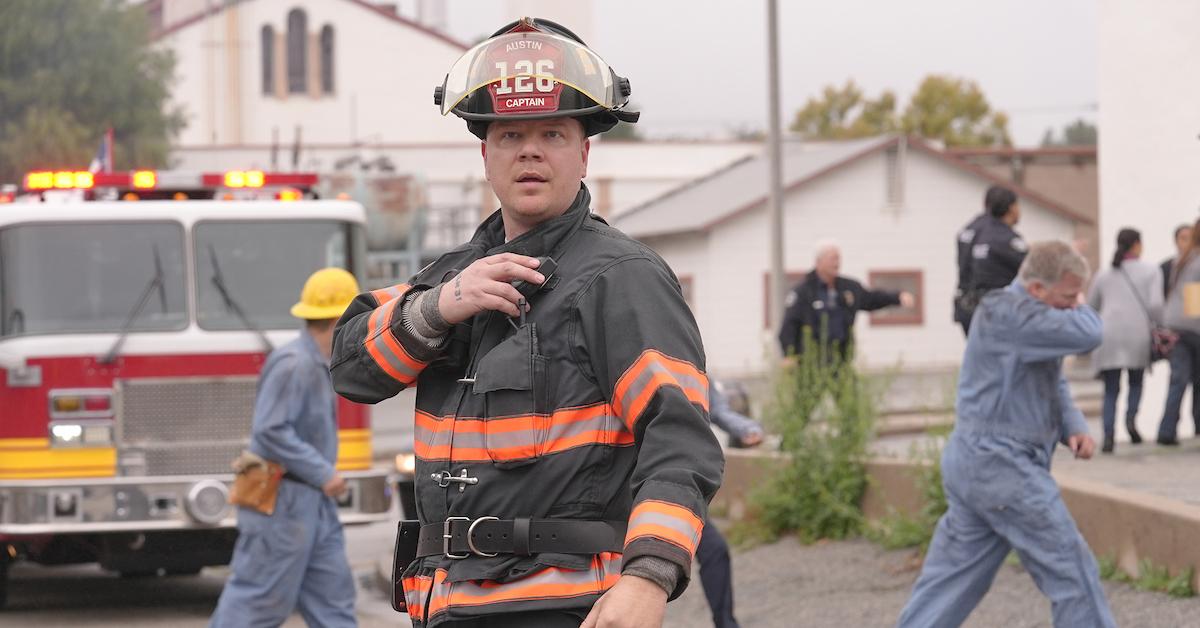 While Jim isn't on social media, we can assume from his interviews that Judd isn't going anywhere on 9-1-1: Lone Star. It would be sacrilege to cut off Jim and Wyatt's arc now! So perhaps we'll see how their personal lives play out as Wyatt takes Jim's spot at the 126 after he heals.