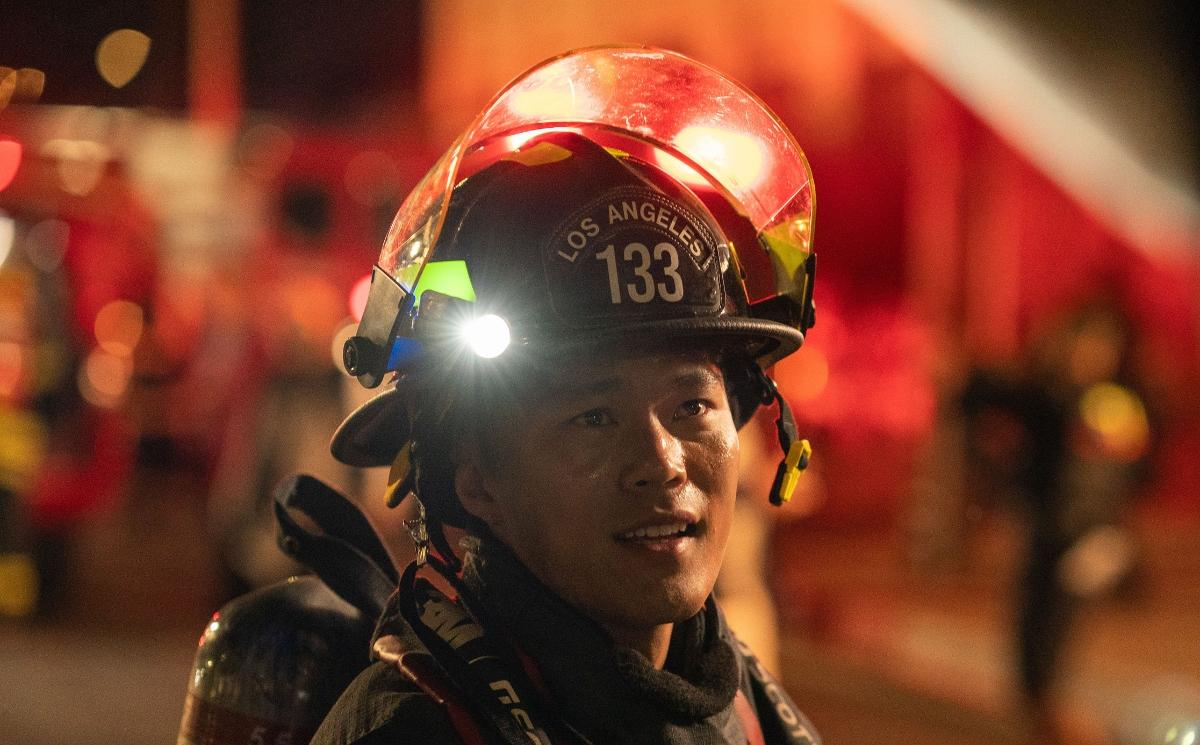 '9-1-1' May Be Losing Albert but Could That Mean More John Harlan Kim on 'Nancy Drew'?
Albert Han (John Harlan Kim) has definitely been dealing with a lot of inner turmoil on 9-1-1. After leaving Korea, and more importantly his strict father, Albert heads to Los Angeles to live with his half-brother Howard "Chimney" Han (Kenneth Choi). It was a very difficult decision and one that could not have been easy on him, especially considering the fact that he barely knew his brother. Sadly, just when things were beginning to smooth out, tragedy struck.
Article continues below advertisement
In Season 4, Albert is nearly killed by a drunk driver all while Maddie (Jennifer Love Hewitt) is giving birth to his brother's baby. The episode was beautifully done, showing how life is precious in birth and death, but that moment really changed Albert. And while he passed his LAFD (Los Angeles Fire Department) test after the accident, Albert is still unsure about his place in the world. Is Albert leaving 9-1-1? Let's get into it.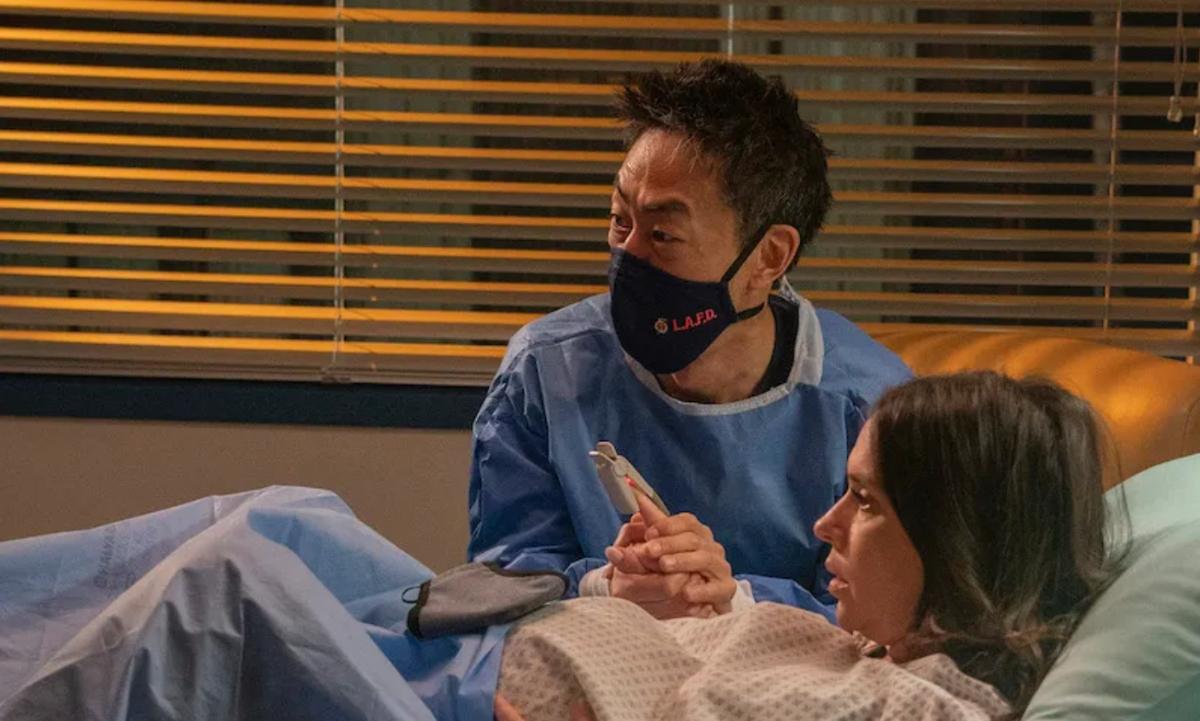 Article continues below advertisement
Is Albert leaving '9-1-1'?
It does seem like Albert is ready to go. He's been trying to explain to Chimney how he feels about firefighting, the way he doesn't feel all in. When the dispatch caught on fire, and the roof collapsed with Albert on it, the idea of losing him finally put things into perspective for Chimney. This is not the kind of job that a person can only put part of themselves into.
Chimney looks at Albert and lovingly tells him to, "go out there and be something that allows you to be 100-percent you." The character of Han was brought in as a recurring role during Season 3 and was promoted to the main cast in Season 4. We would have more confidence in the idea of John Harlan Kim, as Albert, sticking around if he wasn't bumped back down to recurring in Season 5.
Article continues below advertisement
Was John Harlan Kim demoted on '9-1-1'?
John Harlan Kim was not ousted from the main cast for any nefarious reasons. In fact, it's quite the opposite. Showrunner Tim Minear spoke with TV Insider in September 2021, who brought up Albert's absence. "Albert is on Nancy Drew," Tim said, laughing. "Albert passed his LAFD training and he's in a different house and we will be checking in with him very shortly."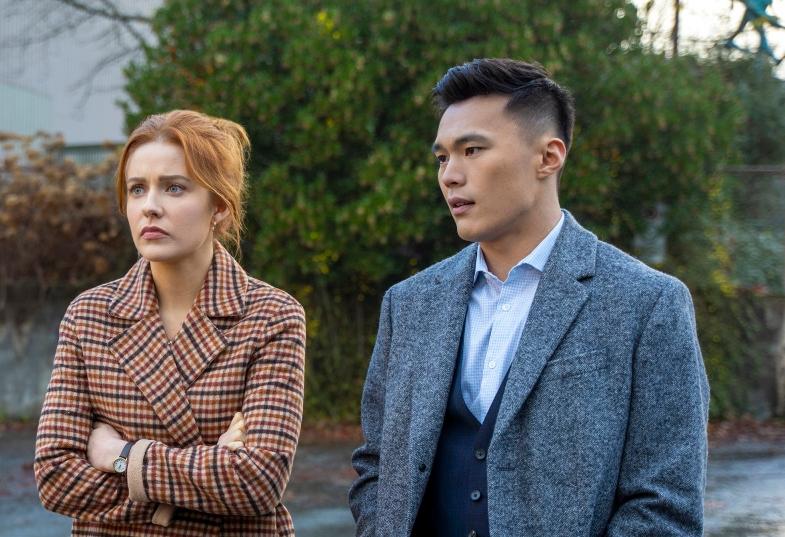 Article continues below advertisement
It's possible John could be exiting 9-1-1 for two reasons. First of all, Nancy Drew was picked up for a fourth season in March 2022 and his character (Agent Park) is shaping up to be a potential love interest for Nancy. Secondly, and this is thrilling news for people of a certain age, L.A. Law (the popular legal drama series that swept the late 80's and early 90's) is getting a sequel of sorts.
In February 2022 Variety reported that John would be joining the cast of the new-old series along with previously announced returning cast members, Blair Underwood and Corbin Bernsen. Blair actually posted a quick video on his Facebook page in March 2022 when he was en route to shooting the L.A. Law pilot.
He mentions the fact that it's been 30 years since he played attorney Jonathan Rollins and the experience of slipping back into that character is "surreal." Blair also went on to say he's, "excited about this cast," and honestly we are too. If ya gotta leave 9-1-1, head to L.A. Law.
9-1-1 airs Mondays at 8:00 p.m. EST on FOX.