Hen's Future on '9-1-1' Lies in the Balance After a Life-Threatening Decision
Is Hen leaving '9-1-1'? The second Season 6 episode leaves Hen (Aisha Hinds) with the potential to leave the series after a major challenge.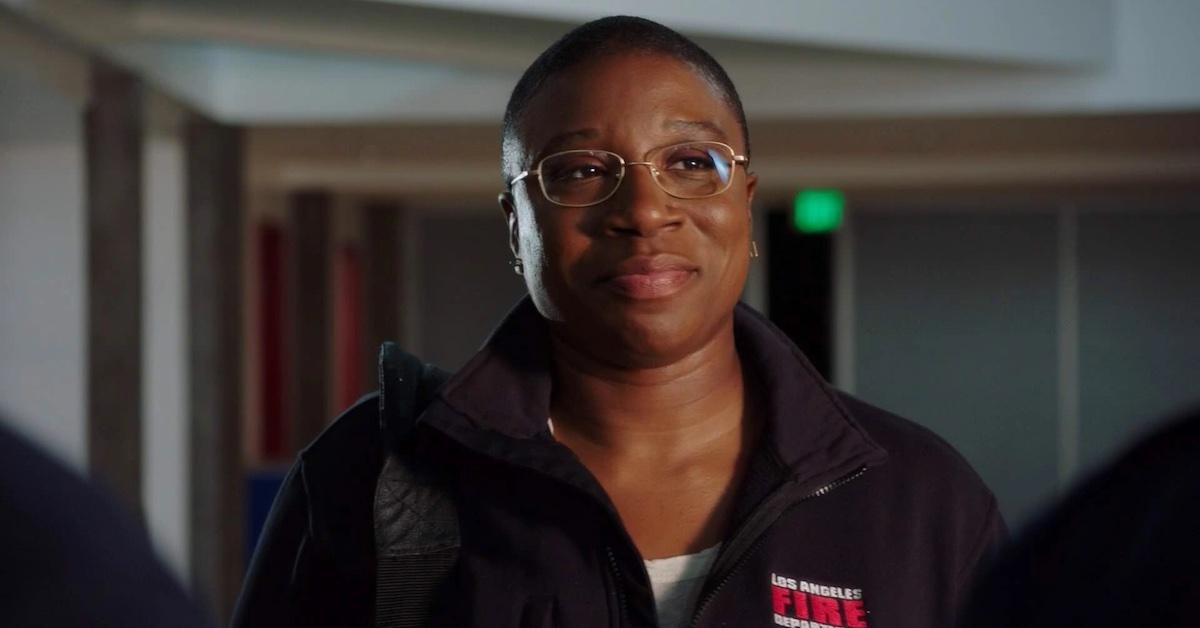 Spoiler alert: This article contains spoilers for '9-1-1' Season 6, Episode 2.
Procedurals in which the main characters' lives are often in danger are some of the best shows on television. 9-1-1 is no exception. In Season 6, FOX's most successful scripted drama follows Henrietta Wilson aka "Hen" (Aisha Hinds) after she gets a temporary promotion. However, between medical school and her family, even Hen has trouble juggling her priorities.
Article continues below advertisement
Throughout Season 6, Episode 2, titled "Crash & Learn," Hen struggles to find her footing. By the end of the episode, she's left with a decision to make — she can either continue on the 118, or she can commit fully to medical school. However, if she chooses the latter, that would mean that Hen is leaving 9-1-1. So what do we know about her future?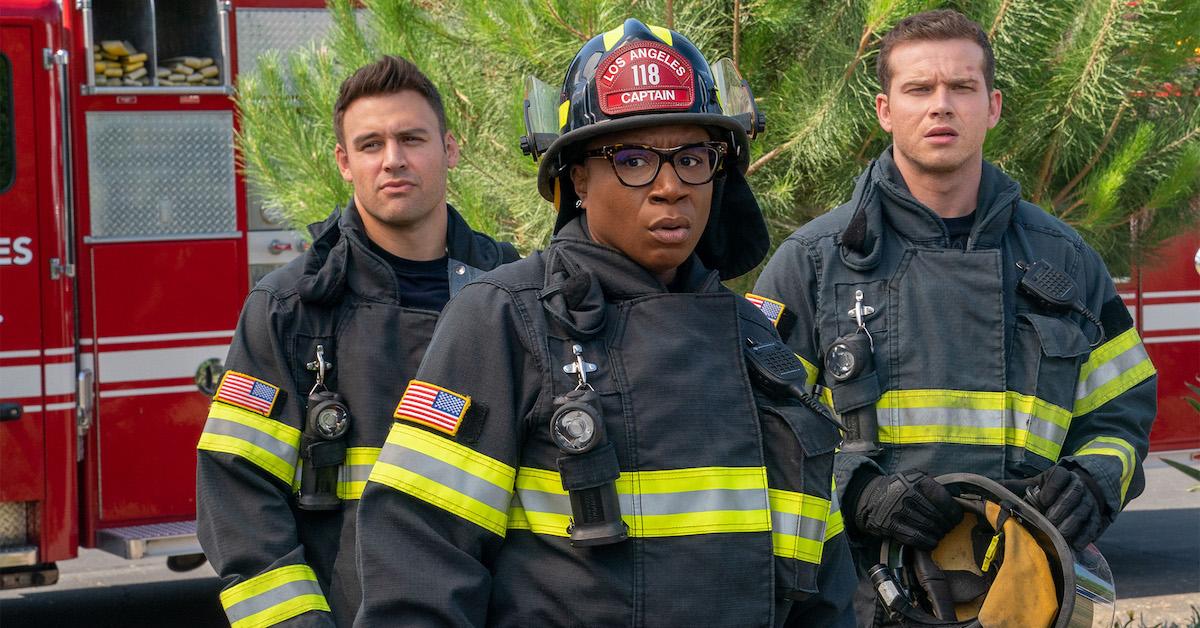 Article continues below advertisement
Hen could be leaving '9-1-1,' although it seems unlikely.
In "Crash & Learn," Hen's life comes to a head. She's filling in for Bobby as the 118's captain (although she hates being called "Cap"). We're used to seeing Hen have everything together — she's one of the most reliable and responsible characters in the entire series. However, even determined leaders like Hen can get burnt out, and even the Reminders app on an iPhone won't be able to save her.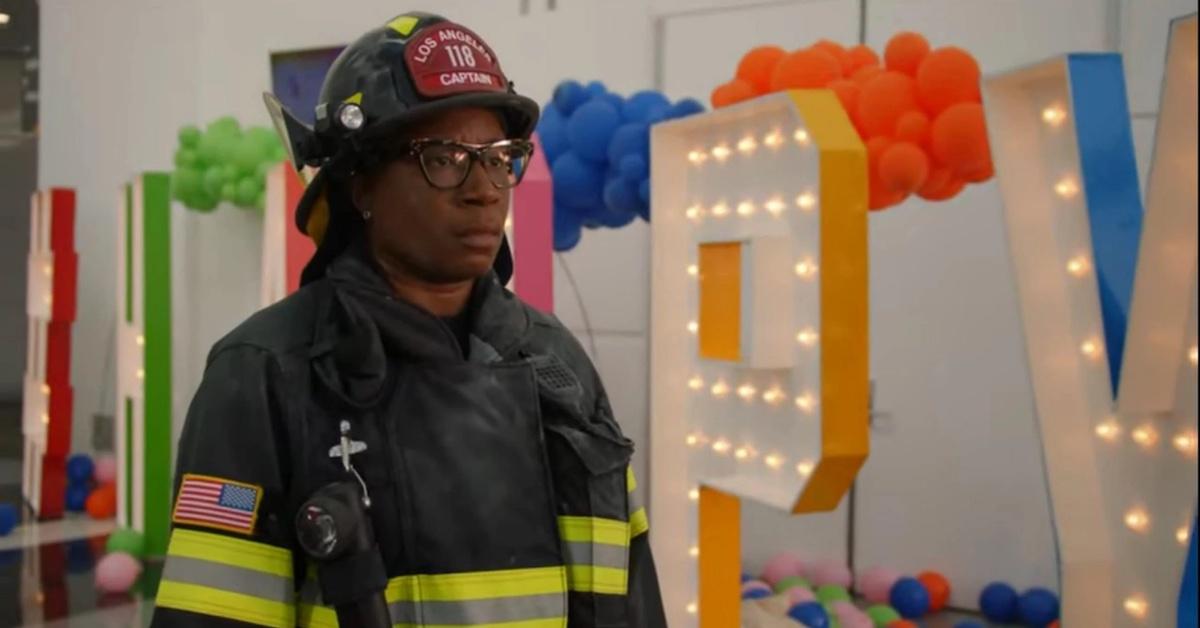 Article continues below advertisement
Throughout the episode, Hen tries to balance med school finals, taking care of her son, spending time with her partner Karen (Tracie Thoms), and leading the 118. However, this ends up with Hen being unable to put her whole self into each part of her life as food wrappers build up in her car and she misses the big picture during some medical diagnoses.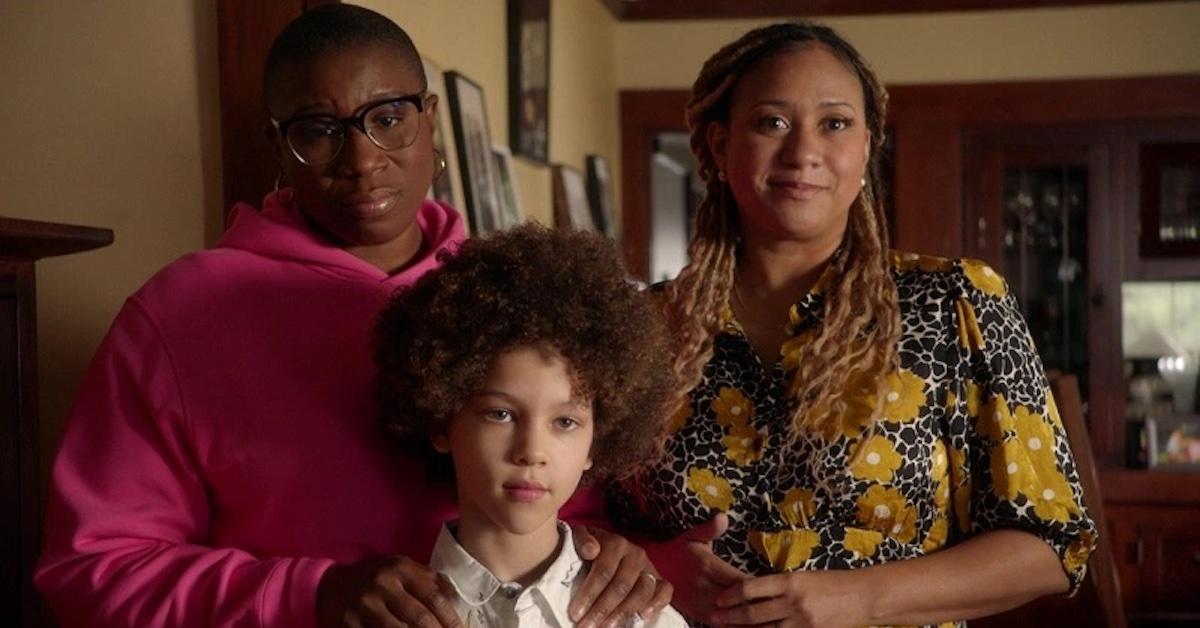 Article continues below advertisement
As everything comes to a head, Hen nods off behind the wheel while driving home after her neurology exam. She's luckily OK, but after forgetting to bring her son to a robotics meet and failing the exam, Hen feels like she failed at life.
Karen points out that Hen needs to make a decision between being a doctor and a paramedic. "You can't be both anymore," Karen says. "This family needs you too much." If Hen chooses to be a doctor, she could be leaving 9-1-1.
Article continues below advertisement
Aisha Hinds has not hinted that she would be leaving '9-1-1' any time soon.
In recent seasons, several characters have departed from 9-1-1, including Ryan Guzman's Eddie and Rockmond Dunbar's Michael. This leaves Hen and Karen as the only LGBTQ representation in the series, and after those two major departures, we wouldn't expect Aisha to also leave the show.
Aisha revealed to Digital Spy that she's at least sticking through this season. "[Hen's] going to be making some big decisions," she said. "This season, we'll be diving into Hen's true character. And you know, they say true character is built in crisis – and our show is not short on crisis." Plus, Aisha has not hinted that she would be leaving anywhere on social media, so fingers crossed that Hen is safe for now.
Watch new episodes of 9-1-1 every Monday at 8 p.m. EST on FOX.