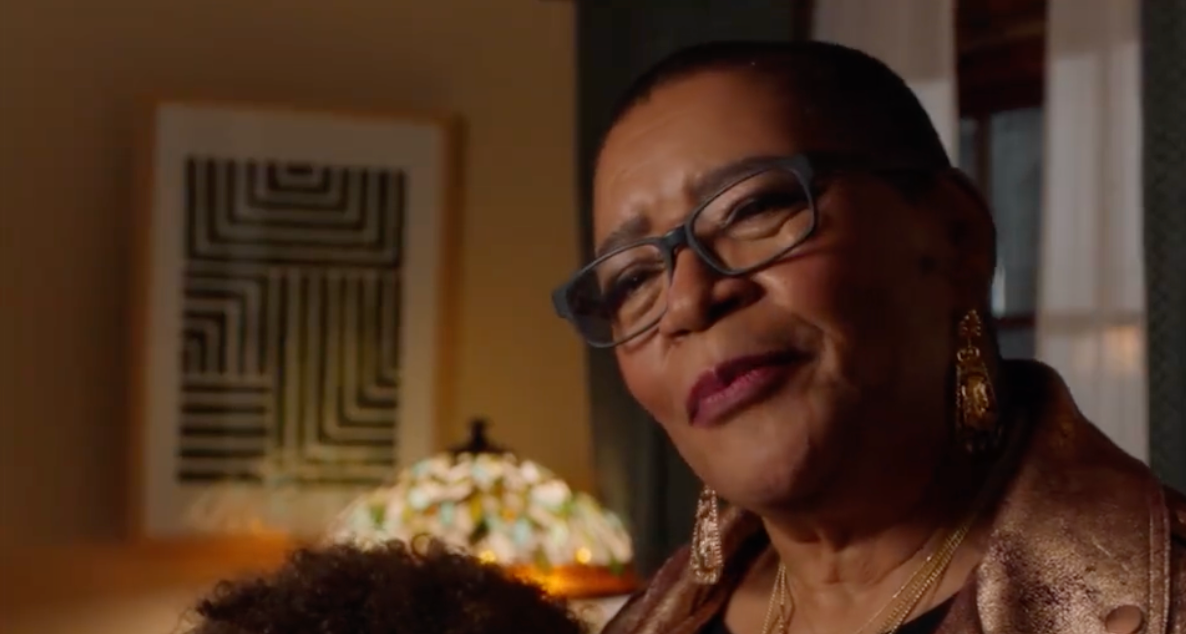 For the Actress Playing Hen's Mom, '9-1-1' Marks Her First Onscreen Appearance in Over 20 Years
Season 4 of 9-1-1 has viewers on the edge of their seats, and the suspense shows no sign of slowing down — especially since we're nearing the end of the fourth season!
Things on the FOX show have been especially dicey for Henrietta "Hen" Wilson (Aisha Hinds), whose personal life has recently been coming to the forefront.
Article continues below advertisement
Ever since her mom, Toni, announced she was moving into her LA neighborhood, things have been tense for Hen. And the drama reached a fever pitch in the episode "There Goes the Neighborhood," when Henrietta overheard her mom discussing her career with her wife, Karen (Tracie Thoms). Yikes!
So, who plays Henrietta's mom in 9-1-1? Keep reading to learn exactly where you've seen this legendary actress before.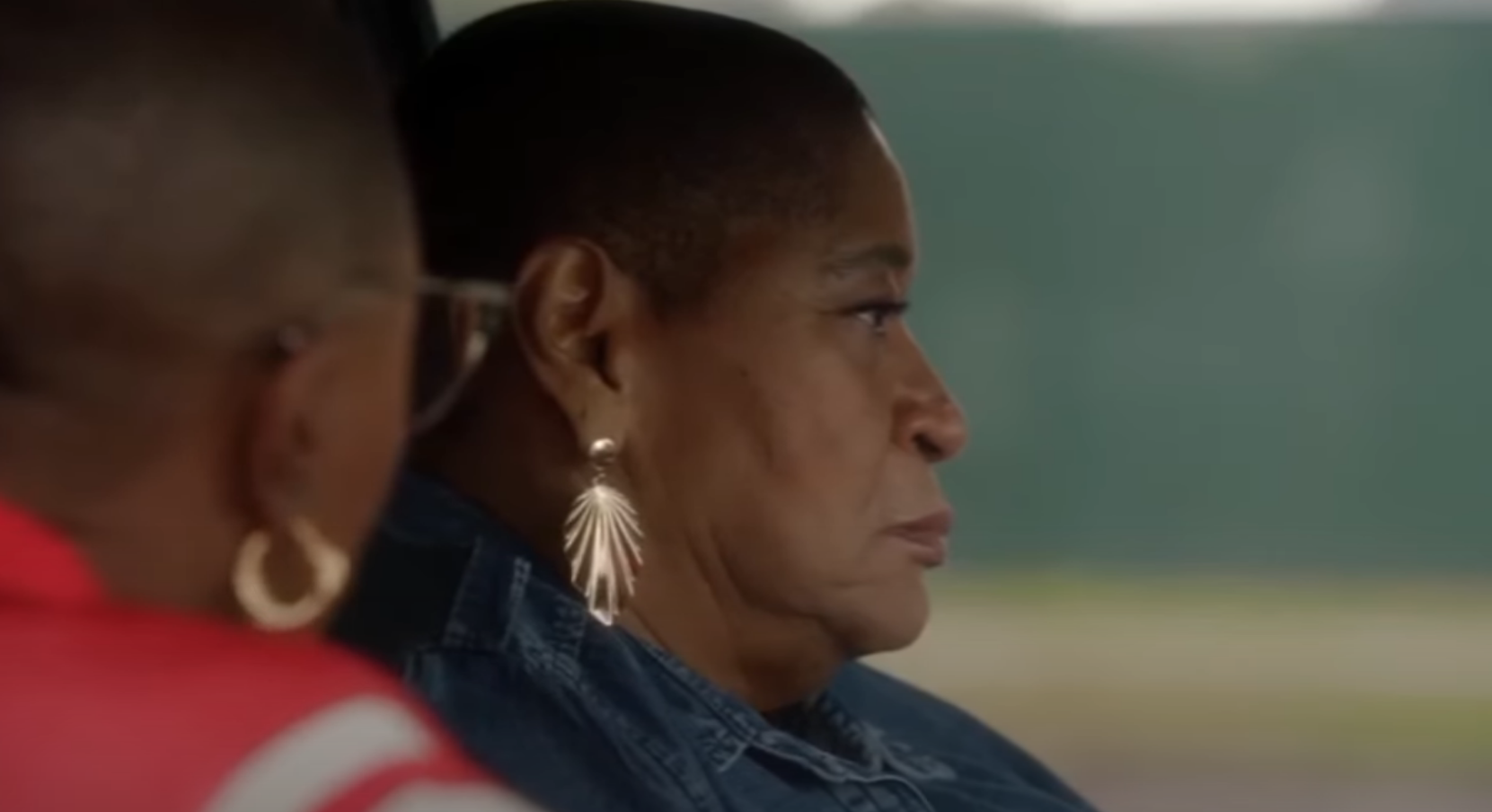 Article continues below advertisement