Here's the Real Reason Rockmond Dunbar Didn't Return for Season 6 of '9-1-1'
What happened to Michael Grant on '9-1-1'? Here's the real reason why Rockmond Dunbar left the FX procedural crime drama. Details!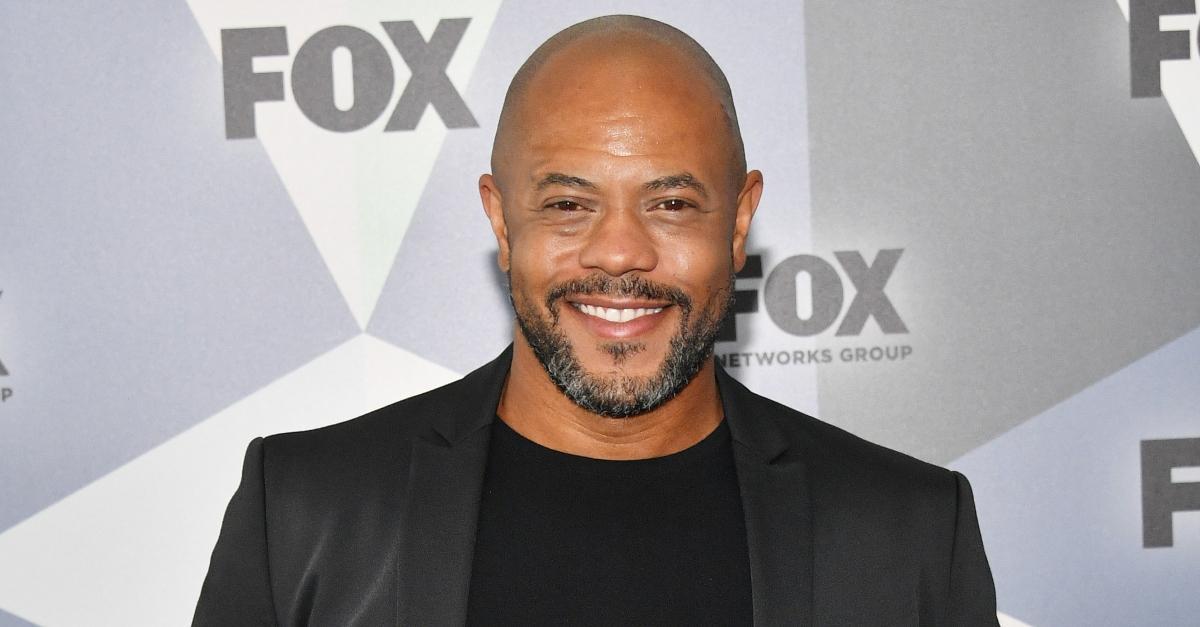 Four years, six seasons, and one spinoff after FOX's hit procedural drama 9-1-1 made its network television debut, a lot has changed for the emergency responders who protect and serve the city of Los Angeles. This is especially true for longtime cast member Rockmond Dunbar, who stars as Michael Grant.
Back in Season 3, Michael had a life-threatening health scare. Although fans feared that his time on the show may be coming to an end, he returned for Season 4 and Season 5. However, he was missing in action in the Season 6 premiere. So, what happened to Michael and why is he no longer on 9-1-1? Here's what we know!
Article continues below advertisement
What happened to Michael Grant on '9-1-1'? Here's what we know!
When we first met Michael, he was still married to his now ex-wife Athena (Angela Bassett). Since then, his storyline has been an emotional rollercoaster, to say the least.
Earlier in the series, Michael came out to his wife and kids as gay, which subsequently led to divorce. Not long after, he was diagnosed with a brain tumor. Despite initially refusing treatment, he ultimately decided to undergo chemotherapy — which, in turn, saved his life.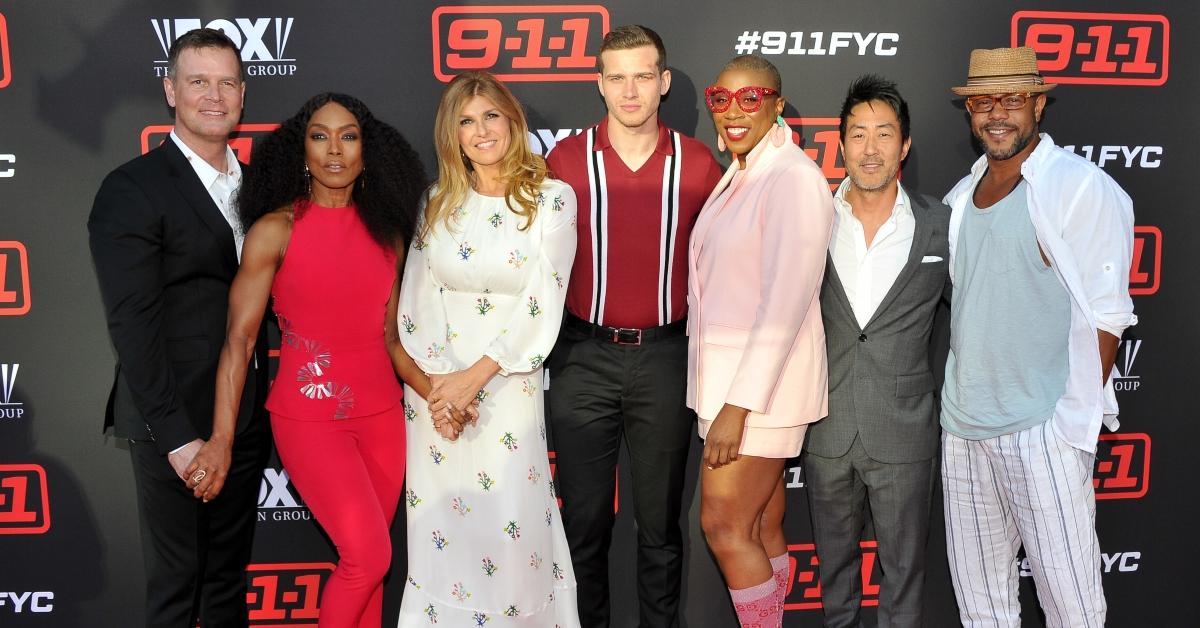 Article continues below advertisement
Later, Michael found love with a neurosurgeon named David Hale (La Monde Byrd) after a chance encounter on an elevator. Things seemed to be looking up for Michael. This made his exit from the series that much more of a shock to fans.
In Season 5, David broke the news that he would be temporarily relocating to Haiti to volunteer after a massive hurricane hit the island. In a turn of events, Michael popped the question and went with him.
So far, there's no sign of Michael in Season 6, which leads viewers to believe that he's gone for good. But why did the longtime cast member leave the show?
Article continues below advertisement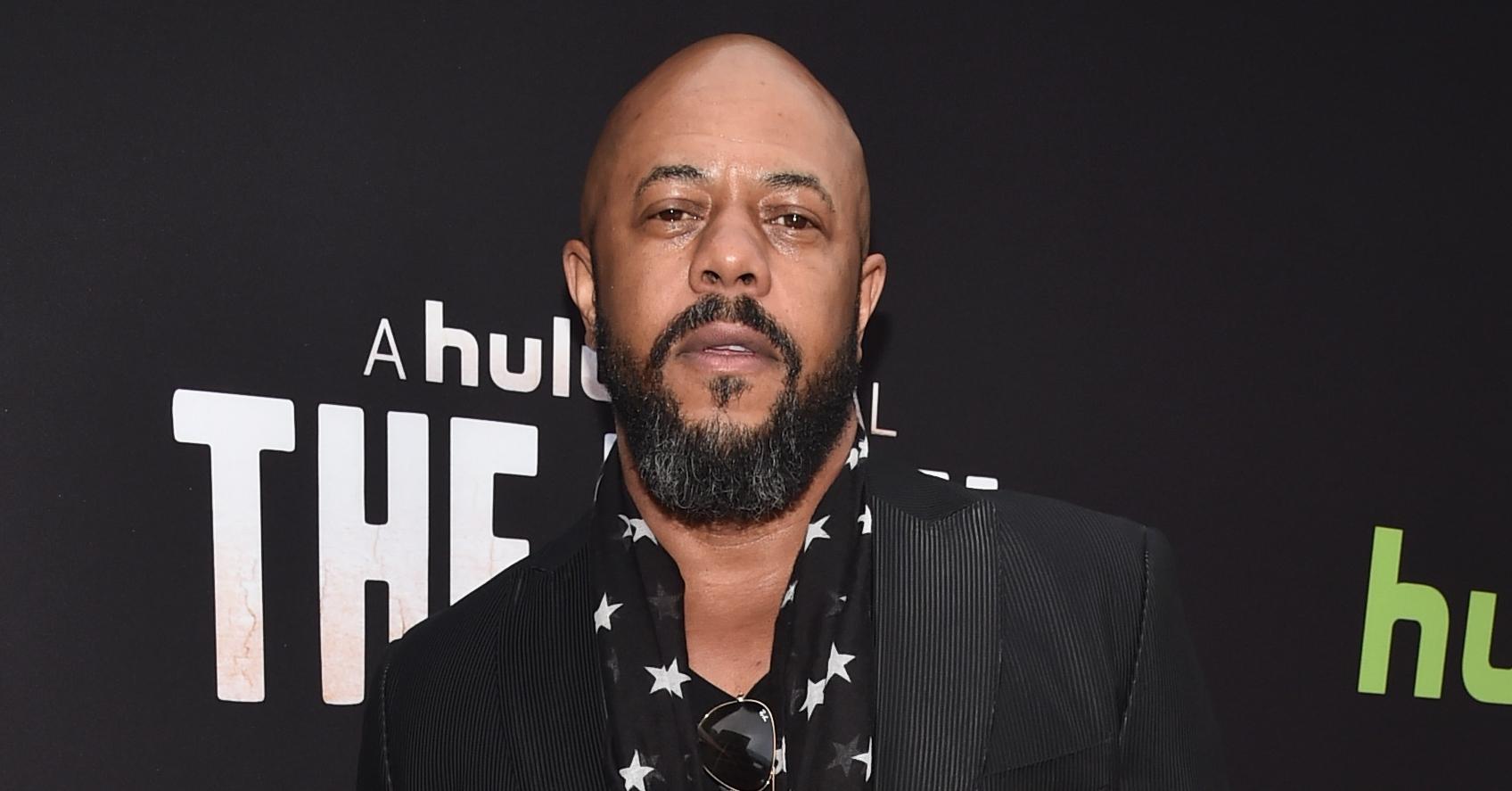 Why did Rockmond Dunbar leave '9-1-1'? Details on his exit from the FOX series.
Ahead of the Season 5 finale of 9-1-1, outlets reported that Rockmond was suing Disney and 20th Television for discrimination.
According to the actor, he was treated unfairly and ultimately blacklisted after he declined to abide by the companies' COVID-19 vaccine mandate. Michael cited religious and medical reasons for his refusal and is seeking $1 million in damages, according to documents obtained by TMZ.
Article continues below advertisement
Michael first went public about his beef with the network in a statement published by Deadline in December 2021.
He told the outlet, "I applied for religious and medical accommodations pursuant to the law and unfortunately was denied by my employer."
"I've been an actor in this business for 30 years, but my greatest roles are as a husband and father to our four small children. As a man that walks in faith, I look forward to what the future holds," the actor added.
In response to his claims, a spokesman for 20th Television said that the company takes their "health and safety" of their employees "very seriously."
You can catch new episodes of 9-1-1 (sans Michael), airing on Mondays at 8 p.m. ET on FOX.