Rockmond Dunbar's '9-1-1' Exit Shocked Us All — but Is He Really Gone for Good?
Rockmond Dunbar has played Michael Grant on '9-1-1' for five seasons, but now it seems like he's leaving. Here are the details on his exit.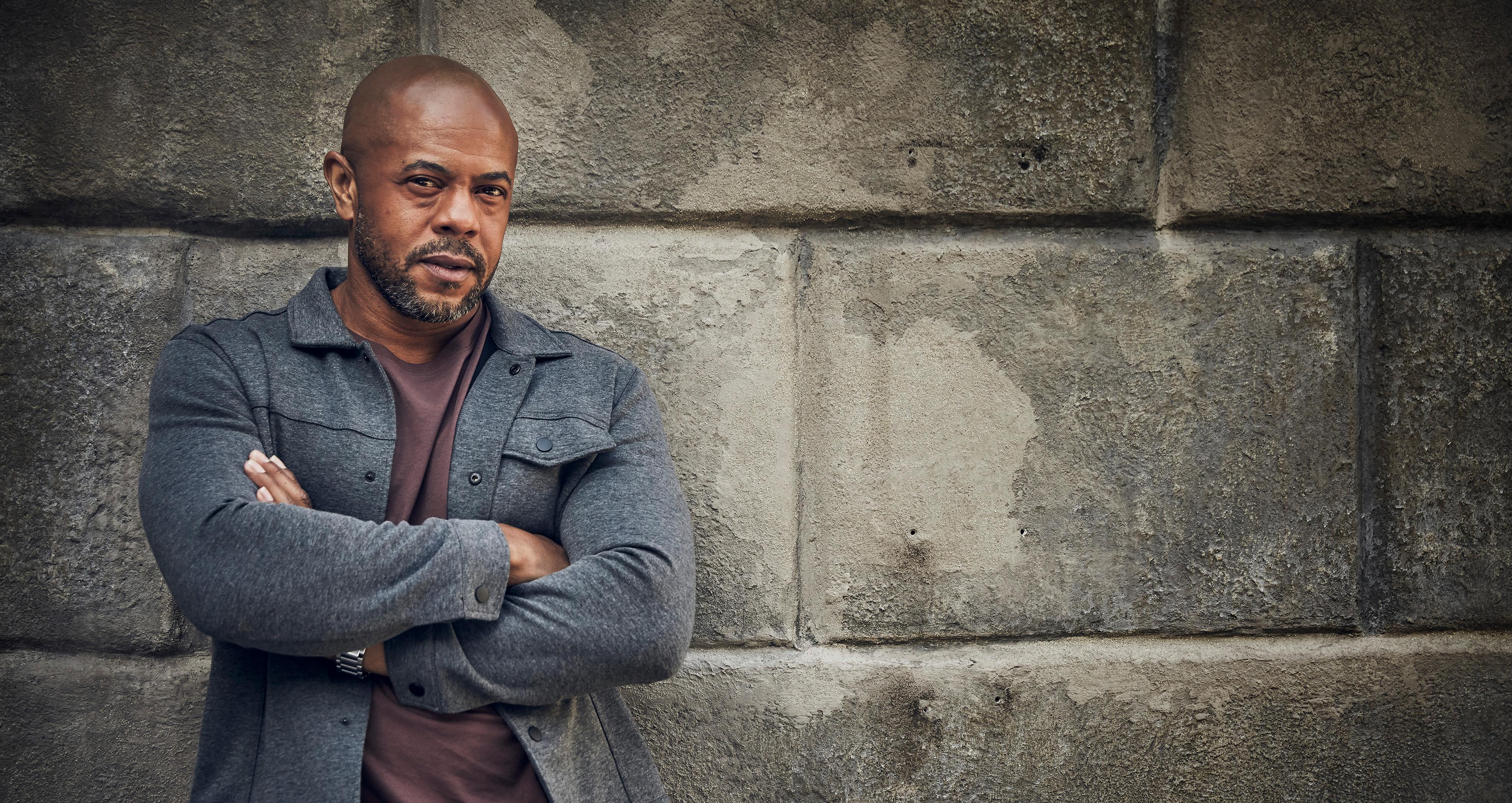 Spoiler alert: This article contains spoilers for Season 5, Episode 8 of 9-1-1.
Serial dramas like 9-1-1 are quick to surprise us with new characters, romances, and unfortunate exits. Now, after Jennifer Love Hewitt's Maddie left Los Angeles to get treatment, another character seems to be on their way out. In the Nov. 15 episode of 9-1-1, Rockmond Dunbar, who plays Michael Grant, seems to leave the show for good.
Article continues below advertisement
Michael Grant is Athena (Angela Bassett)'s ex-husband, whose coming out of the closet led to the end of their relationship. Five seasons into 9-1-1, we see Michael finally in a happy and stable relationship with a man. So if he really is leaving, that would be absolutely heartbreaking for the fans at home who love and look up to him. Is Rockmond Dunbar really leaving 9-1-1?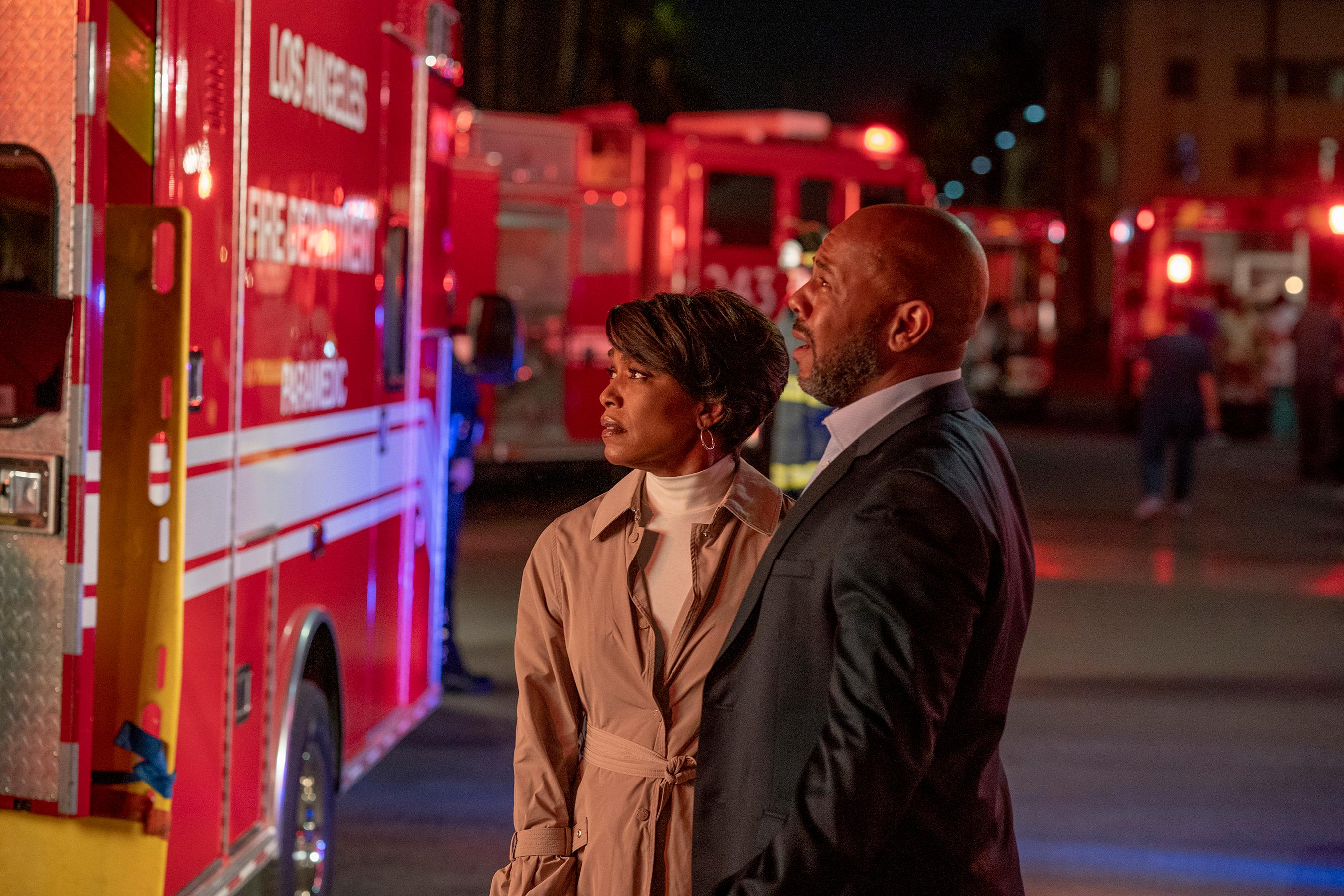 Article continues below advertisement
Season 5, Episode 8 was Michael Grant's last episode of '9-1-1.'
In the series's Nov. 15 episode, "Defend in Place," Michael is finally ready to propose to his partner, David (La Monde Byrd). With Athena's support in picking out the perfect outfit and his kids' support in picking out the perfect ring, Michael waits for David to finish up at the hospital.
However, an explosion in the hospital foils his proposal plan, in classic 9-1-1 form. (There's nothing more dramatic, and more 9-1-1-worthy than a hospital explosion.)
Despite being ordered to evacuate, David insists on finishing up a crucial surgery to remove a patient's brain tumor. Throughout the episode, we at home feared that Michael would once again end up alone right when he was ready to make a lifelong commitment. However, David comes out of the hospital and says yes to the dramatic proposal.
Article continues below advertisement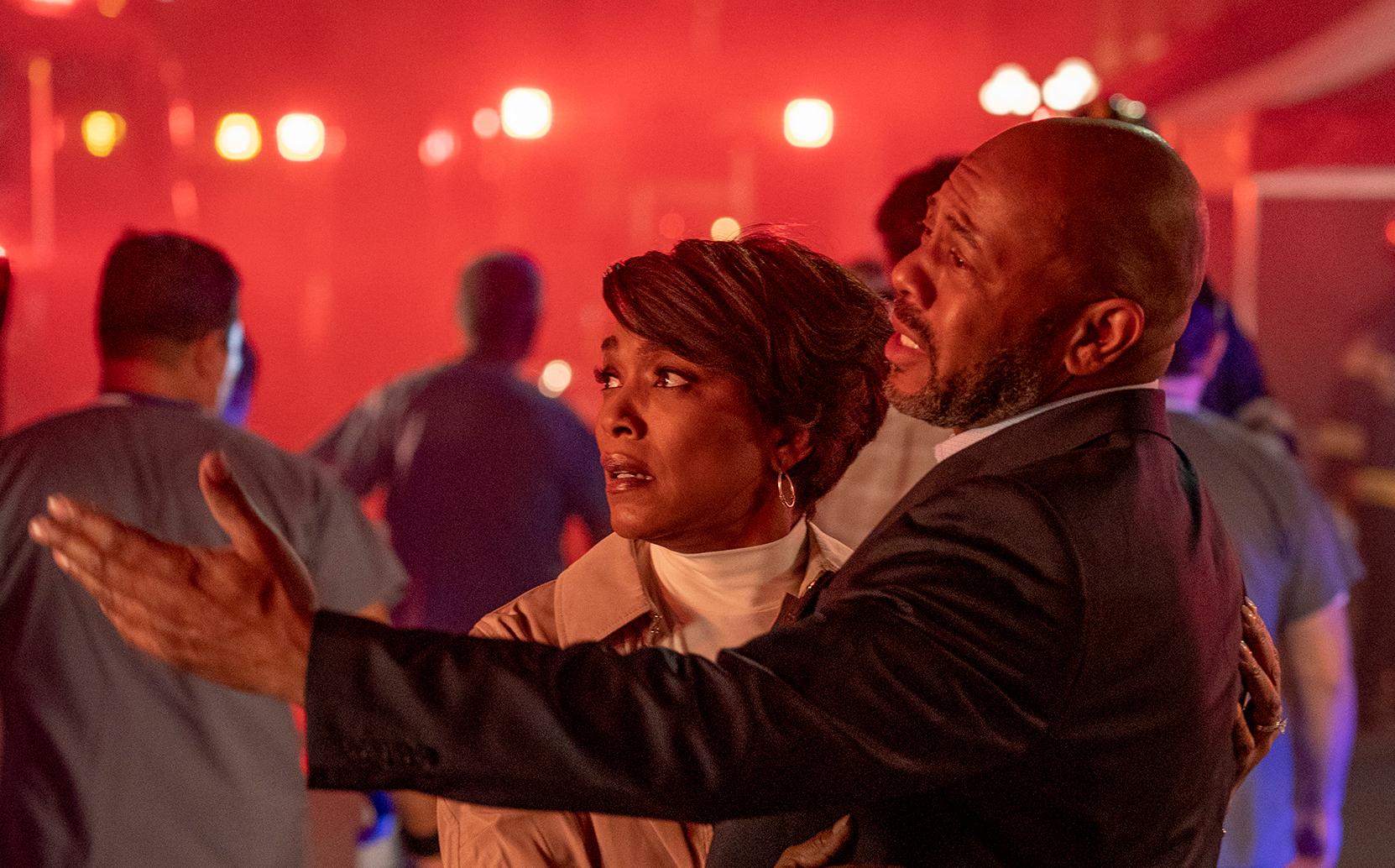 Within the lovefest and celebration of life, however, comes some devastating news. Because David is planning to go to Haiti to help after the hurricane, Michael announces that he will be going with him. "I can't save lives," he reveals, "but I can help rebuild one." Athena and his children seem supportive, but the moment is bittersweet for Michael's family and for fans at home.
Article continues below advertisement
Why is Rockmond Dunbar leaving '9-1-1'?
According to Deadline, Rockmond left 9-1-1 due to a failure to comply with its new COVID-19 protocols, which require all cast members to be vaccinated. According to the publication's sources, Rockmond applied for a religious exemption, but he was ultimately rejected, which is what led to his inability to continue on the show.
Rockmond confirmed with Deadline in a statement, writing, "I applied for religious and medical accommodations pursuant to the law and unfortunately was denied by my employer. My sincerely held beliefs and private medical history are very intimate and personal aspects of my life that I do not publicly discuss and have no desire to start now."
Article continues below advertisement
Will Rockmond Dunbar come back to '9-1-1'?
Rockmond has a close relationship with showrunner Tim Minear, which is why Michael is going to Haiti "indefinitely." His ending on the show was pointedly left open in the event that the vaccination problem is resolved, allowing Rockmond to return to the show.
New episodes of 9-1-1 air every Monday at 8 p.m. EST on Fox.