Maddie Accidentally Teased Crucial Details About Her Whereabouts in an Episode of '9-1-1'
Where did Maddie go on 9-1-1? In an episode of '9-1-1,' Maddie accidentally dropped a few clues about her current whereabouts. Where is she?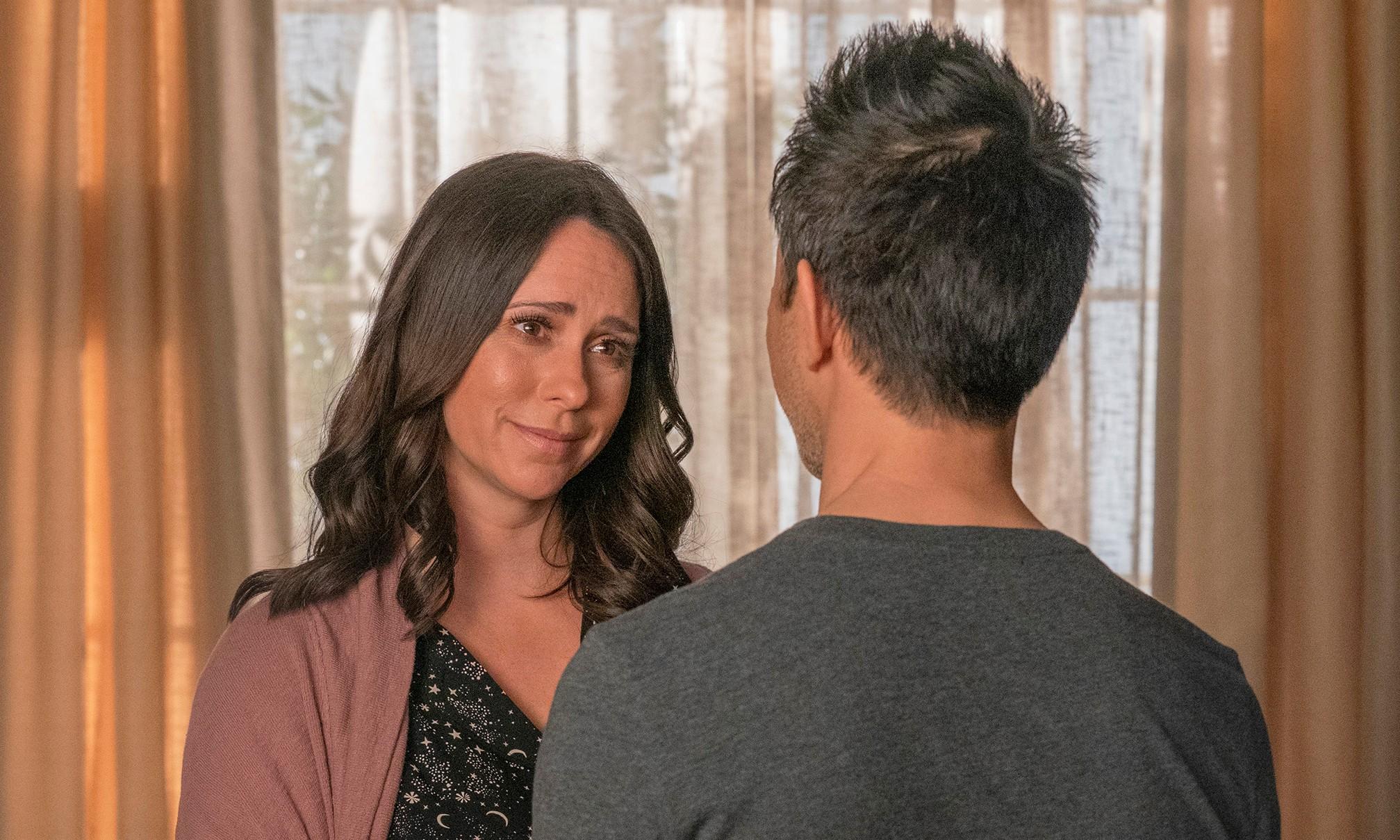 Spoiler alert: This article contains spoilers for Season 5 of 9-1-1.
Fox's 9-1-1 is known for not trying to sugarcoat anything. And what's been happening to Chimney (Kenneth Choi) and Maddie (Jennifer Love Hewitt) has been anything but sweet. From the reappearance of Maddie's ex-husband to Chimney's family drama, the two haven't had it easy. With a third in the mix, things have gotten even harder.
Article continues below advertisement
Season 5 shows Maddie make a drastic choice — one that would essentially remove her from the equation. So, where did Maddie go? She just dropped a major clue about her current location in Season 5, Episode 5 of 9-1-1, during a late-night phone call with her brother, Buck (Oliver Stark). So, when can we expect Maddie to return?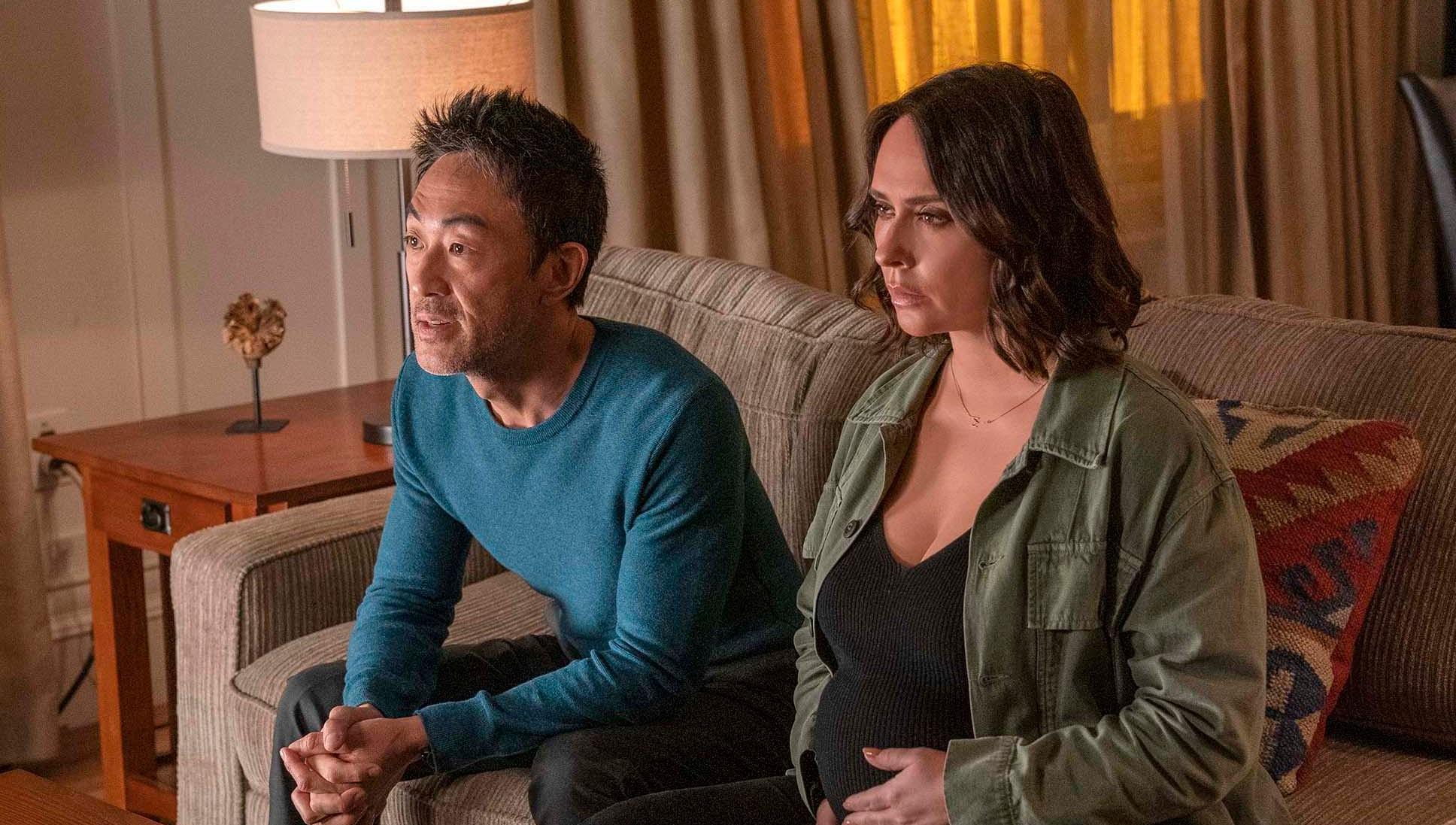 Article continues below advertisement
Where did Maddie go in '9-1-1'?
"Why is Chimney in Utah?" Maddie asks during an unexpected phone call with her brother in Season 5, Episode 5 of 9-1-1. This line alone seems to clue us in to her possible location. Unfortunately for fans, she also tells Buck that she's safe but she isn't ready to come back, or, at least, not yet. Currently, it's up to Buck to work out what he wants to do with the information he has.
As the promo for Season 5, Episode 6 of 9-1-1 shows, things are about to take a spooky turn over at Station 118, as the team responds to a call about a man buried alive before visiting a woman who apparently lives with a supernatural entity. Sinister theme notwithstanding, the next episode could contain further hints about Maddie's whereabouts.
Article continues below advertisement
Maddie started exhibiting the signs of postpartum depression in Season 4 of ' 9-1-1.'
Season 4 saw the birth of Maddie and Chimney's baby girl, Jee-Yun, but what seems like it should be a joyous experience turns troubling when Maddie experiences very severe postpartum depression. Her mental health begins drastically declining, so much so that the exhausted new mom accidentally falls asleep for a second while bathing her baby, allowing her to slip under the water.
Season 5 further builds on the storyline, capturing the increasing complications Maddie has to face while trying to take care of herself and the tiny baby. Maddie reached her breaking point in Episode 3. Believing herself to be no longer be safe for her daughter to be around, she leaves her at the fire station along with a video message for Chimney letting him know that she's chosen to leave for her family's safety.
Article continues below advertisement
Is Maddie coming back?
Jennifer Love Hewitt has not announced any intention to leave the show, but she'll likely be absent in the coming episodes. On Sept. 9, 2021, Jennifer gave birth to her third child, a son named Aidan James, with her husband, Brian Hallisay. The reason why Maddie's storyline has taken this turn seems to be because Jennifer is on maternity leave for the time being, which means that we can expect her back, though we don't know when.
Article continues below advertisement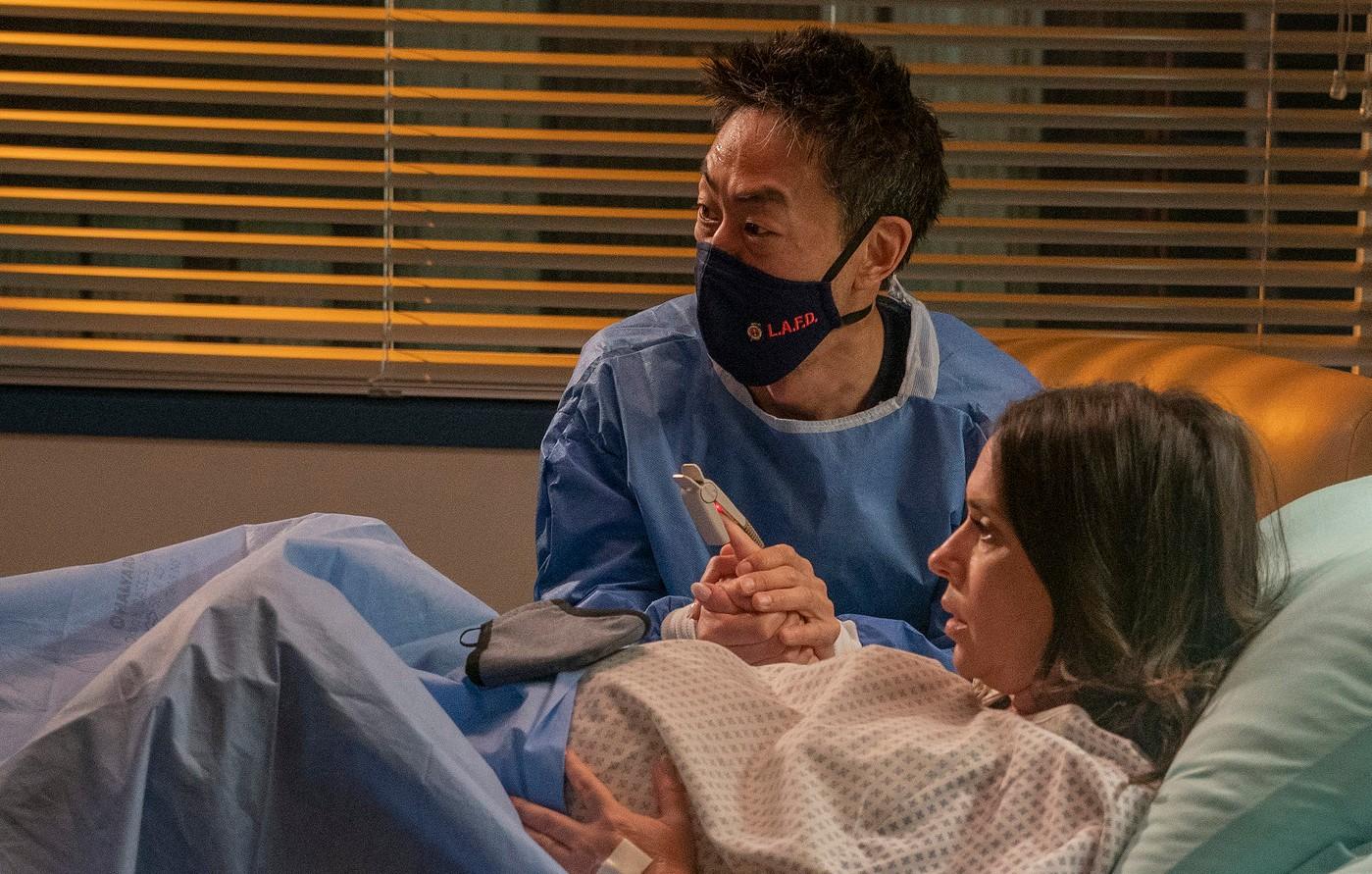 Maddie's storyline has been getting mixed reviews from fans. While some believe that what's happening is a necessary depiction of postpartum depression, others are condemning Maddie for leaving Chimney as a single dad and for leaving Buck.
In the real world, the majority of mothers experience shifting moods after giving birth, but for up to 15 percent of them, those changing emotions are much more turbulent, resulting in postpartum depression. Not only do many TV shows not show this reality, but the ones that do often do it very poorly, making the mother into a villain. As Maddie's story continues to play out, we'll have to wait and see just how the 9-1-1 showrunners handle Maddie's sudden departure.
9-1-1 airs Monday at 8 p.m. EST on Fox.