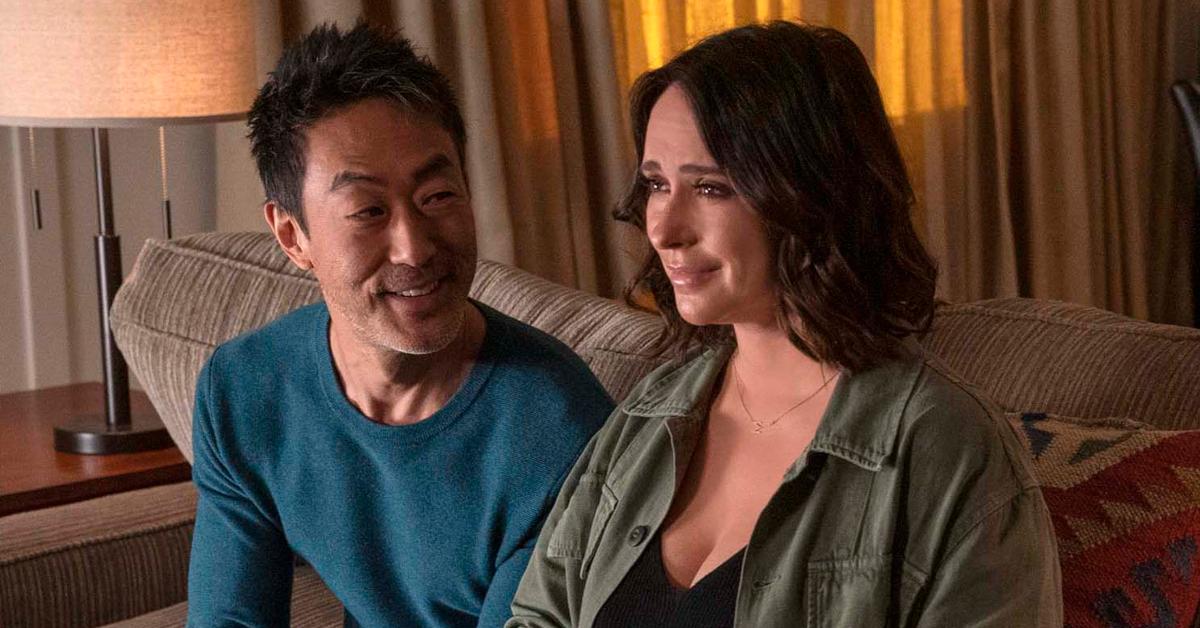 '9-1-1' Showrunner Reveals What's to Come for Maddie — and It's Not Looking Good
By Pretty Honore

Sep. 27 2021, Updated 7:23 p.m. ET
Spoiler Alert: This article contains spoilers for Season 5, Episode 1 of 9-1-1.
We see the relationship between Maddie (Jennifer Love Hewitt) and Chimney (Kenneth Choi) come full circle after Maddie gives birth on the April 19 episode of 9-1-1. The birth of Jee-Yun Han ushers in a new era for the first responders, who have had their share of tragedy in the past.
Article continues below advertisement
But with the birth of Jee-Yun comes some more sadness for the couple. Throughout the end of Season 4, fans watched Maddie struggle with postpartum depression. And while she seemed to be better in the Season 5 premiere, showrunner Tim Minear promises that the worst isn't over yet. But will more darkness cause Maddie to leave the show?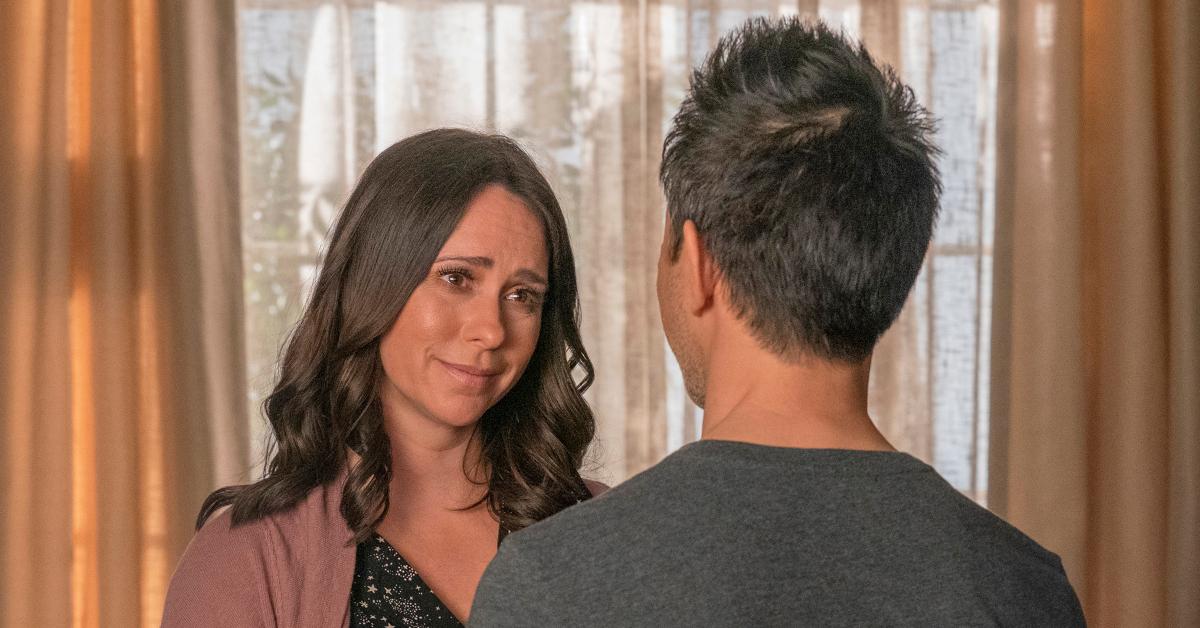 Article continues below advertisement
Is Maddie leaving '9-1-1'?
On May 18, Jennifer Love Hewitt and her husband, Brian Hallisay, announced that they would be welcoming their third child together.
Jennifer told People, "We had always been open to a third, but definitely didn't think in the crazy year that the entire world was having that it would necessarily be this moment."
Article continues below advertisement
"I feel like we've been able to so far raise two really special kids who will be great role models. This has been such a pleasant, beautiful, surprising gift in this time to be able to get to do all that again with another little human," she added. On Sept. 9, Jennifer gave birth to Aidan James, so it's likely she was pregnant at some point while filming Season 5 of 9-1-1.
Unlike Jennifer, however, Maddie is having a much harder time coping with new motherhood. In Season 4 of 9-1-1, viewers learned that the dispatcher was struggling with postpartum depression, which, according to Jennifer, is a very real issue for working moms.
Article continues below advertisement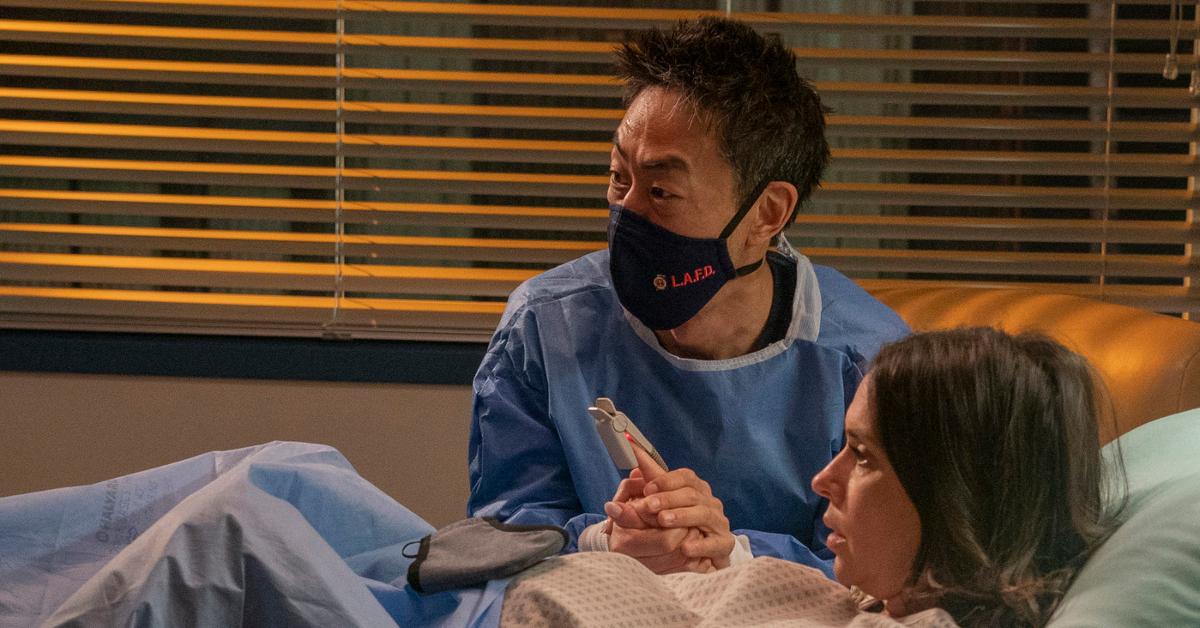 Jennifer told TV Line, "We always play things pretty real on this show. You will see the good in the heart about both of those things. I'm really happy to get to play that for working moms out there who are watching."
After giving birth, fans saw Maddie decide to leave her job for her mental health, but does that mean Jennifer is leaving the show altogether?
Article continues below advertisement
We haven't seen the last of Maddie on '9-1-1.'
While the Season 4 finale of 9-1-1 revealed that Eddie Diaz would live to (fire) fight another day, it wasn't clear whether Jennifer Love Hewitt and her baby bump would return for Season 5.
In the Season 4 finale, Maddie opens up to Chimney about her depression and insists that she take some time off to focus on her health. But after the Season 5 premiere, we learn that even though she takes time off work, she's still a major part of 9-1-1.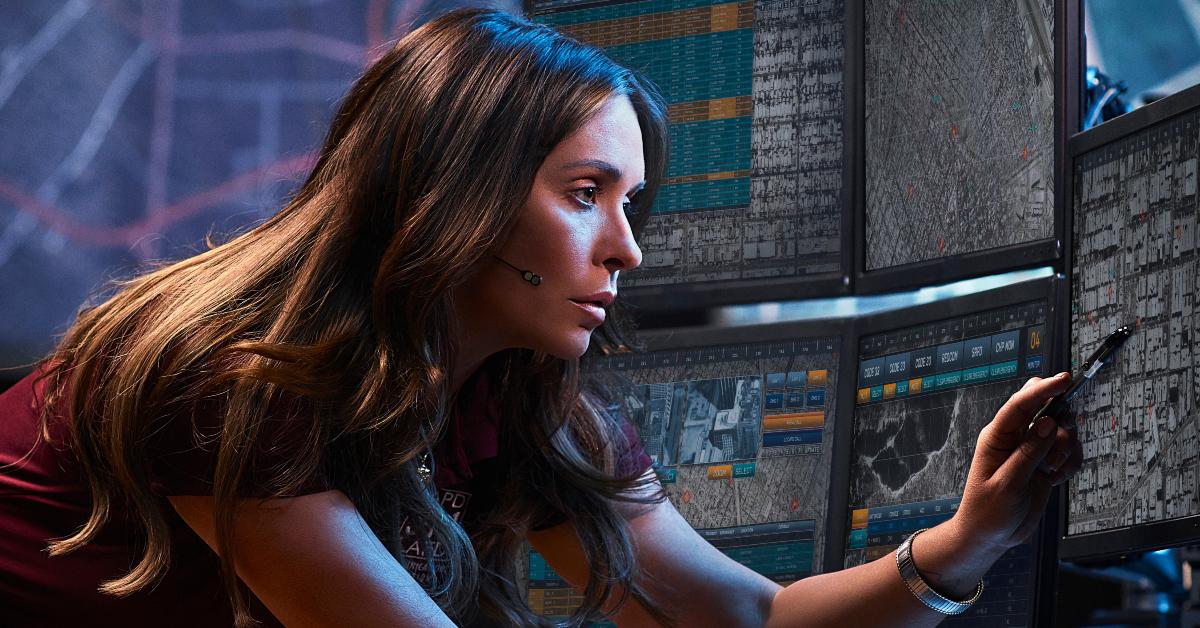 Article continues below advertisement
According to Tim, things will only get more difficult for Maddie in Season 5. He told TV Line, "It's a story that I don't want to give short shrift to. It will end up creating a major complication for Season 5."
After we see Maddie going to therapy and taking medication to work on herself, Tim revealed even more. "She is isolated. She is going through something very serious, and it's going to take a very serious turn by the next episode."
Maddie is finally on the up-and-up, and now things are getting worse for her... again? "It's going to have some real reverberations and ramifications for the beginning and the middle of the season," Tim divulged. Between Chimney being a first responder during COVID-19 and Maddie taking time off work, things aren't looking too hopeful for the couple.
"It's going to take a big turn in the next two episodes," Tim warns. "These first responders are put on call 24 hours in a big crisis like this. So he's very worried about her, but they're separated, and so there are going to be some repercussions to that separation." What could that mean for Chimney and Maddie? And for their family?
Their fate might be in danger, but as far as we know, Maddie's place on 9-1-1 is still safe.
Watch new episodes of 9-1-1 every Monday at 8 p.m. EST on FOX.