'9-1-1' Star Oliver Stark Has an Inspirational Story Behind the Unique Mark on His Eye
Oliver Stark's eye draws attention from his '9-1-1' fans, but what is actually going on? Is it a birthmark or something else entirely? What to know.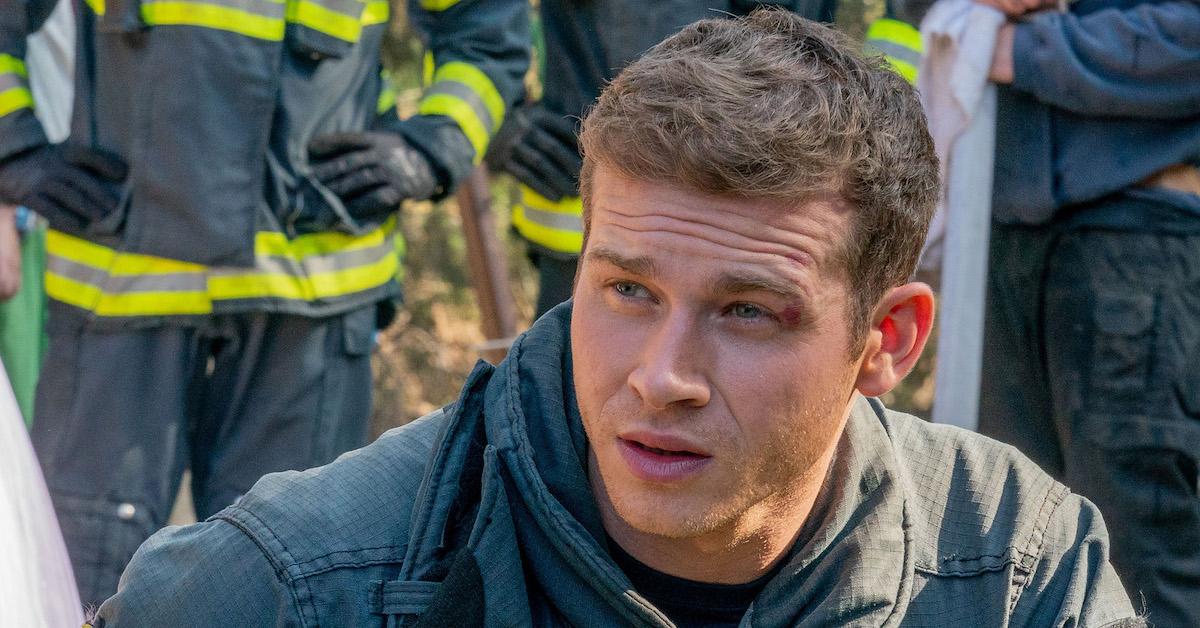 Although we might not gaze directly into every 9-1-1 character's eyes, it's impossible not to when it comes to Oliver Stark, who portrays Buck. Not only does he have the deepest blue eyes, but he has a red mark above his left eye that many fans are curious about. Does the red mark belong to Buck or Oliver ... or to both of them? And what is it?
Article continues below advertisement
The red mark above Oliver's eye may not be a significant part of his character or his career, but that doesn't stop fans from wondering what it is. Luckily for us, Oliver has spoken plenty about it and has answered all of our questions about his eye.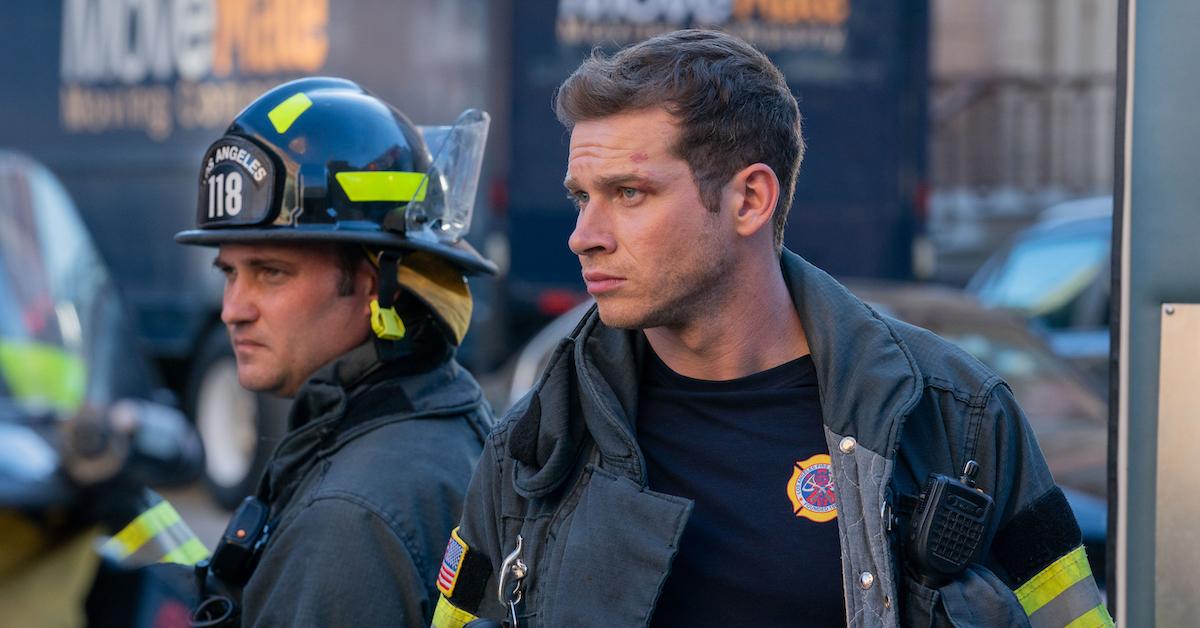 Article continues below advertisement
'9-1-1' star Oliver Stark has a birthmark above his left eye.
The red marks are simply a birthmark. We all have them in some capacity, but many birthmarks aren't always as noticeable as Oliver's. Since Oliver's chosen profession is acting, some have wondered why he didn't do anything to get it removed considering how important appearances are in the field.
In fact, he told Stuff in 2019 that his acting teacher encouraged him to get it removed. "I never really took it too seriously," he explained. "People often kind of want to give you this compliment of like, 'Oh, you're so brave...' and I'm just like, 'It doesn't feel like that.' Because it's just never been one of the things I've been insecure about."
Article continues below advertisement
It's definitely refreshing to hear Oliver's perspective in the image-obsessed world of Hollywood. "It's just a part of me. I have no shame when it comes to that one aspect of myself," he said. Many of us have likely had our own imperfections that we're insecure about, so the reminder that Oliver made his birthmark his own can be inspirational to 9-1-1 fans watching at home.
Article continues below advertisement
Not just that, but it even inspired a few storylines. In one plotline, a woman he was dating in 9-1-1 mistook his birthmark for a bruise. This would make sense considering Buck's line of work as a firefighter, but in both the series and real life, there isn't a crazy story behind it. Even still, fans aren't quiet about their support of Oliver and his relationship with his birthmark.
Article continues below advertisement
"People are really connecting to my birthmark," Oliver told People in a 2018 issue. "I'm getting lots of messages from moms saying that their child has a birthmark on their face and it's a huge boost of confidence to them. And I never thought that would be a thing, but apparently it is and I'm really happy if mine has managed to inspire some confidence in them."
Oliver continued to say that he never really struggled to accept the mark above his eye. "I've never had an issue with it," he admitted. "I think I'd have a very miserable life."
New episodes of 9-1-1 air Mondays at 8 p.m. EST on FOX.