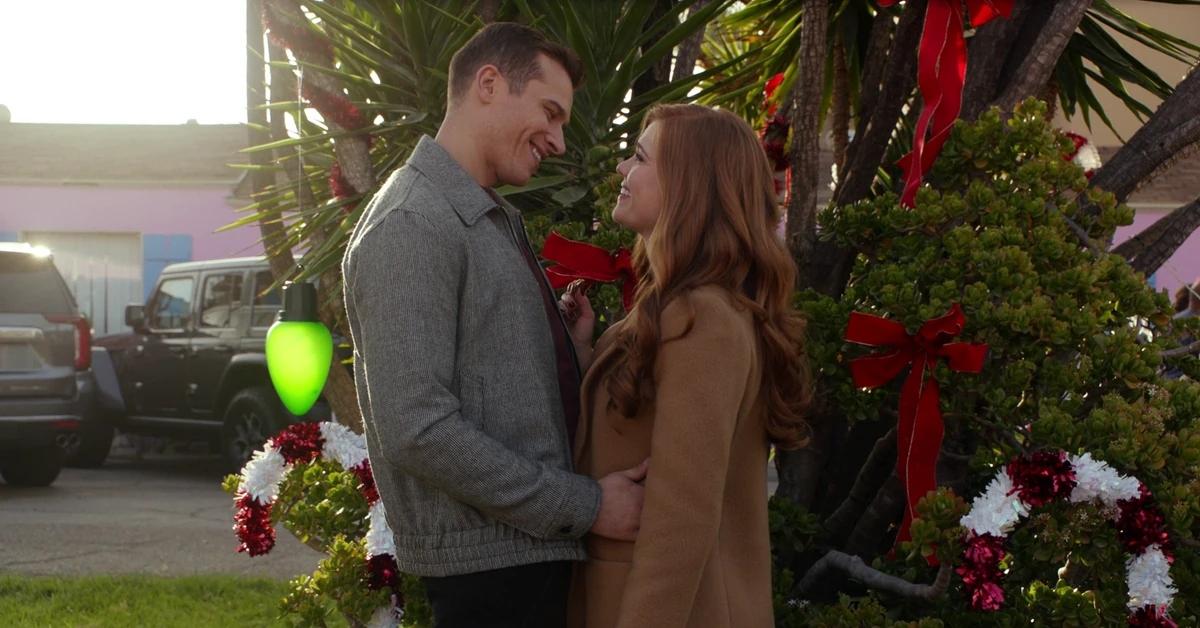 9-1-1 Is Back! Need a Refresher? Here's Why Buck and Taylor Broke Up
A new season of 9-1-1 is upon us, making it the perfect time to recap, and some are wondering — why did Buck and Taylor break up?
At the start of the Season 5 finale, Starting Over, the couple was still avoiding each other with Buck (Oliver Stark) admitting to a colleague that "he knows they need to talk but he is still too angry." To that, he's told, "You can't put it off forever or eventually you snap."
But put it off he does — until the near end of the episode.
Article continues below advertisement
As a reporter, Taylor (Megan West) is committed to uncovering the truth and running with it. In this case, it was a truth revealed about Buck's colleague Jonah.
With a God complex firmly in place, Jonah relished in the adulation he received from saving patients. Problem is — he purposely brought them to the brink of death in order to savor the extra glory he would get for saving them at the last minute. But it didn't always work, and several patients died.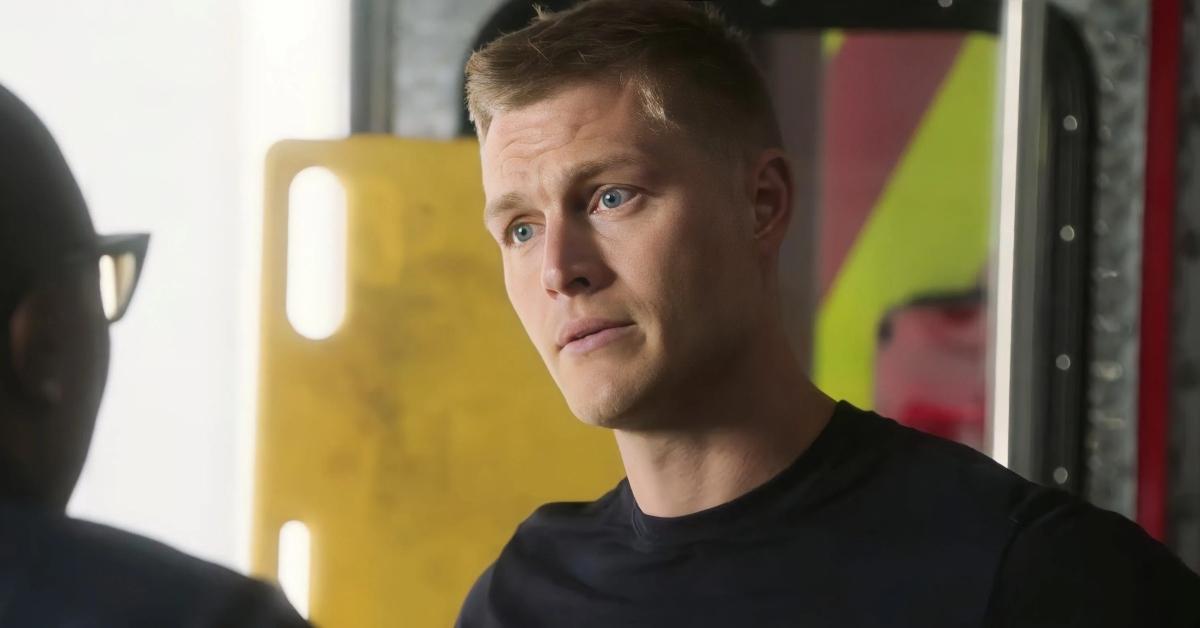 Article continues below advertisement
Why did Buck and Taylor break up? She chose to expose the truth over their relationship.
To avoid getting caught, Jonah kept moving around, eventually landing at the Los Angeles Fire Department as a firefighter/paramedic — where Taylor eventually uncovered his crimes. But instead of keeping Buck in the loop, Taylor chose to take the story on-air.
When the couple finally got around to discussing it, Taylor explained to Buck that, "The story was going to come out regardless. If I hadn't broken it, someone else would have" — to which he asked, "You couldn't have called me first?"
Taylor claimed she was "just trying to get the truth out there" and reminded Buck that he "knew who [she] was when [they] started dating." He admitted that he thought he could learn to live with it, but Taylor said she didn't want to be something he has to "learn to live with."
Article continues below advertisement
However, when Taylor said she was willing to wipe the slate clean and try to make things different, Buck replied, "yeah — just not together."
Ugh. Knife to the heart. Metaphorically speaking of course.
Article continues below advertisement
Showrunners said Buck and Taylor's breakup was "always inevitable."
In an interview with Variety, co-showrunner Kristen Reidel said, "It was always inevitable that they would not survive."
In the finale, Buck realized he wasn't happy, and as Reidel told the outlet, "That [was] a turning point for Buck, to realize he doesn't have to stay with someone just to stay with someone."
Speaking with TV Insider, Reidel admitted that Buck just might need to stay single for a bit.
"He might need to maybe go on some dates and not immediately fall into a relationship with somebody," she said. "But a big part of it is Buck just needs to be honest about who he is and what he needs and not accept less."
Will Buck stay single or jump straight into a new relationship? Find out on new episode of 9-1-1, airing on Mondays at 8 p.m. ET on FOX.