The ACE Family Is Reportedly Causing Mudslides in Their Community
Neighbors complain that YouTubers The ACE Family is causing mudslides in their new Los Angeles neighborhood. Details on the drama.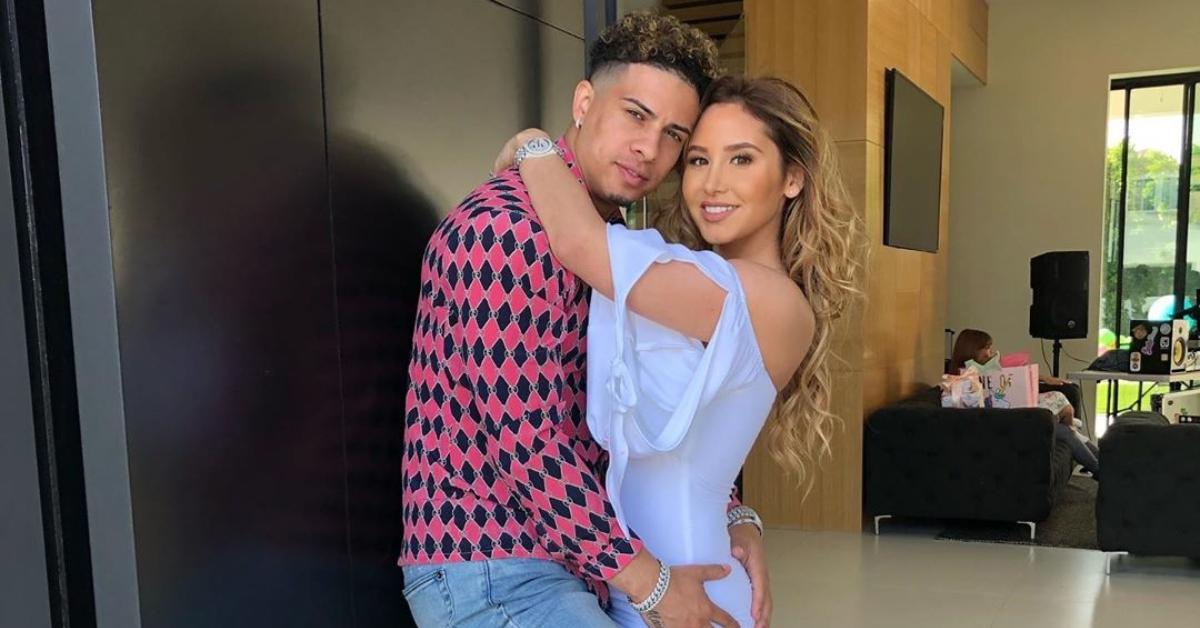 If you're familiar with YouTube influencers, you may have heard of The ACE Family, which comes from the family's first initials: dad Austin McBroom, mom Catherine Paiz, and daughter Elle (the couple welcomed baby Alaïa later). Boasting over 17 million subscribers, the famous internet family posts videos sharing their day-to-day lives.
Article continues below advertisement
However, not everyone seems to be a fan of the couples' antics. Most recently, the ACE family received backlash from fans after one person tweeted that Austin was causing mudslides in their Los Angeles neighborhood.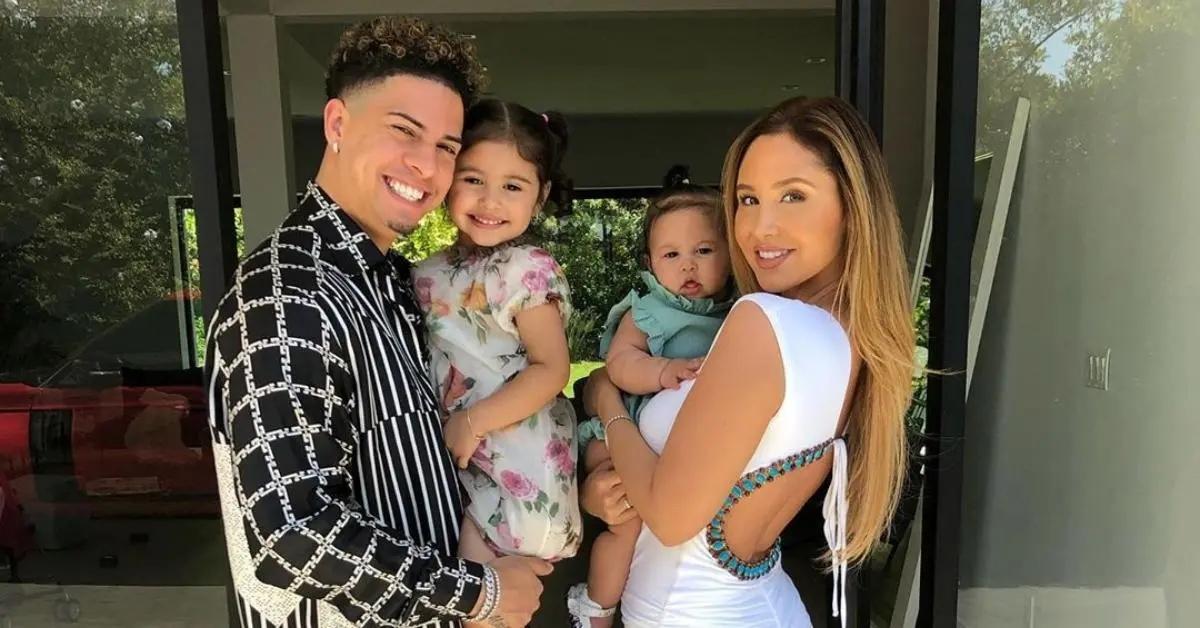 Article continues below advertisement
The ACE Family's neighbors complain they're causing mudslides. 
Are they doing it just for clout? Apparently, the family is causing issues among their L.A. neighbors. On Sept. 2, the couple uploaded a video showcasing their new mansion. During their tour, Austin hopped on a jet ski that was in their infinity pool and started doing donuts, creating waves of water dumping over the side. "Austin, no!" Catherine yells at her beau.
And, she was not the only one complaining about her husband's wild antics. One Twitter user posted, "Can the douchebag of the day be the YouTuber The ACE Family for riding a jetski in their pool and creating mudslides that destroy my uncle's property and grapes." Adding, "They have done it multiple times and we told the city about [it] but they continue to do so." Yikes!
Article continues below advertisement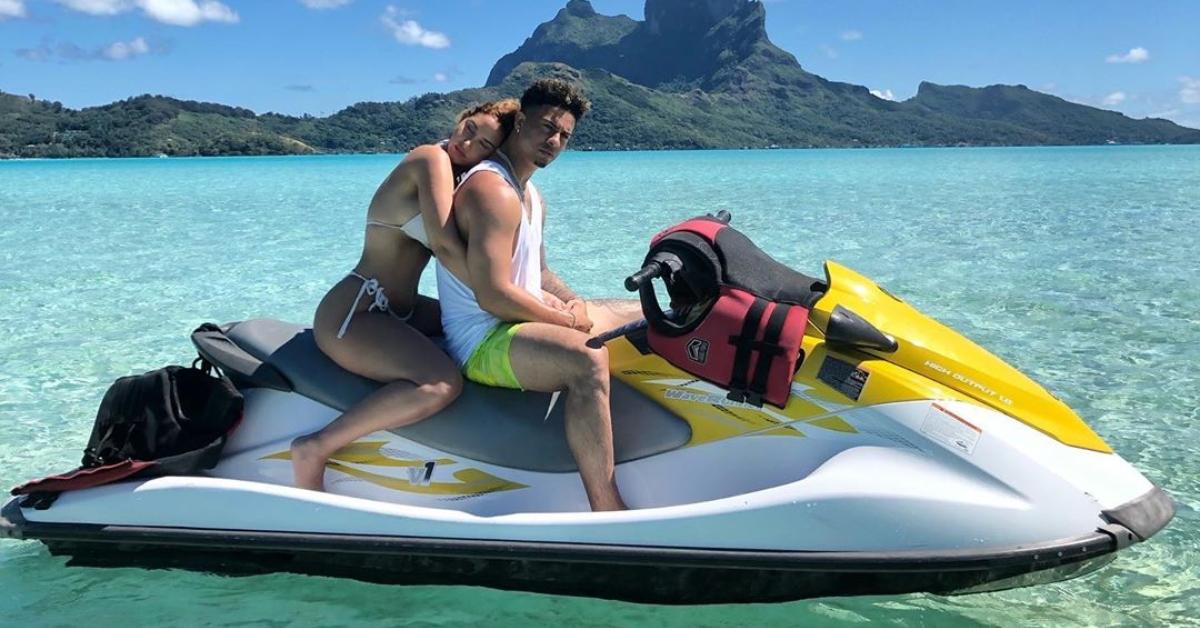 After news started to circulate about the couple's disregard for others in their community, fellow YouTuber Drew Gooden fired back at the family, tweeting, "The ACE Family continually does something that is directly hurting someone else. Also the ACE Family: We're just minding our own business." He continued, "I don't think that's how minding your own business works."
Article continues below advertisement
Though the ACE Family did not directly address the issue on social media, Catherine did tweet, "[People] just hate to see happy people minding their own business living their life and staying in their own lane. So, I'm just smiling [at] them." Well, this wouldn't be the first time the content creators received backlash from fans.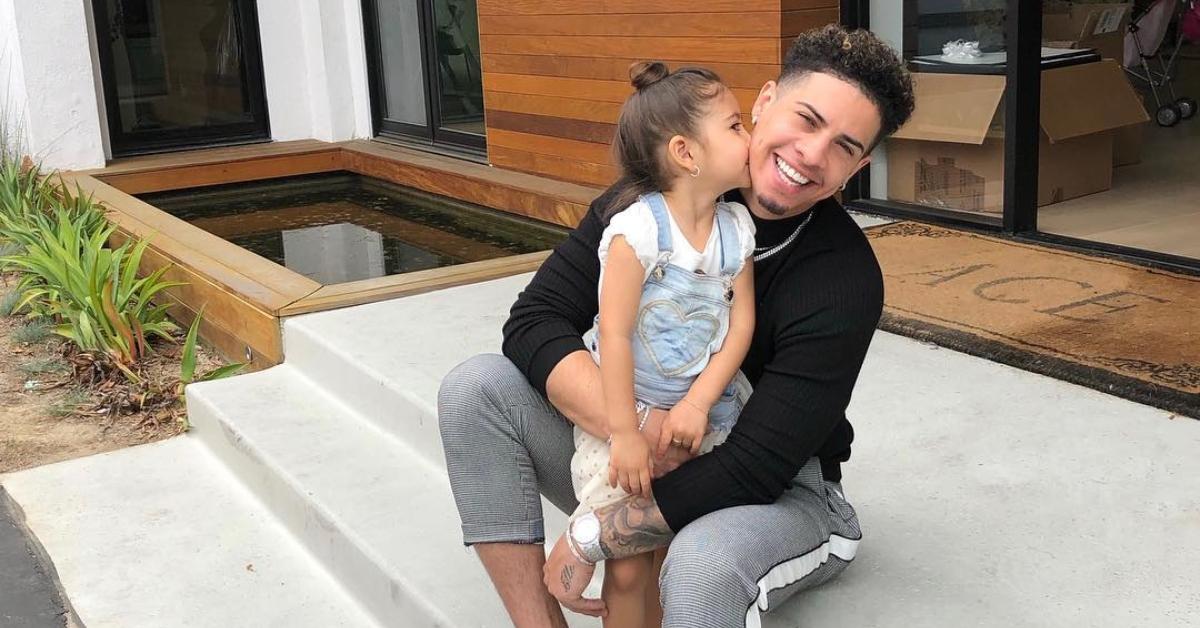 Article continues below advertisement
The ACE Family has been involved in a few scandals.
Earlier this year, the YouTube couple received major backlash after Austin posted a Snapchat video of himself buying his young daughter a phallic-shaped lollipop. "Show Catherine what you have in your hand," he said in the video of his daughter licking the explicit candy.
Soon after, the clip went viral and the duo was called out for sexualizing their young child. Though the pair never commented on the scandal, they did take a break from social media for one month.
At the beginning of summer, the celebrity duo faced cheating rumors after one fan tweeted at Catherine informing her that Austin slept with her friend. "Last weekend, Austin was with some friends of mine in Miami. He slept with one of them and made her sign a NDA," she wrote.
However, the mother of two was not fazed by the rumors, responding, "Omg lmao — post your 'proof' the people wanna see. How about you post what you got and if someone tries to sue you [I'll] pay for it. Deal? I swear ppl believe everything they read." Well, looks like this pair has always got each other's backs.