'9-1-1: Lone Star' Fans Were Shocked by the Apparent Height Difference Between Brianna Baker and Julian Works
How tall is '9-1-1: Lone Star' actress Brianna Baker? Viewers are curious about the height difference between Brianna and Julian Works.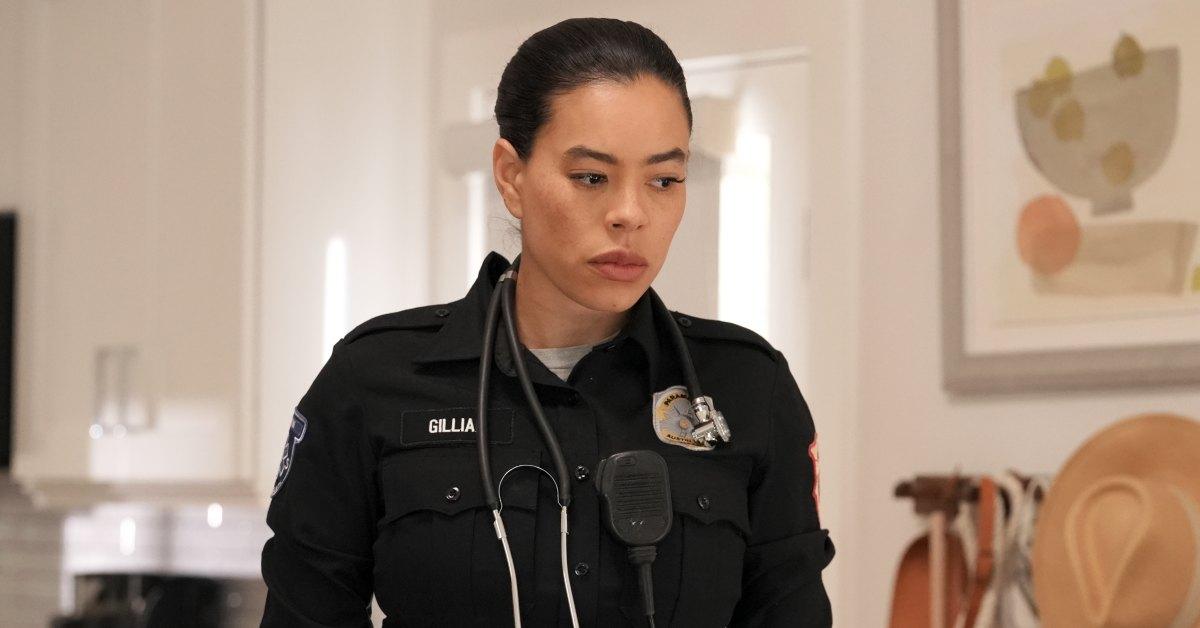 Spoiler Alert: This article contains spoilers for Season 3, Episode 17 of 9-1-1: Lone Star.
Romance has run rampant in Season 3 of 9-1-1: Lone Star, and we are totally here for it. Tommy, who struggled to dip her toe back in the dating game after the death of her husband, found love with her brother-in-law, Julius Vega (played by Nathan Owens). In addition, an unlikely couple took their relationship to the next level in the May 9 episode of Lone Star.
The 126 was stunned after Nancy and Mateo's situationship came to the surface. But for the viewers, one of the most shocking aspects was the difference in their heights. How tall is actress Brianna Baker?
Article continues below advertisement
How tall is Brianna Baker? Details on the height difference between her and Julian Works.
In Episode 17, Mateo is hesitant about taking his relationship with Nancy public. He later reveals that he's insecure about the height difference between him and Nancy, and viewers aren't blind to it, either.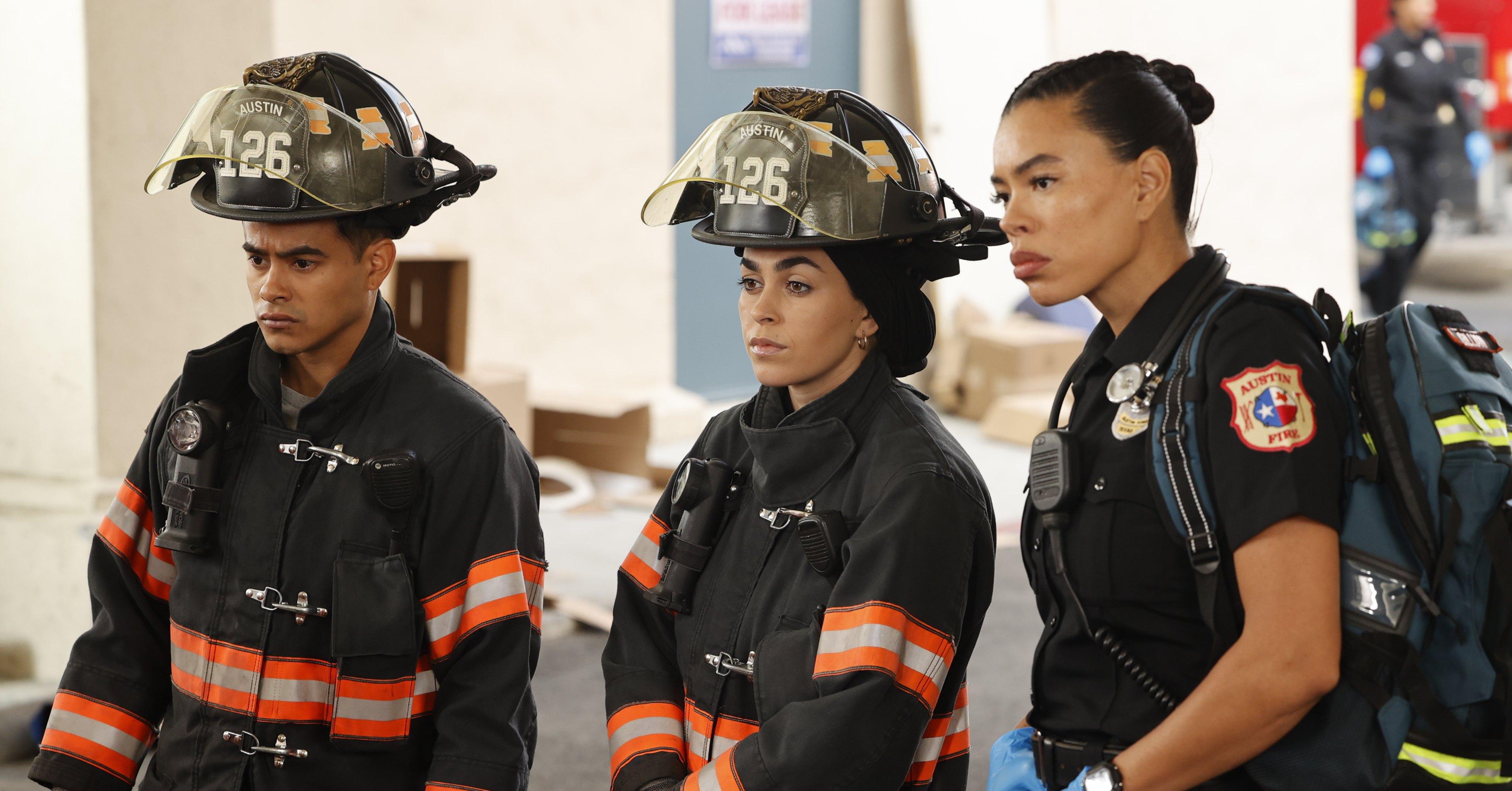 Article continues below advertisement
One user wrote on Twitter, "Wow. OK, first of all, that height difference between Mateo and Nancy tripped me up because how the f--k is she so damn tall?"
Another fan said, "Never realized how much of a height difference Nancy and Mateo had until now!"
In actuality, the difference in their heights might not be that significant. According to the internet, Brianna stands tall at 5'8" while her new boo is just 5'7". At this time, it's unclear whether these heights are inaccurate or if Brianna was specifically made to look taller in the show. (Either way, we're sure that Nancy would agree that size doesn't really matter!)
Article continues below advertisement
What else is there to know about Brianna Baker?
Outside of 9-1-1: Lone Star, Brianna Baker recently starred in I Think You Should Leave With Tim Robinson and Friendsgiving, but she has a long list of credits that includes guest appearances on Adam Ruins Everything and Chicago Fire. She appeared as a recurring character in Seasons 1 and 2 of Lone Star and was upped to a series regular ahead of the Season 3 premiere.
Showrunner Tim Minear spoke highly of the actress in a May 2021 interview with TV Insider. "Brianna is just fantastic," he said. "She was there as sort of a supporting character in the first year, and then when I saw what she did in the second half of the volcano episode this year, I was like, 'Wow, this incredible actor has been right under my nose.'"
Article continues below advertisement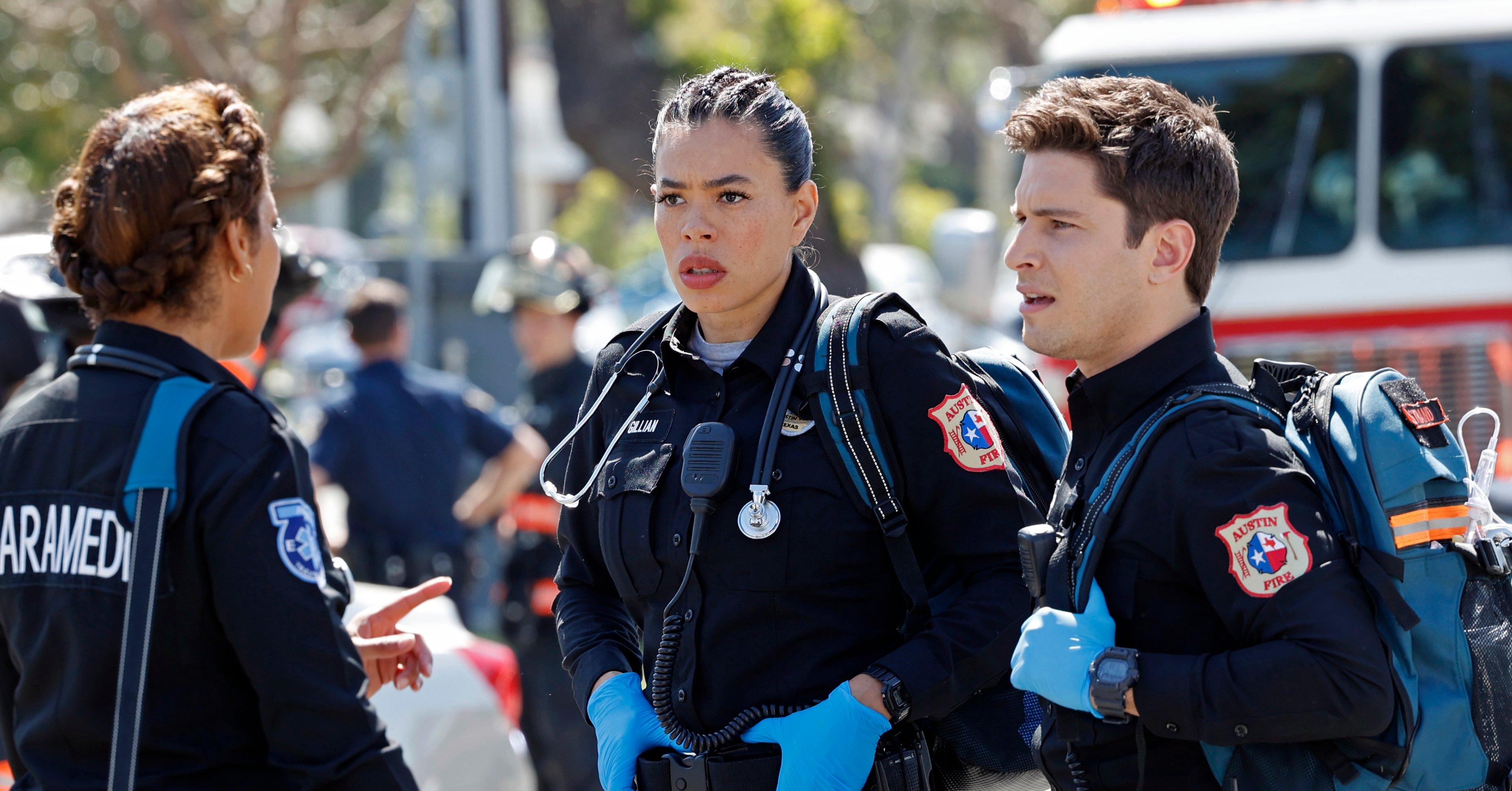 "I couldn't wait to start writing stuff for her," he added. "So next season Brianna is going to be a regular on the show. She's earned it…you'll definitely start to find out more about Nancy."
Showrunners made good on their promise to delve deeper into Nancy's backstory and where she stands with her co-workers at the 126 — including but not limited to her Lone Star co-star Julian Works, who plays Mateo. We can't wait to watch more of their story unfold.
The Season 3 finale of 9-1-1: Lone Star airs on Monday, May 16 at 8 p.m. EST on Fox.