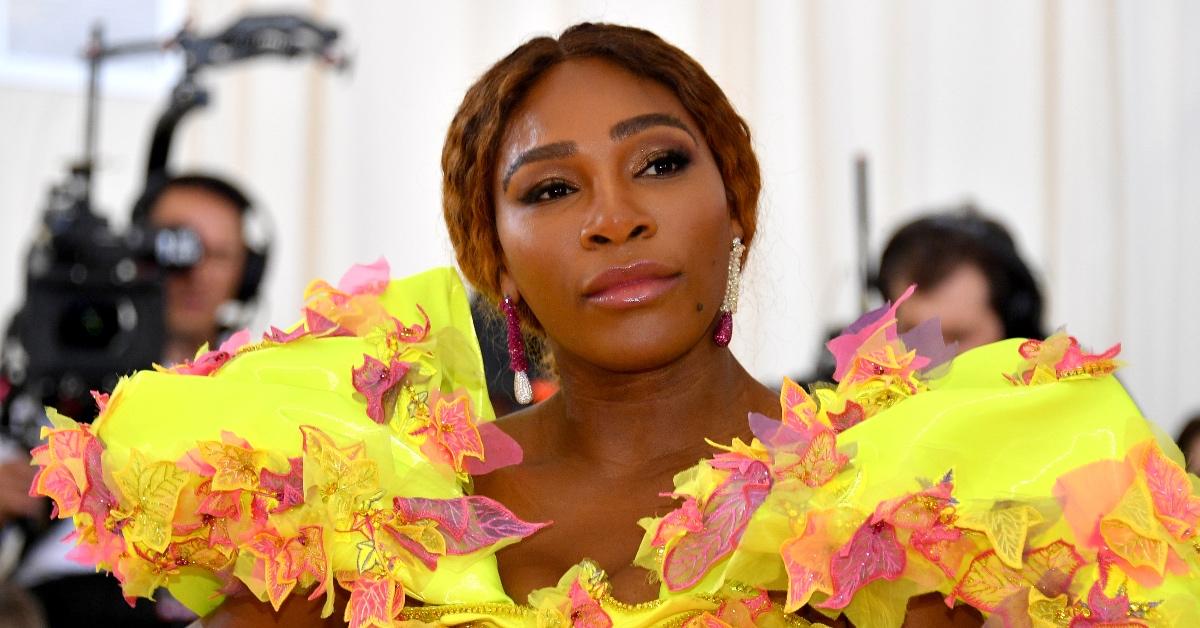 Serena Williams Is Retiring From Tennis — Is She Growing Her Family?
Tennis legend Serena Williams has always defined herself on her terms. The champion, 40, recently wrote an essay for Vogue announcing her retirement from the sport and her intentions to grow her family. Between her announcement of retirement and aspirations for the future, fans wonder if Serena is pregnant again. Here's everything we know.
Article continues below advertisement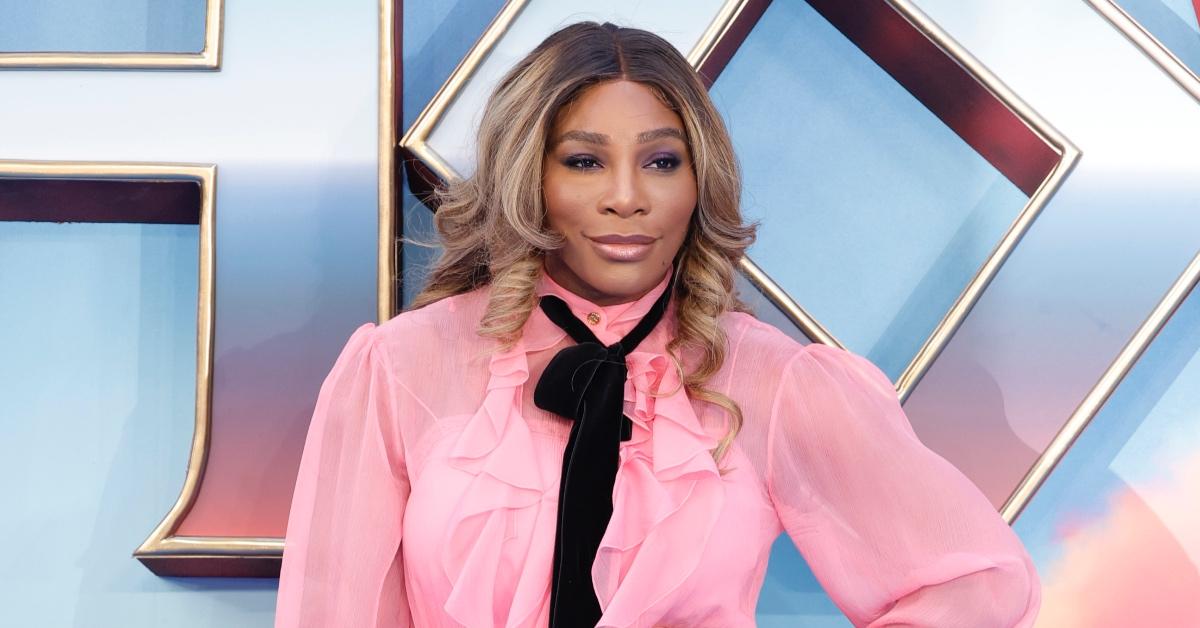 Is Serena Williams pregnant?
In her Aug. 9, 2022, essay for Vogue, Serena explains that trying to build a family while maintaining her status as tennis champion was never easy. She says that after her daughter Olympia's birth, "I went from a C-section to a second pulmonary embolism to a grand slam final. I played while breastfeeding. I played through postpartum depression. But I didn't get there."
Article continues below advertisement
Serena adds, "But these days, if I have to choose between building my tennis résumé and building my family, I choose the latter." The champion also revealed she didn't want children at the beginning of her career, but since the birth of her daughter, has been an extremely hands-on parent. The duo has only spent one 24-hour period apart in the past five years of Olympia's life.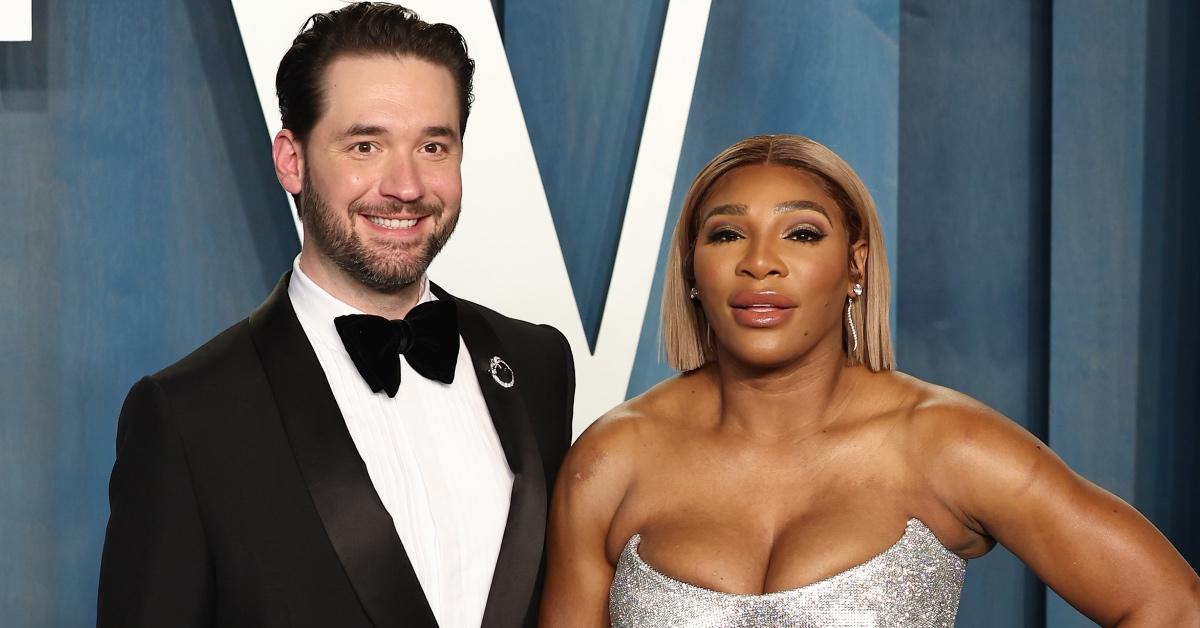 Article continues below advertisement
Olympia is also eager to be a big sister. The opening of the essay reveals, "We're in my car, and she's holding my phone, using an interactive educational app she likes. This robot voice asks her a question: What do you want to be when you grow up? She doesn't know I'm listening, but I can hear the answer she whispers into the phone. She says, 'I want to be a big sister.'"
It might not be much longer that Olympia has to wait. Serena also mentions at the end of her article that, after consultation with her doctor, she and husband Alexis Ohanian are actively trying to have a second child.
Article continues below advertisement
Serena says, "In the last year, Alexis and I have been trying to have another child, and we recently got some information from my doctor that put my mind at ease and made me feel that whenever we're ready, we can add to our family. I definitely don't want to be pregnant again as an athlete. I need to be two feet into tennis or two feet out."
While this is not a confirmation of a second pregnancy, Serena indicates that after she fully retires from the sport, she could be pregnant in the next few months! Currently, Serena is competing in the U.S. Open, which typically lasts two weeks. Perhaps after she completes the U.S. Open, Serena will let fans know whether she's expecting.