"I'm Just Serena": Quotes From the GOAT That Will Keep You Motivated
Here are the best quotes from tennis star Serena Williams on love, life, feminism and success. The tennis star is retiring after the 2022 US Open!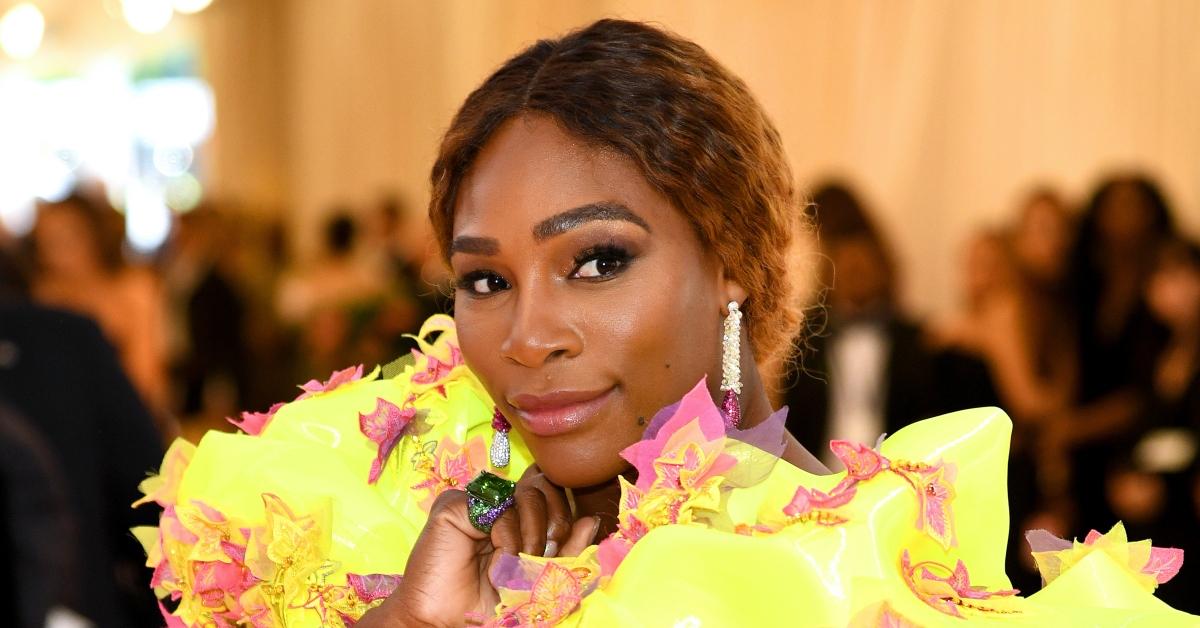 After nearly three decades in the game, world-famous professional tennis player Serena Williams is going into retirement at age 40. And she's going out with a bang at the 2022 US Open.
Considering that she's the highest-paid female athlete in history, it's safe to say that we can all learn a thing or two from Serena's decades-long career. From her thoughts on success to her views on feminism, here are 20 of the best quotes from the GOAT.
Article continues below advertisement
Five of the best Serena Williams quotes about winning…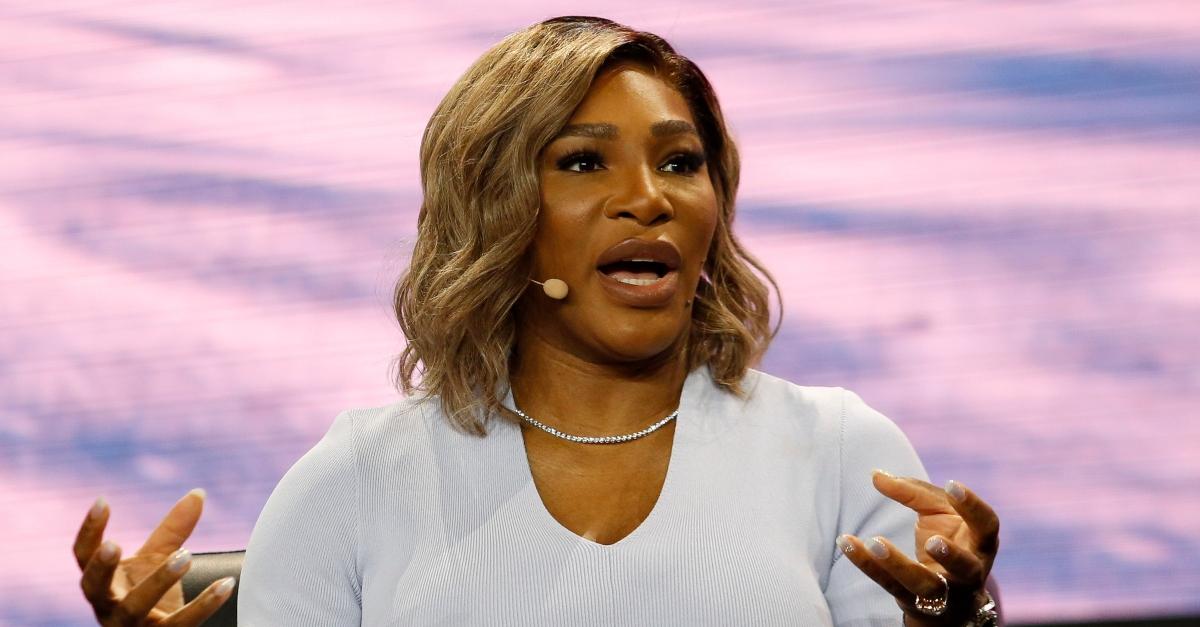 1. "I am lucky that whatever fear I have inside me, my desire to win is always stronger."
2. "This is what I do best. I love a challenge; I love rising to a challenge."
3. "Everything comes at a cost. Just what are you willing to pay for it?"
4. "I think in life you should work on yourself until the day you die."
5. "I always believe I can beat the best, achieve the best. I always see myself in the top position."
Five of the best Serena Williams quotes about losing…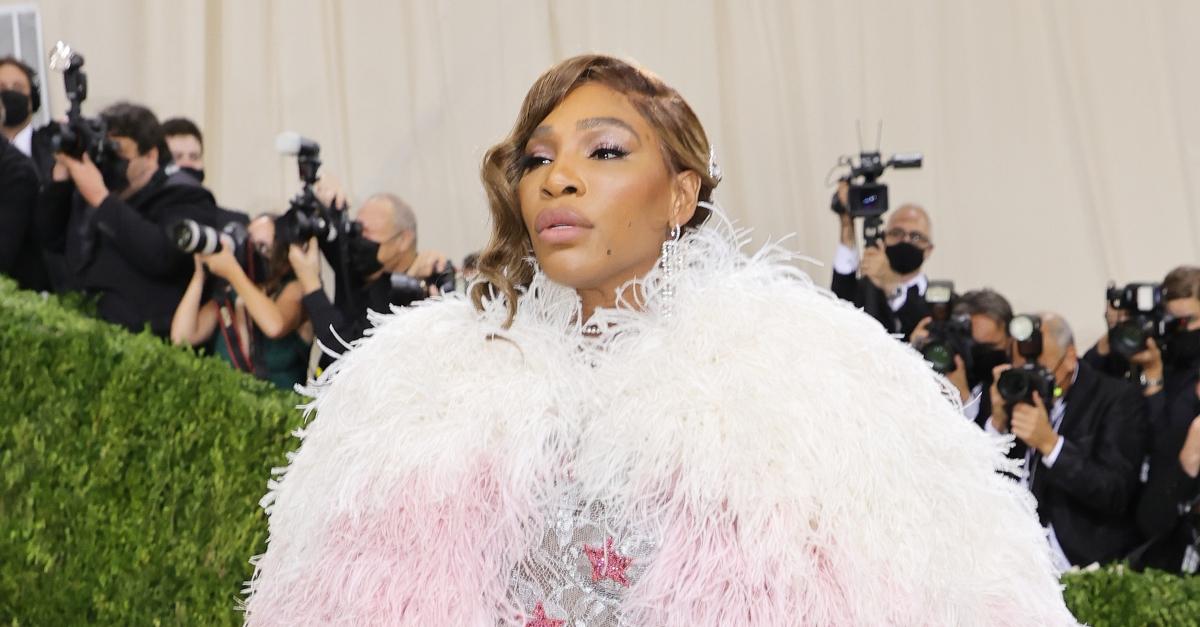 ​​6. 'With a defeat, when you lose, you get up, you make it better, you try again. That's what I do in life, when I get down, when I get sick, I don't want to just stop. I keep going and I try to do more. Everyone always says never give up but you really have to take that to heart and really do never definitely give up. Keep trying."
7. "You have to believe in yourself when no one else does."
8. "I really think a champion is defined not by their wins but by how they can recover when they fall."
Article continues below advertisement
9. "I don't like to lose at anything … Yet I've grown most not from victories, but setbacks. If winning is God's reward, then losing is how he teaches us."
10. "Is greatness winning? Is it losing? Is it recovery? It's all of them, plus being good to yourself."
Five of the best Serena Williams quotes about feminism…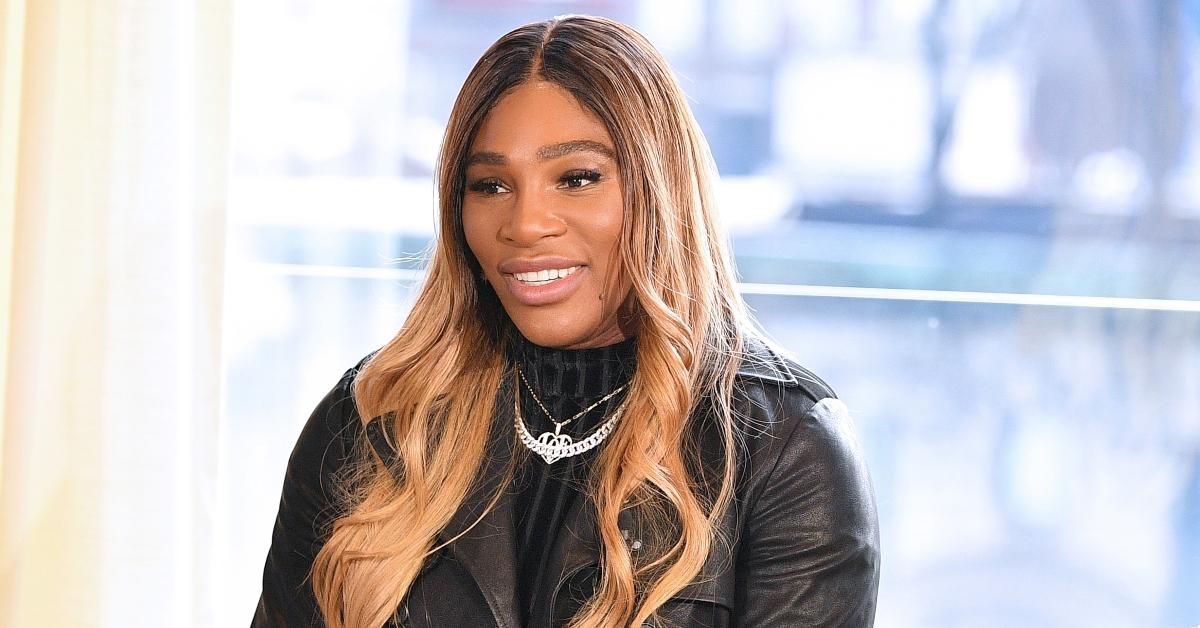 11. "The success of every woman should be the inspiration to another. We should raise each other up."
12. "You can be whatever size you are, and you can be beautiful both inside and out. We're always told what's beautiful and what's not, and that's not right."
13. "But as we know, too often women are not supported enough or are discouraged from choosing their path. I hope together we can change that."
Article continues below advertisement
14. "I definitely am a feminist. I like to stick up for women and women's rights. So many things happen and I just think 'Wow, why don't we have a chance?'"
15. "I'm not a size two. It's OK to look strong and to be sexy and to be a woman and to be unbreakable — all those things."
Five of the best Serena Williams quotes about love and life…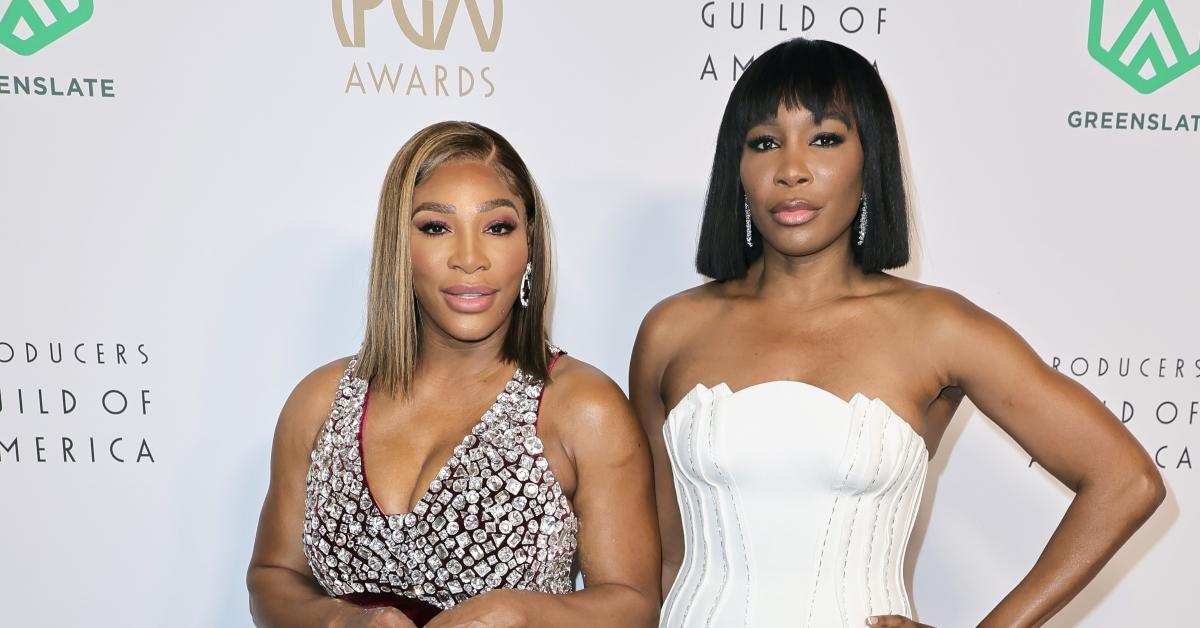 16. "Growing up I wasn't the richest, but I had a rich family in spirit."
17. "Family's first, and that's what matters most. We realize that our love goes deeper than the tennis game."
18. "I think you have to love yourself before you fall in love."
19. "I've learned to love me. I've been like this my whole life and I embrace me. I love how I look. I am a full woman and I'm strong, and I'm powerful, and I'm beautiful at the same time."
20. "Nothing about me right now is perfect. But I'm perfectly Serena."