Serena Williams Thanks Father Richard Amid His Health Issues: "I Know You're Watching"
Is Serena Williams' father still alive? Learn about Richard Williams' health after Serena gave him a shout-out at the U.S. Open on Friday, Sept. 3.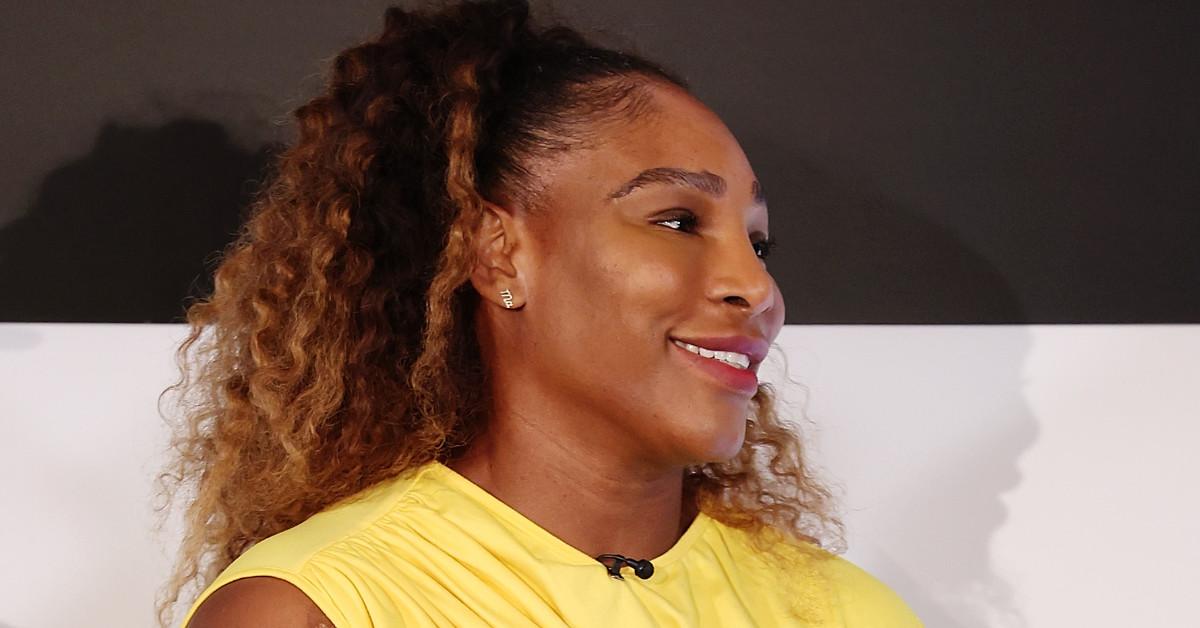 Following her loss to Ajla Tomljanović at the U.S. Open on Friday, Sept. 3, Serena Williams said that she knew that her father was "watching," which is sometimes what people say of their late loved ones. But rest assured: Richard Williams, Serena's father, is still alive.
Article continues below advertisement
"Thank you, Daddy. I know you're watching," a tearful Serena said, thanking her family after what may be the final match in her solo tennis career. "Thanks, Mom — oh, my God — I just I just thank everyone that's here, that's been on my side so many years. Decades, oh my gosh, literally decades. But it all started with my parents, and they deserve everything, so I'm really grateful for them."
Richard wasn't present at the match, perhaps because of his reported health issues. Read on for details.
Richard Williams has a neurological condition, his attorneys said.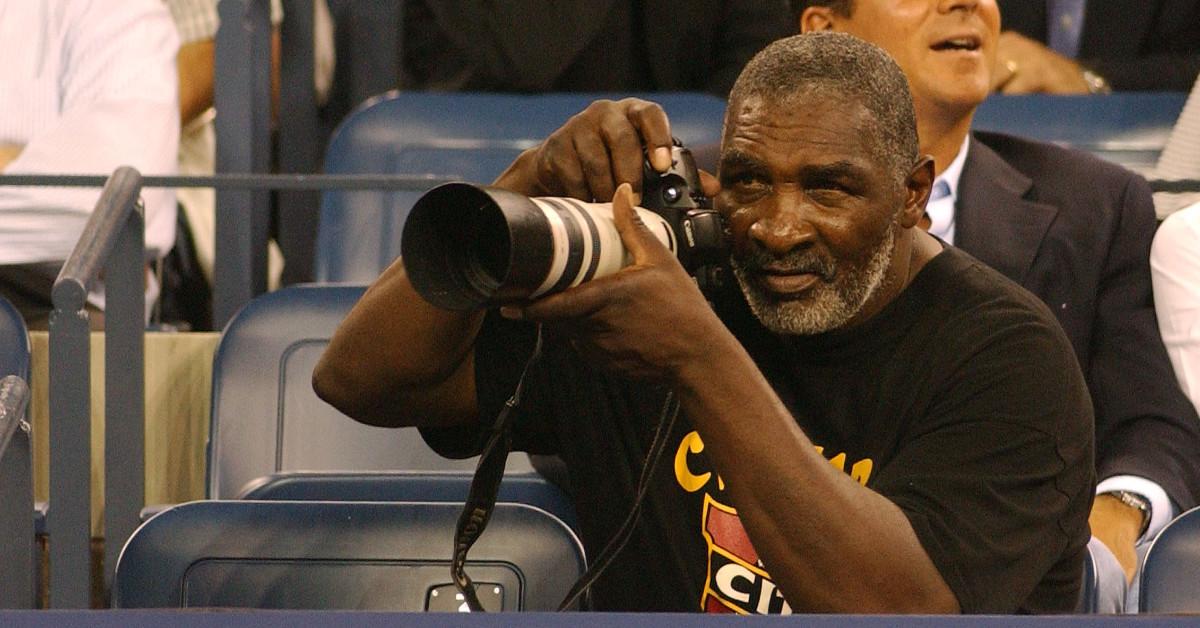 According to the New York Post, Richard — who was profiled in last year's biopic film King Richard — has had declining health since a 2016 stroke and has a neurological condition that affects his speech. The Post adds that he is being supported by his son Chavoita LeSane, who has power of attorney over the 80-year-old, as Richard contends not just with health battles but also with a lengthy divorce process with estranged wife Lakeisha Graham.
Article continues below advertisement
In court documents filed in November 2018 and obtained by MailOnline.com, Richard's attorneys said Richard can be "difficult to understand."
"Due to a neurological condition in the Plaintiff's mouth that has recently been addressed by surgery, combined with the Plaintiff's gradual recovery from two stroke-like events in recent years, the Plaintiff has at times been very difficult to understand, and Mr. LeSane's familiarity with the Plaintiff's speech has been a crucial assistance," they wrote.
This March, in a New York Times article about King Richard star Will Smith slapping Chris Rock at this year's Academy Awards and the incident overshadowing Richard's story, tennis coach Rick Massi said that he had seen Richard about a month prior. According to Rick — who coached the Williams sisters in the 1990s — Richard was diminished during that meet-up but still able to communicate with him.
Article continues below advertisement
He also has dementia, according to a medical assessment from his doctor.
In February 2020, The U.S. Sun published excerpts from a medical assessment from Richard's primary care physician, Dr. Monica Walker, who said that he had not recovered from "what is called dementia."
"You will remember, immediately after the stroke, your muscles weakened and slowly you were able to regain strength," Walker wrote in the asssement. "You also have problems speaking and finding the right word to use."
Article continues below advertisement
She went on: "You have recovered from problems forming your words. However, you have not recovered from what is called dementia. Your ability to do household business transactions … is lost. You still at times find it difficult to use the right words. This is all part of cerebral vascular disease and stroke."
Elsewhere in the assessment, Walker said that Richard's "mental state since the first stroke includes loss of recent and remote memory and increased confusion during times of increased demands for concentration."