Venus Williams Is an All-Time Tennis Great— Did She Hang up Her Racket?
After Serena Williams announced her retirement, fans began wondering if her sister, Venus Williams, is retired. Here's everything we know.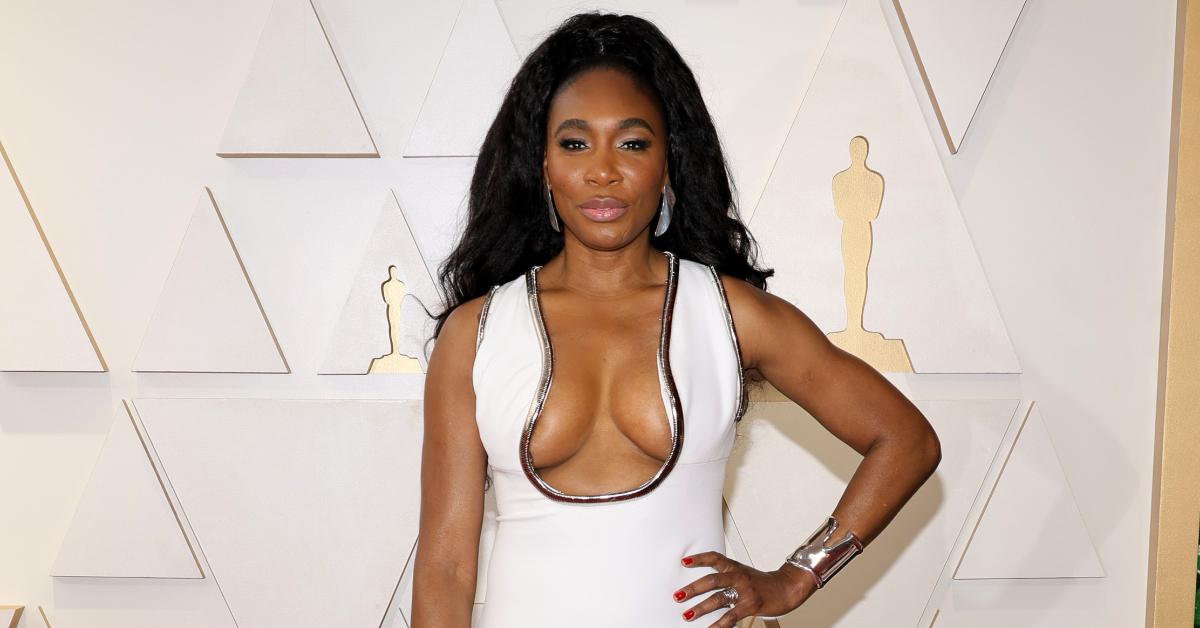 In August 2022, professional tennis player — and one of the greatest to ever do it — Serena Williams announced her retirement after nearly three decades on the court. The 23-time Grand Slam champion plans to focus on growing her family, noting that she came from a big family and wants to give her daughter Olympia a similar upbringing.
Article continues below advertisement
Speaking of Serena's family, she has several half-siblings on both her mother and father's side; however, she also has a full older sister who we all know and love: Venus Williams.
Since Serena revealed she's hanging up her racket, Venus has been in the shadow of her younger sister, with many prying eyes wondering if the Olympic gold medalist is retired or will follow in her sister's footsteps and retire after the 2022 US Open.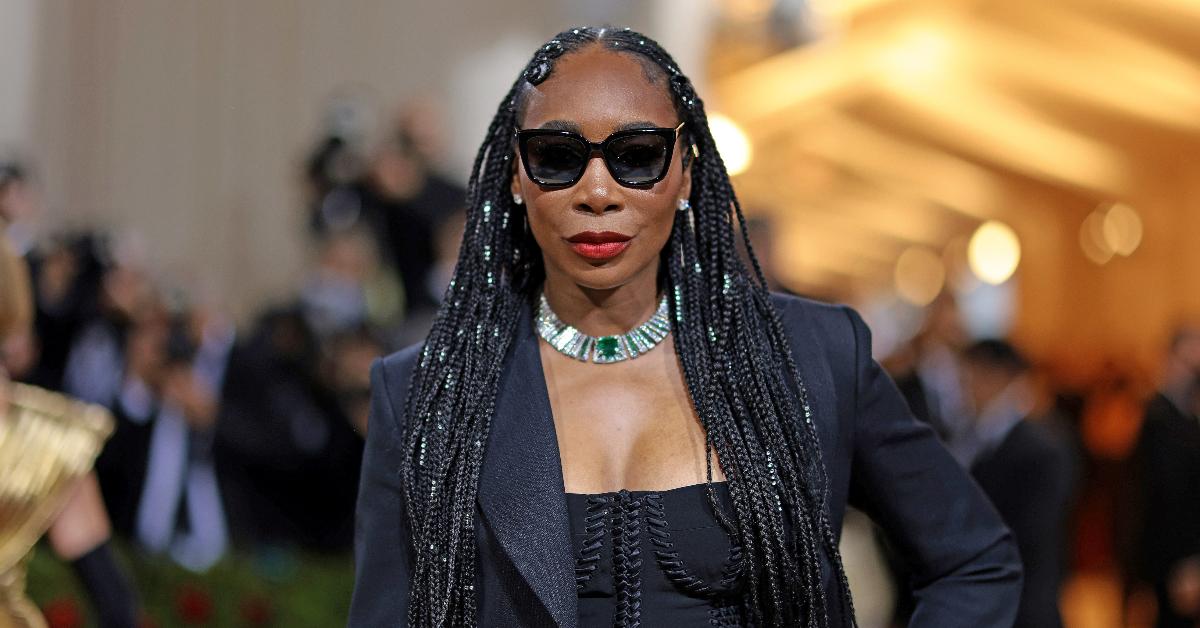 Article continues below advertisement
Is Venus Williams retired?
At the time of this writing, Venus Williams is not retired; nevertheless, many fans and former players believe the seven-time Grand Slam singles champion will follow her younger sister and call it quits after playing in the annual tournament.
"I think that it would very much surprise me if Venus Williams doesn't retire as well at the US Open," former professional tennis player and current tennis coach Rennae Stubbs said on the Rennae Stubbs Tennis Podcast, via Sportskeeda.
"It'll be interesting to see what Venus does now because I just can't see one playing without the other," she continued. "So Venus, of course, as always very low-key, Venus will probably finish the last match and be like, yeah, by the way, that's it. Like, you know, that sort of personality. You know, I can see Venus being like, 'Yeah, bye. That's it. I'm done.'"
Article continues below advertisement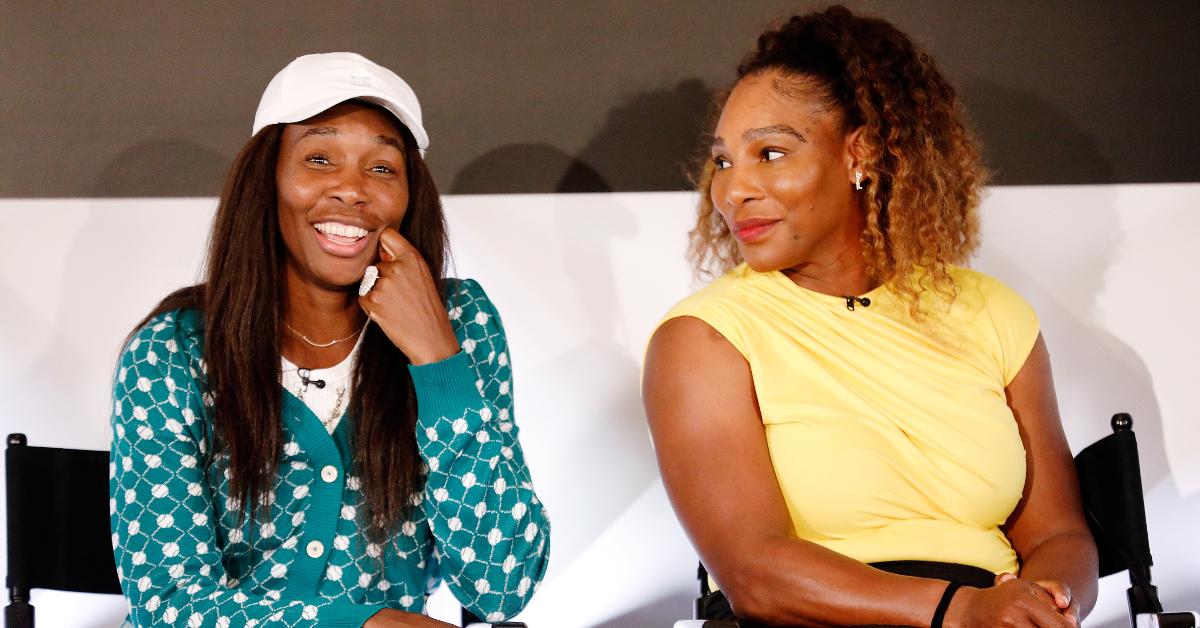 As for the fans, many hope Venus is just as celebrated as Serena when she decides to retire.
"What Serena and Venus Williams did for tennis cannot be undone," one fan shared on Twitter. "Their legacies are forever and always remember there is no Serena without Venus leading the way. The sisters that unequivocally changed a sport!"
Article continues below advertisement
Is Venus Williams playing in the US Open?
Since there have been no reports regarding a retirement, is Venus playing the in the 2022 US Open?
Well, we have some fantastic news for you because she will compete in the renowned tournament! The 42-year-old athlete will play her first singles match on Aug. 30 at around 2 p.m. EST against Alison Van Uytvanck of Belgium. Now, that's not the only time she'll be competing; as it turns out, the Williams sisters accepted a wild card into the women's doubles draw at the US Open.
The 14-time doubles champions won the US Open doubles tournament in 1999 and 2009, most recently claiming victory together at Wimbledon in 2016. According to the US Open, the duo last played doubles at the titular tournament in 2014.
The Williams sisters will face off against the Czech team made up of three-time Grand Slam champion Lucie Hradecka and 17-year-old Linda Noskova in the first round of the US Open doubles tournament on Thursday, Sept. 1, 2022.