Are Olympic Medals Actually Made of Real Gold? Here's the Scoop
Between the Winter Olympics and Summer Olympics, every competing athlete is after one of those Olympic medals. Bronze medals prove that you rank among the best the Olympics has to offer with recognition for your efforts. Silver medals are a sign that your skills in a particular sport or event are a cut above many of your contemporaries in the same field. But everyone is after a gold medal — gleaming shiny proof that you stand atop everyone in a given sport. But is that medal made of real gold?
Article continues below advertisement
Every new Olympic games is a new opportunity for top-rated athletes to see how they fare against international opponents. There's a lot of clout to earn by representing your home country, and that amount of pressure can prove overwhelming. But everyone's ultimate goal is to go home with medals for their respective countries, with the gold medal being the most coveted of them all. But how much gold is actually in one of these medals?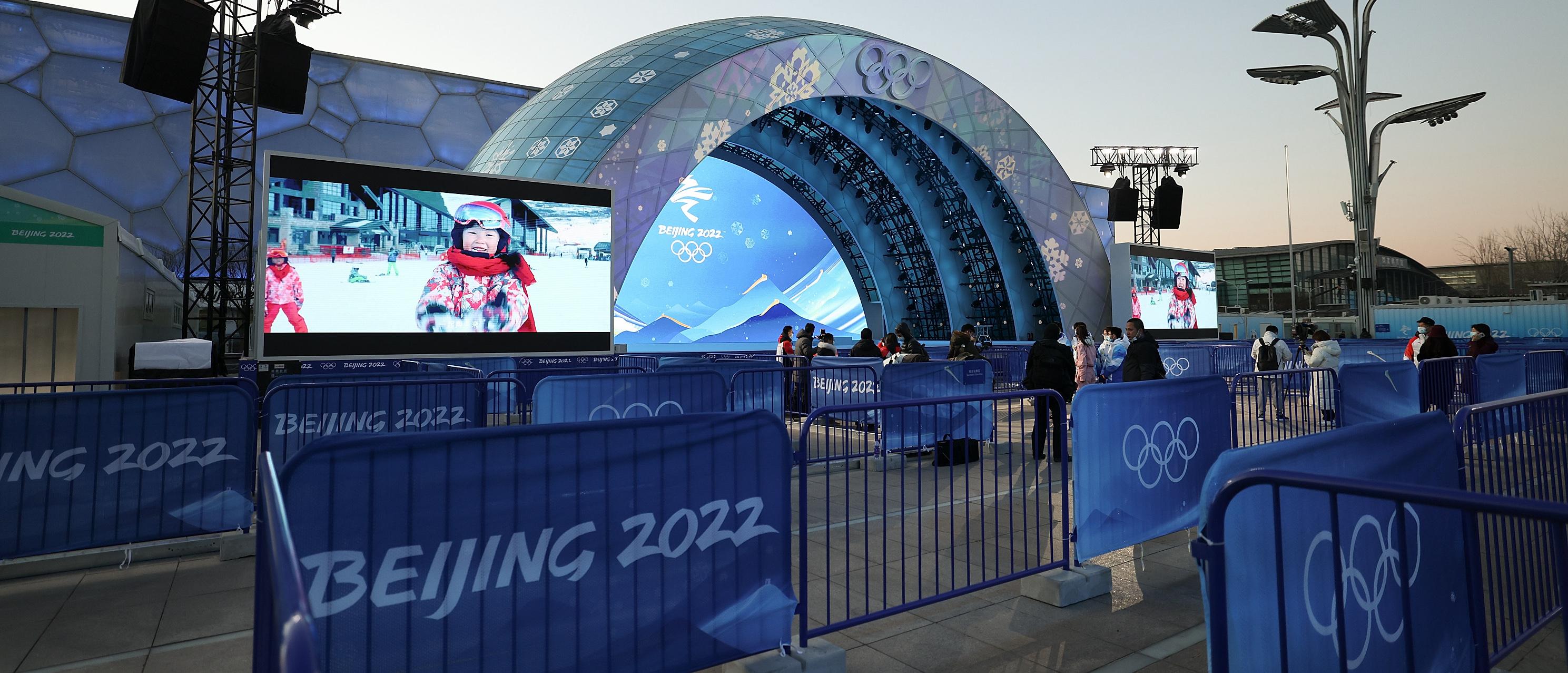 Article continues below advertisement
Are Olympic medals solid gold?
Although the Olympics are popularly known for giving out different medals, the tradition didn't begin until 1904 at the St. Louis Olympic Games, according to the International Olympics Committee. Games prior to this one would reportedly give out an olive wreath as the top prize for competitors. Nowadays, Olympic games and medals are all but synonymous with each other. The designs for the medals also change with every Olympics, with each new design denoting the year and location of that event.
Though the designs change with each new Olympic games, there are always bronze, silver, and gold medals. There are also certain specifications to meet. Each medal must be at least 68mm wide and 3mm thick. But aside from bragging rights and a notable paycheck in winnings and sponsorships for an Olympics win, is the gold medal itself worth its weight in, well ... gold?
Well, kind of. There's enough gold in a gold medal to call it a gold medal to begin with, but there are more ingredients involved.
Article continues below advertisement
The IOC has previously confirmed that both gold and silver medals must contain at least 92.5 percent silver in its makeup. When it comes to gold medals specifically, they must contain at least 6 grams of 24-carat gold to qualify as a legitimate Olympics gold medal.
While the medals themselves aren't 100 percent solid gold, they must still be crafted with gold in mind. There's actual gold in the medal, but there's a lot more going on underneath the surface.
Of course, an Olympic gold medal is still no tawdry bauble. The prize is proof that one's athleticism stands above many competitors vying for the same prize. They even come with a hefty unofficial price tag, with CNBC estimating that a gold medal can cost upwards of $820. And despite what many hungry gold-winning athletes might have you believe, gold medals are very much not edible.