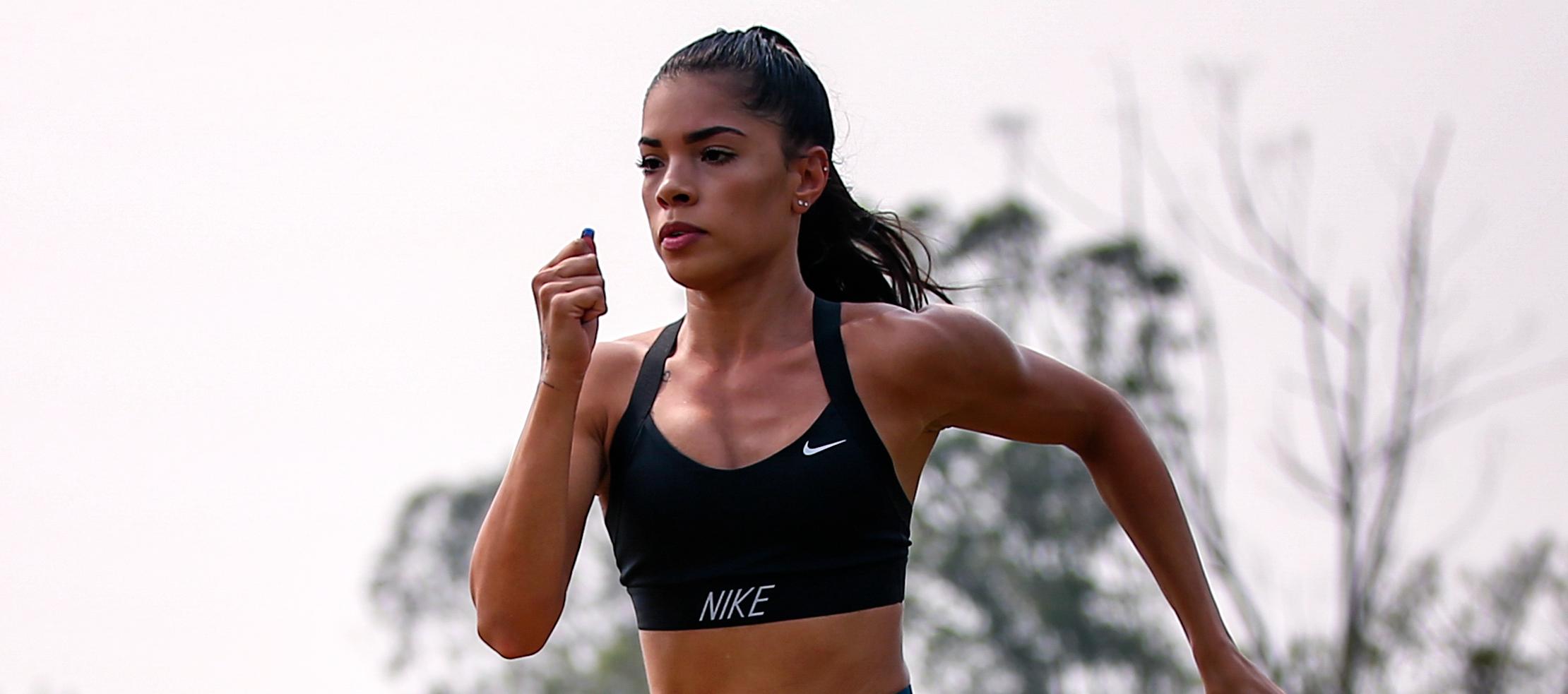 Olympic Athletes Can Get Paid, but It's Usually Not Much
By Kori Williams

Jul. 22 2021, Updated 2:27 p.m. ET
With the 2021 Summer Olympics right around the corner, we know tons of athletes have been training for years to get to this point. They've pushed their bodies to be bigger, better, and stronger to represent their countries as best they can. But what do they get in return for all their work?
Article continues below advertisement
Being an athlete is no easy job considering all the time and effort you have to put into getting into tip-top shape. And because that takes up so much of their time, fans wonder if they have time for much else. Being an Olympian is definitely a job, but do the athletes get paid? Here's what we know.
Do Olympic athletes get paid?
According to a 2018 article by CNBC, U.S. Olympic athletes don't make much money. They don't get paid simply for being considered some of the best athletes in the country, but they can get performance-based stipends that cover things like rent and food. Some have said that they have part-time jobs, and, like a lot of other public figures, some of them get endorsement deals or sponsorships that keep them afloat.
Article continues below advertisement
Because of how demanding Olympic training schedules can be, many athletes don't have time to dedicate to other jobs. This leaves them with few options when it comes to making ends meet and paying bills. On top of that, they end up having to pay for a lot of their own travel expenses, which could easily become another burden on them financially, considering the cost of plane tickets and of transporting all of their gear.
Article continues below advertisement
Do winning athletes get paid?
Medal-winning athletes can get paid more depending on the country they're from. Some countries like the U.S. offer what is being called a "medal bonus" which is an extra amount of money for placing in the top three. According to a 2016 article from the United States Olympic and Paralympic Committee (USOPC) website, U.S. Olympic athletes would get paid $37,500 for each gold medal, $22,500 for silver, and $15,000 for bronze, starting in 2017.
Many athletes have also spoken out about how they struggle financially. In 2018, U.S. figure skater Adam Rippon tweeted that around 2013, he would steal apples from his gym because he didn't have money for groceries. He's been winning Olympic gold medals since the early 2000s.
Article continues below advertisement
In 2021, Olympic track and field sprinter Allyson Felix, her sponsor Athleta, and the Women's Sports Foundation are helping other Olympic moms pay for childcare during the games. Nine athletes, including six going to the Tokyo Games, will receive money from the Power of She Fund childcare grant totaling $200,000.
Article continues below advertisement
"We strive to remove barriers for mom-athletes and celebrate who they are holistically," Athleta posted on Instagram alongside a picture of Allyson and her daughter.
How much do Paralympians get paid?
Olympians don't get paid much, but Paralympians used to get paid even less. In previous years, gold medal Paralympic winners would only be earning $7,500 per medal, per the USOPC website. They would earn $5,250 for each silver, and $3,750 for each bronze medal. But now, things are changing.
Article continues below advertisement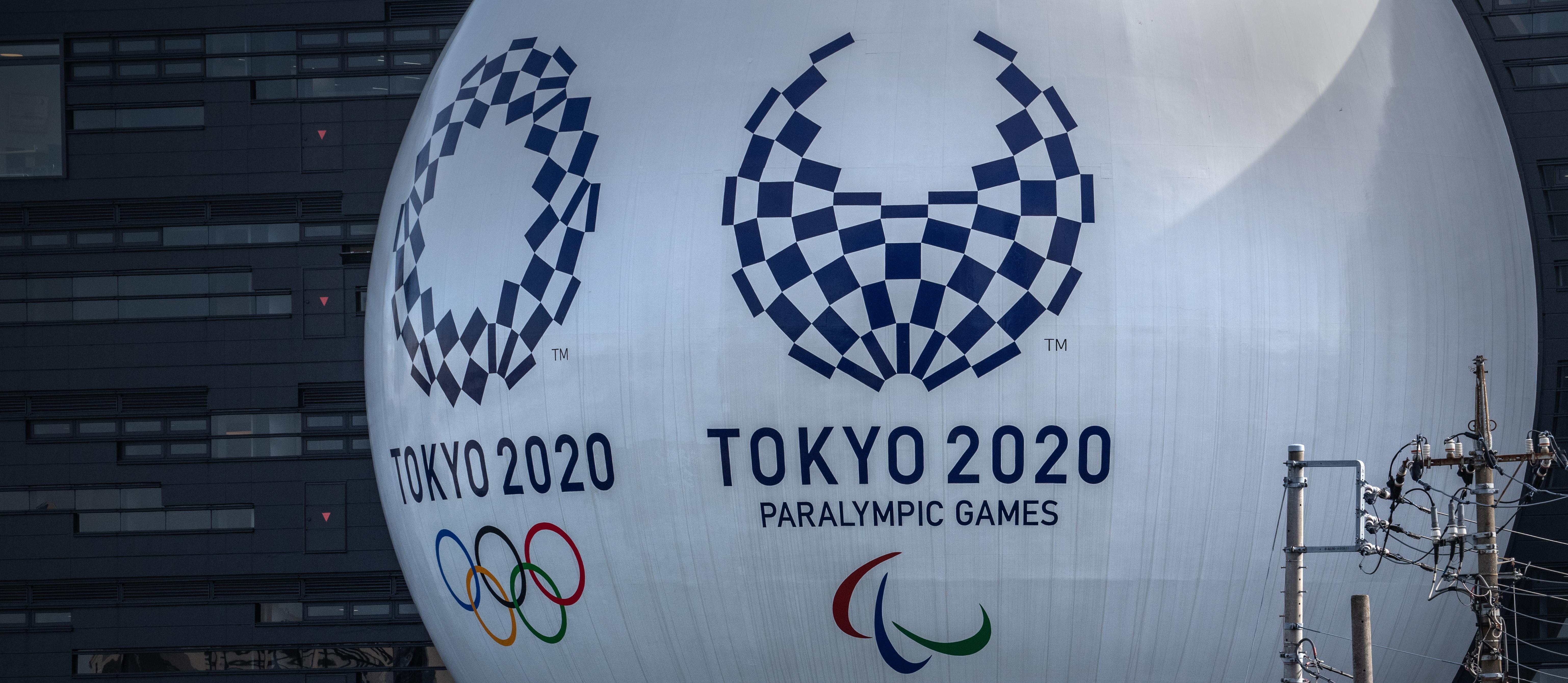 For the 2020 Olympics, it's been announced that Paralympians will be paid the same amount as Olympians for each medal they earn. According to the International Paralympic Committee, that could mean an increase in pay of up to 400 percent.