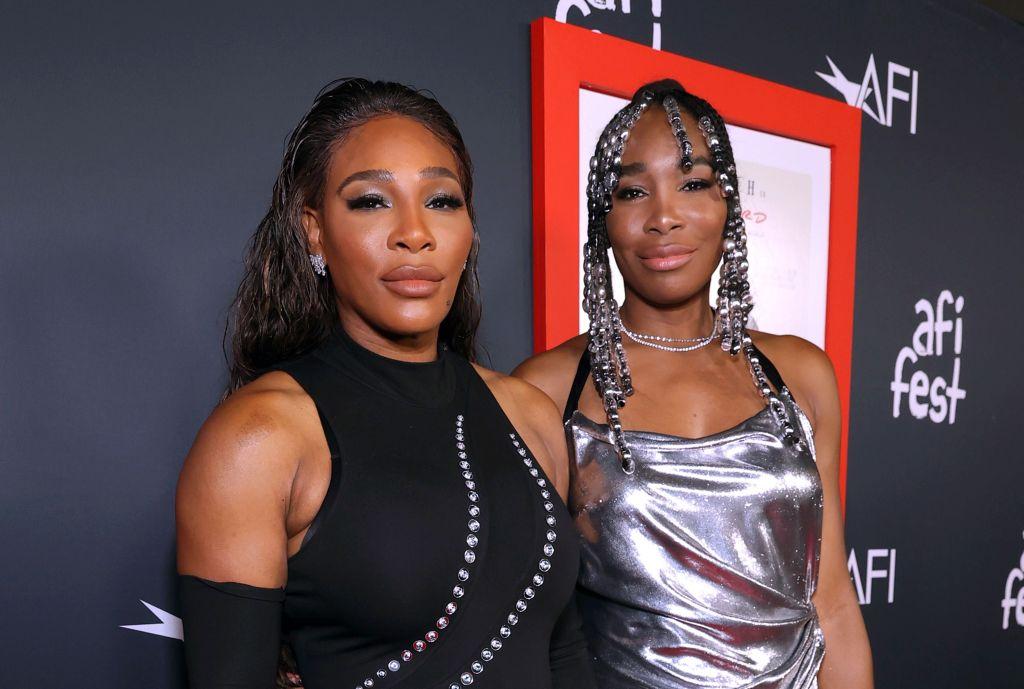 How Involved Were Venus and Serena Williams in the Making of 'King Richard'?
Heavy is the head that wears the crown, especially if that head rests on the neck and shoulders of a father determined to lead his children down the best path. A new biopic about the rise of Venus and Serena Williams promises to show the world how dedicated their father, Richard Williams, was to teaching them not to be great at tennis (though they are), but to be good as people. So, did Venus and Serena approve King Richard?
Article continues below advertisement
Did Venus and Serena approve 'King Richard' before it was released?
Not only did Venus and Serena get behind King Richard, but they were both executive producers, along with their sister, Isha Price. The movie couldn't have been made without their input, along with the stories they provided its writer, Zach Baylin. According to an interview with USA Today, the Williams sisters were insistent the film accurately depict "how loving and kind their father was to them." They had zero interest in adding to any rumors that Richard was a pushy father, focused solely on tennis.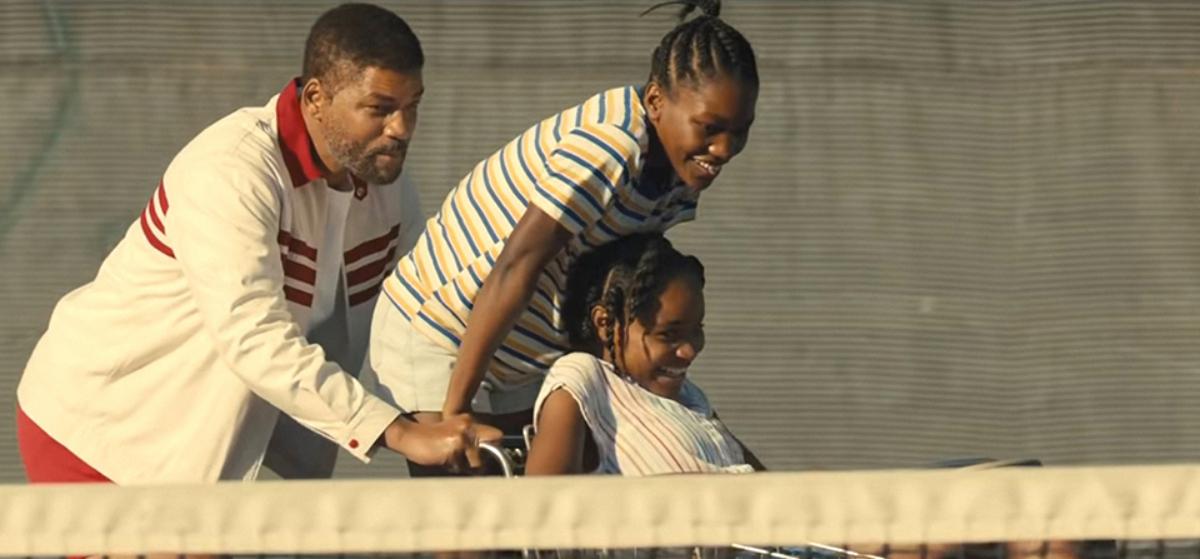 Article continues below advertisement
Will Smith, who plays Richard, told USA Today, "He was pushing them to go to church and to get good grades and to be good people. Tennis was fourth or fifth on the list of priorities. He was using tennis to teach them how to survive in this world." Will was equally as determined to paint an accurate picture of Richard. When he tried to take tennis lessons, he learned that Richard didn't really know how to play, therefore Will shouldn't know either. He stopped the lessons right then and there.
Richard also had a sense of humor that didn't stop when it came time to get down to business. One of Venus's favorite stories about her dad is about a time Richard was in a particularly disagreeable meeting with a sports agent. Richard didn't like where it was going, so he farted, quite loudly. This was a regular occurrence when the sisters were younger. About this, Will said, "If it didn't happen for real, you would think it was fake."
Article continues below advertisement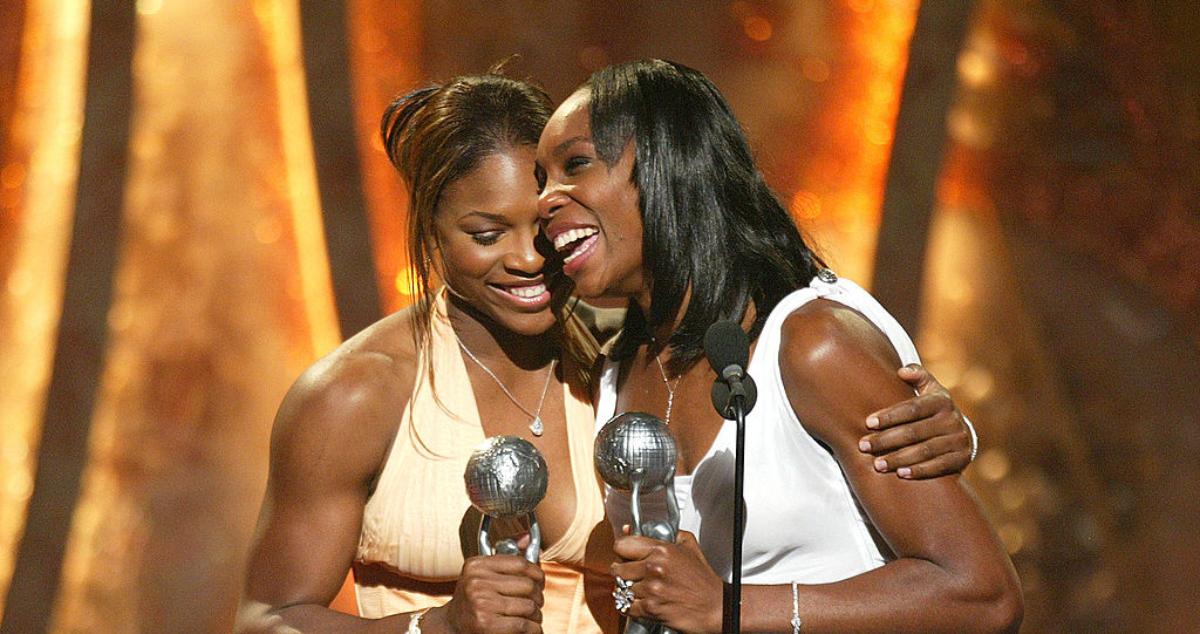 What was training like for Venus and Serena?
The Williams family couldn't afford a tennis coach for both Venus and Serena, so when Venus was training, Richard would film her sessions. Later, Serena would watch the tapes. This meant working with her mother, which Serena said was very difficult, but ultimately rewarding, "In hindsight, she really prepared me mentally on so many things and I had to just have a lot more tenacity than I thought I could have ever had," said Serena to USA Today.
Article continues below advertisement
Serena displayed said tenacity at a young age when she signed herself up for a tennis tournament without telling her parents. At the time, Venus was doing very well in the junior tennis circuit, but Serena was not there to watch.
Her parents soon realized she had entered a competition and was playing on a nearby tennis court. Instead of getting in trouble, it only made her father realize how much she wanted to play, a feeling both sisters carried throughout their lives.
King Richard is currently playing in theaters and streaming on HBO Max.